Stringers Society Lacrosse
Stringers Society is a free and easily accessible hub of lacrosse information dedicated to helping the worst lacrosse players get better and the best get bolder.
---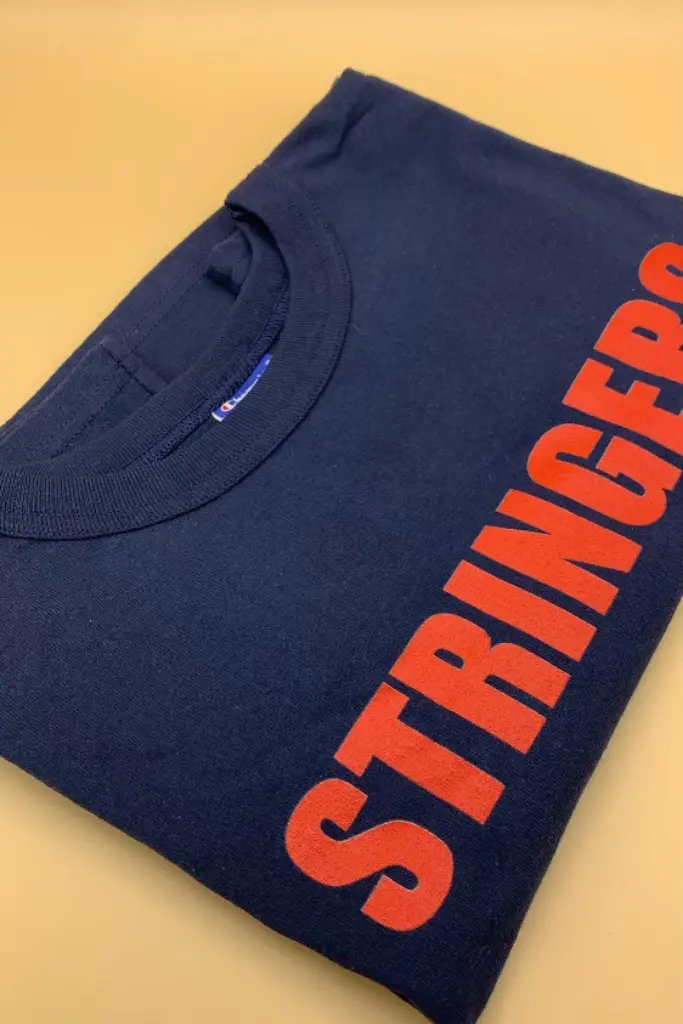 Lacrosse Shop
Completely curated by the team to keep an authentic and genuine feel of the lacrosse community's pulse.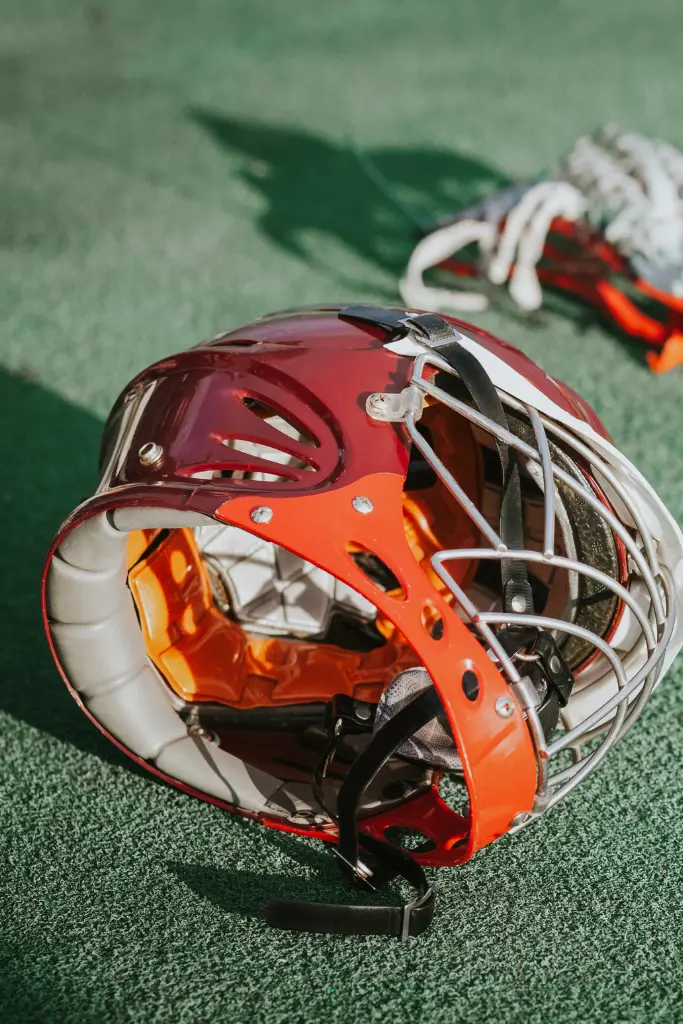 Equipment Guides
Find what's best for you, not what's best for corporations. Protect yourself and the integrity of the game of lacrosse.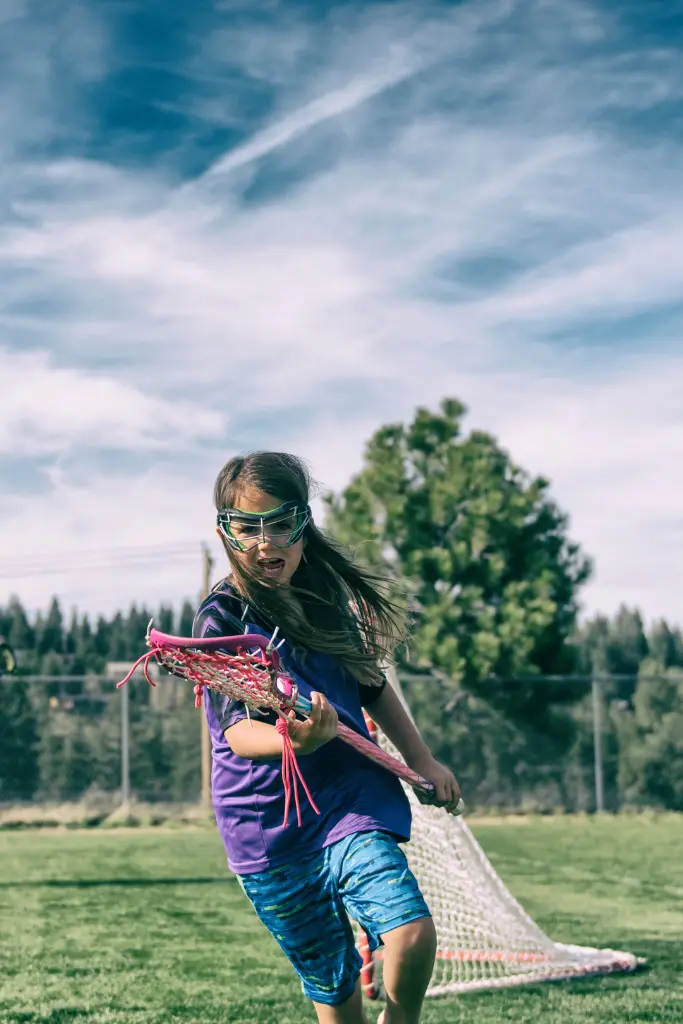 Lacrosse Learning Center
Increase your lacrosse IQ and improve your understanding of the game at the Lacrosse Learning Center
---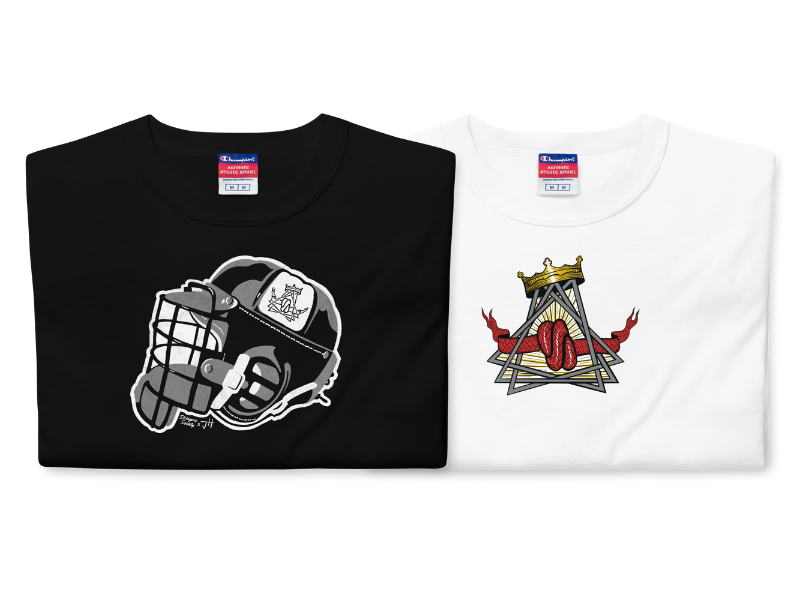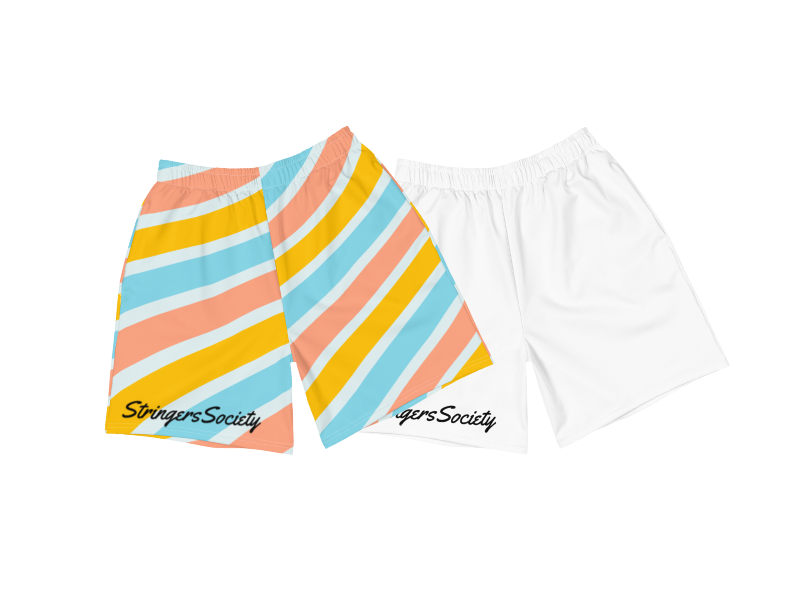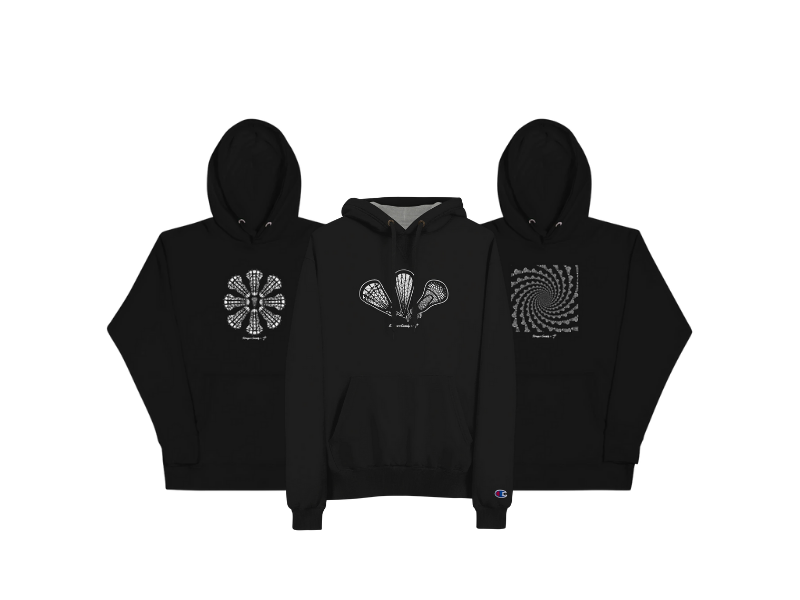 ---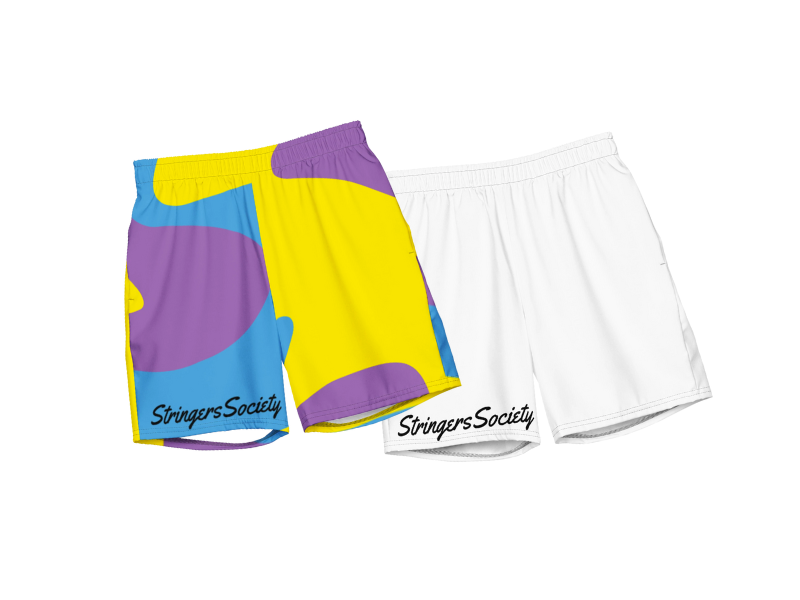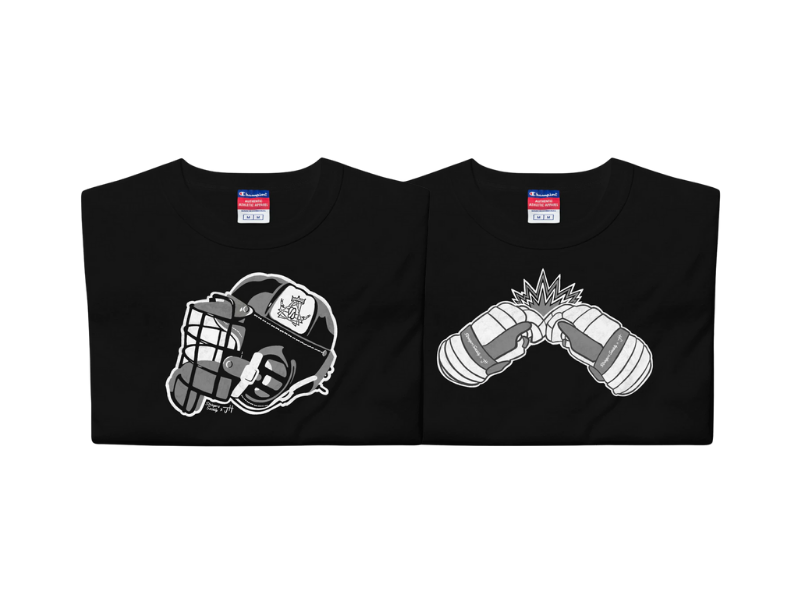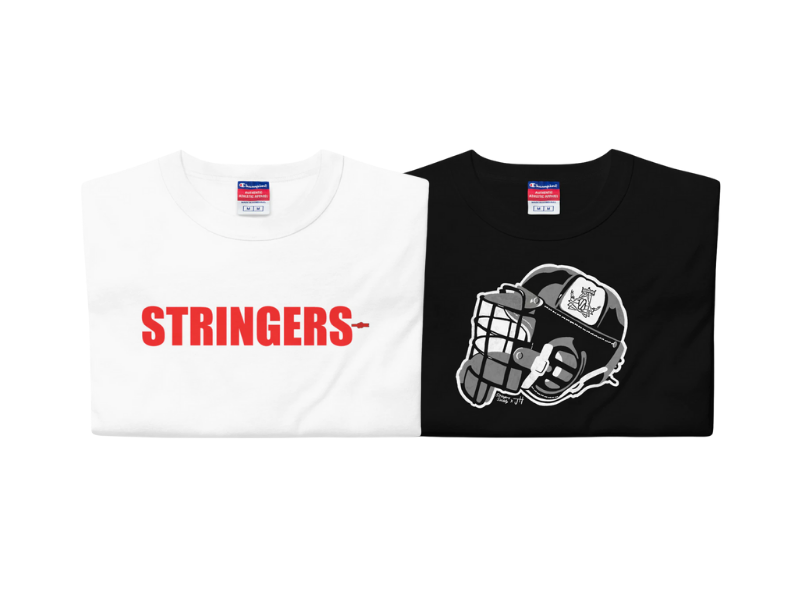 ---
Community Newsletter
Stay in the loop for all things lacrosse by signing up for our newsletter. We provide the latest news and major updates, exclusive deals, contests, giveaways, and more ways to get involved!
Lacrosse Sticks for Men, Women, and Youth
Reviews, advice, and more on the best lacrosse sticks in the game. Find the best lacrosse stick for you right here with Stringers Society.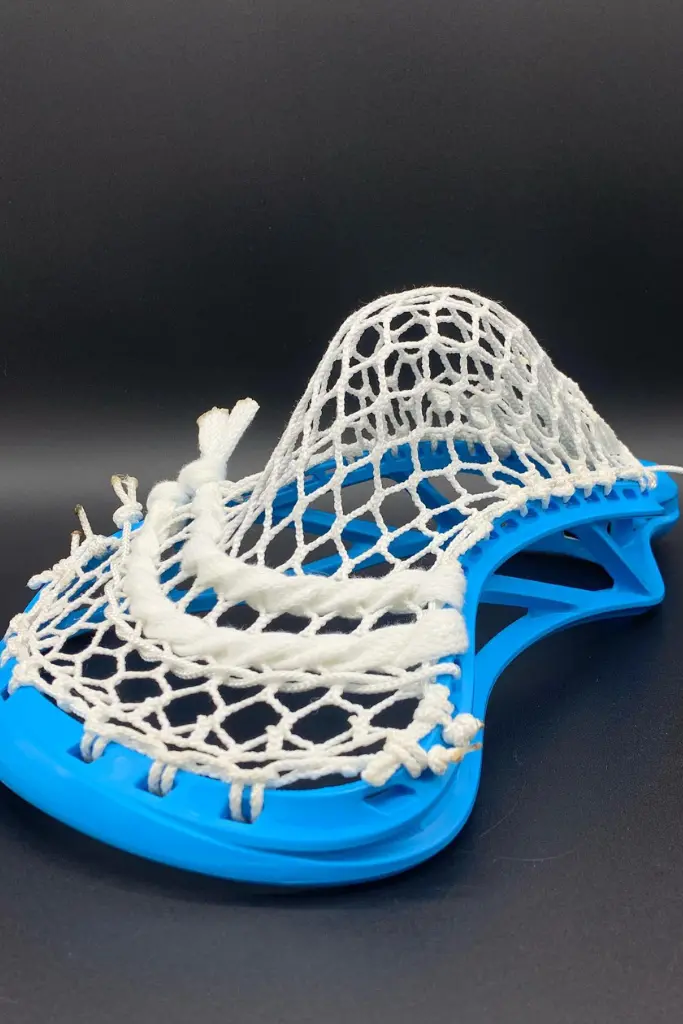 Popular Guides
Find the best lacrosse goal for you by checking out our lacrosse goal guide that will consider your budget, skill level, and lacrosse goal needs.
---
Recruiting
Need help getting your highlight tape in front of top college lacrosse coaches? Post your tape on the Stringers Society Showcase and get recruited by top college coaches
---
Community
If you love lacrosse and want to learn more about the game, you need to get involved in the lacrosse community.
Stringers Society
Custom Strung Lacrosse Heads