If you've never heard "your lacrosse stick should be an extension of your body," well now you have. Your stick is the only thing that really lets you play lacrosse.

Lacrosse Heads
Decide which lacrosse head will set you on your path to greatness. Every lacrosse head is different, and you may be surprised to find that a position-specific lacrosse head might not line up with how you play that certain lacrosse position. 
Lacrosse Shafts
Choosing your lacrosse shaft should be a simple and easy process. Don't waste time over-complicating the decision of which lacrosse shaft to pick. Check out these articles and pick a trustworthy shaft that is cost-efficient.
Complete Lacrosse Sticks
Lacrosse sticks are extensions of lacrosse players bodies, and Stringers Society wants to help you find the perfect one. Check out our lacrosse sticks here.
Lacrosse Stick Guides
Helpful advice and information on preparing the best lacrosse stick possible. An expensive stick with bad lacrosse stringing, lacrosse mesh, and tape is completely worthless. These three aspects are arguably the most important parts of a lacrosse stick.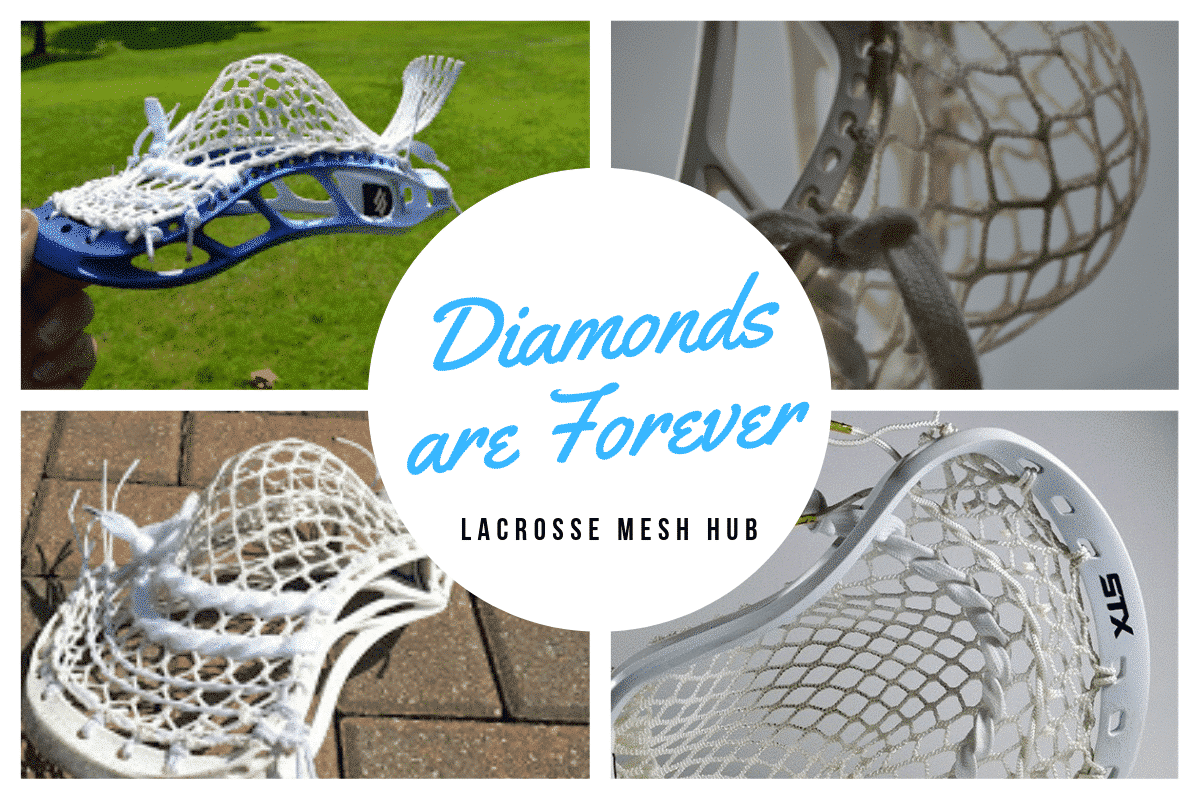 Lacrosse Mesh
Learn about the Types of Lacrosse Mesh or catch the Latest Lacrosse Mesh Reviews on the best brands in lacrosse.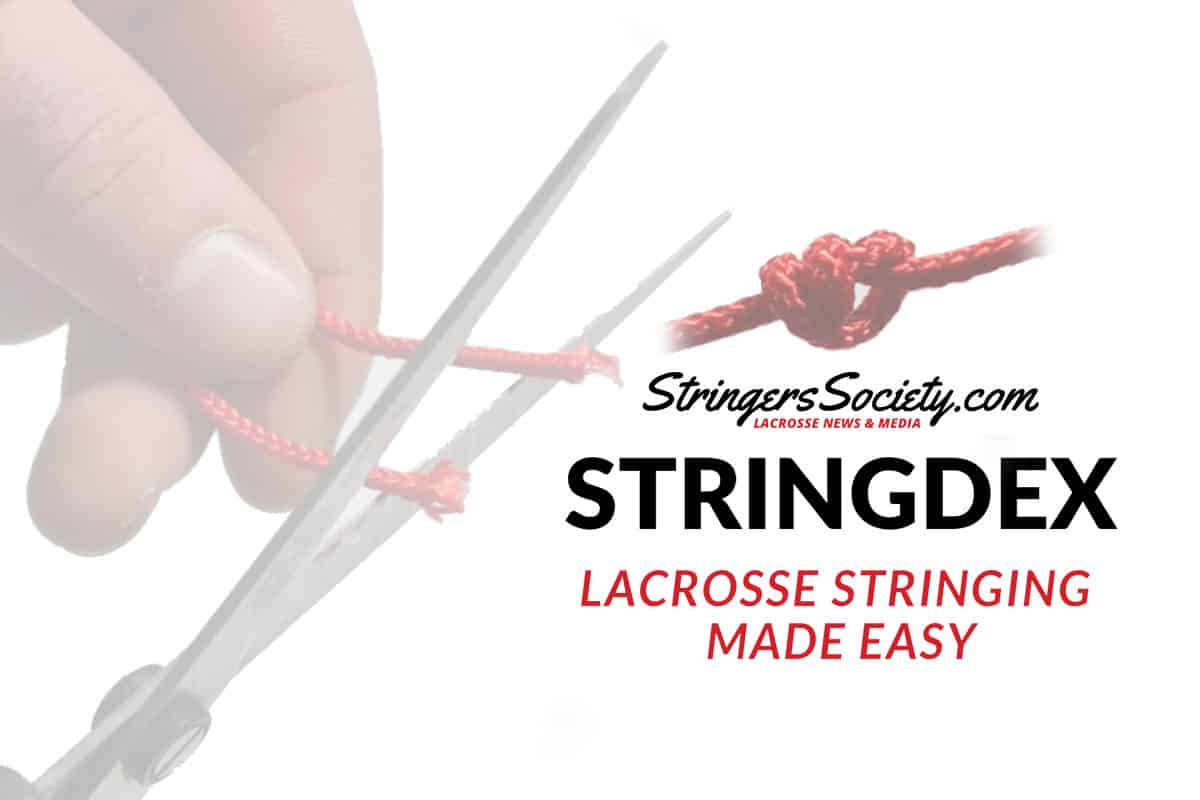 Lacrosse Stringing
The StringDex Lacrosse Stringing Guide gives Lacrosse Players the knowledge to excel at the craft of Lacrosse Stringing.