StringDex Lacrosse Stringing
With years of lacrosse stringing experience and plenty of time for testing products, we want to help spread the good word on stringing. Unlike other sports, lacrosse is unique because of stringing. Players can positively or negatively affect their ability to perform by adding just one string to their pocket. This makes stringing an art, not a science, and can put a great amount of value on one's pocket.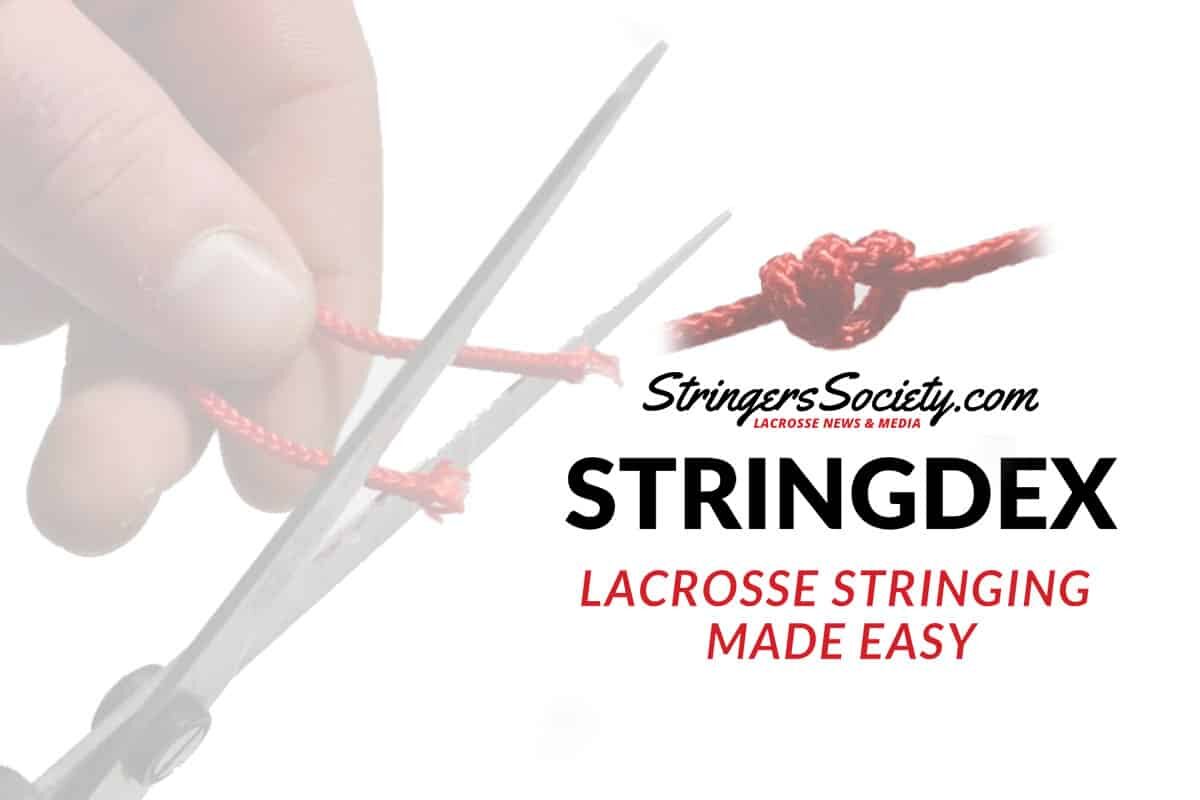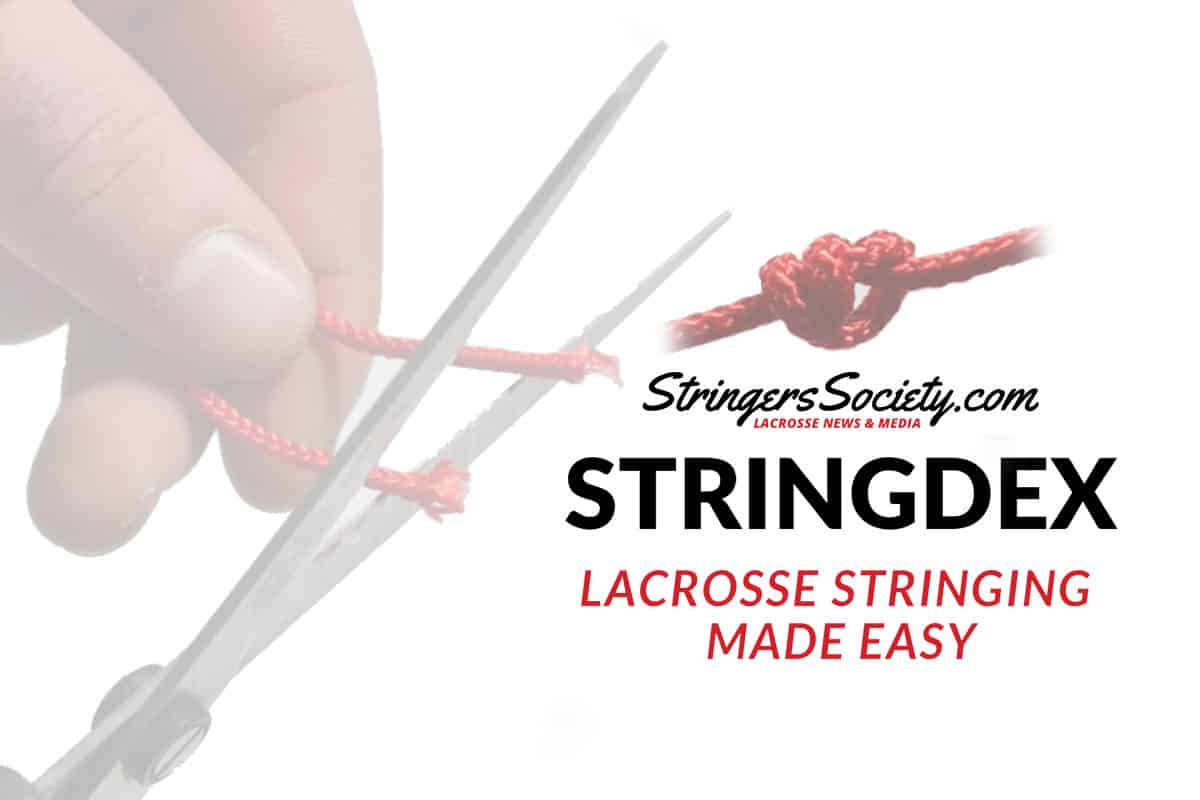 Stringers Society's StringDex is filled with information on how to become a lacrosse stringer, and how to start lacrosse stringing. It's never too late to learn, and you can never know too much.
Click To Tweet
Tutorials, advice, reviews, tips, and insight on all things lacrosse stringing related. Becoming a better lacrosse stringer is a process that we want to help you with just one click. Lacrosse stringing is also one of the oldest art forms that can be traced to North America. The ingenuity, creativity, and dedication to stringing have been passed down for centuries. In our current game, there are more ways to string and materials than ever before. It can be difficult to find what is quality and what isn't in the sea of products, but we have your back.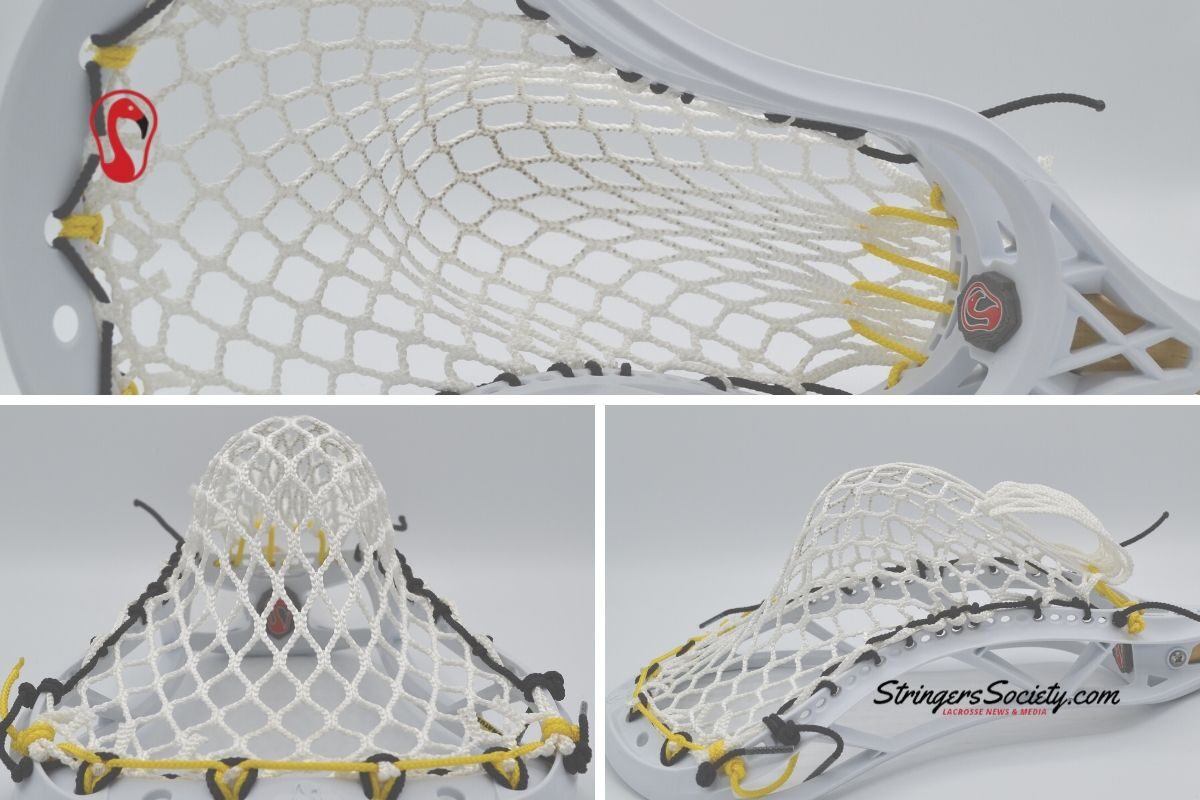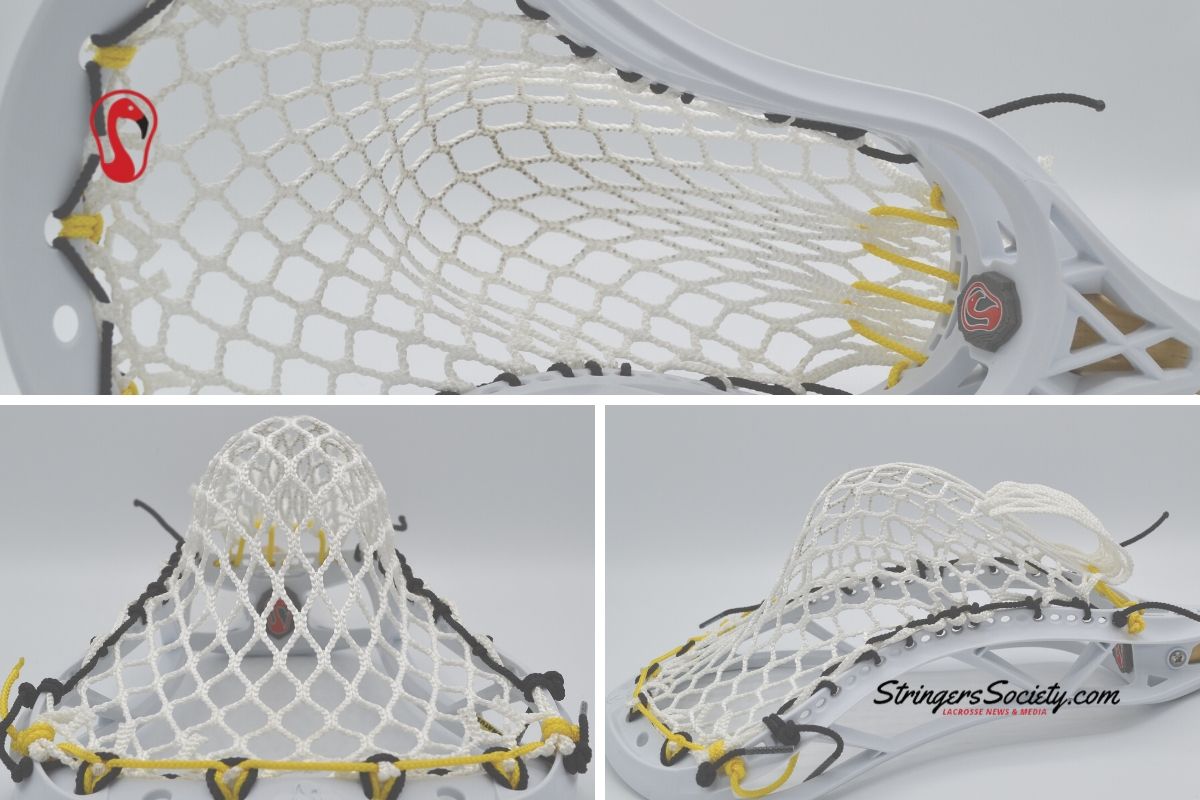 Men's Stick Stringing
So you wanna string a lacrosse head like a pro? Well, you better have some time on your hands. Lacrosse stringing is a skill that can only be improved with information and practice. Learn the very best techniques that the best lacrosse stringers use, and then collaborate with other stringers. The lacrosse stringing community is always sharing their own lessons, and we just try to collect them all for you.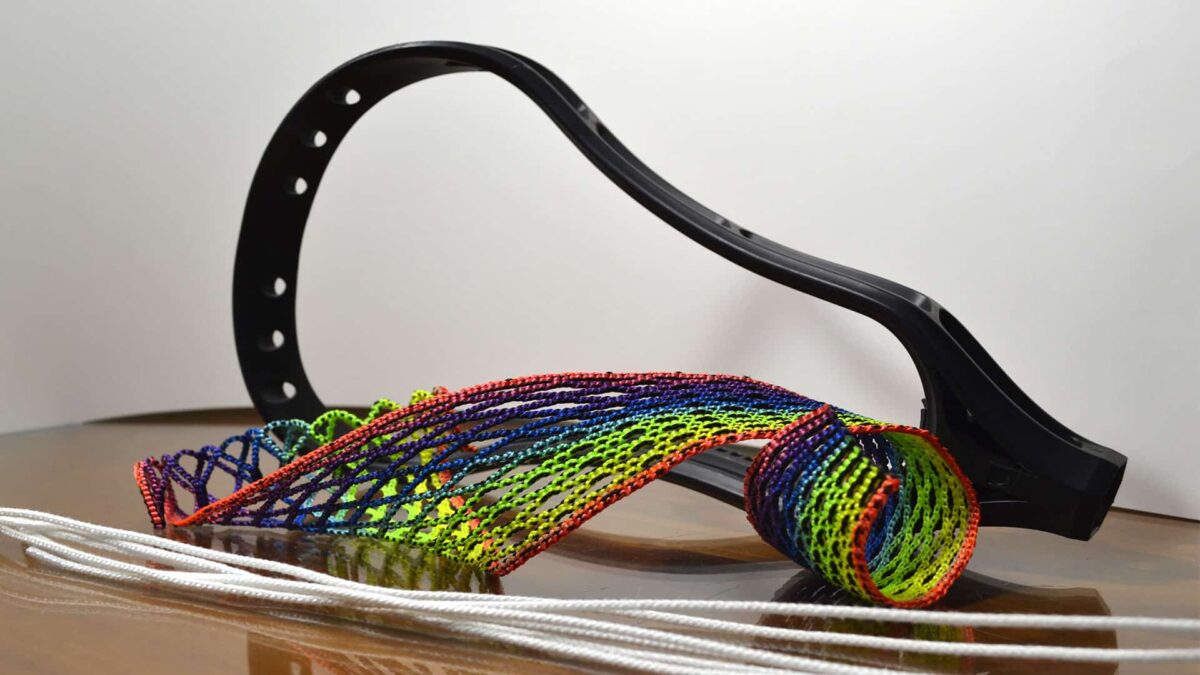 Women's Stick Stringing
If you're new to lacrosse stringing or need to freshen up on how to string your stick, this is the article for you. We will explain step by step how to string a Women's Lacrosse Stick with Ignite Lacrosse Mesh from our friends at The Mesh Dynasty. Ignite lacrosse mesh from The Mesh Dynasty is some of the best women's lacrosse mesh available and always a great choice.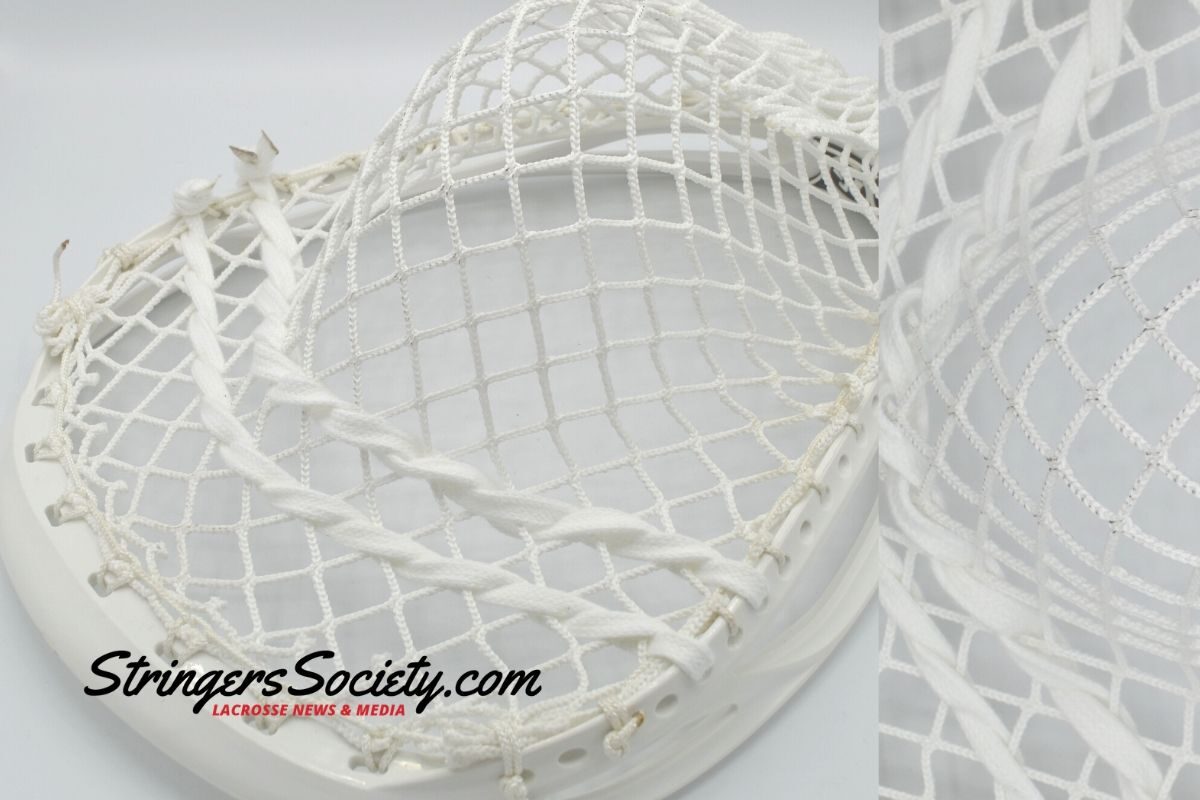 Goalie Stick Stringing
Stringing a lacrosse goalie stick can be a frustrating task for both new and skilled stringers; although, with this simple formula, you will be stringing pearls in no time for every lacrosse goalie you know. If you're a long time stringer, and not a goalie, you most likely have strung a goalie head before and found out how to do so on the fly, or you found it impossible to string a decent channel and pocket like what you see in photos below. If it's the second option, then your pocket looks like a sack of potatoes, and you've probably got a goalie top string issue.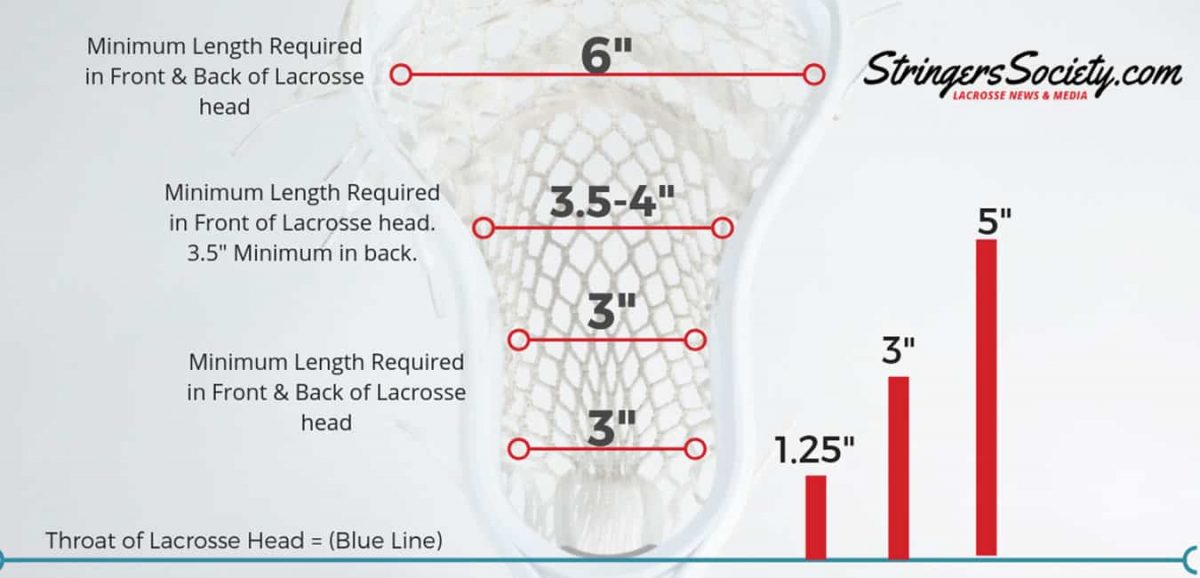 Lacrosse Stick Rules
Yes, there are lacrosse stringing rules. Yes, if you break them you may get a penalty. No, not knowing the rules can't be an excuse. So focus up and learn which rules apply to you. The rules are different for high school and college lacrosse, so be sure to understand the rules that are meant for you.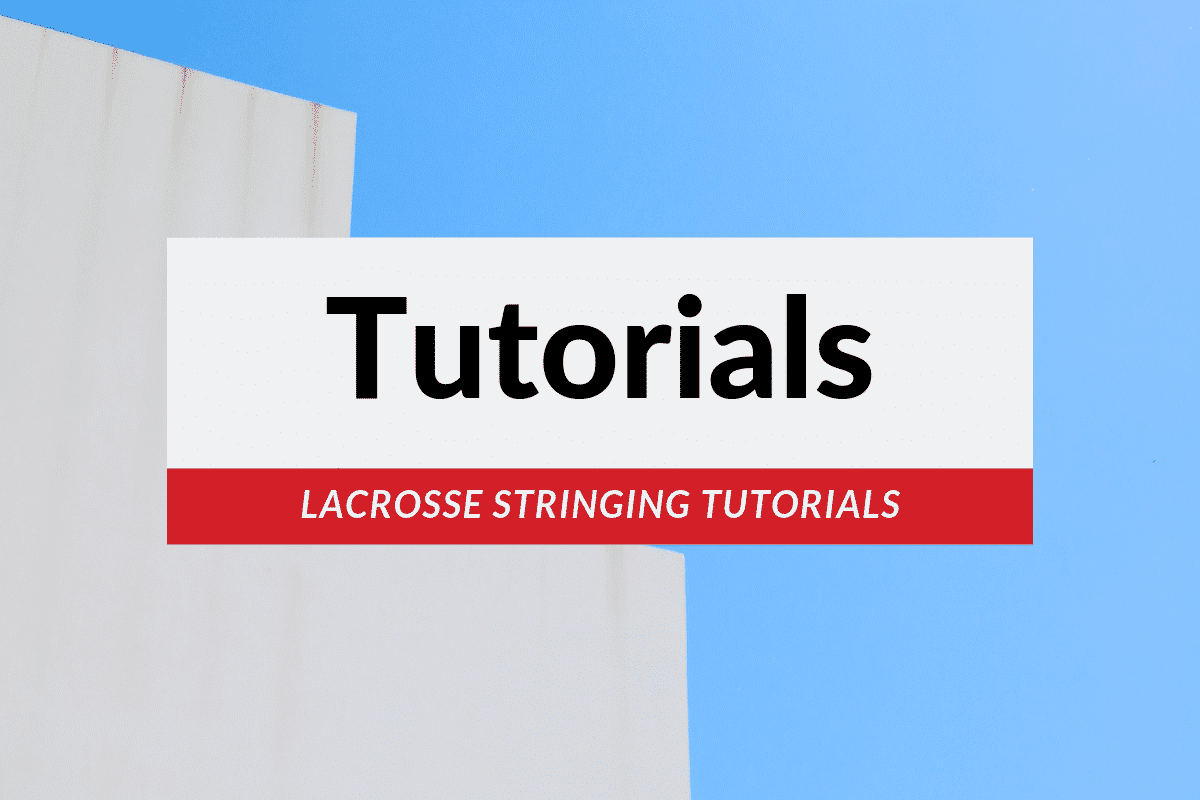 Lacrosse Stringing Tutorials
Stringers Society produces in-depth lacrosse tutorials about lacrosse stringing, lacrosse pockets, lacrosse top strings, lacrosse knots & much more. Stringing a lacrosse head can be a difficult task especially if you are new to the game. Luckily we have all the resources to get your lacrosse stringing skills up to date!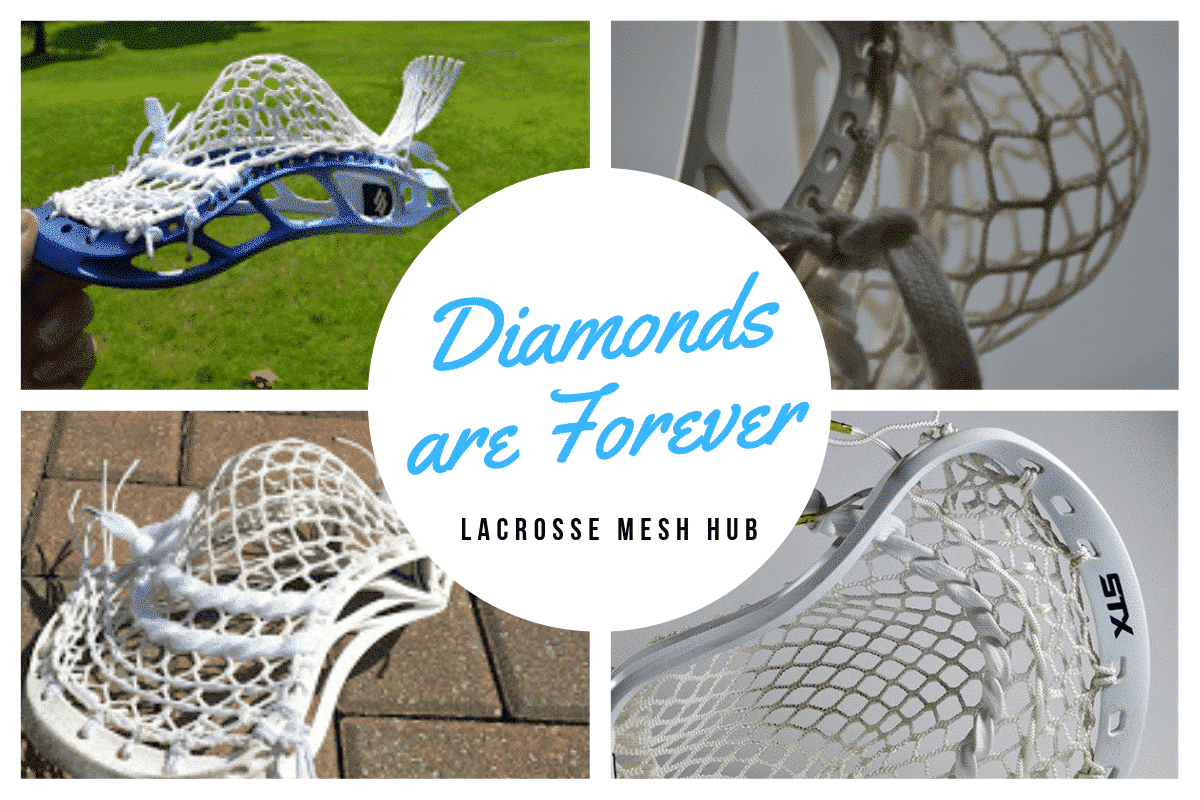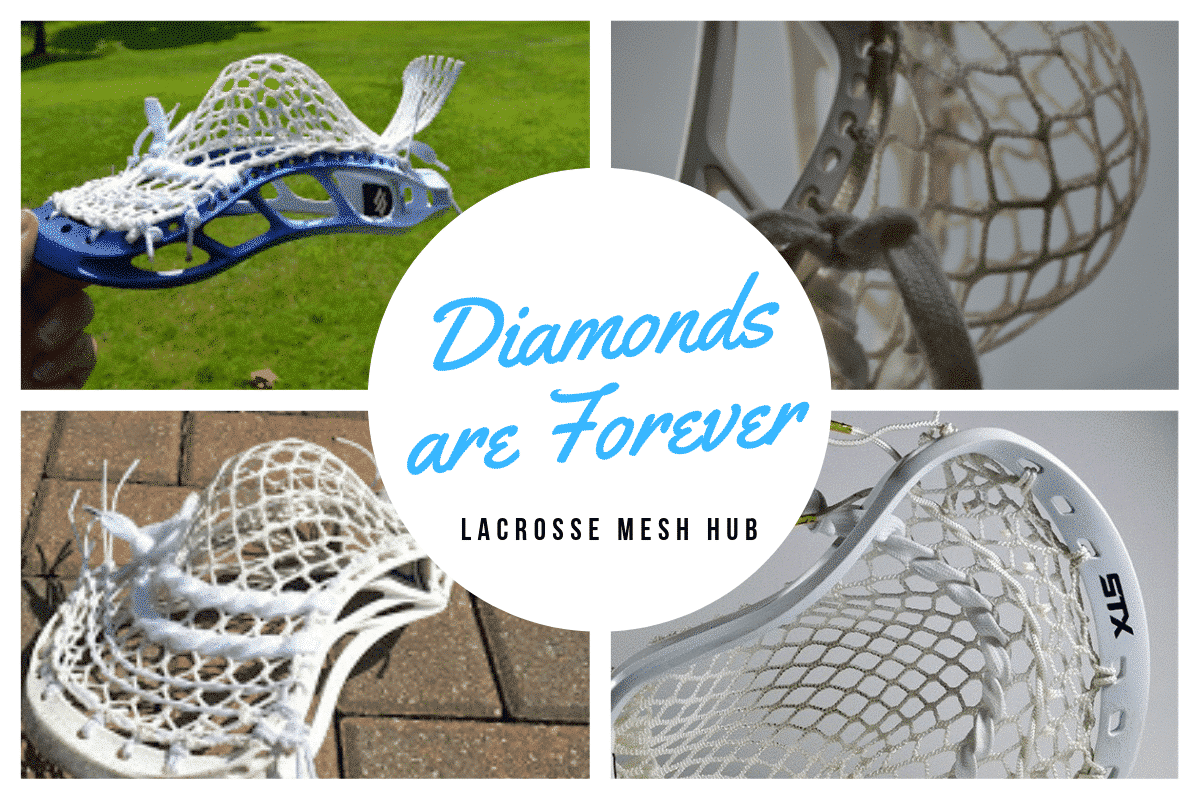 Types of Lacrosse Mesh
Lacrosse mesh is the connection to the ball, and arguably one of the most important parts of the lacrosse stick. Deciding on what works best for you shouldn't be a random choice. Learn the benefits of the different kinds of lacrosse mesh with Stringers Society so you can have the best pocket possible.