Lacrosse Equipment Guide
Lacrosse is an amazing game that can be dangerous, but it really doesn't have to be. There are plenty of options out there for gear that will protect you, but choosing what is best can be difficult without a little guidance from some experienced friends like the writers at Stringers Society.
Where to buy lacrosse equipment?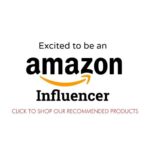 Get the best lacrosse equipment recommendations here in Stringers Society Lacrosse Equipment Guide and buy through Amazon! You can support while shopping all of our product recommendations in our Amazon Influencer Shop.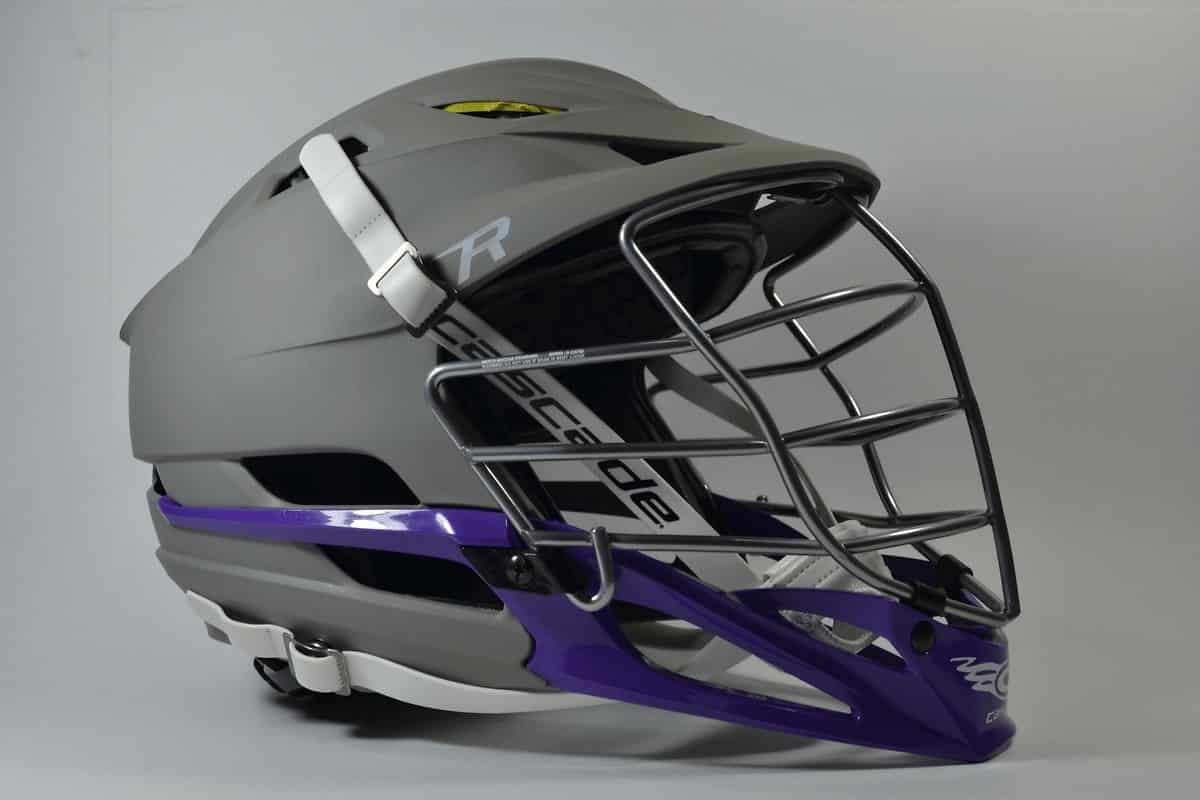 Lacrosse Helmets
Find a lacrosse helmet that maximizes visibility and keeps your head safe.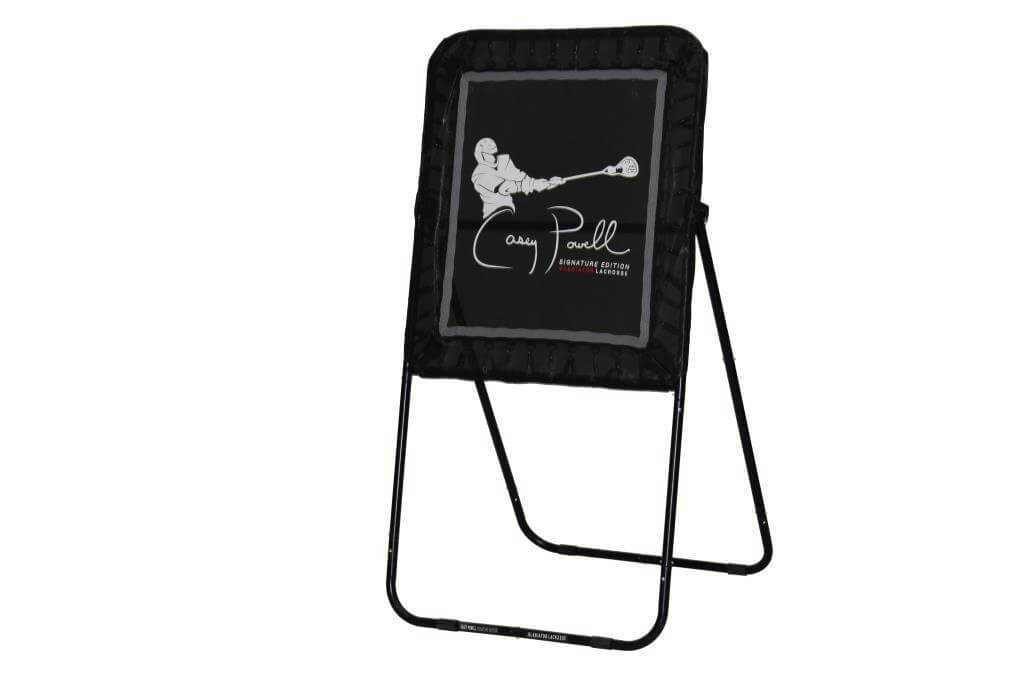 Lacrosse Rebounders
Find the best lacrosse rebounders for becoming a better lacrosse player and improving your stick skills from the trusted lacrosse brands on Stringers Society.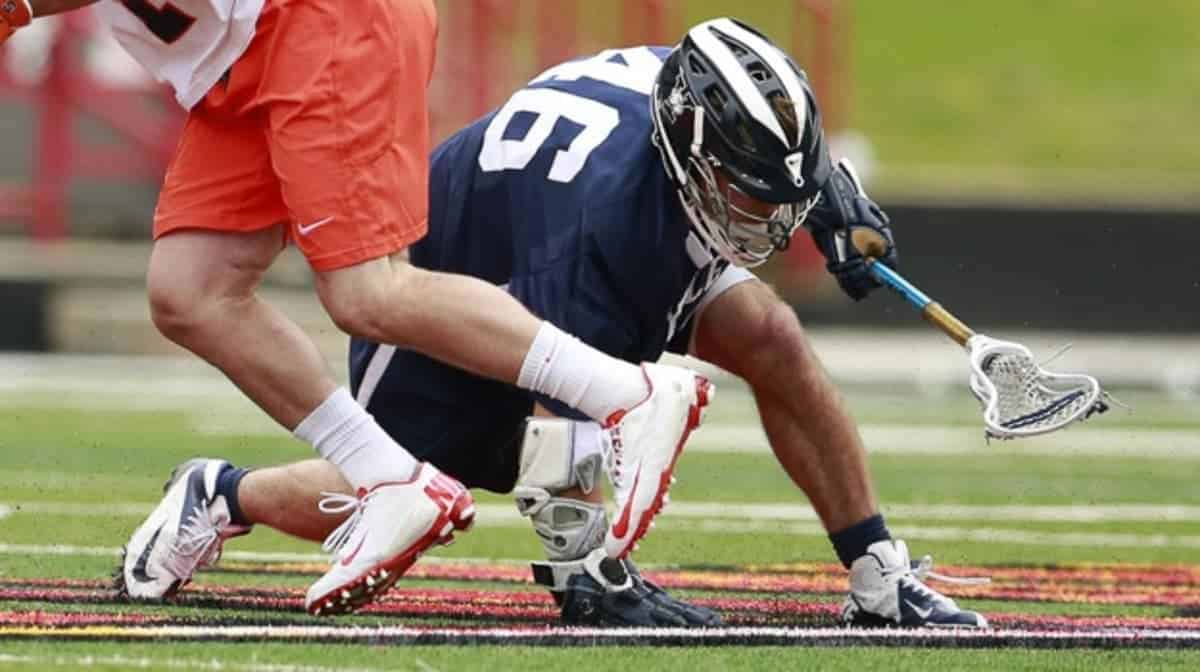 Lacrosse Cleats
Find the perfect pair of Lacrosse Cleats to keep your feet sweet.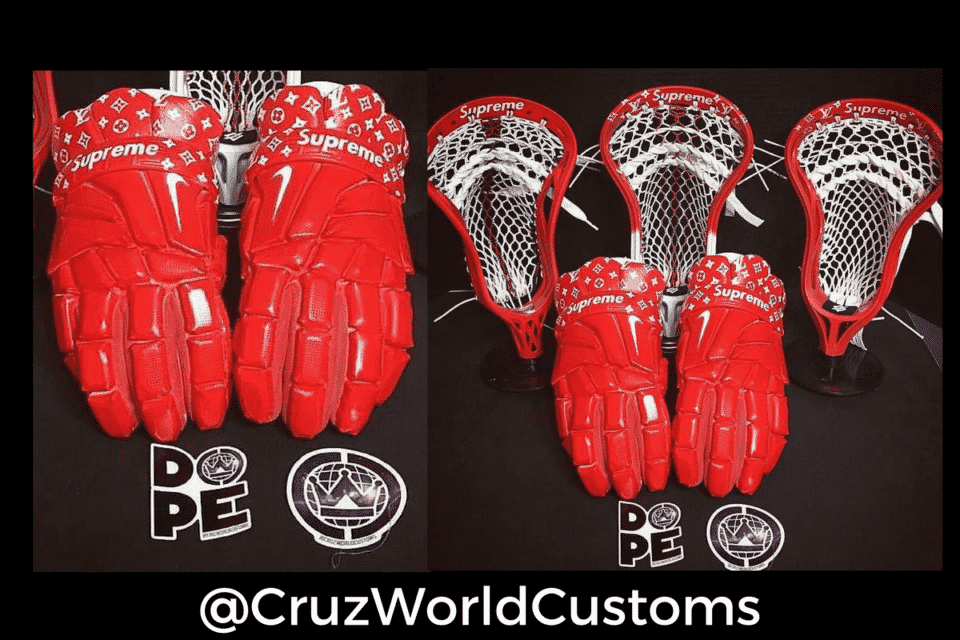 Lacrosse Gloves
Discover the Lacrosse Gloves that will allow you to dangle like a champ.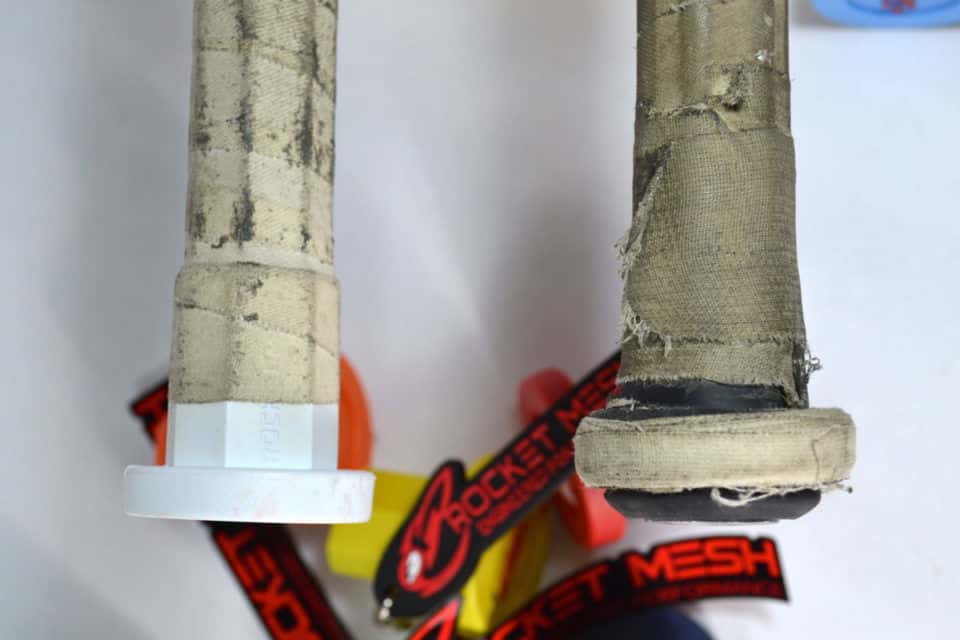 Lacrosse Accessories
Lacrosse accessories are all the goodies that make lacrosse a little better, easier, simpler, or greater than before. It's difficult to classify lacrosse accessories because there really are so many of them.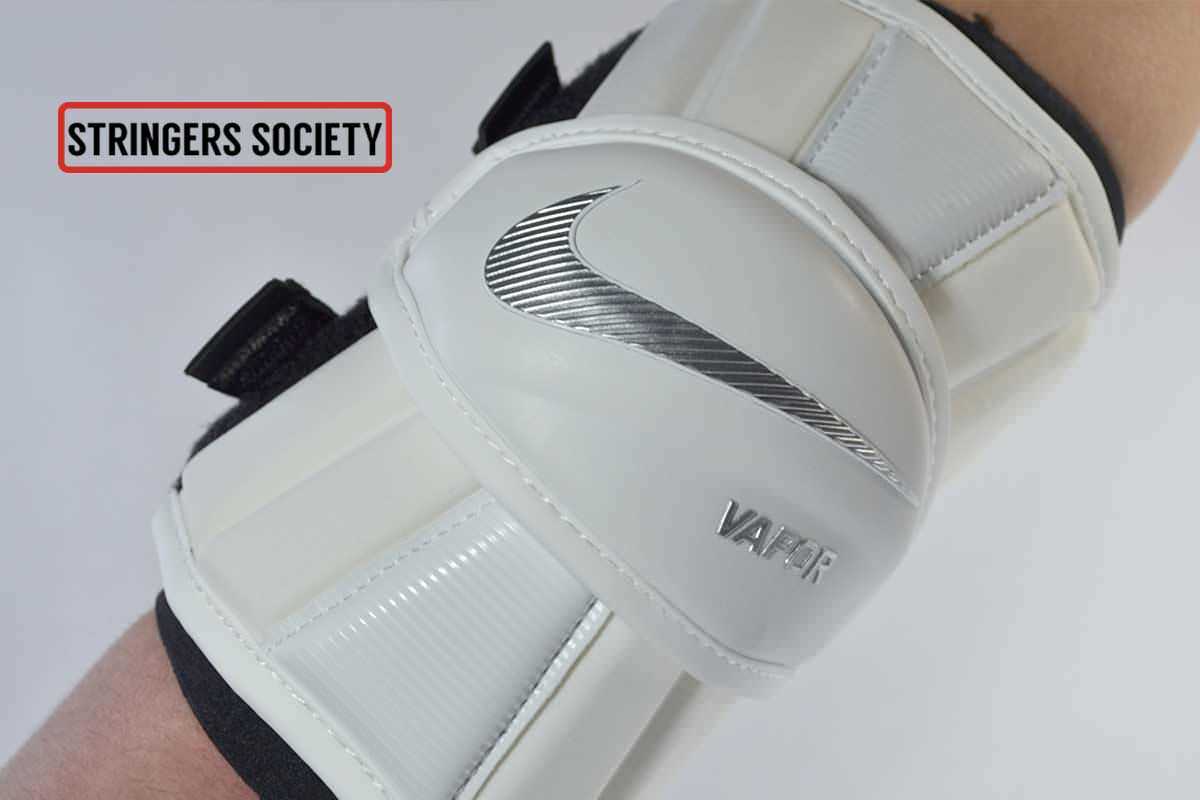 Lacrosse Arm Pads
Discover a breathable and lightweight lacrosse arm pads to keep your elbows safe.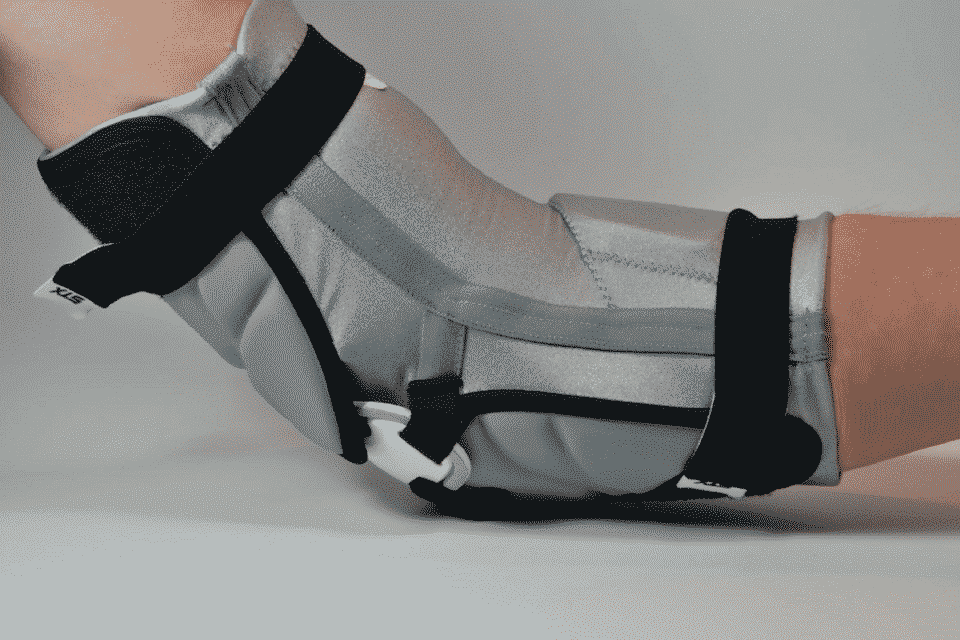 LACROSSE ARM GUARDS
Fend off your defender's checks and find a pair of lacrosse arm guards.