Lacrosse Equipment
Knowing what lacrosse gear is best for you can make playing much easier, and then even more fun too. Our expert advice and insider information can open your eyes and protect your wallet. Lacrosse gear reviews from Stringers Society help you find what's best for you, not what's best for the corporations. Protect yourself with the correct gear, and always try to protect the integrity of the game.
By choosing a product that will accentuate your best qualities, you can specialize in your style of play and become the player you want to be. Don't fall for cheap gimmicks from companies trying to make a quick buck; instead, decide on a product that you can trust to help you succeed and keep you safe too. Lacrosse is an amazing game that can be dangerous, but it really doesn't have to be. There are plenty of options out there for gear that will protect you, but choosing what is best can be difficult without a little guidance from some experienced friends like the writers at Stringers Society.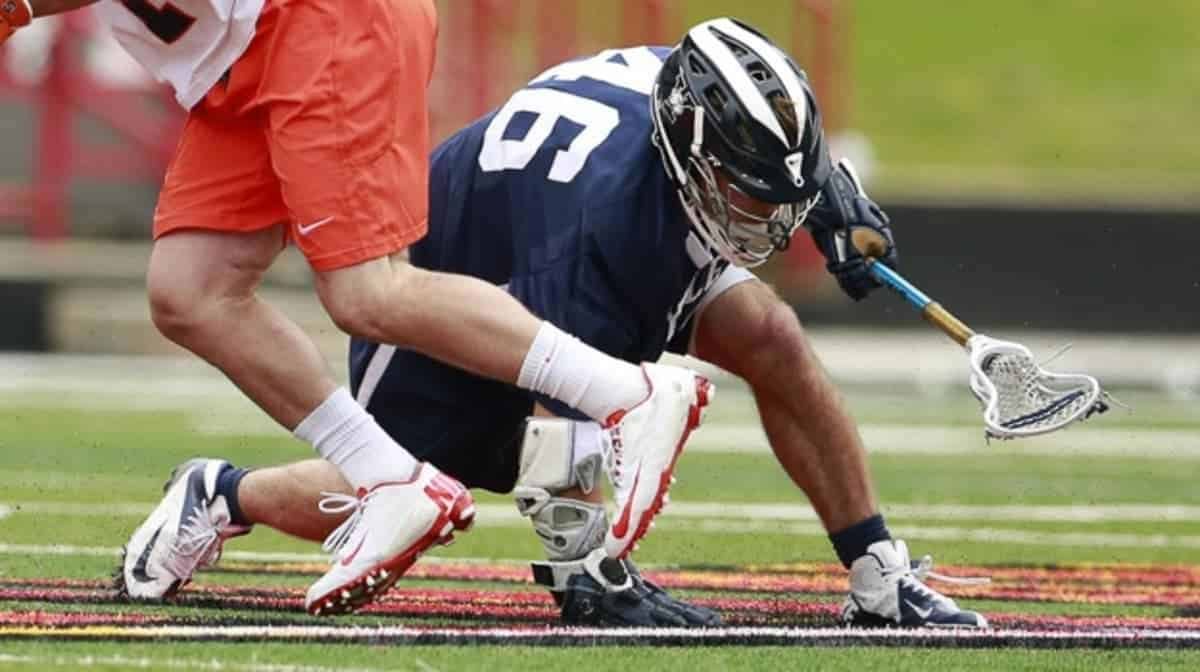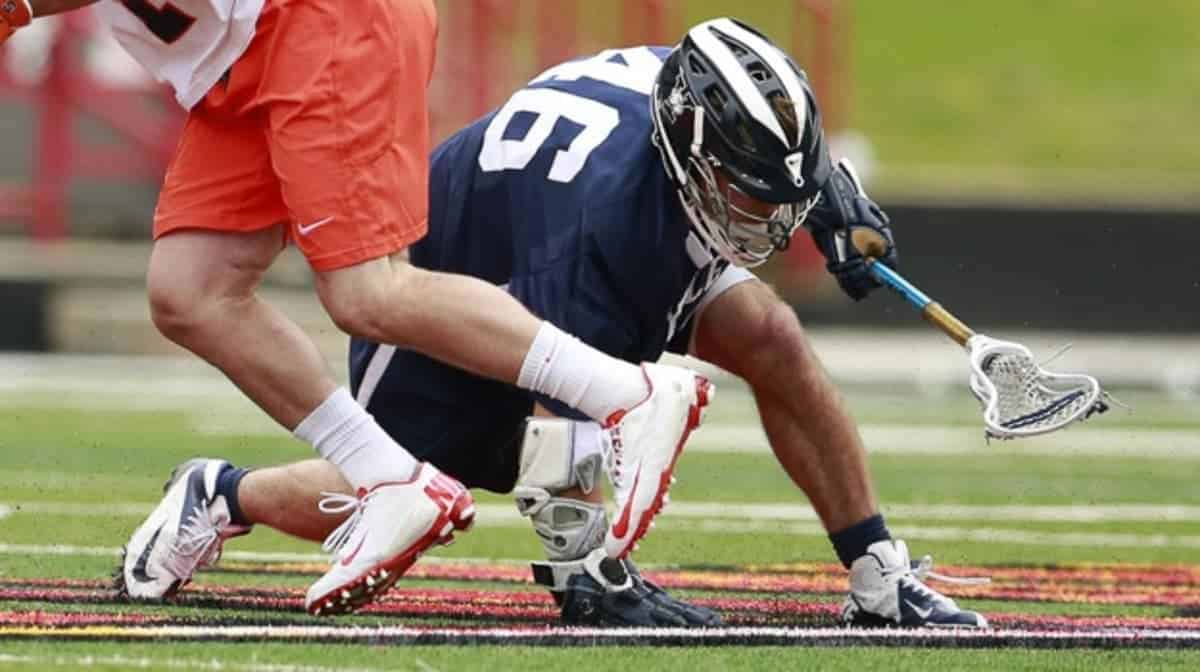 Lacrosse Cleats
Find the perfect pair of Lacrosse Cleats to keep your feet sweet.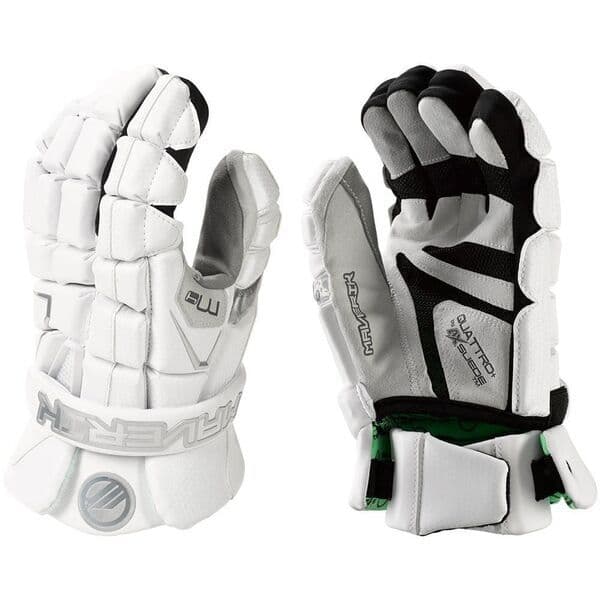 Lacrosse Gloves
Discover the Lacrosse Gloves that will allow you to dangle like a champ.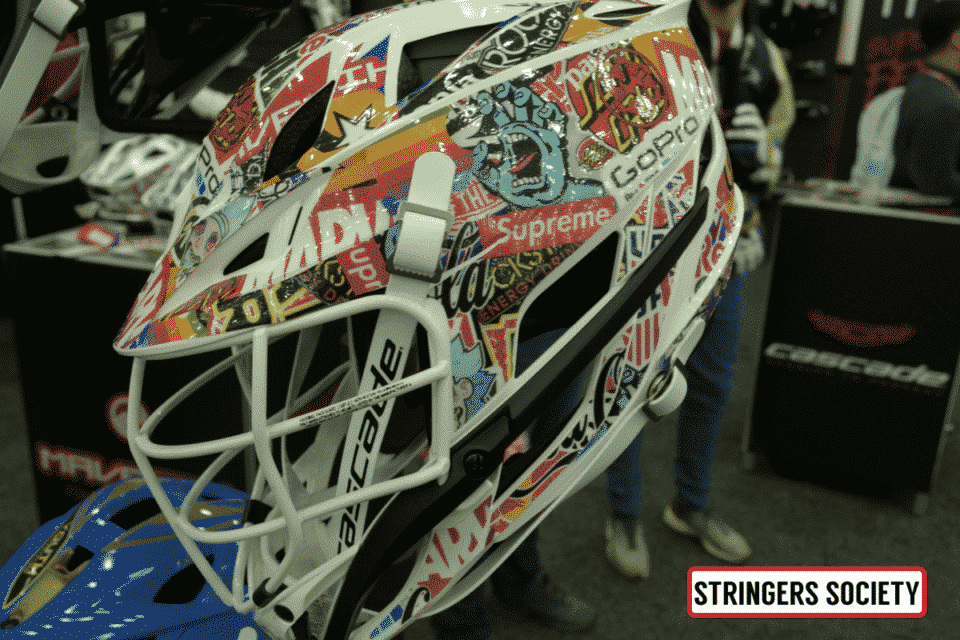 Lacrosse Helmets
Find a lacrosse helmet that maximizes visibility and keeps your head safe.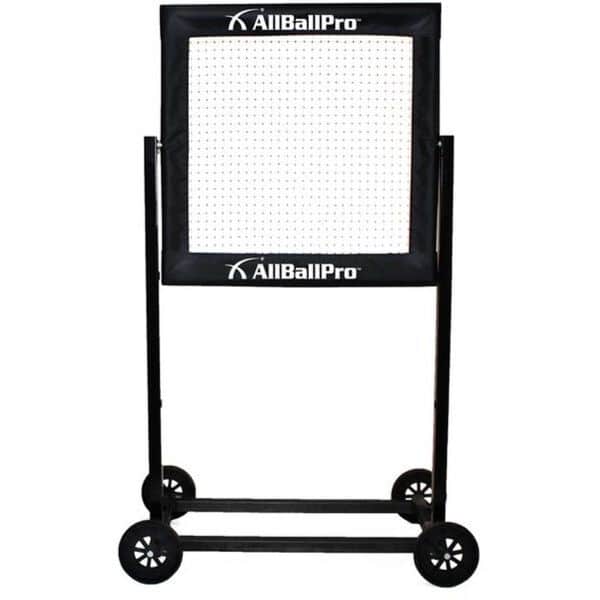 Lacrosse Rebounders
Find the best lacrosse rebounders for becoming a better lacrosse player and improving your stick skills from the trusted lacrosse brands on Stringers Society.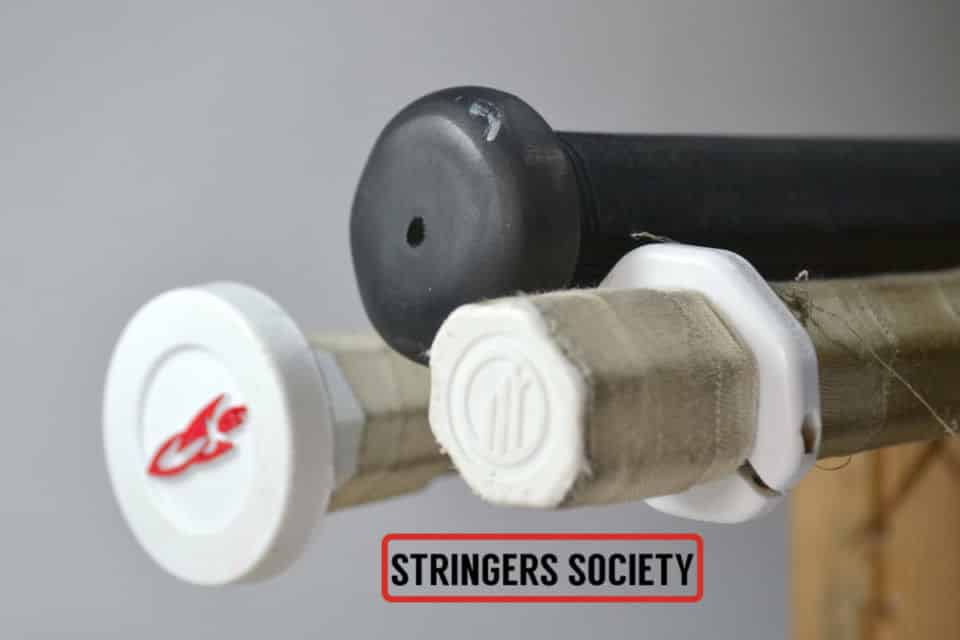 Lacrosse Accessories
Lacrosse accessories are all the goodies that make lacrosse a little better, easier, simpler, or greater than before. It's difficult to classify lacrosse accessories because there really are so many of them.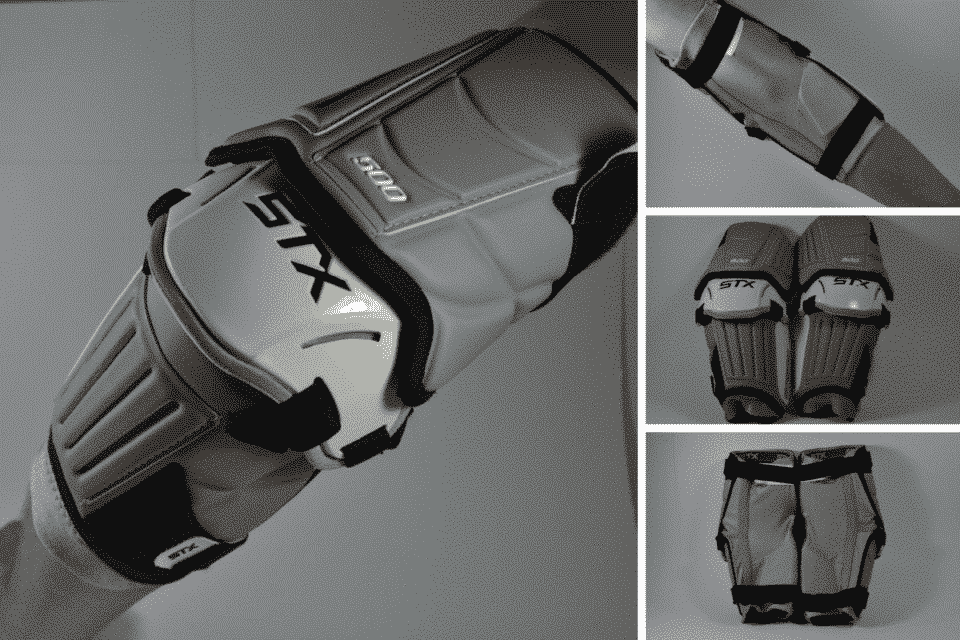 Lacrosse Arm Guards
Fend off your defender's checks and find a pair of lacrosse arm guards.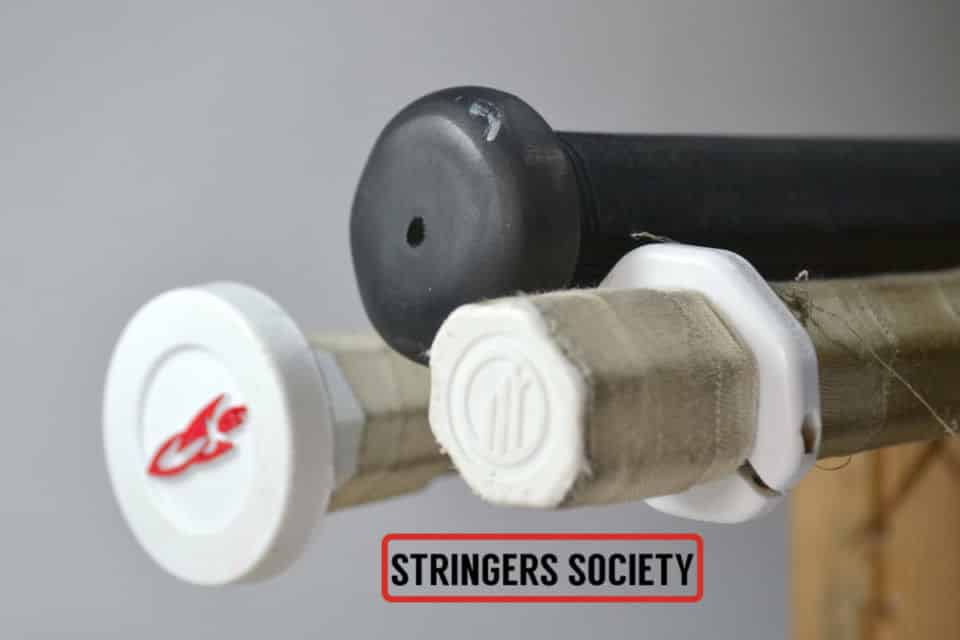 Lacrosse Arm Pads
Discover a breathable and lightweight lacrosse arm pads to keep your elbows safe.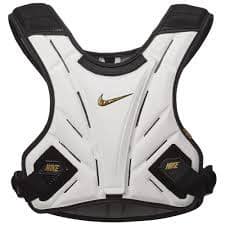 Lacrosse Shoulder Pads
Discover a breathable and lightweight lacrosse arm pads to keep your elbows safe.