Meet The SSL Team
Learn a little bit about the people who make up the Stringers Society Crew right here. We're a friendly bunch who loves lacrosse and the lacrosse community. Because we love lacrosse so much, we created Stringers Society to provide the lacrosse community with free and accessible lacrosse content that actually helps them. Each member of our team puts the community first and values the player over a profit. We want to see lacrosse reach its fullest potential and we're just getting started.
---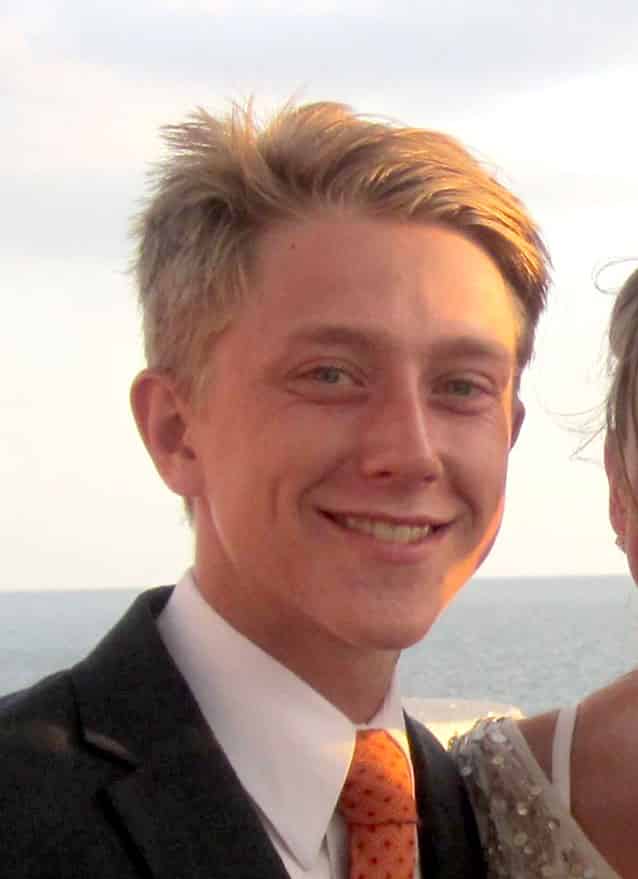 Matt Rode
Co-Founder & Lead
"The Stringers Society Creator." Matthew is a talented stringer who once pursued the perfect pattern but abandoned that effort to form Stringers Society; a free and easily accessible hub of lacrosse information dedicated to helping the worst lacrosse players get better and the best get bolder.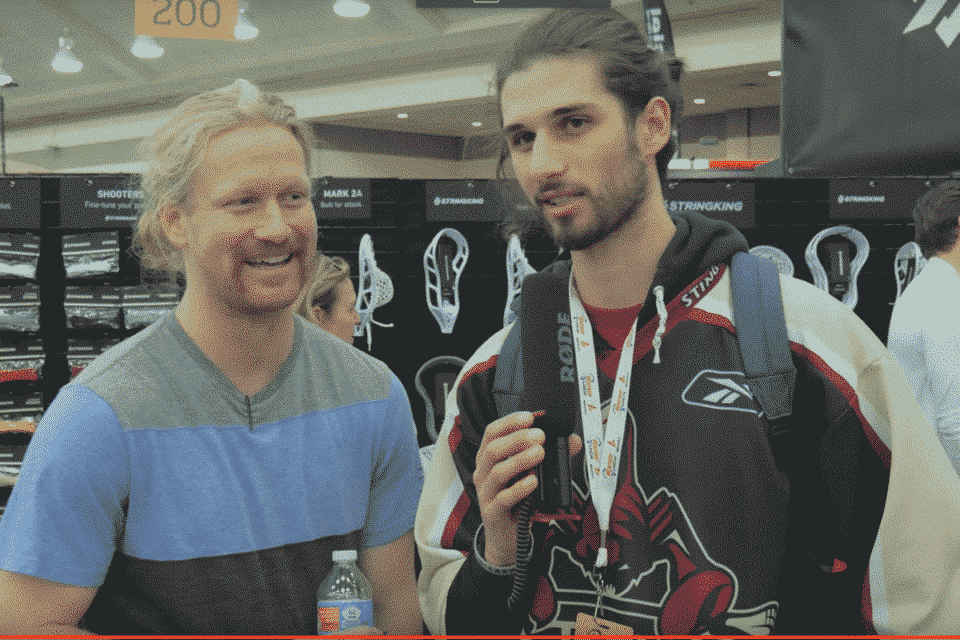 Nick Bonsignore
Co-Founder & Content Manager
"The Collab King." Nick's creativity spans into lacrosse and writing after years of experience with both. After combining his passion for writing with lacrosse, Nick has used writing to collaborate with lacrosse companies, players, and friends to help the game.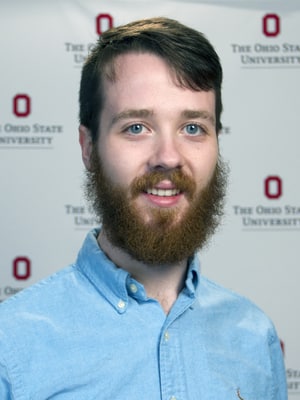 Nick Hurst
Technical Lead
"The Kid Behind the Keyboard. AKA "Papa." Hurst is a previous mentor to many of the Stringers Society crew but now serves as a valuable member. His technological expertise keeps Stringer Society lean, mean, and hungry.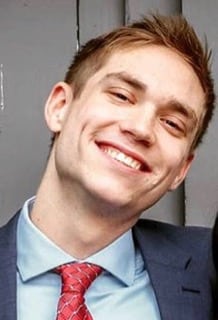 Paul Warren
Author
"The Stallion Who Runs Free." Paul is a workhorse who always rides for his boys and Stringers Society. His tenacity is only matched by his love for sports, especially lacrosse, which he displays in his lacrosse coverage and analysis.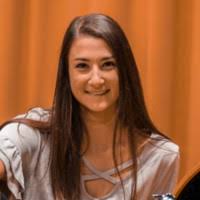 Mary Manos
Author
"The Music Master." Mary is a defensive enforcer on the field but a dynamite entertainer on stage. When Mary's not banging percussive pipes, she's sniping the pipes on lacrosse goals.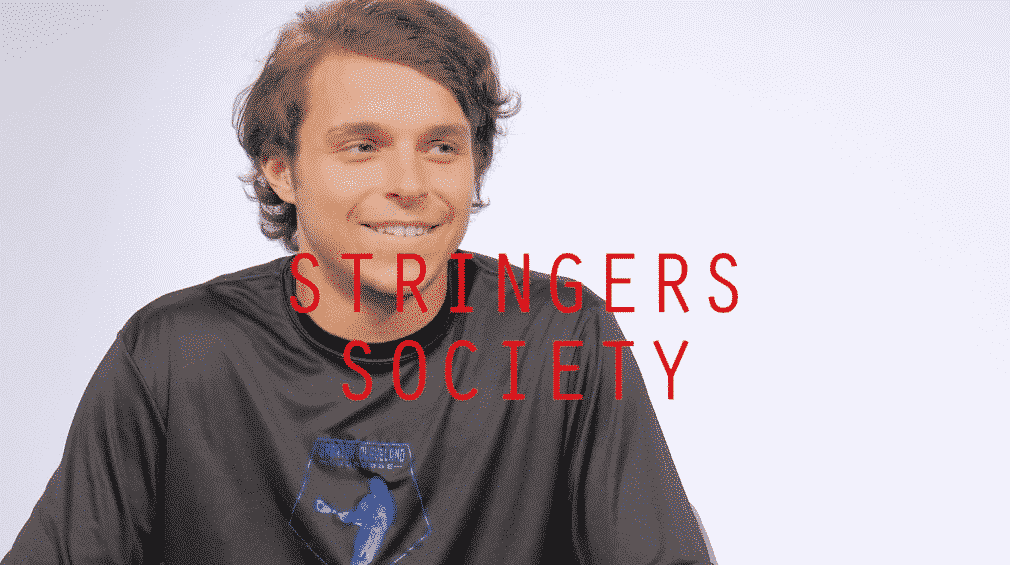 Andrew Orr
Author
"The Ultimate Teammate." Andrew is a friend to everyone he meets and a loyal pal to have around. Travel is a big part of Andrew's life, and he plans to use this to help spread lacrosse across the world.