Epoch Lacrosse Dragonfly Eight
Epoch Lacrosse, a U.S. design and technology company that specializes in lacrosse, announces the release of its brand-new, next generation Dragonfly Eight shaft. The eighth edition of the Dragonfly shaft debuts Surface Veil Technology (SVT), proven to maintain structural integrity, and comes in an exclusive carbon black color, with silver decals for all athletes.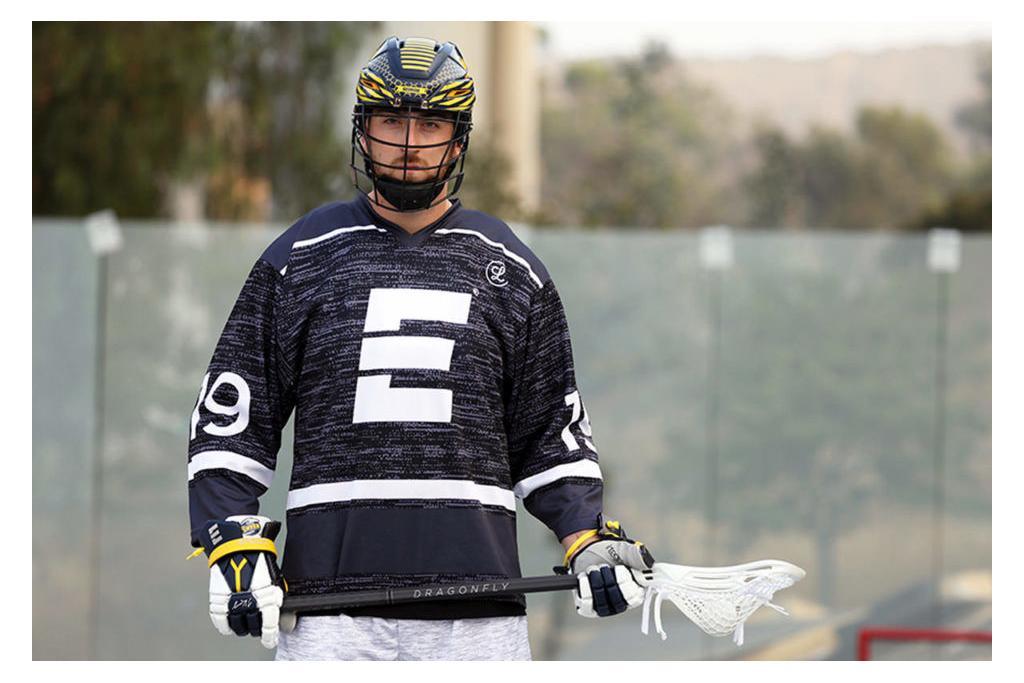 SVT gives the Dragonfly Eight another layer of added protection and is a layer of very thin fabric that is used in the military and aerospace manufacturing, wrapped on the outside of the carbon. When the SVT goes through the manufacturing process, it is heated to become part of the carbon fiber layup, which boosts toughness on the field.
"After eight generations of the Dragonfly, we understand how carbon fiber responds to impact, especially in a lacrosse game," said James Miceli principal at Epoch Lacrosse. With this knowledge, we are able to take something like SVT and mold it into our Dragonfly's layup giving players a product that will benefit them on the field."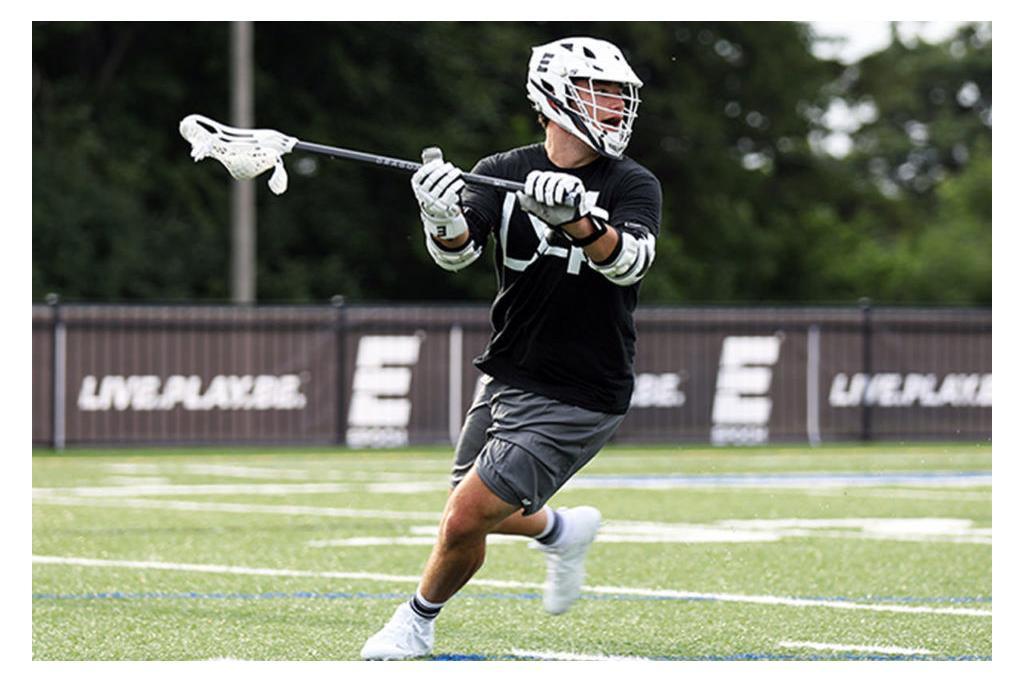 The Dragonfly Eight is available in different designs, custom to the player including the 30 and 60-inch in multiple Geometries: C, E, and X; the 40-inch for goalies; and the F30 for face-offs. The shaft is 100 percent made and designed in the U.S. and is now available for purchase at authorized Epoch retailers. The Dragonfly Eight is $140 MSRP for the 30-inch, $145 MSRP for the 40-inch and $200 MSRP for the 60-inch.
"The Dragonfly Eight is the best shaft for top lacrosse players," said Miceli. "Our team of engineers and designers all play lacrosse, and have closely studied the dynamics present in the game to create a shaft that will be a game changer."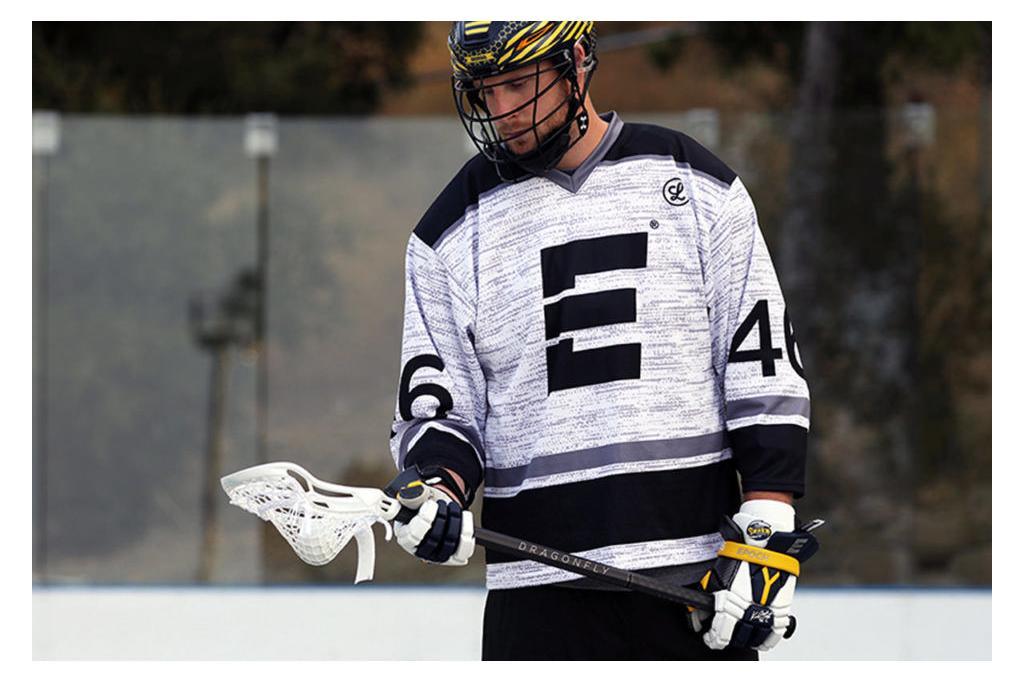 In addition to SVT, other technologies are woven into the dynamics of the shaft, including intelligent weave, torque box technology and carbon layering. Epoch's proprietary 12K Intelligent Weave Technology is designed to stabilize the hands and push energy towards the head of the stick when passing or shooting, while torque box technology maintains the continuity of the shaft's geometry and maximizes energy transfer to the head during a pass or shot.
About Epoch Lacrosse
Epoch Lacrosse is a U.S. design and technology company committed to exclusively creating the highest-performing lacrosse equipment made and manufactured in the U.S. Through its innovation lab in Minneapolis, Epoch Lacrosse incorporates high-tech practices into its production including 3D printing and utilizing carbon fiber. In addition to Epoch Lacrosse's use of technology, the design of their shafts is leading the lacrosse industry and are growing in popularity among players – including the Dragonfly Eight, its brand-new shaft for elite lacrosse players.