The Lacrosse Goalie Summit is a 4-day goalie training event for lacrosse goalies, coaches, and goalie Moms & Dads. Hosted by Coach Damon from Lax Goalie Rat – the 100% free training event features the top coaches in the sport who will teach you: Techniques and Drills, Mental Mindsets of Elite Goalies, Visual Training and Mindfulness, What it Takes to Succeed as Lacrosse Goalie
Lacrosse Goalie Summit 4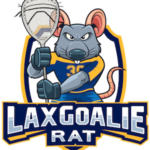 Take your goalie game to the next level with 4 days of FREE virtual lacrosse goalie training from top coaches in the sport.
Event Meta
Name
Lacrosse Goalie Summit
Start Date
June 8, 2021 9:00 am
End Date
June 11, 2021 5:00 am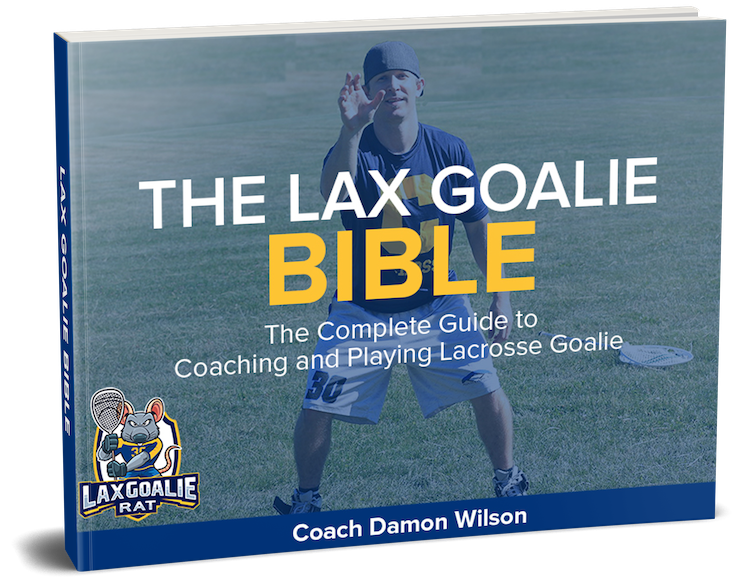 Bonus: Become A Better Lacrosse Goalie
To be the best, you need to learn from the best and put in the work. Lax Goalie Rat Bible is an unbeatable resource for everything about lacrosse goalies, stringing a goalie stick, or becoming a better lacrosse goalie.