Wearing soccer cleats in a lacrosse game is allowed, but there may be better choices for specific lacrosse positions. Soccer cleats, like lacrosse cleats, lack a clear "toe spike," which helps with starting from a stop and gaining speed when on the balls of your feet. A toe spike would make soccer cleats more suitable for lacrosse players on the wings of faceoffs who start each possession from a dead stop or for defenders who move laterally on the balls of their feet.
Understanding the Design Differences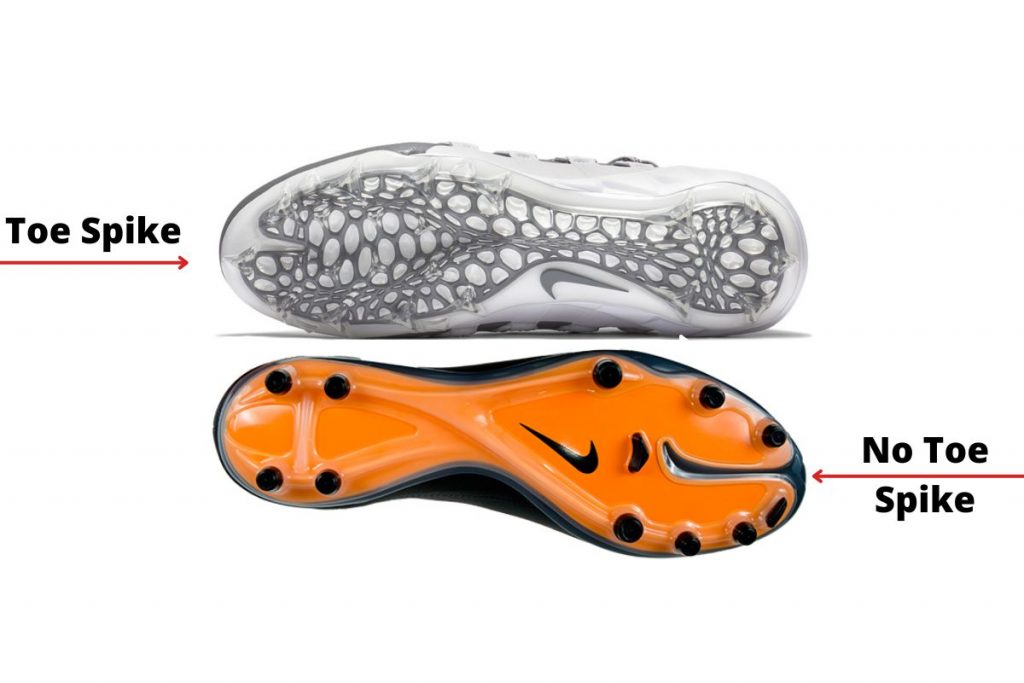 Soccer cleats are designed primarily for the forward motion on grass fields, optimizing straight-line speed and traction. Lacrosse, on the other hand, requires frequent and rapid changes in direction, sudden stops, and more aggressive lateral movements. Therefore, the traction needs of a lacrosse player differ significantly from that of a soccer player.
Durability and Ankle Support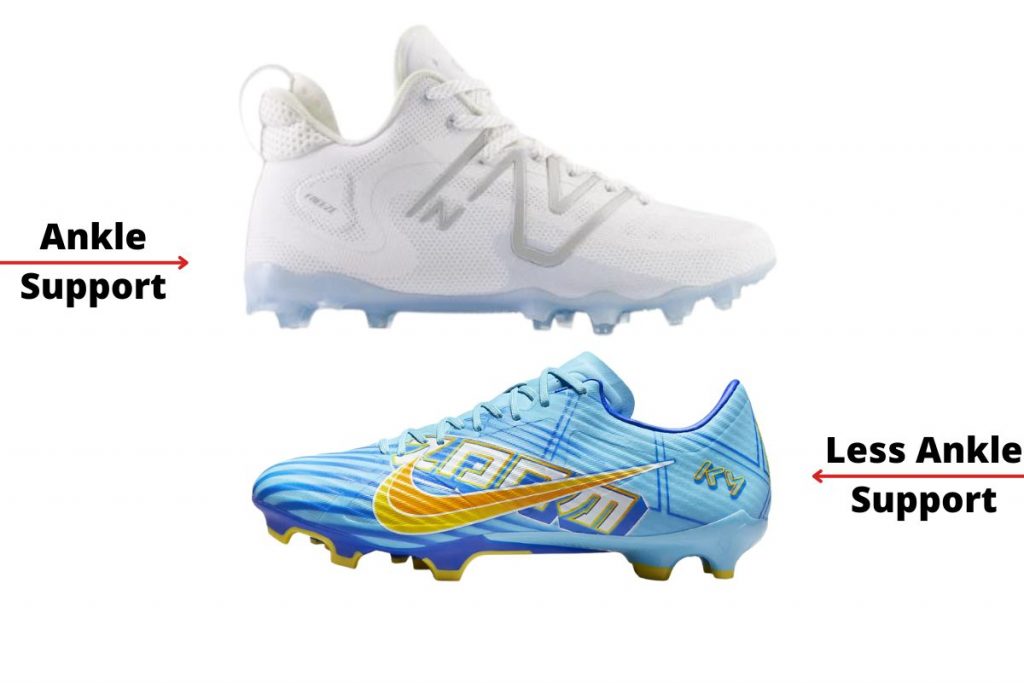 Another significant difference between soccer and lacrosse cleats is the ankle support they offer. Lacrosse cleats typically come in mid cut designs that provide additional support to the ankles, helping reduce the risk of sprains or injuries during aggressive play. Soccer cleats are usually low-cut, emphasizing speed and agility over additional support. While the low-cut design can still work for some lacrosse players, those in positions like defense, which requires extra stability, might find soccer cleats needing improvement.
Comfort and Fit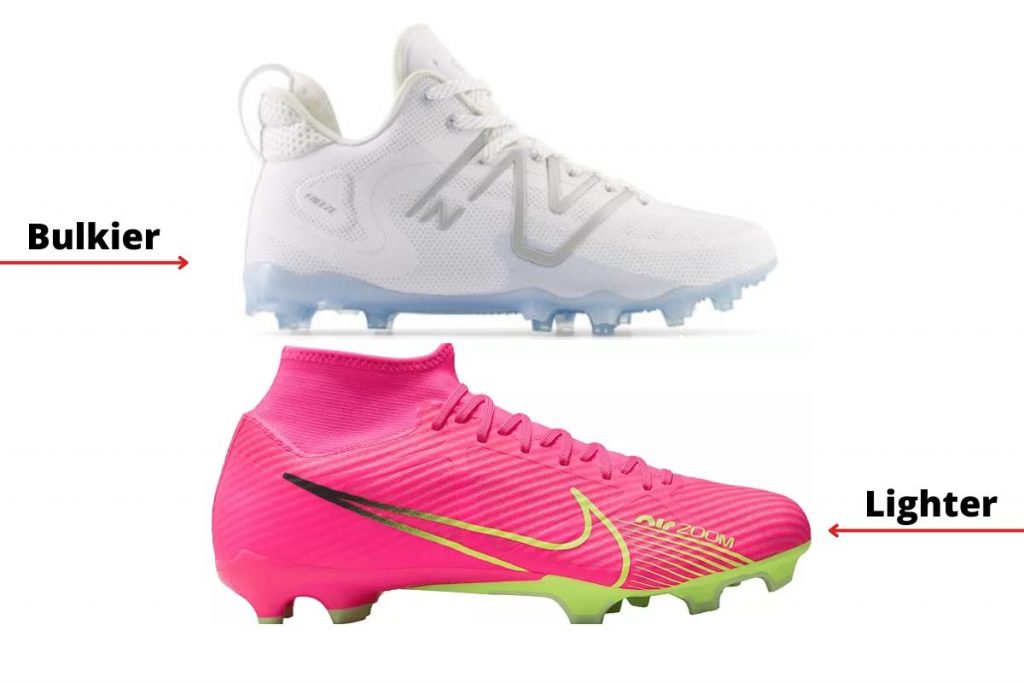 On the upside, soccer cleats are often lauded for comfort, especially during prolonged use. Some lacrosse players prefer them because they feel lighter and more flexible. If a player is transitioning from soccer to lacrosse and is more familiar with the feel of soccer cleats, they might stick with what's normal, at least initially.
Positional Considerations
As highlighted earlier, players on the wings of faceoffs and defenders will find soccer cleats sub-optimal. But what about attackers or midfielders? Since these positions often require quick bursts of speed and much running, soccer cleats might be a good choice, especially if the player values the comfort and familiarity of the cleat.
In Conclusion
While it's not prohibited to wear soccer cleats for lacrosse, it's essential to understand the potential disadvantages and consider the specific requirements of your playing position. If you decide to go this route, ensure you're comfortable with the trade-offs and always prioritize your safety. Over time, as you become more accustomed to lacrosse, investing in a pair of dedicated lacrosse cleats offers advantages worth the switch.