Epoch Lacrosse has always been a company that stands behind their products with full confidence, and the Epoch Prequel Lacrosse Head is no exception. So many details of the Epoch Prequel are fine-tuned for supreme performance and longevity. The Prequel is also made in the USA and comes with an almost unheard of 1-year warranty. Yes, you read that right. A 1-year warranty that covers dying your head too is the ultimate boast of quality from Epoch. We reviewed the best and worst parts of the Epoch Prequel over several weeks in order to get the best experience possible, and we believe we know whether it's a great lacrosse head or not. Below you can see the greatness of the Epoch Hawk Prequel strung with Otter mesh, another Epoch staple, which is included in our Stringers Society 2018 Best Lacrosse Mesh List.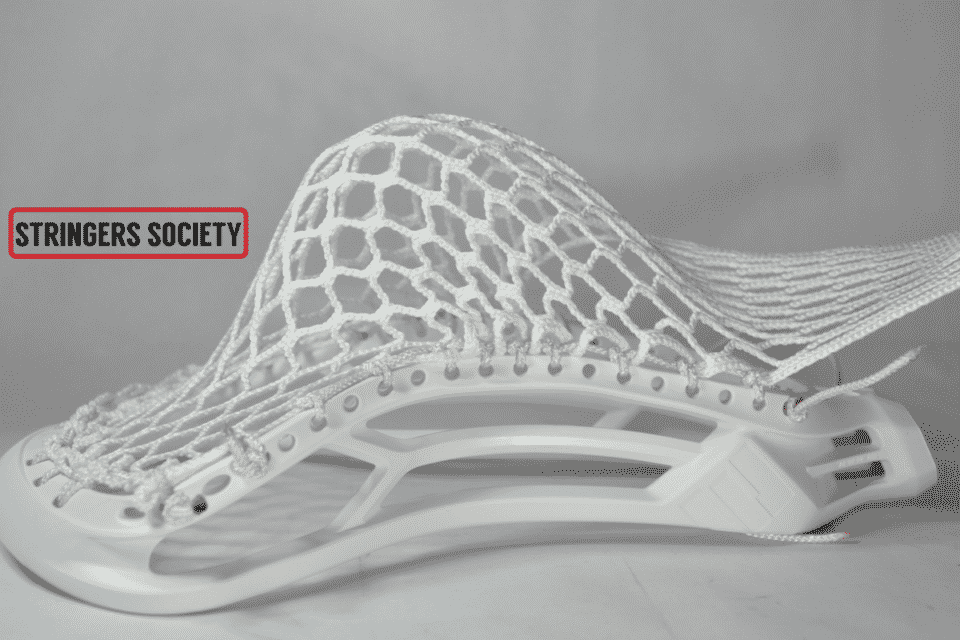 Epoch Hawk Prequel – Before The Others
We all want a product that we can rely on, and Epoch is doing its part to help you out. They designed the Prequel using new forms of analysis in pocket placement in order to create the optimal resting place for the ball. This was determined through several forms of measurement relating to the release, offset, and depth in the head. All of this can be difficult to understand considering most players don't think of their head's pocket placement in these terms, but be assured that Epoch has measured out what they believe to be the very best mid-pocket for modern lacrosse.
Aside from the thoughtful and precise design of the Prequel, it's also constructed with proprietary composite injected polymer, which adds to the strength of the lacrosse head. This method of construction also allows the head to transfer more energy when shooting and passing for that reliable touch.
A Warranty Among IOU's
Epoch really is putting themselves out there with this 1-year warranty and it only serves to provide trust. Even if the Prequel ends up breaking on you, then at least they're letting you have a year for that to happen. Other companies aren't dedicating themselves to their products like this, and there are two reasons why. The other manufacturers either don't believe they have lacrosse heads that can last that long, or they don't care. Either way, Epoch cares and the Prequel is yours for at least a year but likely much longer.
Quality At A Price
The MSRP of Prequel is $100, which is above the trend of $70 heads; but that isn't a killer. The extra $30 does get you double the warranty, and you also get an extremely reliable lacrosse head for that year. It likely won't be going down in price, unless Epoch hops on the $70 bandwagon, but that doesn't mean it isn't an amazing head.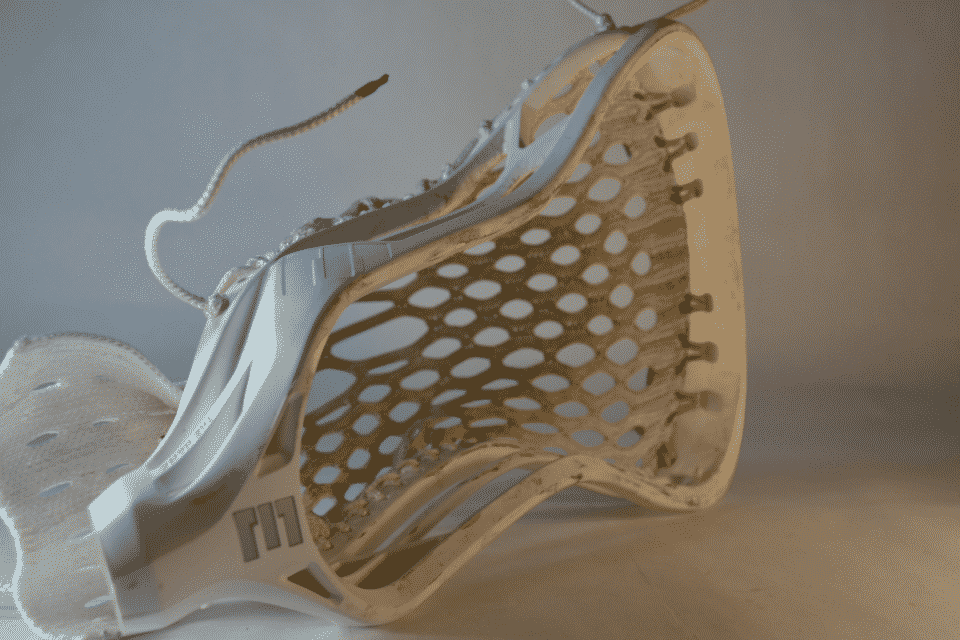 One of the best ways to look a the worth of a product like this isn't production cost, but instead research costs. The amount of research put into finding the best mid pocket placement was likely costly, meaning a more expensive head. The snappy release of the Prequel is super evident and there is amazing control with this head making it worth it for the lasting warranty and high quality. The Prequel is a quality pick up if you are an offensive minded player looking for versatility in a lacrosse head that'll last.