Backyard Lacrosse Goals
Perfect for your lacrosse training at home, become a sharpshooter on your own with a backyard lacrosse goal that's the size of a regulation field lacrosse goal at a fraction of the price. All backyard lacrosse goals are easily storable as well for a convenient way to protect the goal from weather or clean up after a shooting session.
---
Best Backyard Lacrosse Goals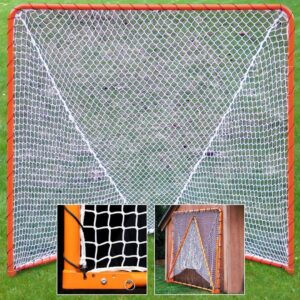 EZGoal Folding Lacrosse Goal
Nothing is EZ-er than getting the EZGoal lacrosse practice folding goal up and ready for an awesome lacrosse practice of ripping shots until the sun goes down.
Read the full EZGoal Review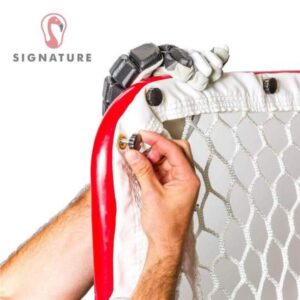 Signature Quick Connector Backyard Lacrosse Goal
Easily set up and easily taken down, the Signature quick connector backyard lacrosse goal is a great option for those in cold areas who want to take their lacrosse goal inside at a moment's notice.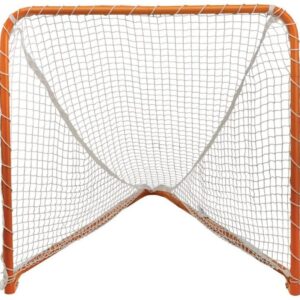 STX Folding Backyard Lacrosse Goal – Orange
Score a solid and strong backyard lacrosse goal in the STX folding backyard lacrosse goal that can be stored in an extremely thin space or completely flat whenever you need to get your goal inside.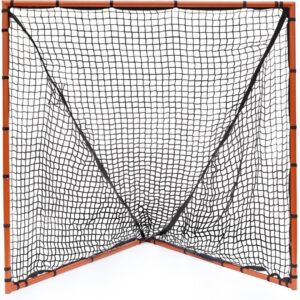 Champion Sports Backyard Lacrosse Goal
Get a first shot at lacrosse without needing to spend an arm and a leg with the Champion Sports backyard lacrosse goal that is a perfect intro lacrosse goal for youth lacrosse players who need a chance to get started with the sport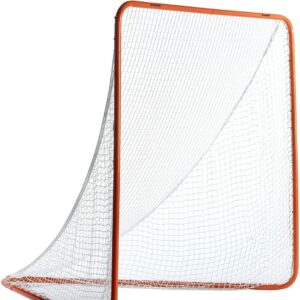 Franklin Sports Backyard Lacrosse Goal
Make your backyard into your training ground with the Franklin Sports backyard lacrosse goal that features a "Quickset" net that takes no time at all to setup.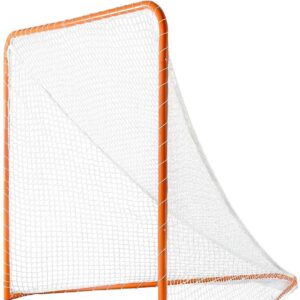 Kapler Regulation Backyard Lacrosse Goal
Get a first shot at lacrosse without needing to spend an arm and a leg with the Champion Sports backyard lacrosse goal that is a perfect intro lacrosse goal for youth lacrosse players who need a chance to get started with the sport