Epoch Lacrosse
Bringing innovation straight from the players themselves, Epoch lacrosse made their mark with carbon fiber lacrosse shafts and has expanded into protective lacrosse equipment and lacrosse heads. Since 2011, Epoch has put in the work to collect a share of the box and field lacrosse markets through new technologies and limit-pushing developments.
Epoch Lacrosse Heads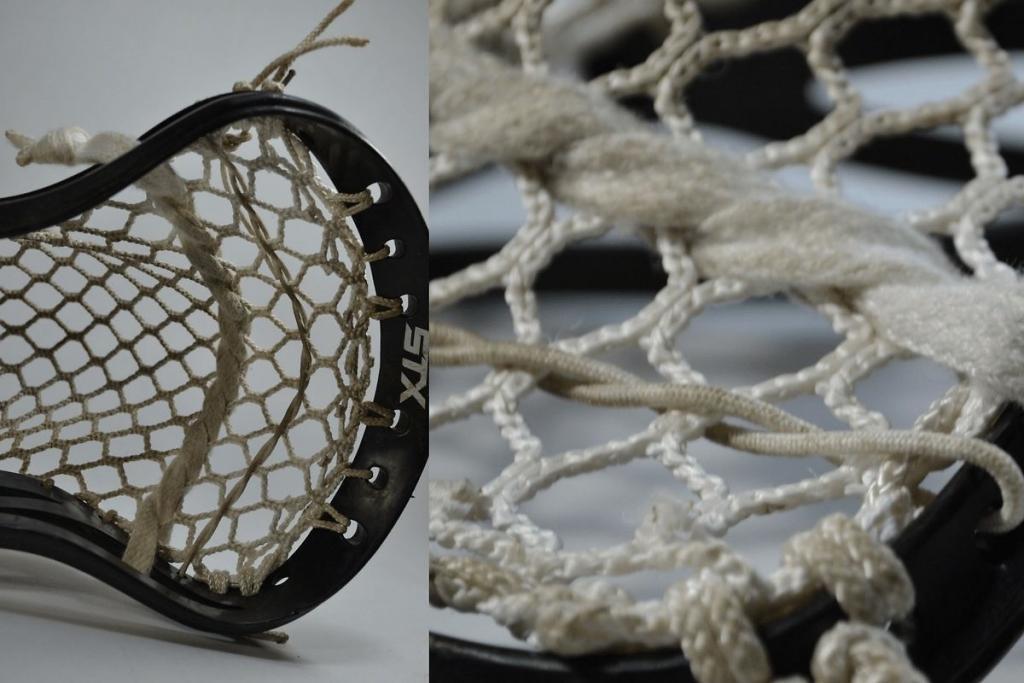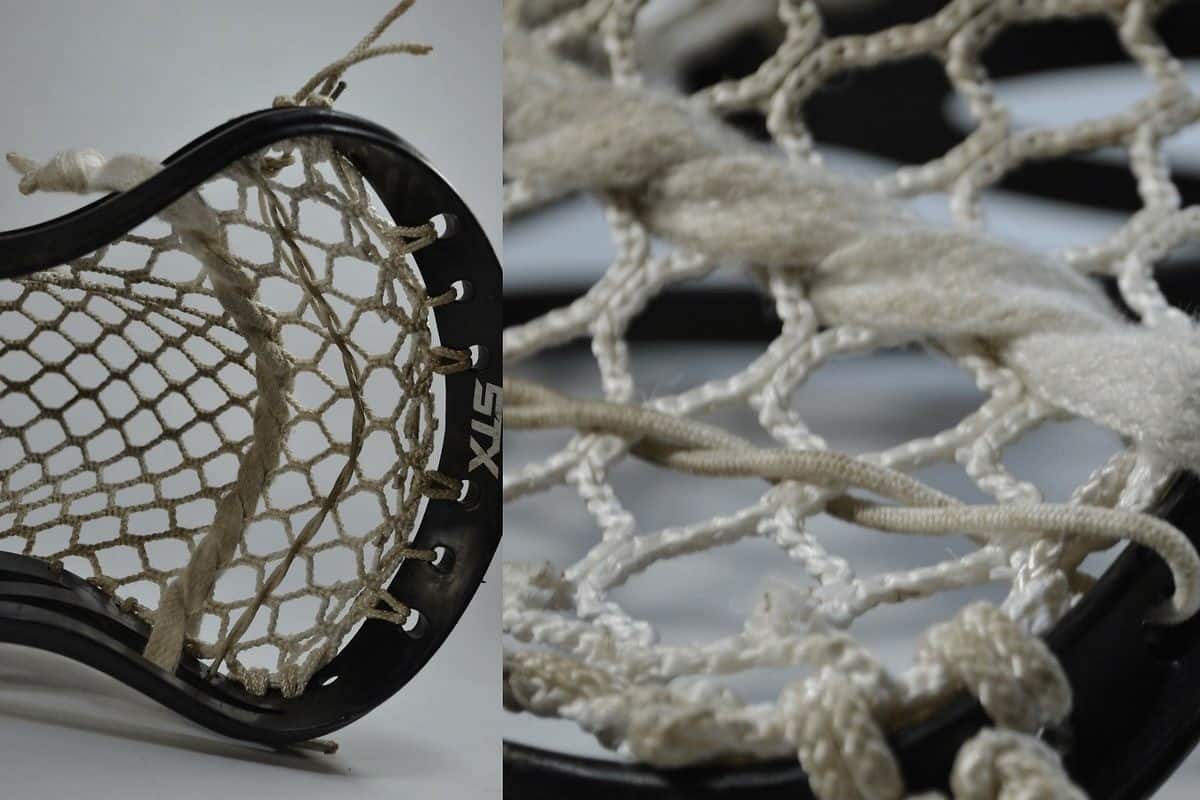 Epoch Lacrosse Otter Mesh
Epoch Lacrosse: Besides making shafts, heads, and protective gear; Epoch lacrosse also makes otter lacrosse mesh that delivers just like their other products. Otter Mesh is one of the highest quality meshes on the market and it lasts like no other. Getting Otter Mesh is an investment, but it's a good one on your part because you won't need new mesh for a while. Otter Mesh also breaks in incredibly easily and Epoch designed it to be 50% lighter than most other meshes. Deciding on Otter mesh is a great decision for anyone looking for long-lasting quality.
Lacrosse Companies
From humble beginnings to endless possibilities, East Coast Dyes is the product of the true expansive and innovative nature of the founder, ECD Greg. Once a lacrosse head dyeing service, ECD upgraded to making their own wax mesh, they turned to making complete sticks and even lacrosse balls.