Best Lacrosse Goal Nets
The best lacrosse goal nets are lightweight but durable enough to withstand hard shoots during lacrosse games, lacrosse practice, and in the backyard.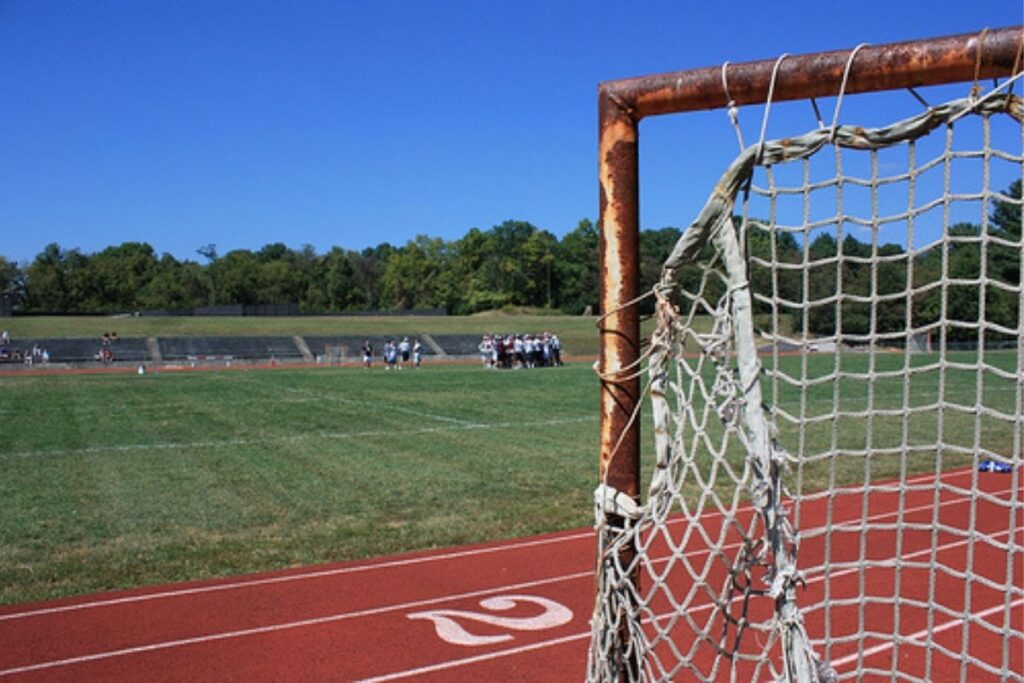 How to buy a Lacrosse Net for Your Lacrosse Goal!
---
Lacrosse Goal Size
The first step in buying a lacrosse goal net is to find out what size lacrosse goal you have. The two main sizes of lacrosse goals are 4 x 4 (box lacrosse goals) and 6 x 6 (Field Lacrosse Goals).
Lacrosse Net Thickness
The next step in buying a lacrosse goal is to understand what thickness millimeter lacrosse net you need. The best option is to buy a thicker lacrosse net once instead of buying a weak net and needing a new one a month later. Simply put, the thicker the net the longer lasting the goal.
Lacrosse Net Price
We'll work with you the entire way, from wireframes to walking you through live code previews.
---
Lacrosse Goal Targets and Accessories
Deck out your lacrosse goal setup with an accessory that'll turn your regular shooting sessions into the ultimate corner hunting experience. Nothing's better than smacking the upper nineties with a stinger, and nothing's worse than missing by a mile and losing the ball forever. So check out these awesome lacrosse goal accessories if you wanna step up your shooting today.
READ NEXT
Buying a lacrosse goal is like buying a pair of shoes, -if you don't buy what's best for you, it will be an uncomfortable process. Check out the lacrosse goals we have below that are separated into categories so you can easily find the best lacrosse goal for you. Once you know which category of lacrosse goal will work for you, do your research with our helpful links.