Best Practice Lacrosse Goals
Designed to help lacrosse teams get consistent shooting practice without spending a ton or ruining their game goals during the week, 6×6 lacrosse practice goals are the answer for lacrosse coaches who want to develop their shooters without overpaying for their lacrosse equipment.
---
STRINGERS SOCIETY LACROSSE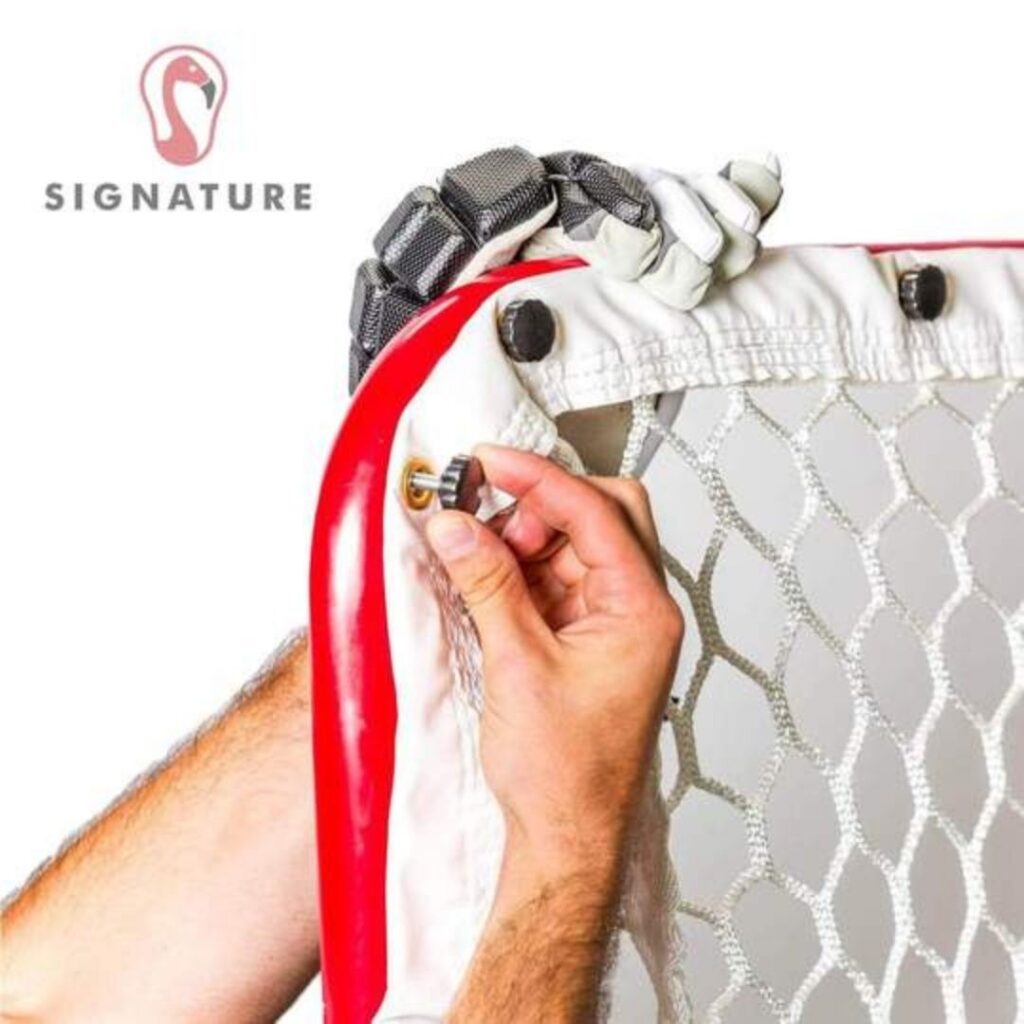 Signature Quick Connector Practice Lacrosse Goal
Enough strength to survive full lacrosse practice shooting, the Signature quick connector practice lacrosse goal is ideal for teams who need to get everything off the field each day.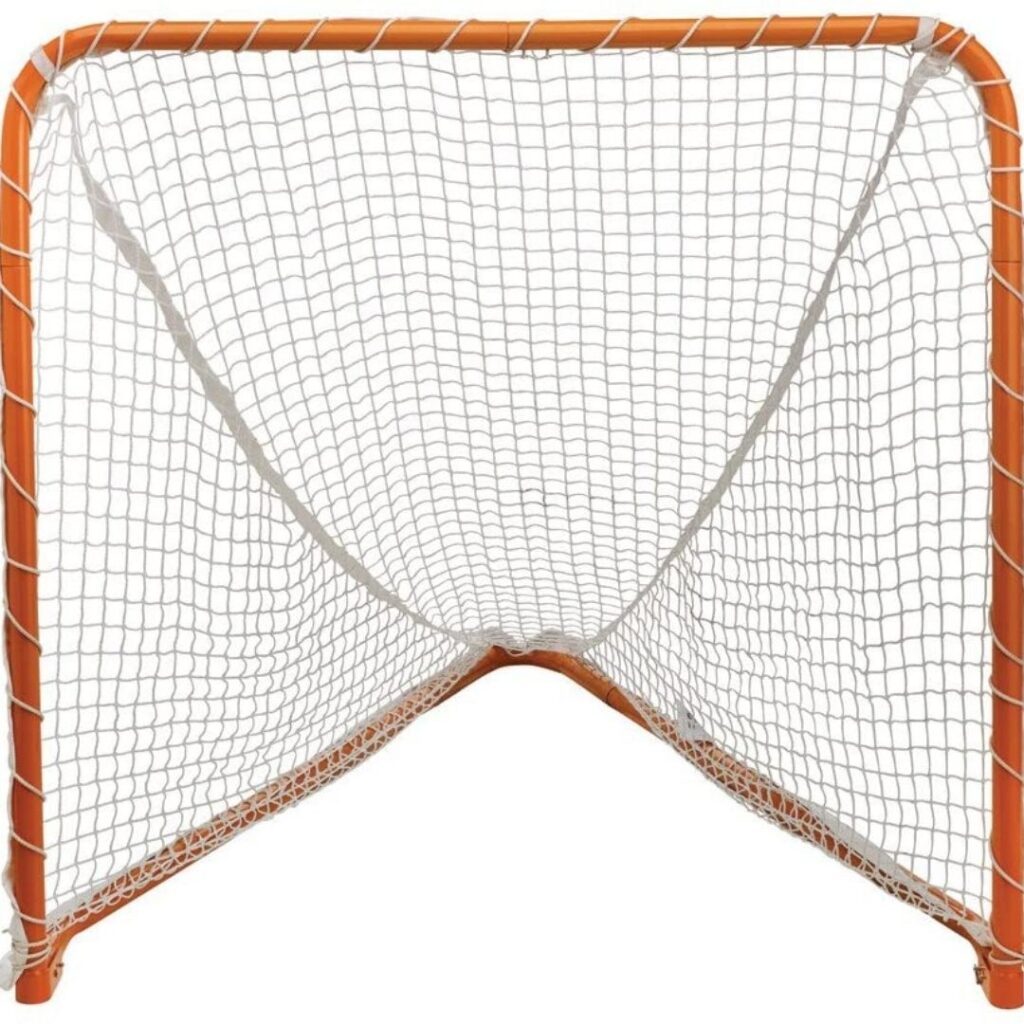 STX Practice Lacrosse Goal
Reliability from a brand you know and trust, the STX practice lacrosse goal is something you're likely very familiar with and should know from pickup lacrosse leagues across the country using this very model.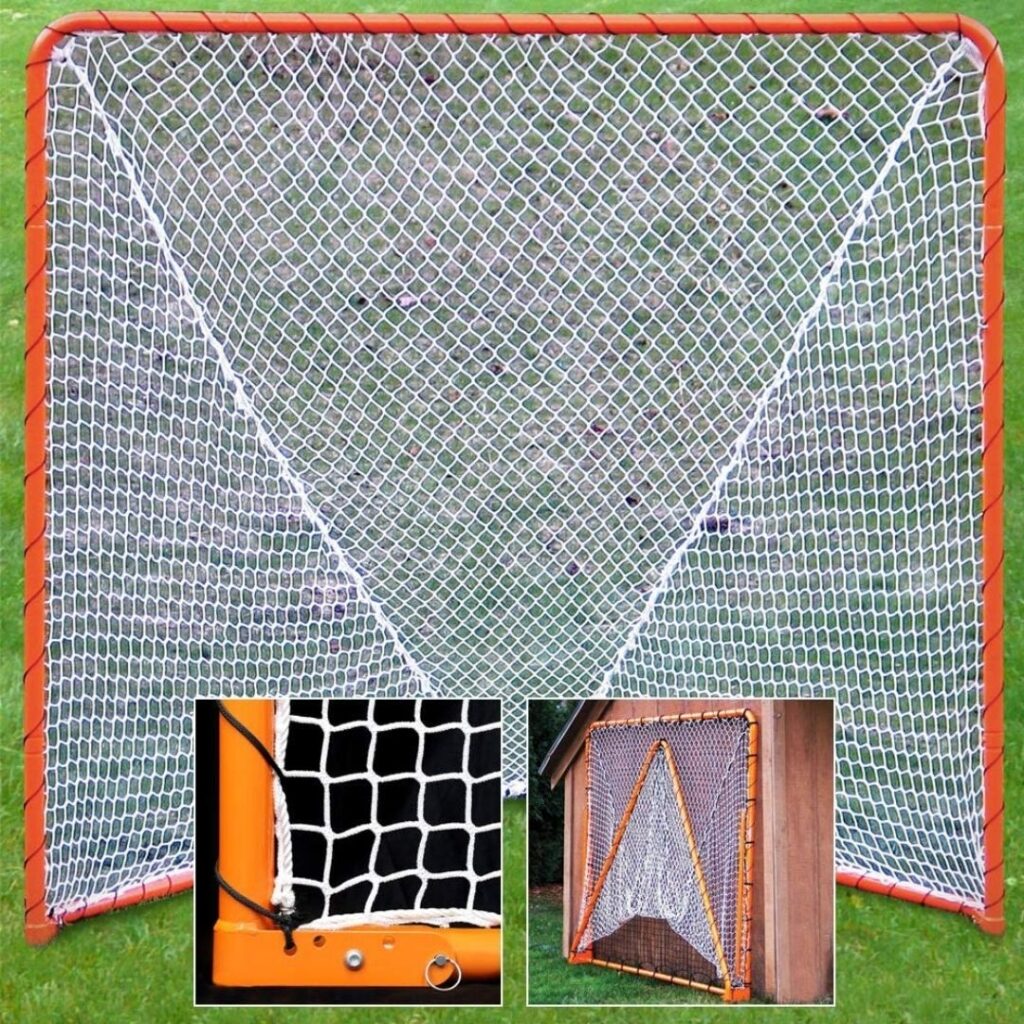 EZGoal Lacrosse Practice Folding Goal
Nothing is EZ-er than getting the EZGoal lacrosse practice folding goal up and ready for an awesome lacrosse practice of ripping shots until the sun goes down.
Lacrosse Goal Targets and Accessories
READ NEXT
Buying a lacrosse goal is like buying a pair of shoes, -if you don't buy what's best for you, it will be an uncomfortable process. Check out the lacrosse goals we have below that are separated into categories so you can easily find the best lacrosse goal for you. Once you know which category of lacrosse goal will work for you, do your research with our helpful links.