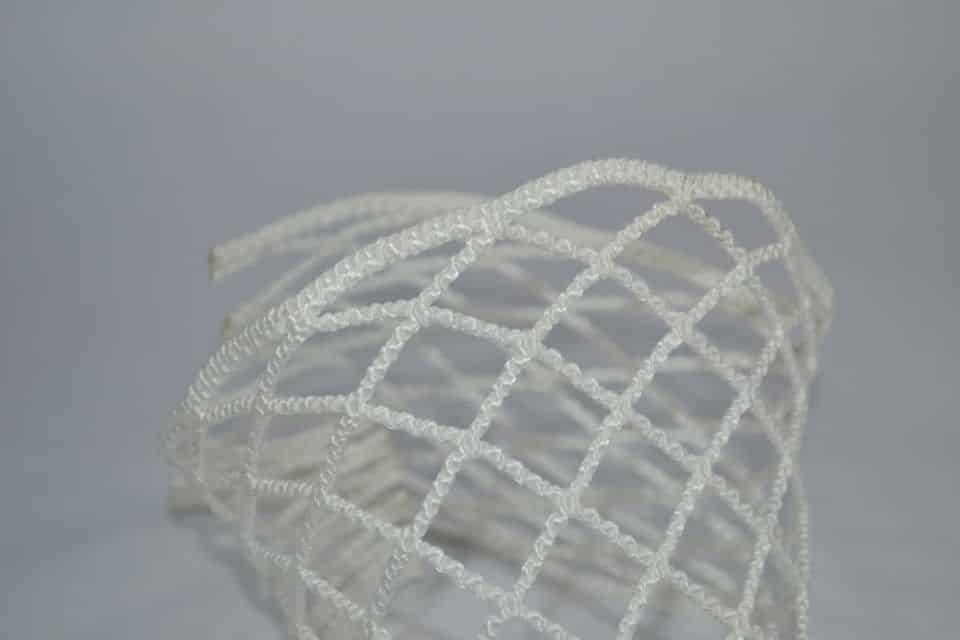 6 Diamond Mesh Overview
6 Diamond Mesh that only has 6 diamonds across the row, rather than the usual 10 diamonds. This lacrosse mesh was originally created to act like a traditional pocket. Sadly, it never yielded the benefits it originally promised. At the time it was first created, there was only hard and soft mesh. This hindered the functionality of the mesh, taking the function out of a good theory. This was because the knuckles of the mesh didn't allow for the pocket to shift like a traditional lacrosse stick.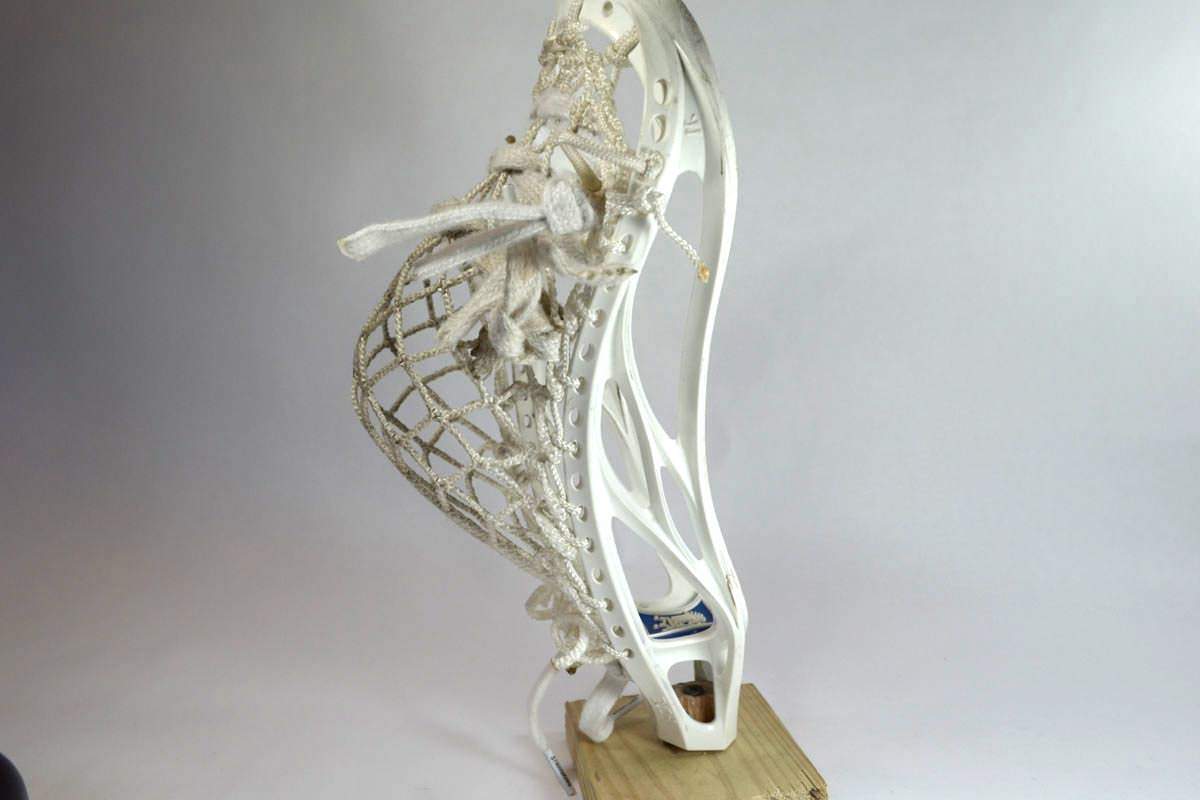 The Evolution of 6D Lacrosse Mesh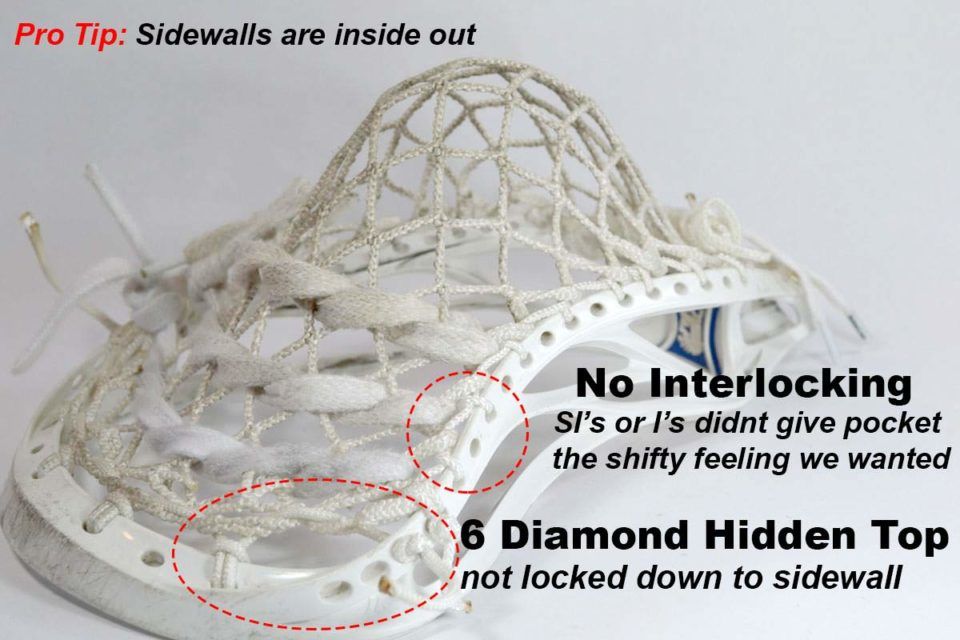 Since then, times have changed and the invention of performance mesh has become the norm. Six diamond lacrosse mesh has been recreated by Lax Room, who was able to create a piece of performance 6 diamond mesh that was thinner and shifted well and promised the benefits of a traditional. I actually used this piece of mesh on my gamer this year and absolutely loved it.
Shop 6 diamond lacrosse mesh
Advantages of 6D Lacrosse Mesh
Disadvantages of 6D Lacrosse Mesh
Who is Six Diamond Lacrosse Mesh for?