Now with the NICC lacrosse glove Pro version, you never have to worry about replacing gloves because of worn palms. Your favorite pair of lacrosse gloves probably has a ripped palm that makes them unwearable. NICC lacrosse has solved that problem with their removable palm technology. You can now remove and then replace your palms instead of the whole set of gloves when needed. The removable palms in the NICC lacrosse gloves also let you wash your palms without washing the whole glove. Any player who has washed a lacrosse glove knows that this is always a mistake, but not any more thanks to NICC. Their gloves are currently on sale at NICC Lacrosse, and you can also get replacement palms for switching out.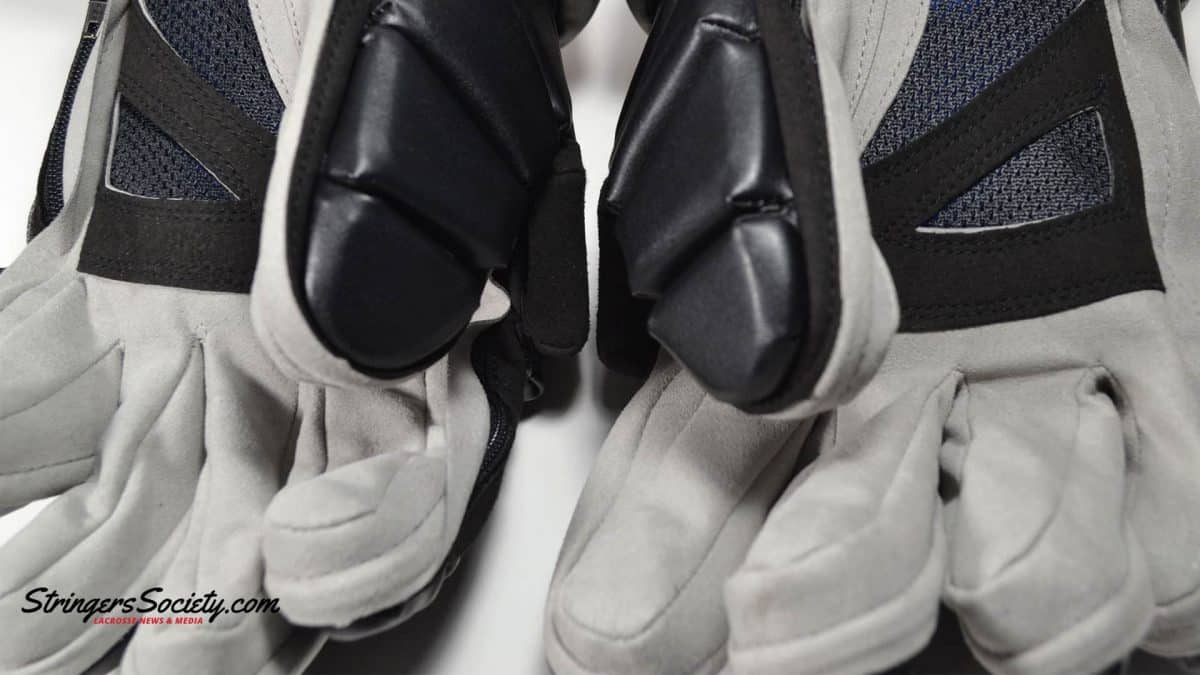 NICC Lacrosse Gloves Review
I've had a pair of NICC lacrosse gloves for several months now, and the gloves are unlike any other pair I've previously owned or tired. This is both a positive and negative statement. There are many attributes of the NICC Pro lacrosse gloves that make them unique, but they don't quite fulfill all the needs of mine as a player. I'd wear these over several other options out there from other companies, but you might not see the sharpest skills out of me when using these.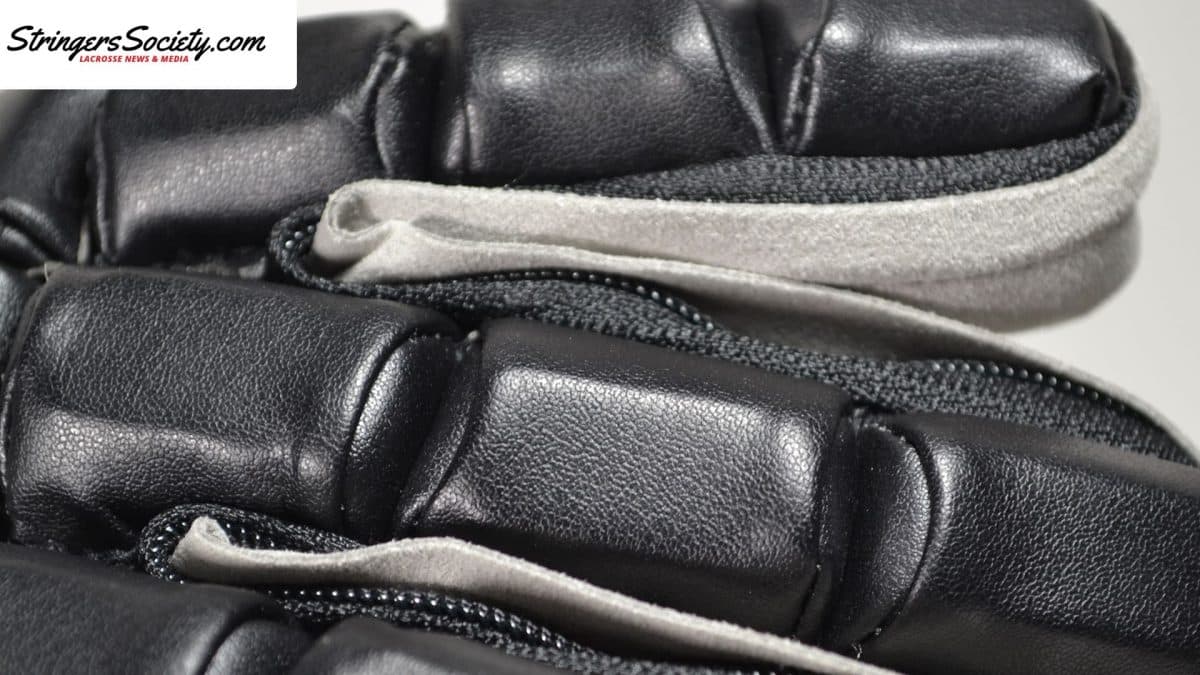 Overall, their perks level their cons and I still believe that this a great option for many players out there. NICC is extremely innovative and creative with their designs as well; so I wouldn't put it past them to improve their gloves in the future and deliver a superb product. Right now, I'd give the NICC Pro Version lacrosse glove a 6/10 and here's why.
NICC Lacrosse Gloves Palms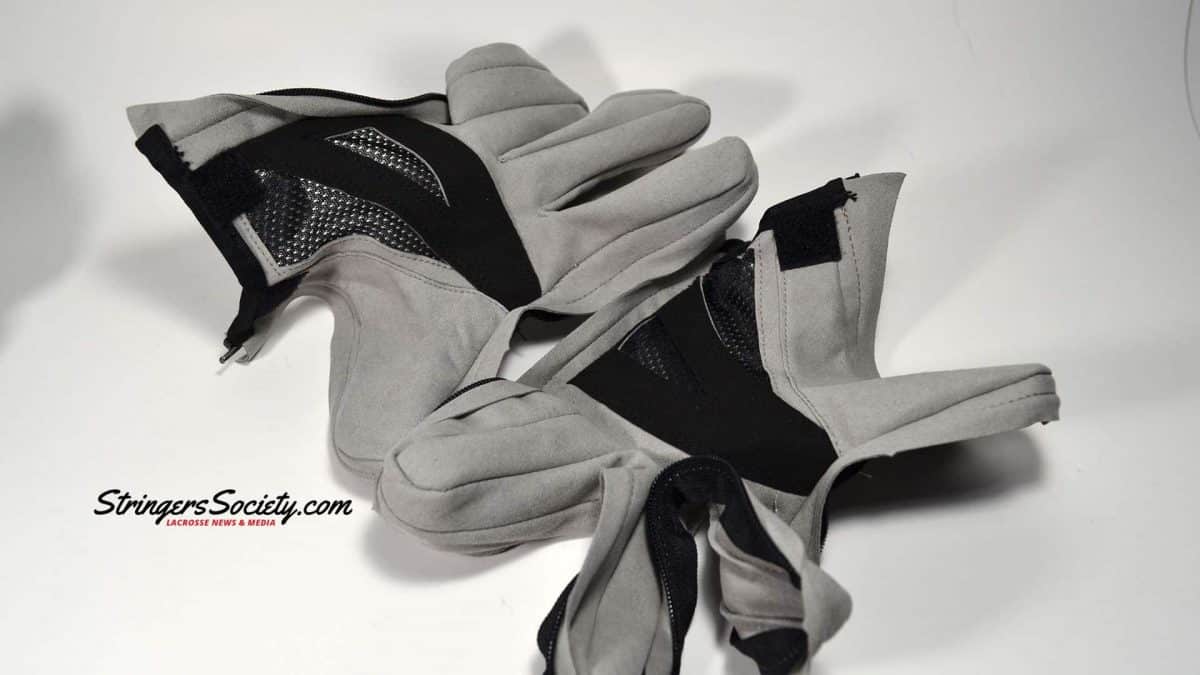 The palms of the NICC lacrosse gloves are very soft and comfortable right when you try them. There's no need to really break them in, and I haven't seen much of a difference in feel after multiple uses. This is a big plus for NICC, and the removable aspect makes it even better. Being able to replace the palms of your gloves for a fifth of the price makes the NICC lacrosse glove very unique. Buying a new pair of gloves because of a rip in your palm is extremely annoying, and now you don't have to worry about that. You can also get a textured palm for added grip and have two sets of palms to change out for washing. This isn't the first lacrosse glove to experiment with removable or removed palms, but only NICC lets your replace and wash your palms.
NICC Lacrosse Gloves Fit
While they are soft and comfortable, the actual fit of the NICC lacrosse glove is awkward for play. There is not as much finger mobility as other gloves, and this can make handling the ball difficult. In my opinion, the best gloves are the ones that make playing with them on feel like playing barehanded. NICC has a very thick feel around each finger, and I think this may be caused by detachable palm technology.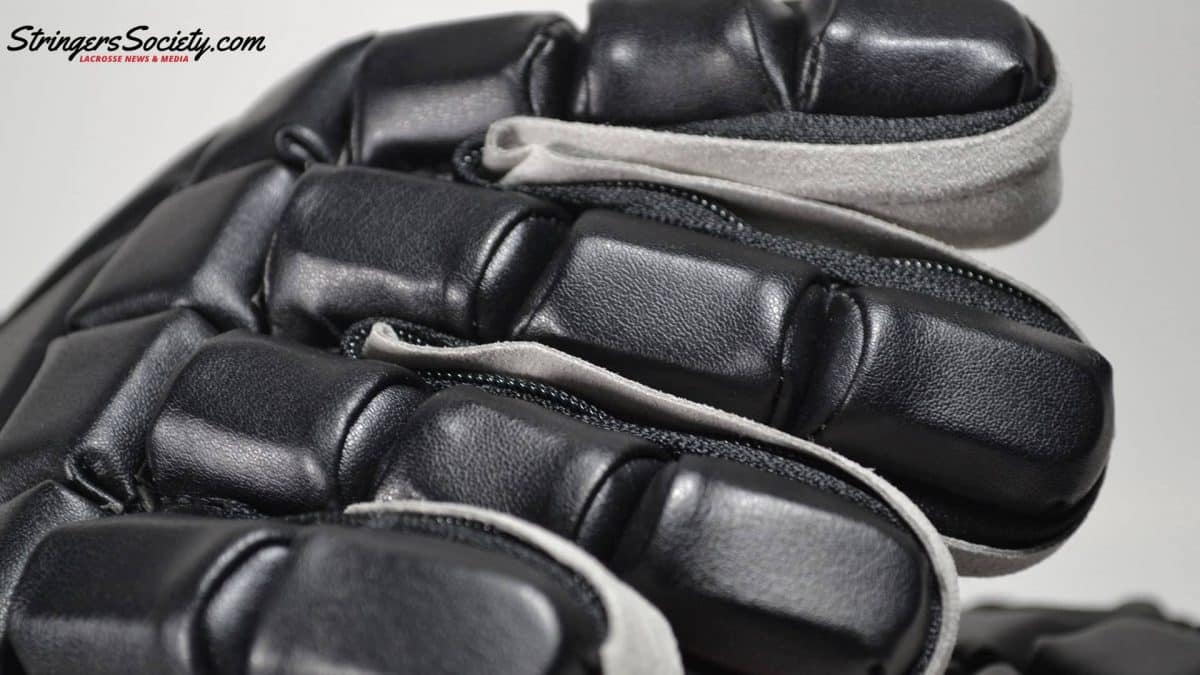 While some people may find removable palms to be more valuable than finger mobility, I pledge my allegiance to be able to move my hands easier. I'd compare the fit and feel more to a hockey glove, which makes sense considering NICC has been involved with hockey longer than they have been with lacrosse. Hockey players that play lacrosse might love this glove and find it to be the best fit for them; but, for me, it falls short here.
NICC Lacrosse Glove Protection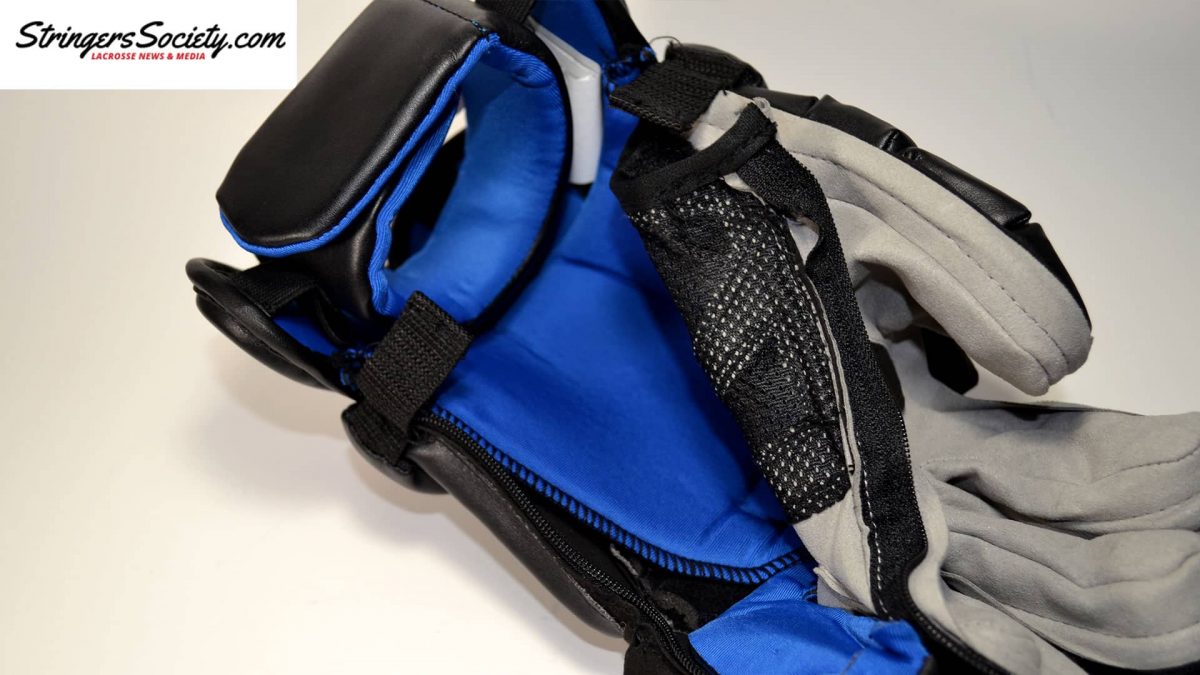 The shining star and saving the grace of the NICC lacrosse glove is the level of protection it offers. I have a safer and sounder feeling inside of this glove compared to many out there. The best protection is right on top of the hand and over the knuckles. Checks dissipate when they hit your hands in the NICC lacrosse gloves, and you really aren't affected. I'd again say that this is because the construction is somewhat more similar to a hockey glove. I'd be fine with wearing these gloves to play against the worst hacks out there because they really do feel great in that regard.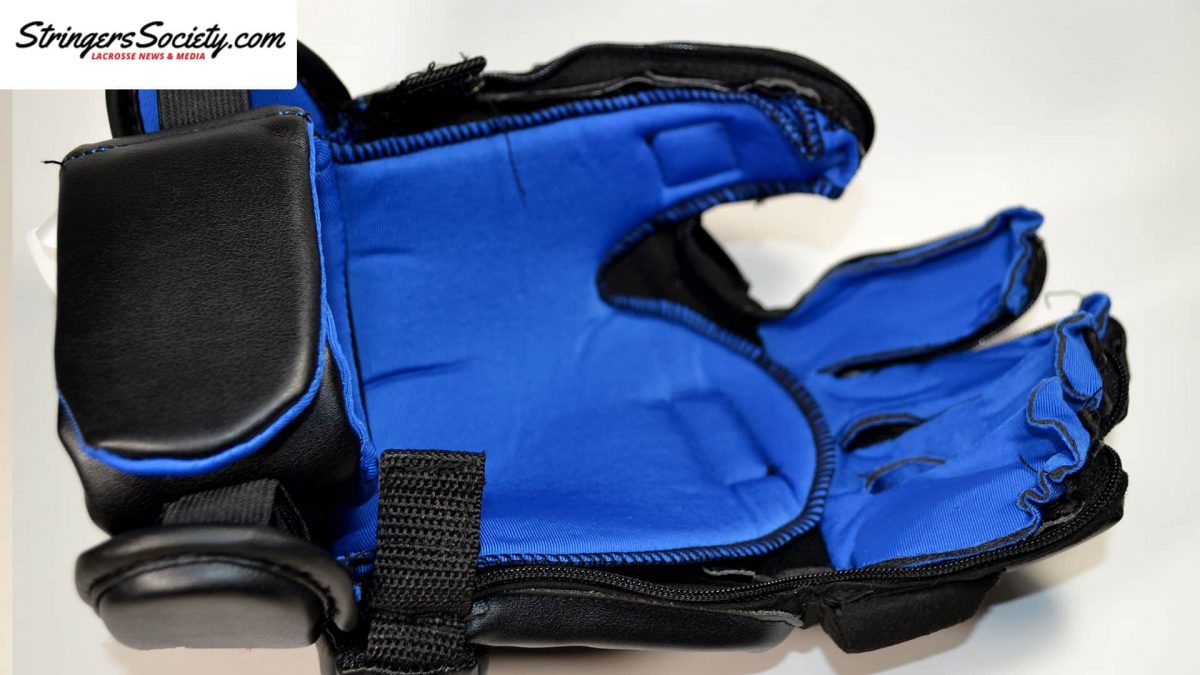 NICC Lacrosse Gloves Final Thoughts
If the NICC lacrosse gloves weren't as bulky around the fingers, they'd be one of the best gloves on the market. The level of protection offered by NICC is exquisite, and the innovation offered by the removable palms makes these a great choice for hot weather play. The chunkiness of the gloves, unfortunately, overshadows these benefits. The NICC lacrosse gloves are still a viable option, but they wouldn't be my first choice. I think that my main takeaway from the gloves is that they do have a purpose for players out there, and that those players just don't know about NICC. If they did, NICC would be able to sell enough gloves to further improve their gloves and make them a big contender in the market. But for now, we wait.