Lacrosse Gloves
Lacrosse gloves protect your hands from lacrosse checks and possible injury. Every player needs a protective pair of lacrosse gloves to keep them safe, but finding reliable lacrosse gloves isn't always easy. You need to find the best fit and level of protection in a pair of lacrosse gloves for you. Stringers Society wants to put you in the correct lacrosse equipment and gloves for you by reviewing some of the very best lacrosse gloves out there.
Lacrosse Gloves Reviews
The best lacrosse gloves are the ones that fit the best. You want to have a great feel of the ball in your lacrosse stick when wearing lacrosse gloves. Chunky lacrosse gloves that are too loose make it difficult for you to control your lacrosse stick. We review lacrosse gloves on their level of protection, fit, comfort, style, and affordability. Wearing lacrosse gloves that give you the best grip on your lacrosse stick while keeping your hands safe is always the right choice.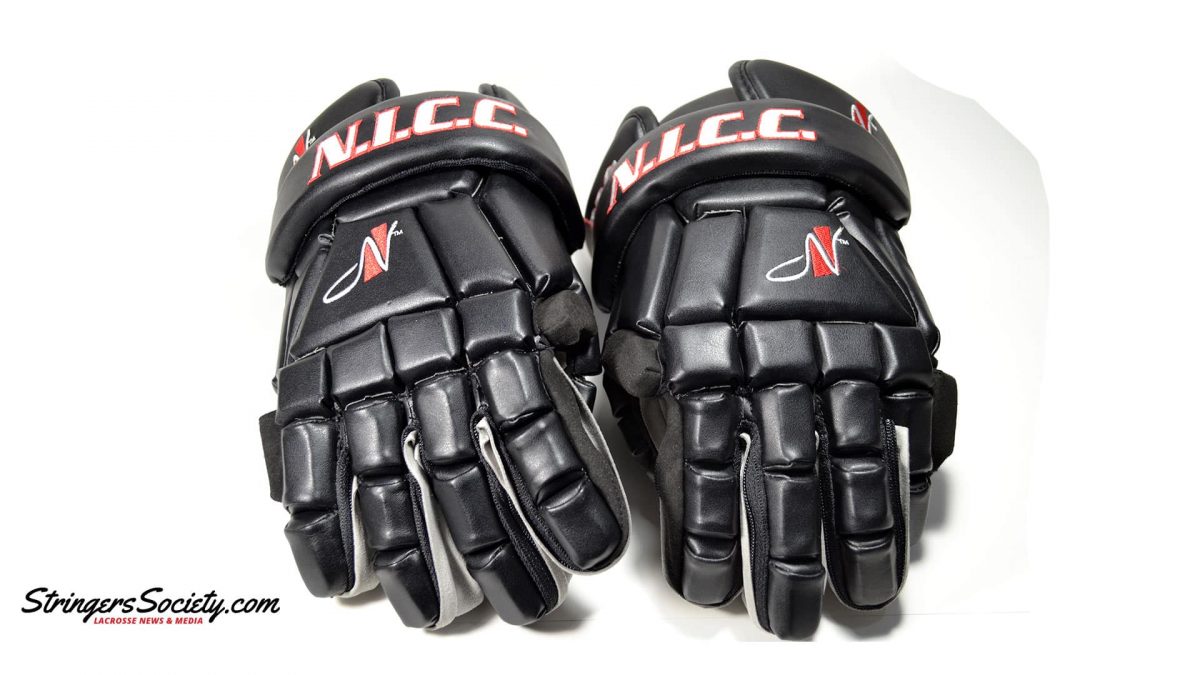 The NICC lacrosse gloves feature removable palms and superior protection for a one-of-a-kind feel that other gloves can't offer.