Take over the game with a StringKing Lacrosse Head and dominate on defense. No other lacrosse head can command a defense like the StringKing Mark 2D, and it's a scoring threat for every defenseman as well.
Stringking Mark 2D Lacrosse Head Review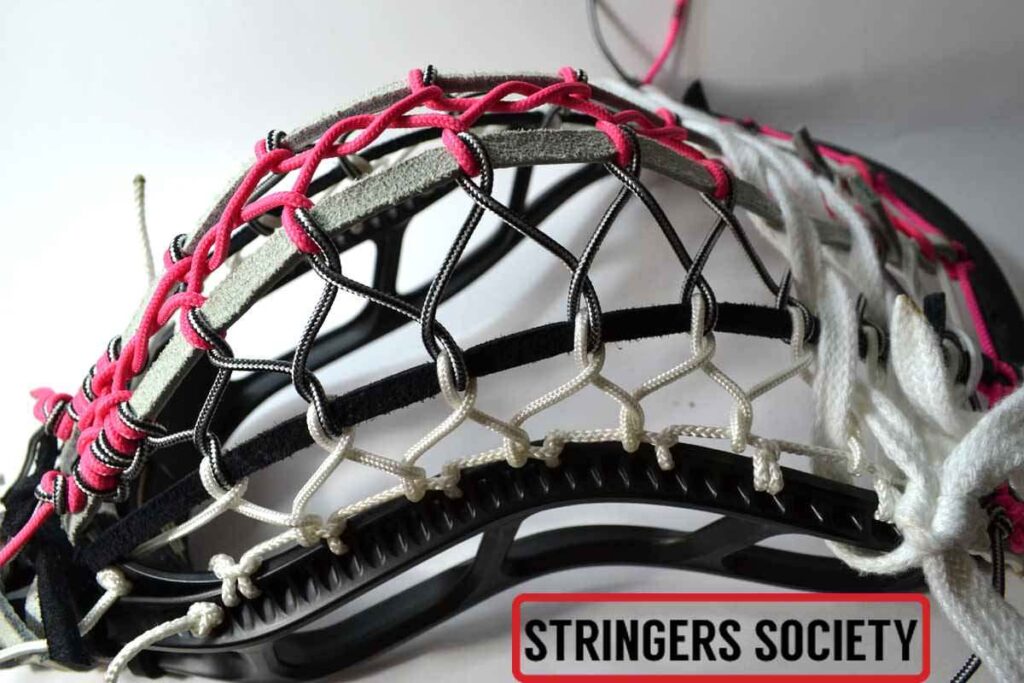 The StringKing Mark 2D Lacrosse Head is one of the best defensive lacrosse heads available and sucks up ground balls like a hungry hippo. Defensemen will love the sturdiness of the StringKing Mark 2D lacrosse head but be amazed at how light it is. At only 147 grams, the Stringking Mark 2D Lacrosse Head swiftly delivers powerful checks without being a flimsy nuisance. StringKing also used 29 holes for the maximum string-ability and variety the player can choose from. Your game will truly reach a new height on the defensive side of the ball, but the Stringking Mark 2D Lacrosse Head is built for offense too. You're able to control the ball very well in the Stringking Mark 2D Lacrosse Head and can score at will with it.
StringKing Mark 2D Lacrosse Head Quick Facts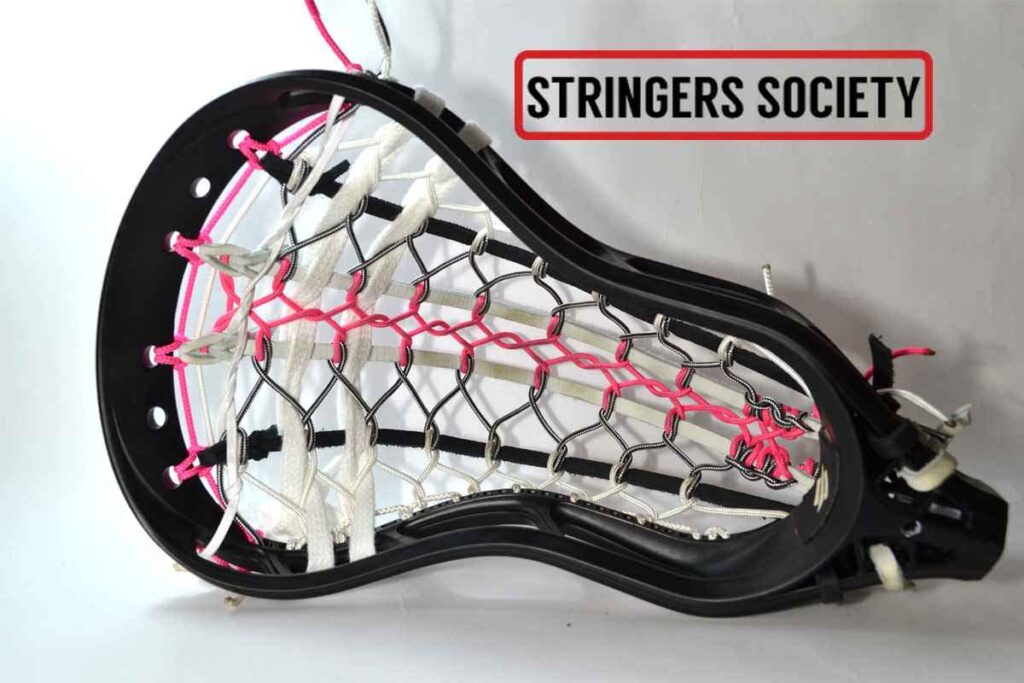 Stronger where it counts – stiffer and stronger in all the right places.
Material is used more efficiently to create a tougher lacrosse head that won't weigh you down.
Built for defense. Built for offense.
29 stringing holes for options and a chance to create anything.
Ground balls win games. That's why the Mark 2D lacrosse head has the stiffest and most aggressive scoop yet. Attack the ball from any angle.
147 Grams
2-piece locking throat screw.
Lacrosse Head Brands
Maverik Lacrosse features a wide selection of lacrosse heads for all the different positions to suit each players' needs.
StringKing Mark 2D Lacrosse Head

The Stringking Mark 2 D changed the game for defensemen, and gave long poles more ability to control the ball after taking it away.
Product SKU: stringking-mark-2d-lacrosse-head
Product Brand: StringKing Lacrosse
Product Currency: USD
Product Price: $129
Price Valid Until: 2021-12-31
Product In-Stock: InStock