Take over the game with a StringKing Lacrosse Head and dominate on defense. No other lacrosse head can command a defense like the StringKing Mark 2D, and it's a scoring threat for every defenseman as well.
Stringking Mark 2D Lacrosse Head Review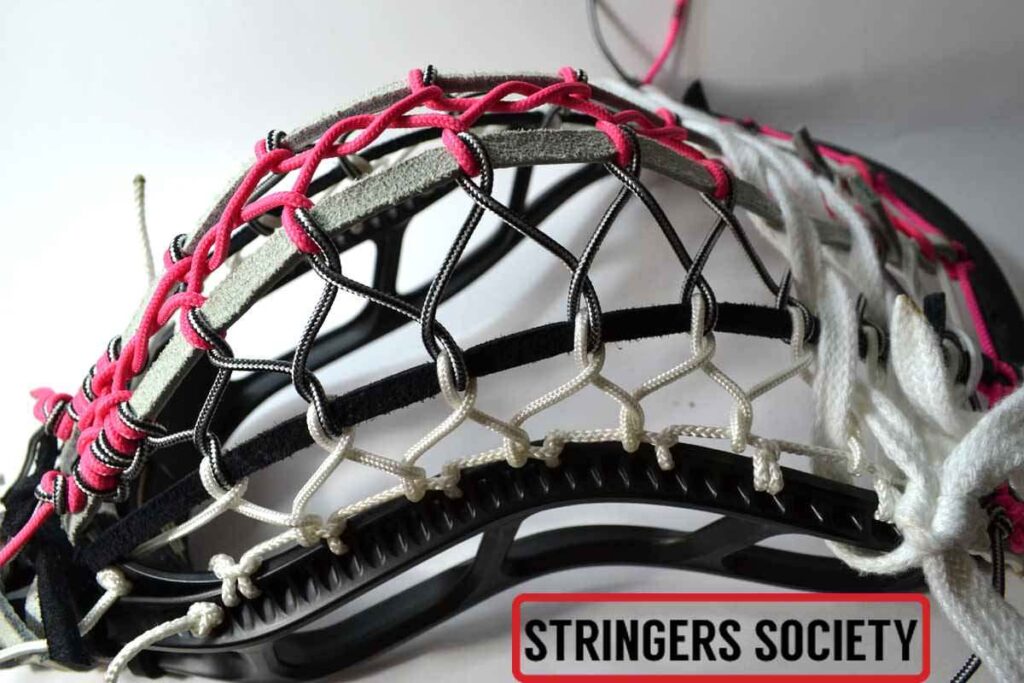 The StringKing Mark 2D Lacrosse Head is one of the best defensive lacrosse heads available and sucks up ground balls like a hungry hippo. Defensemen will love the sturdiness of the StringKing Mark 2D lacrosse head but be amazed at how light it is. At only 147 grams, the Mark 2D swiftly delivers powerful checks without being a flimsy nuisance.
StringKing also used 29 holes for the maximum string ability and variety the player can choose from. Your game will reach a new height on the defensive side of the ball, but the StringKing Mark 2D Lacrosse Head is also built for offense. You can control the ball well in the StringKing Mark 2D Lacrosse Head and score at will.
StringKing Mark 2D Lacrosse Head Quick Facts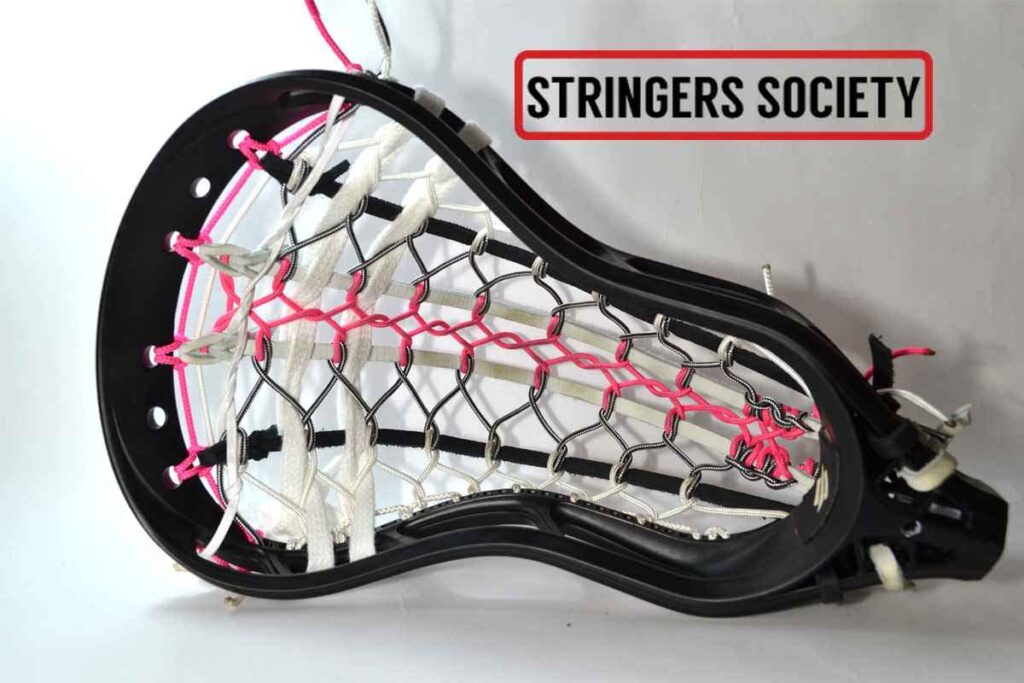 Stronger where it counts – stiffer and stronger in all the right places.
Material is used more efficiently to create a tougher lacrosse head that won't weigh you down.
Built for defense. Built for offense.
29 stringing holes for options and a chance to create anything.
Ground balls win games. That's why the Mark 2D lacrosse head has the stiffest and most aggressive scoop yet. Attack the ball from any angle.
147 Grams
2-piece locking throat screw.
Top Defense Head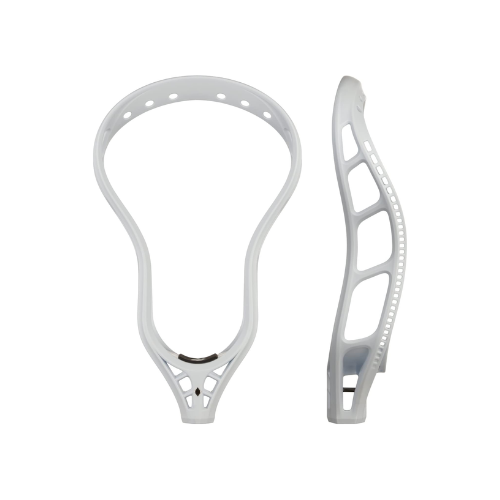 StringKing Men's Mark 2D Lacrosse Head
The Mark 2D features such as 29 sidewall holes, a higher side profile, and a slightly pinched throat provide players with an unmatched level of responsiveness and accuracy when it comes to ball control. The exceptional craftsmanship ensures long-lasting durability while the innovative design offers superior playability.
Pros:
Excellent defensive lacrosse head that commands a defense and is a scoring threat for defensemen.

Sturdy and lightweight, allowing for powerful checks without sacrificing durability.

Offers maximum stringing ability and variety with 29 sidewall holes.

Exceptional craftsmanship ensures long-lasting durability.

Features a stiff and aggressive scoop for efficient ground ball pickups.

29 Stringing Holes.
Buy at StringKing
Buy at Amazon
We may receive a commission for your purchase at no extra cost. Thank you for your support. 🙏