StringKing Lacrosse Mesh
StringKing Lacrosse offers superior quality lacrosse mesh for both men and women's players. Whether you're a beginner or a professional, our products provide the ultimate in performance and playability.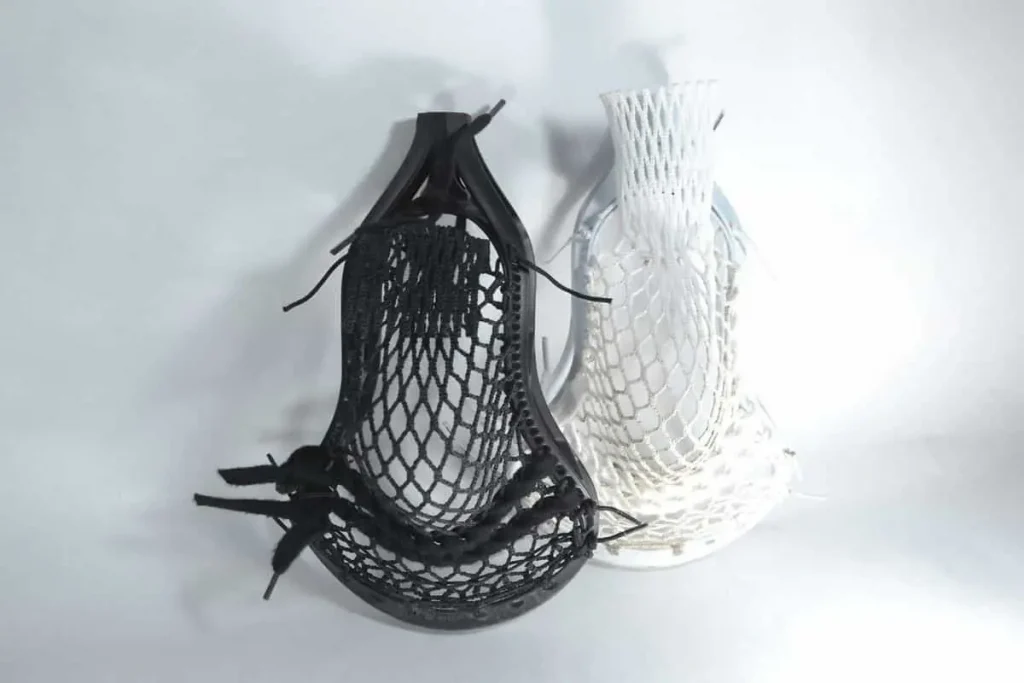 StringKing Mesh
StringKing Lacrosse is another brand that is all about quality. They are one of the most trusted brands in professional lacrosse because of their consistency. StringKing has several types of mesh that are Types 2-4. Each type has a different S or X option that is soft or hard. The difference is about preference, but the similarity is consistency.
Women's Mesh
Upgrade your lacrosse game with StringKing's Type 4 Women's Mesh. Its open channel and softer structure allow for a responsive pocket, while the Tri-Twist technology adds texture and elasticity for better cushioning and grip. Lightweight and aerodynamic, this mesh enhances your gameplay with superior control and speed.

Buy on StingKing Buy on Amazon

We may receive a commission for your purchase at no extra cost. Thank you for your support. 🙏

Upgrade your lacrosse game with the StringKing Women's Type W Lacrosse Mesh Kit. Enjoy worry-free gameplay with consistent performance and better control. Say goodbye to constant tweaking and complicated adjustments. Try it now!

Buy on StringKing Buy on Amazon

We may receive a commission for your purchase at no extra cost. Thank you for your support. 🙏