StringKing Lacrosse
Beginning as a mesh and stringing manufacturer, StringKing Lacrosse has ventured into lacrosse sticks and become a force with which to be reckoned. After starting up in 2011, this California based company has developed lacrosse heads and shafts that are widely used and praised.
Lacrosse Heads Men's
Lacrosse Heads Women's
Lacrosse Shafts Attack
StringKing Men's Lacrosse Shafts
Lacrosse Shafts Defense
STRINGKING MEN'S LACROSSE SHAFTS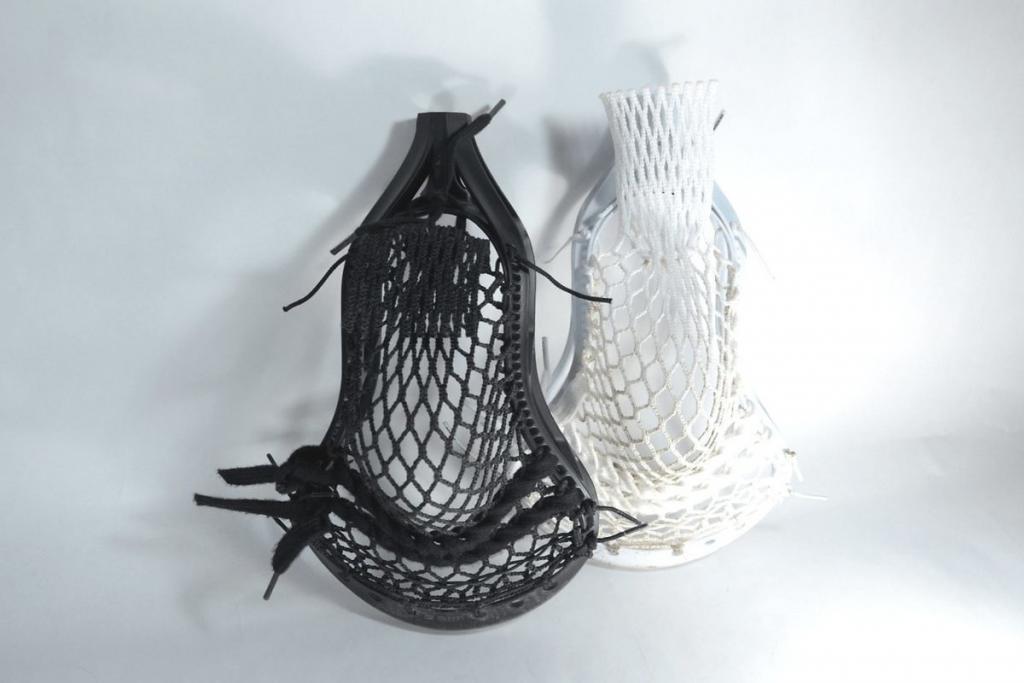 Lacrosse Mesh
StringKing Lacrosse is another brand that is all about quality. They are one of the most trusted brands in professional lacrosse and it's because of consistency. StringKing has several types of mesh that are actually Types 2-4. Each Type has a different S or X option that are soft or hard. The difference is about preference, but the similarity is the consistency.
Buy and Sell Used StringKing Lacrosse Sticks, Heads, and Shafts
Buy New and Used StringKing Lacrosse Heads and Equipment for 30-50% off