Gladiator Lacrosse Rebounder
The Gladiator Lacrosse Rebounder is an average size and average rebounder. You won't be blown away in any way by the Gladiator lacrosse rebounder, but there's a chance you may just love it!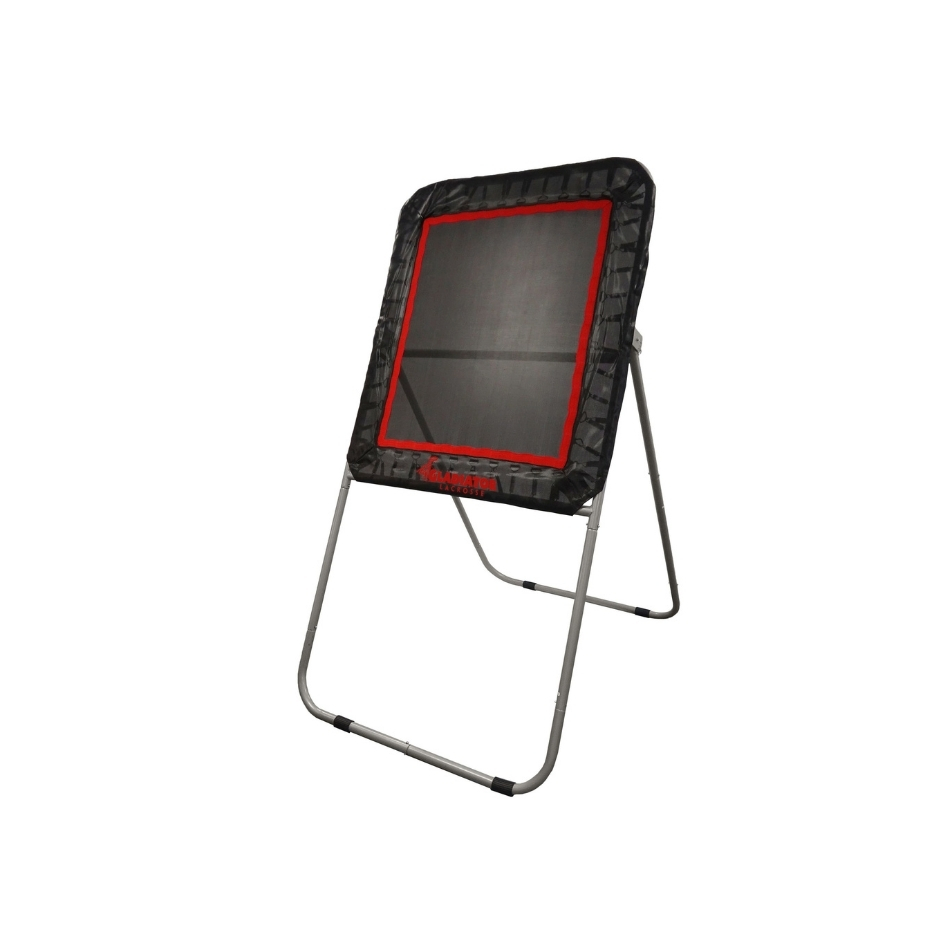 Gladiator Lacrosse Rebounder
Hone your lacrosse skills with this stainless-steel, easily assembled backyard lacrosse rebounder by Gladiator Lacrosse.
---
Gladiator Lacrosse Rebounder Assembly
Gladiator Lacrosse Bounce Back Facts
An adjustable steel frame that allows for 3 different rebound angles
Works perfect for both small and large back yards
Quickly folds up and can be stored, but is tough enough to withstand the elements outdoors
Shop All Lacrosse Rebounders
Want to compare this lacrosse rebounder against the rest of the competition? Check out our full selection of rebounders and bounce backs here to find the best option for you.