Lacrosse Rebounders
The Best Rebounders For Lacrosse
When you want to work on your stick skills in your backyard, add a fun addition to your lacrosse practice, or get some wall ball work in, you need the best lacrosse rebounder. We want you to be happy with your lacrosse equipment, so we put a list together of the very best lacrosse rebounders available. These lacrosse bounce-backs, trainers, and rebounders are the easiest way to improve your lacrosse stick work on your own. So choose the lacrosse rebounder that's going to work best for you and start practicing today!
Best Lacrosse Rebounder Wall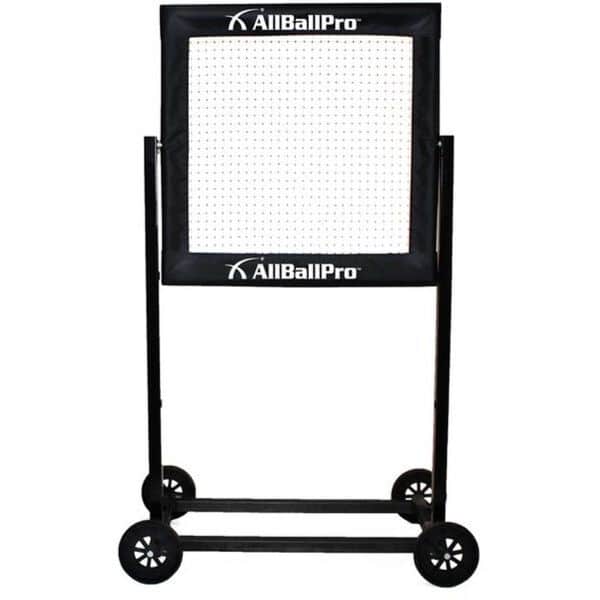 All Ball Pro Lacrosse Rebounder
The most powerful and precise lacrosse rebounder, the All Ball Pro Stinger X delivers professional-level passes back to you with minimal effort.

Best Backyard Lacrosse Rebounder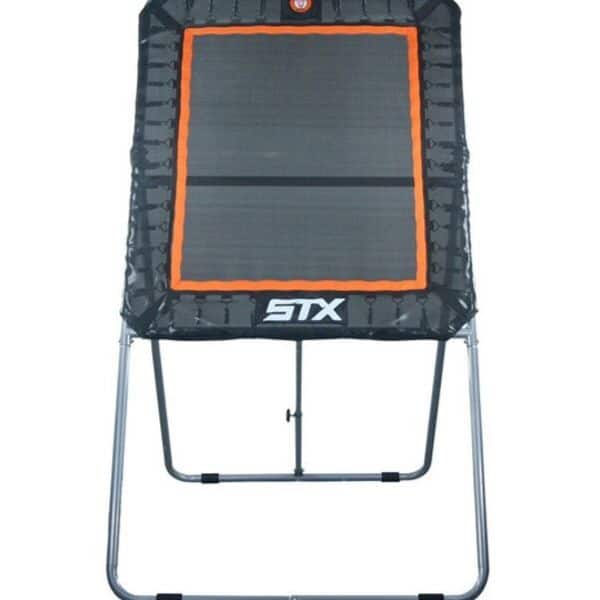 STX Lacrosse Rebounder
The STX Lacrosse Rebounder is a lacrosse training tool for working on stick skills, passing, and catching during lacrosse practice or in the backyard.
An Alternative to The STX Lacrosse Rebounder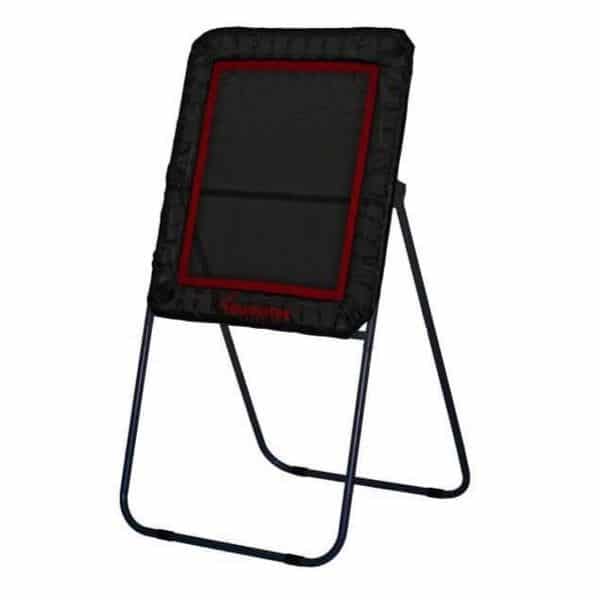 Gladiator Lacrosse Rebounder
The Gladiator Lacrosse professional rebounder lets lacrosse players work on passing and catching anywhere and at any time with the perfect bounce back.
Most Affordable Lacrosse Rebounder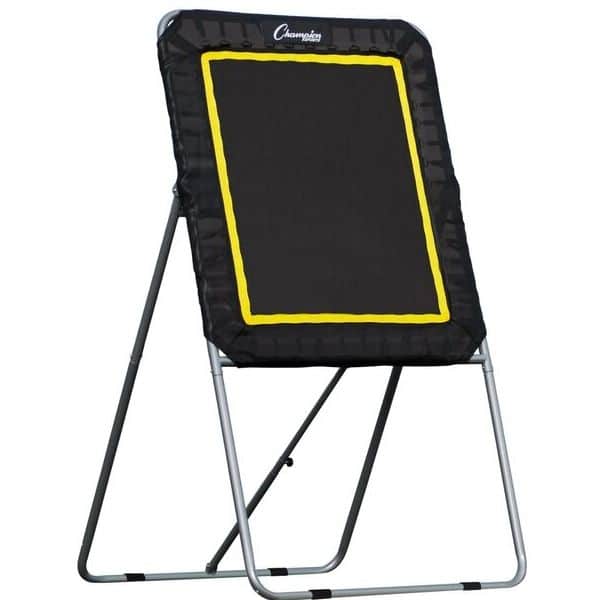 Champion Sports Lacrosse Rebounder
The Champion Sports Deluxe Lacrosse Rebound Target improves accuracy and catching during lacrosse drills without the need for more lacrosse players.
Best Lacrosse Rebounder Goal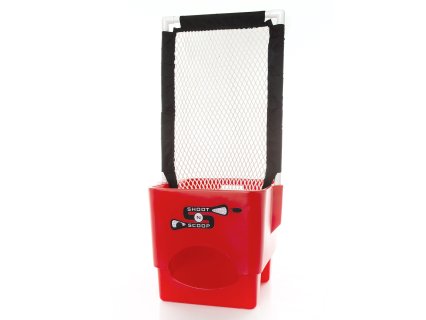 Shoot N Scoop
The Shoot n Scoop turns every pass into a ground ball so that lacrosse players can work on the most important stat in lacrosse with every rep.