STX Lacrosse Bounce Back
The STX Lacrosse Rebounder is a your standard bounce back that most lacrosse players have seen before.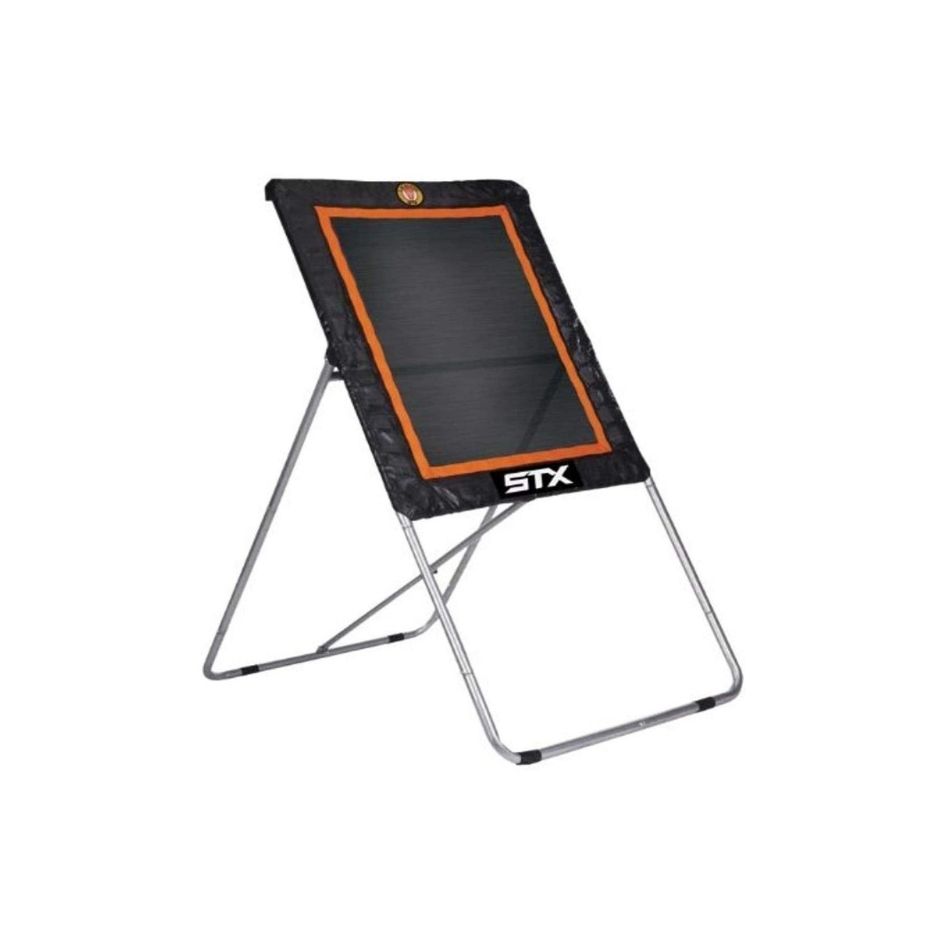 STX Lacrosse Rebounder
STX didn't go out of their way to dazzle you with their rebounder here, but it definitely does what it's supposed to
---
STX Bounce Back Facts
With a smaller target surface than most of it's competitor's, the STX lacrosse rebounder is from a name you likely know if you're playing lacrosse.
The two levels of bounce backs made my STX vary on their rebound strength and quality with the higher priced version being much better for experienced lacrosse players.
Trusted lacrosse manufacturer backing the product
Heavy stand on higher quality version makes it difficult to move but also difficult to knock over in wind
Shop All Lacrosse Rebounders
Want to compare this lacrosse rebounder against the rest of the competition? Check out our full selection of rebounders and bounce backs here to find the best option for you.