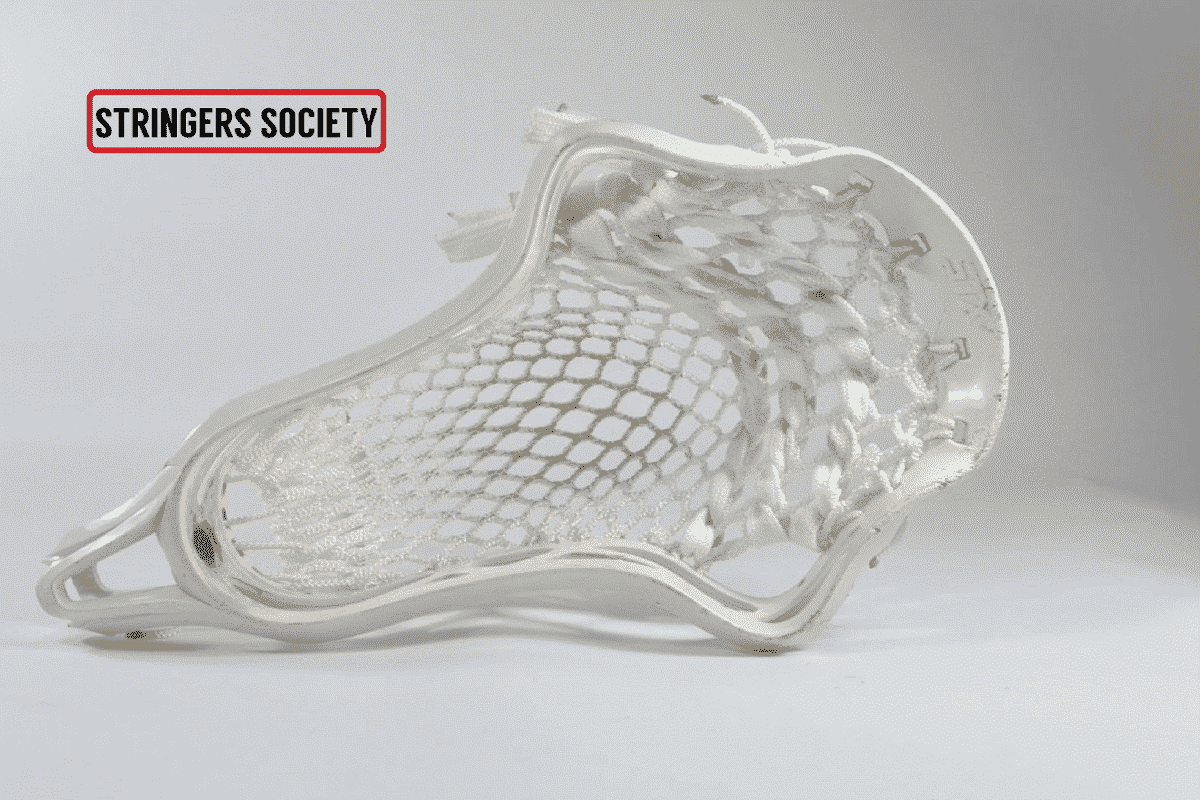 Soft Lacrosse Mesh Overview
Soft mesh is one of the "Original Two" styles of mesh that evolved from players repurposing minnow nets and using them to string their sticks. Like the name says, Soft Mesh is well…soft. It comes out of the package ready to string and play with because it is easily manipulated for the desired result.
Soft Lacrosse Mesh is for…
Soft Mesh is very popular in Box Lacrosse. If you play Box Lacrosse then checking out Soft Mesh would be a great idea for killer fakes and a better feel in your stick. Soft Mesh will allow you to be an offensive threat that can handle the ball much better than you could with a much harder mesh.
This being said, infield lacrosse Soft Mesh would be better for an offensive player that is looking to be a finisher/dodger or a defensive player that needs more ball security. The consistency of Soft Mesh is not one of its strong qualities so using this as a feeder, outside shooter, or a player that is looking for a role would not be recommended.
If you are a parent/coach that is looking to teach very young kids the proper mechanics and fundamentals then Soft Mesh would be a great choice for the young players. The mesh will help with their ability to catch, ground ball, and cradle at a young age so they can potentially move on to a different mesh once they have those skills down.
Advantages to Soft Lacrosse Mesh
Disadvantages to Soft Lacrosse Mesh