Best Box Lacrosse Goals
Used in the NLL and other box lacrosse leagues around the world, 4×4 box lacrosse goals require precision shooting to hit the frame that's only 44% of the size of a field lacrosse goal.
---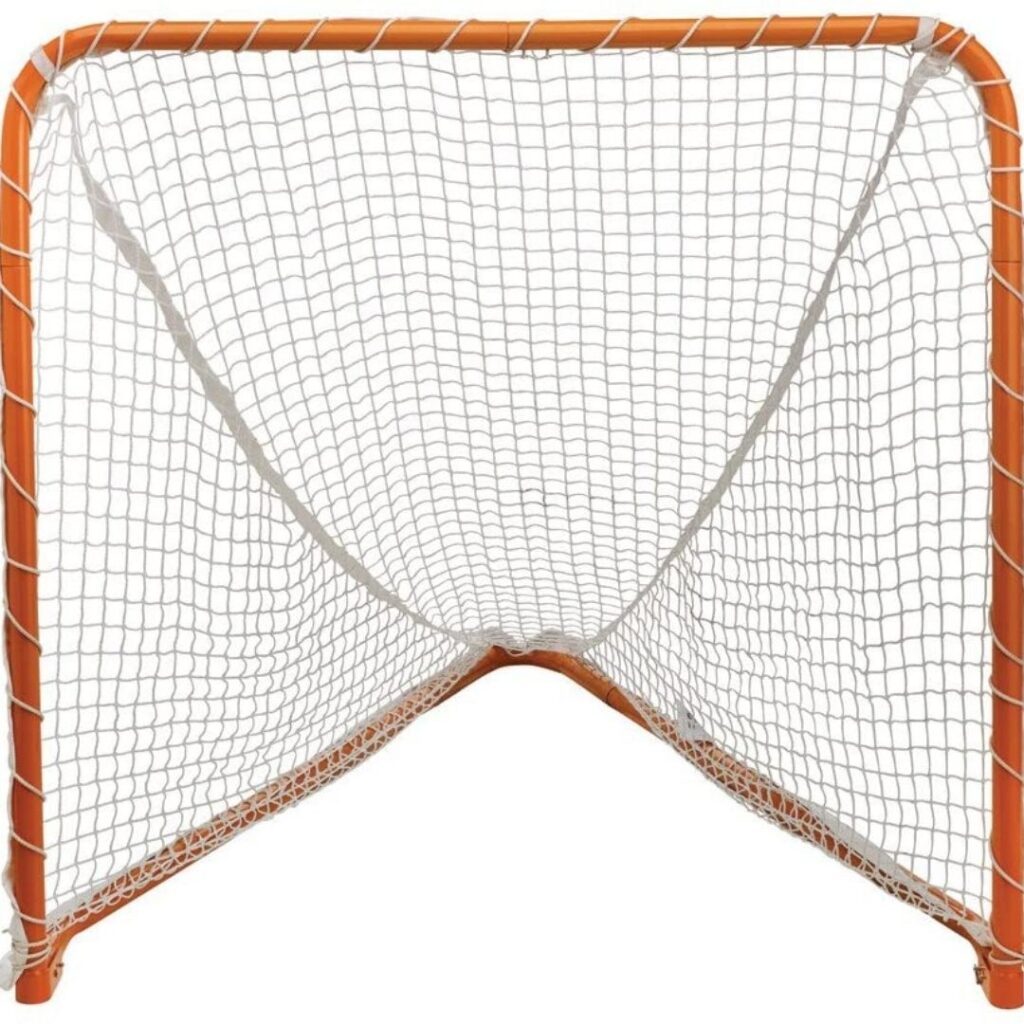 Easily set up and easily taken down, the Signature quick connector backyard lacrosse goal is a great option for those in cold areas who want to take their lacrosse goal inside at a moment's notice.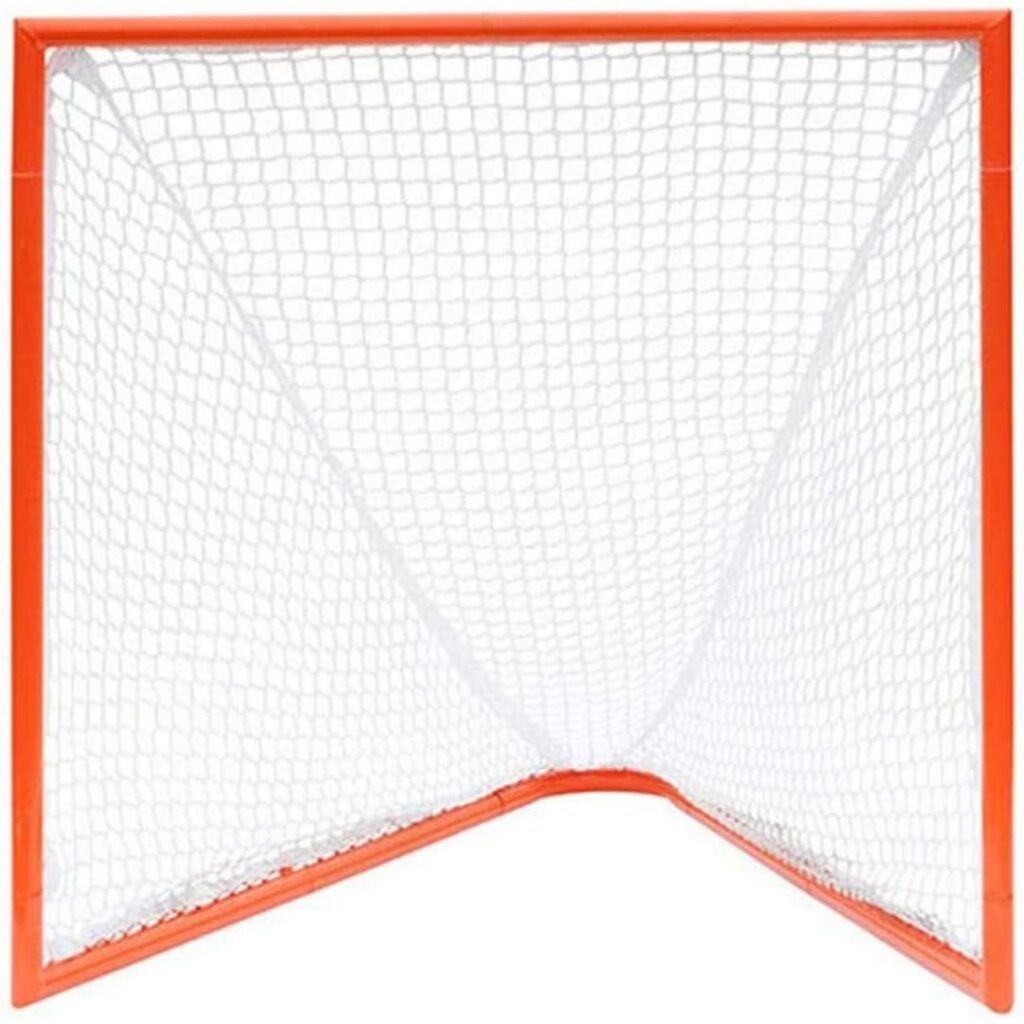 Score a solid and strong backyard lacrosse goal in the STX folding backyard lacrosse goal that can be stored in an extremely thin space or completely flat whenever you need to get your goal inside.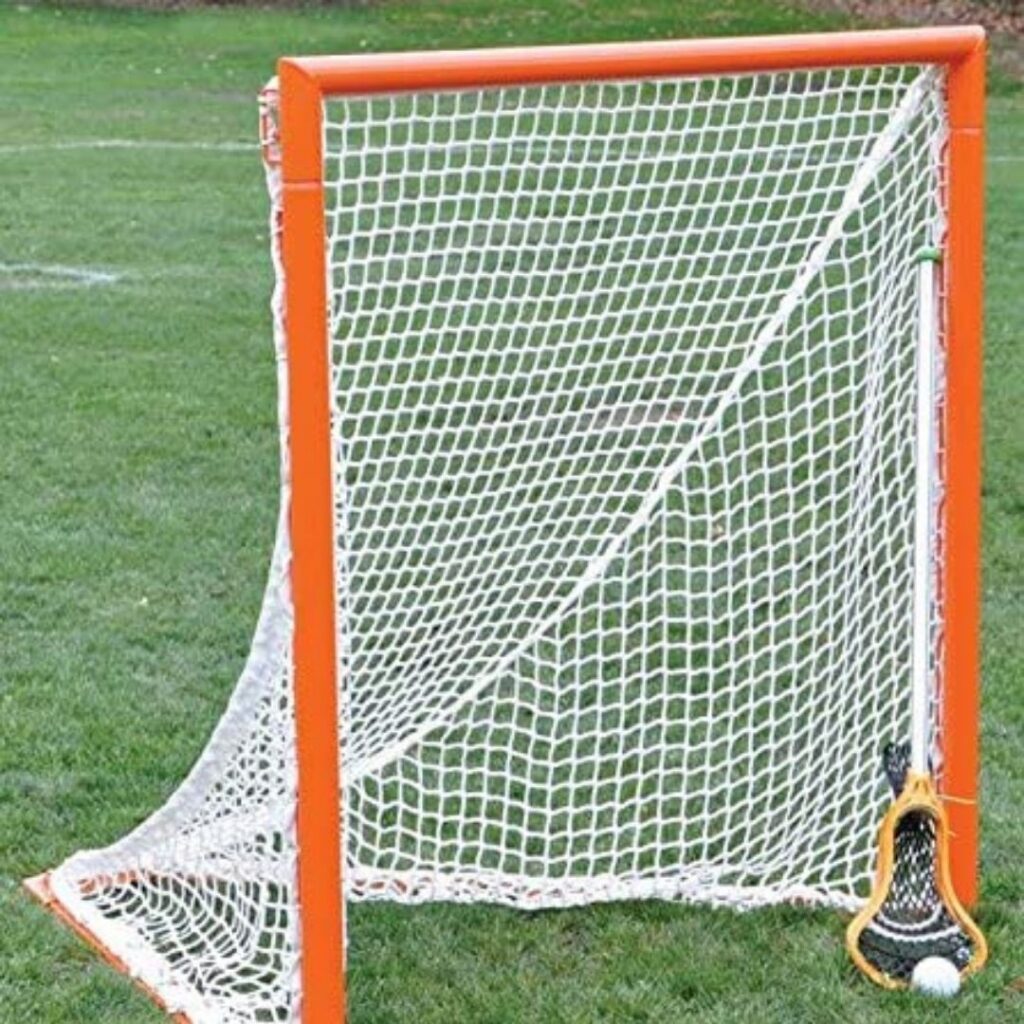 A "rust-proof" frame makes the Jaypro Sport Box Lacrosse a high-quality high-ticket item for serious leagues and established programs in need of a box lacrosse goal that lasts.