The STX Arrow is by far an eye catcher for even the most experienced lacrosse player and one of those lacrosse heads you just don't see too often. This is actually the first one that I have seen in person along with also having the pleasure of stringing
Arrow Lacrosse Head Review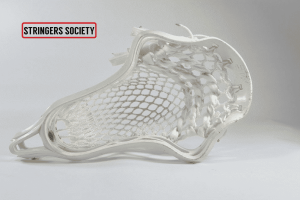 When the STX Arrow first came to market it was designed for box players who were transitioning to field lacrosse. The majority of box players at the time started to pinch their heads which made them illegal for field play. STX designed the Arrow lacrosse head to conform to NCAA standards along with having a very narrow pinch. The idea was to get around the NCAA rules by making the top section of the head very wide while the rest of the head still had that super narrow pinch. Unfortunately, the Arrow was not as popular compared to other heads that were coming out which translated to a short life cycle of the design. Due to the manufacturing of the head only lasting a short period of time, the STX lacrosse head has become very collectible.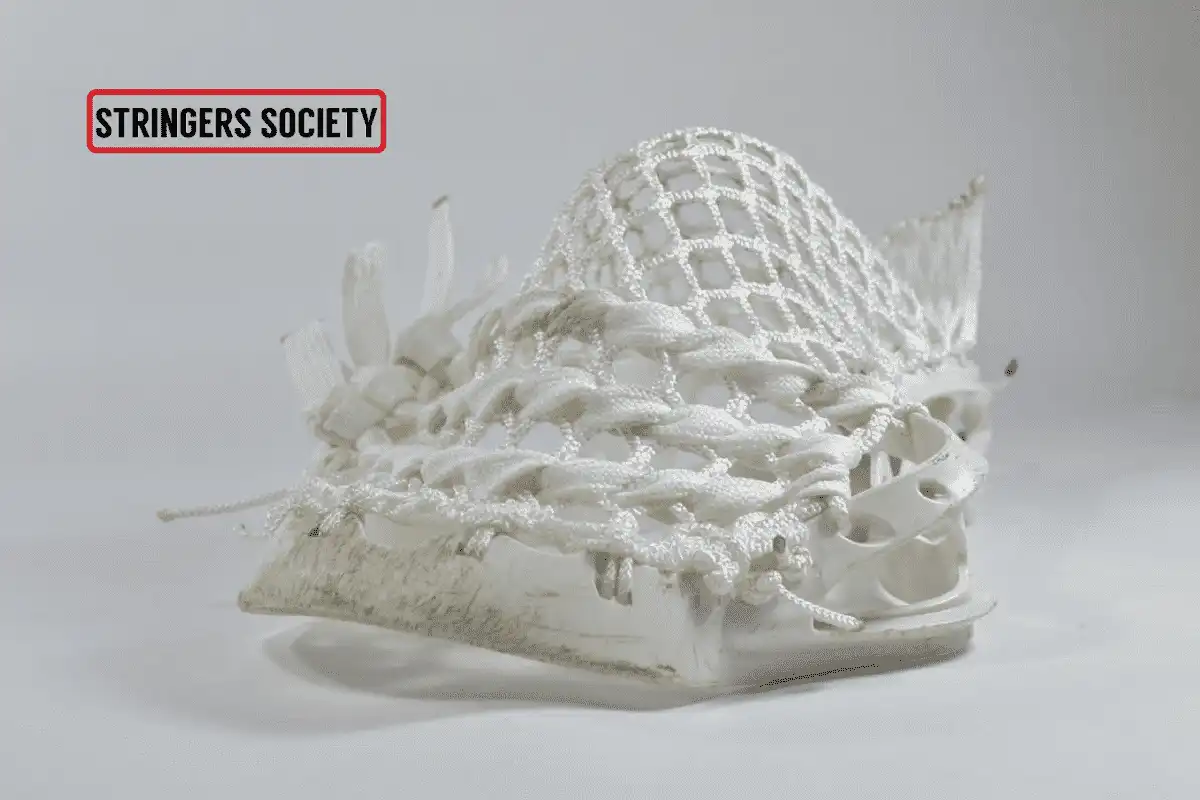 STX Arrow Lacrosse Head
Although the STX Arrow is no longer in production and has become a rare find, it occasionally surfaces on SidelineSwap. With a resale price range of $87 to $500, this lacrosse head is a valuable addition to any stringer's collection. Check the link below for availability.
Check SidelineSwap
Check eBay
We may receive a commission for your purchase at no extra cost. Thank you for your support. 🙏
STX Arrow Pocket and Stringing
While I work on capturing some higher-quality images, please enjoy these older Arrow pocket photos for now. If you own an STX Arrow or any other vintage lacrosse heads and would like to feature them on the site, feel free to send me an email at Matt@StringersSociety.com.
Photos expand when clicked now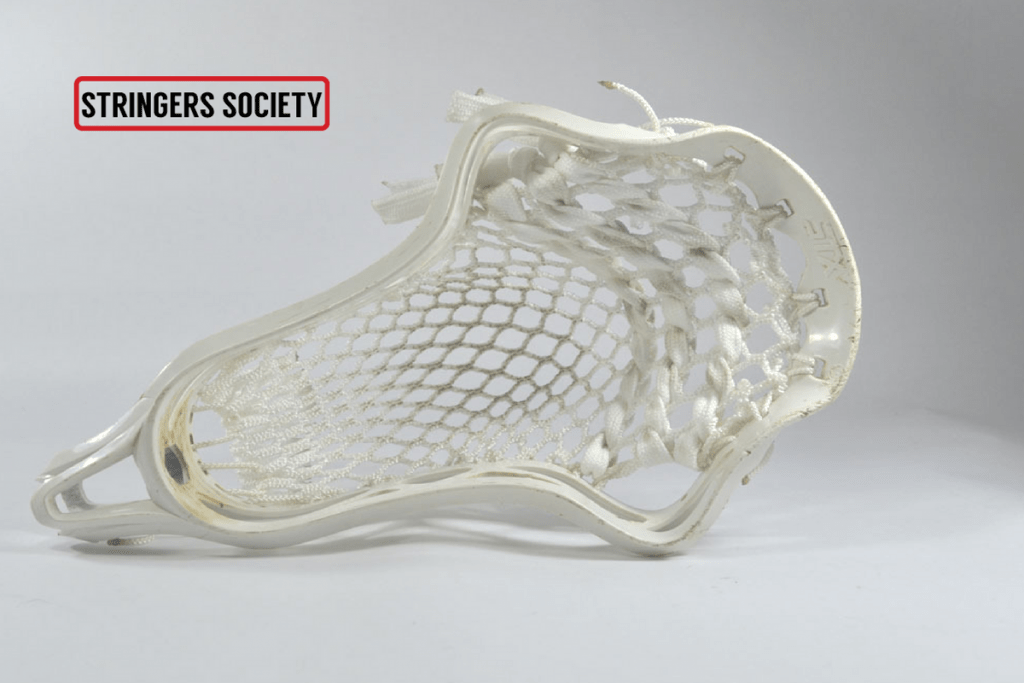 Read Next
Lacrosse Head Guide: A hub for information on the latest lacrosse heads for men's and women's players.
STX Men's Heads: The current lineup of lacrosse heads available from STX Lacrosse.