Lacrosse Heads
Get your head right in the Stringers Society Lacrosse Head Hub. Not only will you get a mental edge to your game from our informational content, you'll hopefully find the perfect lacrosse head for your style. Every player is different, and your lacrosse head should suit that individuality for your benefit.
Lacrosse Head Brands
Maverik Lacrosse features a wide selection of lacrosse heads for all the different positions to suit each players' needs.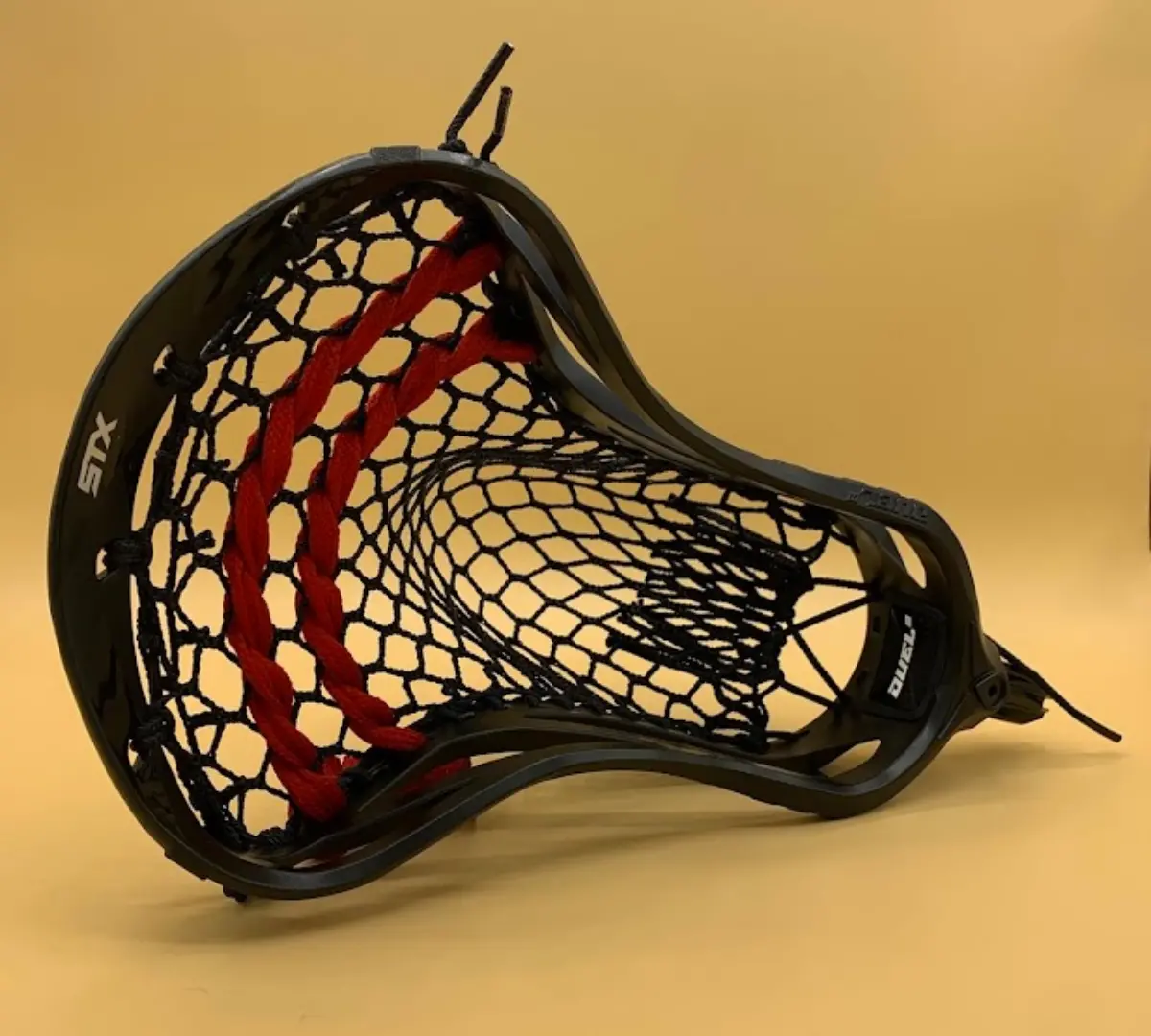 Stringers Society
Custom Strung Lacrosse Heads