Lacrosse Heads
Get your head right in the Stringers Society Lacrosse Head Hub. Not only will you get a mental edge to your game from our informational content, but you'll also hopefully find the perfect lacrosse head for your style. Every player is different, and your lacrosse head should suit that individuality for your benefit.
Best Lacrosse Heads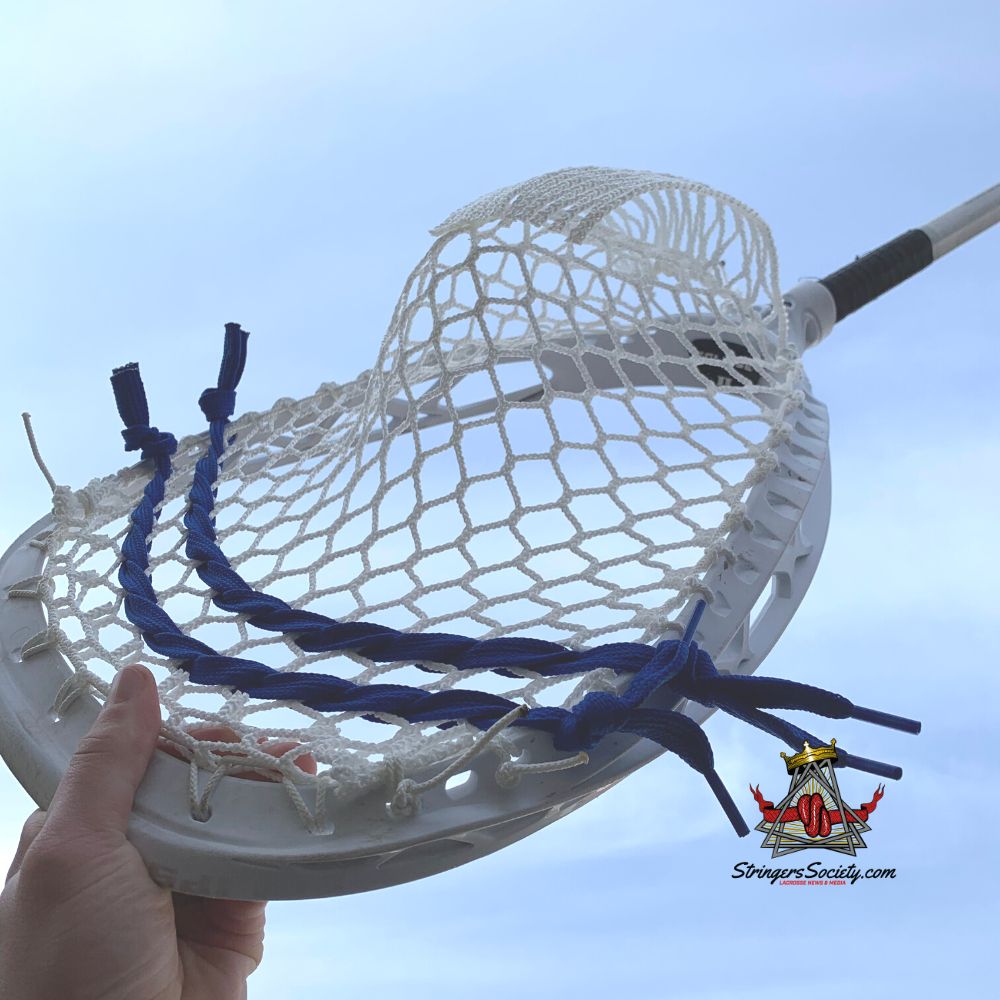 GOALIE HEADS
Lacrosse goalie heads need to be sturdy to withstand the battery of shots they face. But creating strength in lightweight construction is a tall order.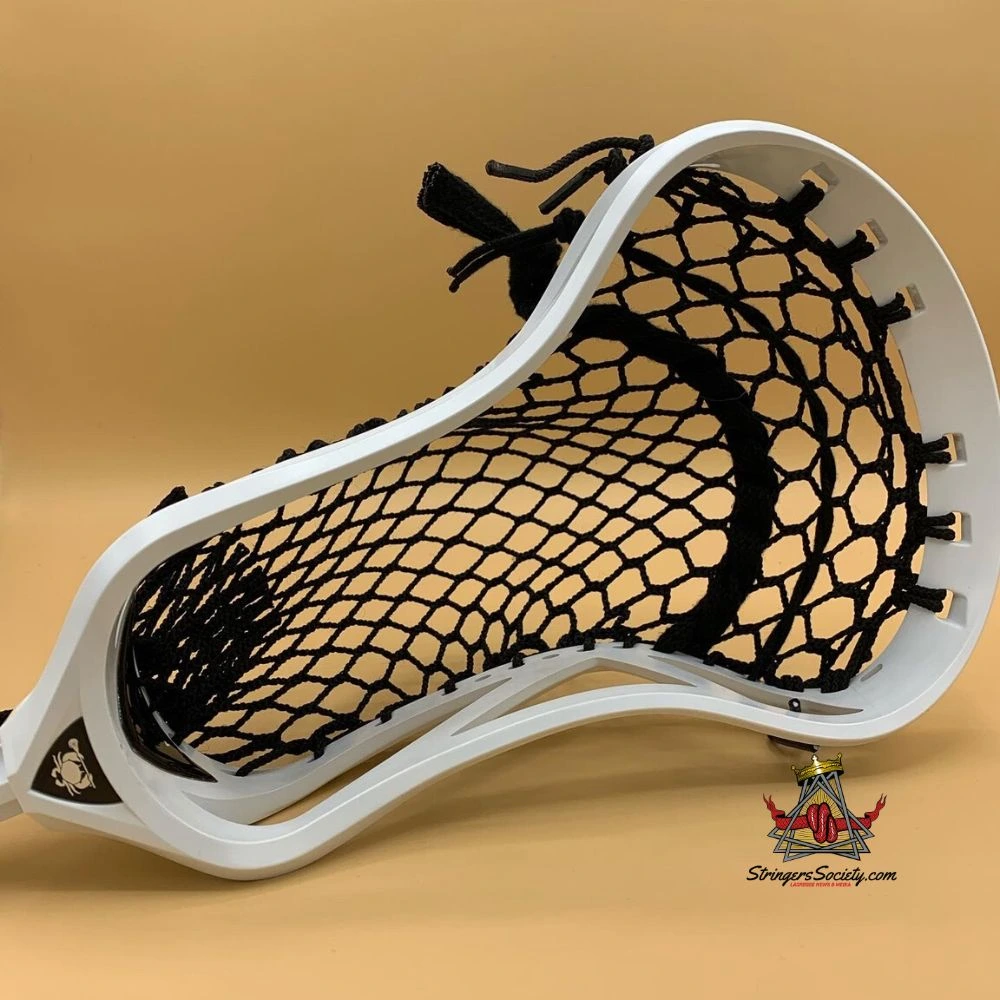 FACE OFF HEADS
The best lacrosse face-off heads are designed to help players gain an advantage at the X and make a play with the ball after winning possession.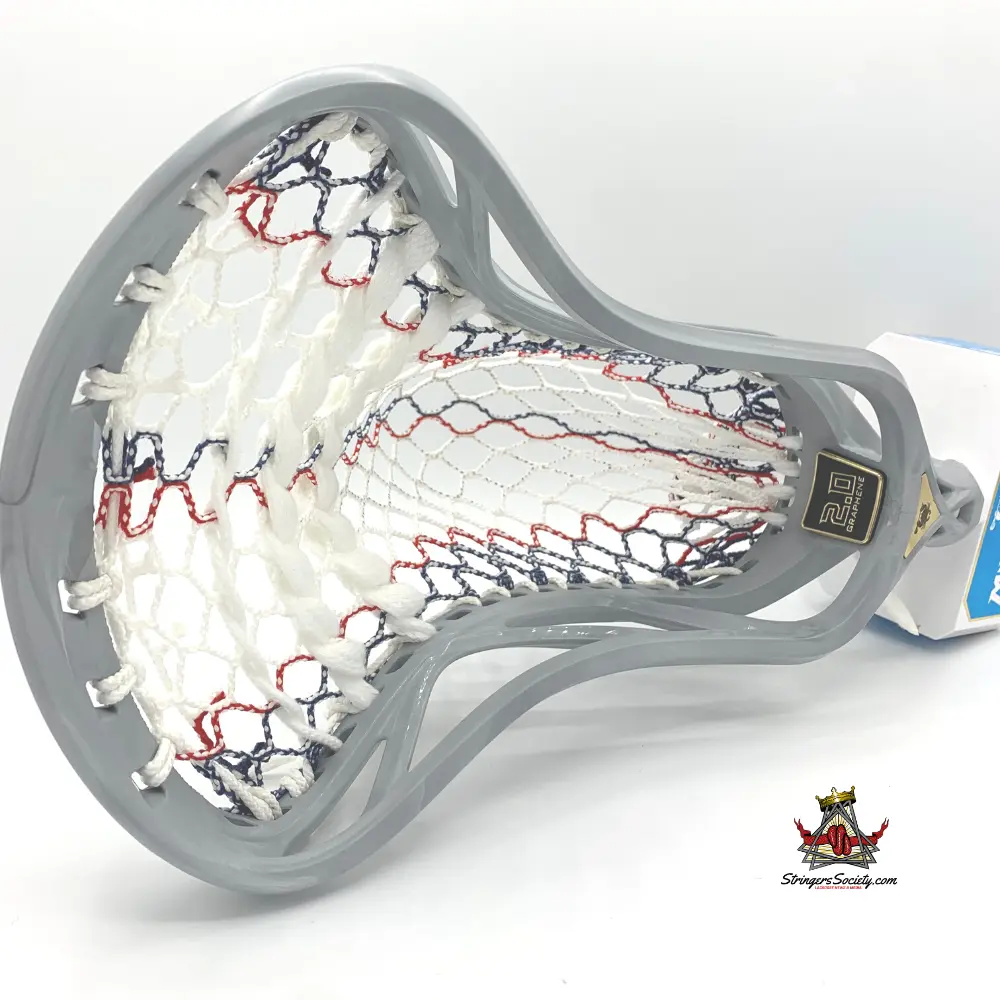 ATTACK HEADS
Finding the best lacrosse head for an attackman requires some inward perspective. Only you can decide what the best lacrosse head is for an attackman, and we can only make you informed.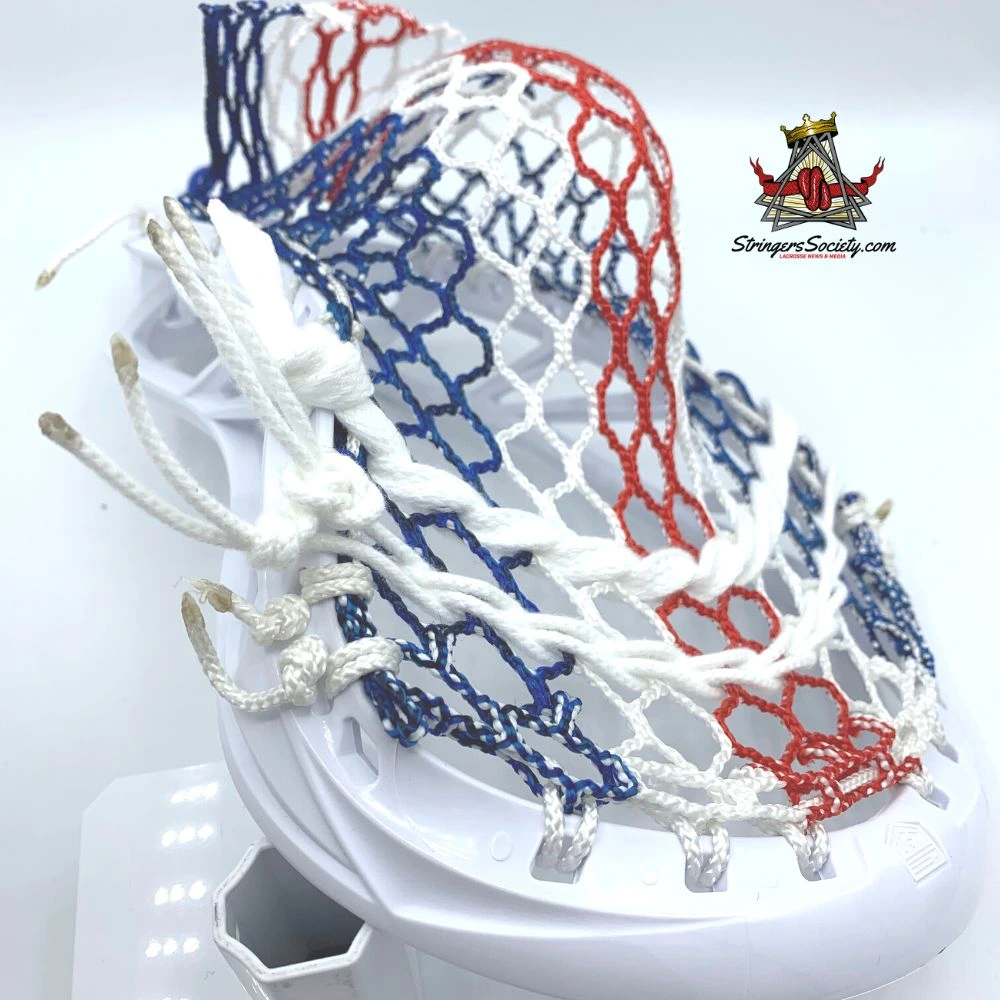 DEFENSE HEADS
Lacrosse defense heads are a key part of any player's game. They come in a variety of shapes and sizes, but the best ones focus on a few key aspects which we will discus below.
Lacrosse Head Brands
Warrior lacrosse heads have been a staple in the sport for many years. They consistently put out great products for both defense and offense players.
Stringers Lacrosse Shop
Stringers Lacrosse Shop is your source for fast shipping, great prices, and excellent service.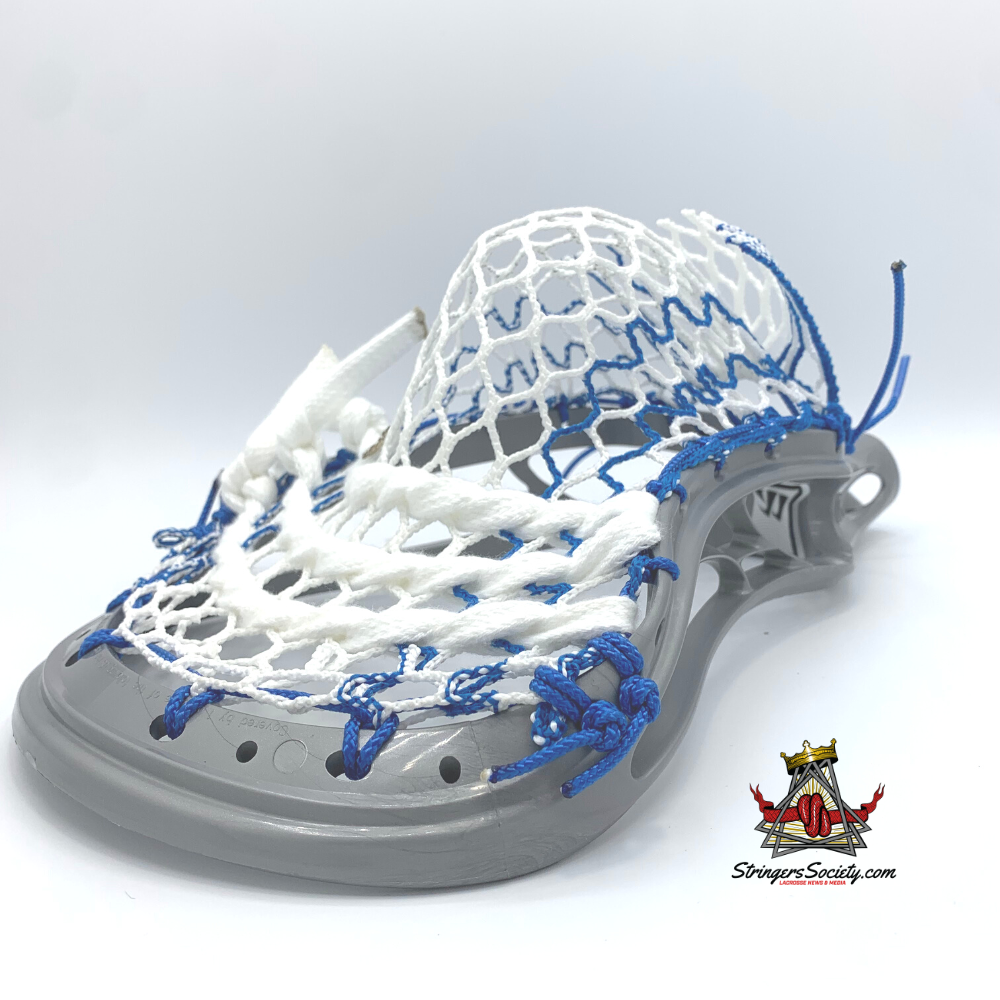 Pre-Strung Heads
Hand Picked, Hand Strung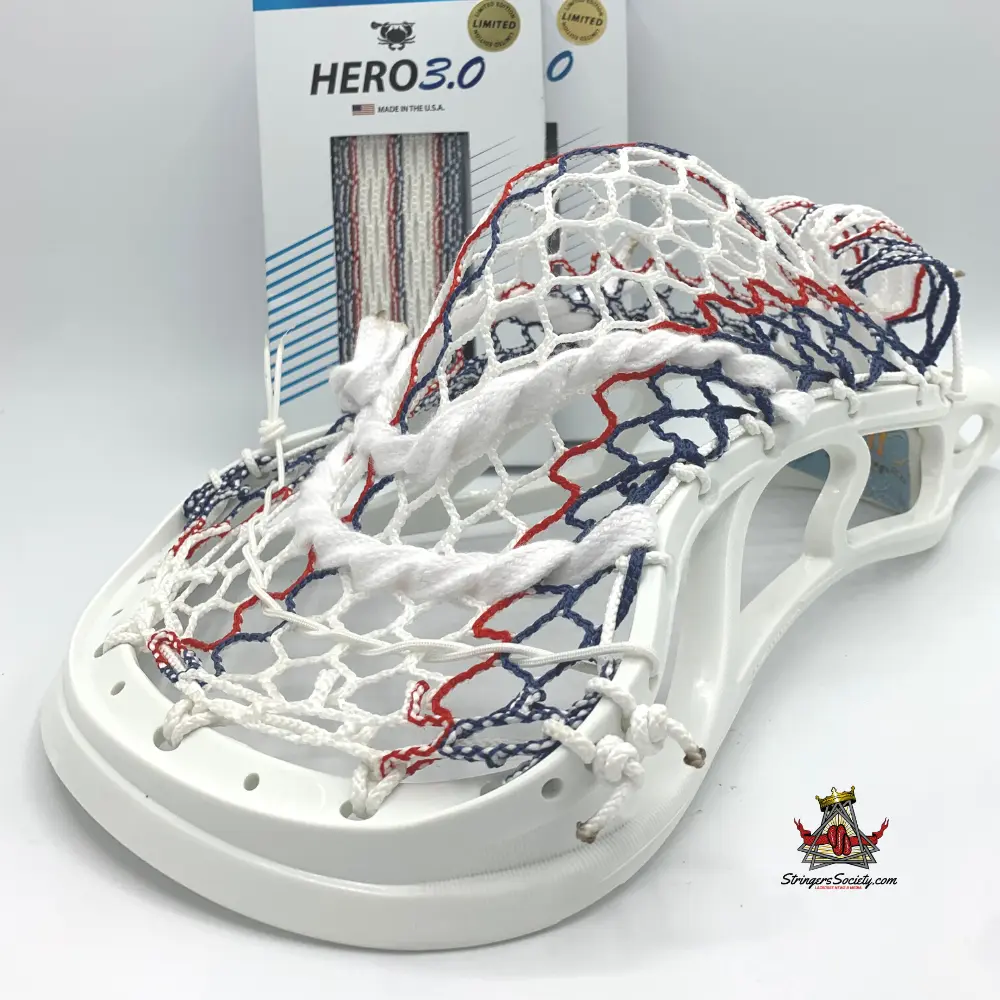 Vintage Heads
Classic Dead Stock Heads