Best Game Lacrosse Goals
All lacrosse teams competing in serious lacrosse leagues are required to have lacrosse game goals for competition play to conform to the rules of the NCAA, NFHS, and other establishments. Find the best team goals for lacrosse right here.
---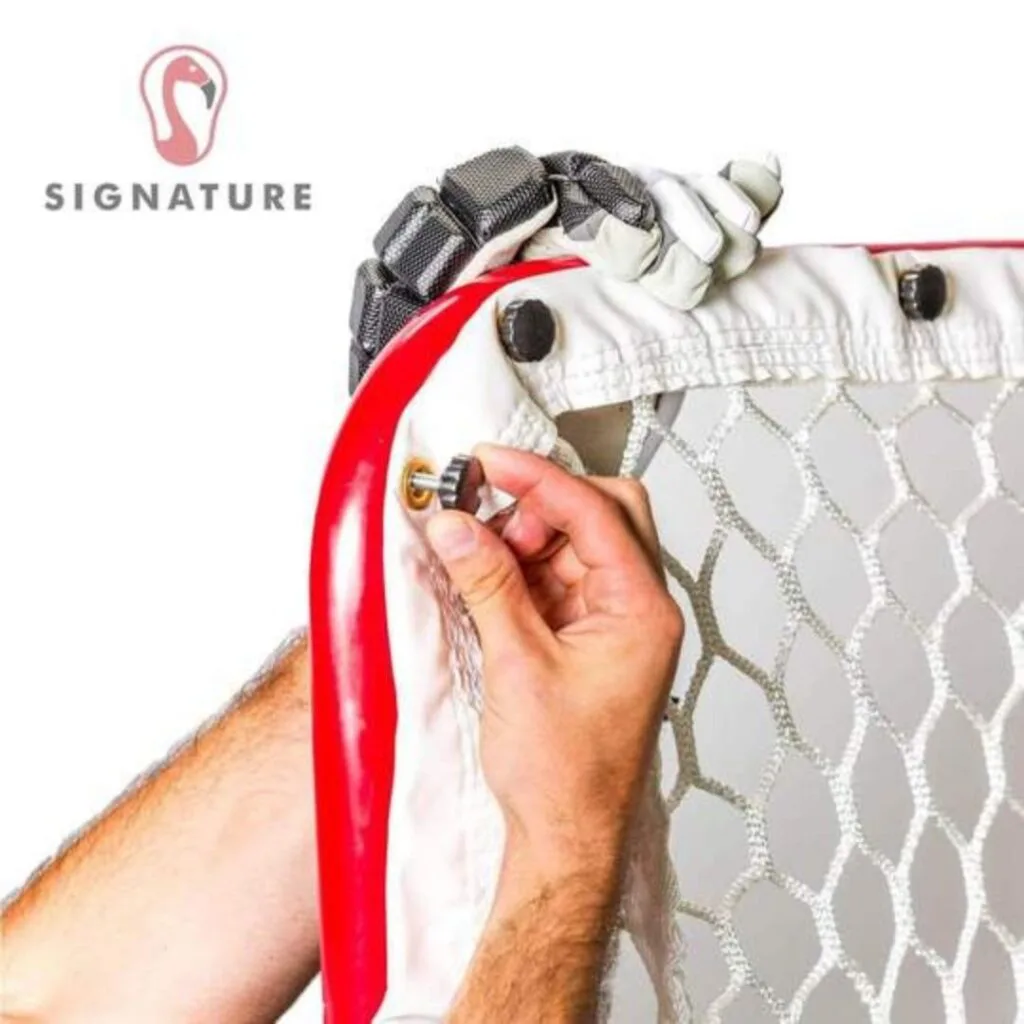 With the advantages of a backyard lacrosse goal and the quality of a professional grade lacrosse goal, the Signature quick connector NCAA & NFHS lacrosse goal is a stunner.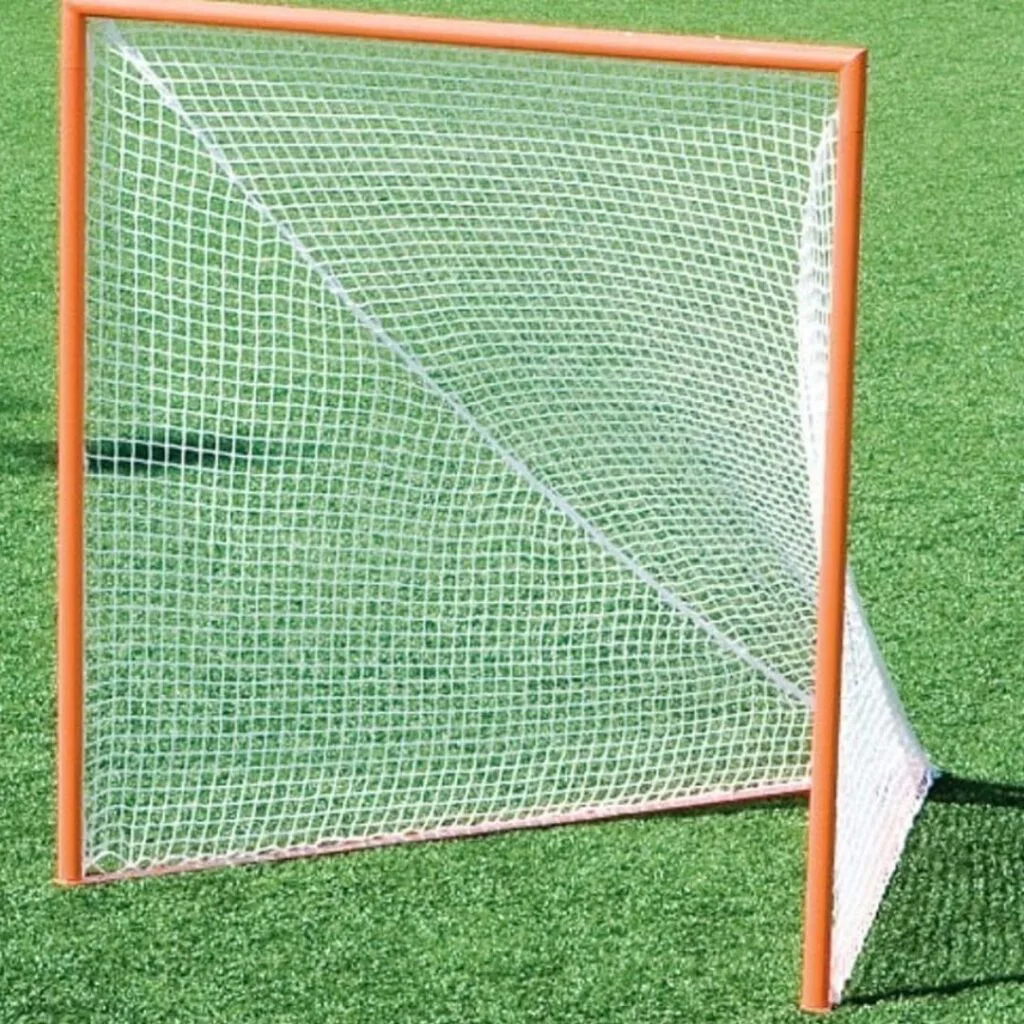 Extra heavy duty for extra powerful shots, the BSN Sports official lacrosse goal and net packs a wallop with 13-gauge steel that gives you those beautiful "thuds" when they're hit with shots.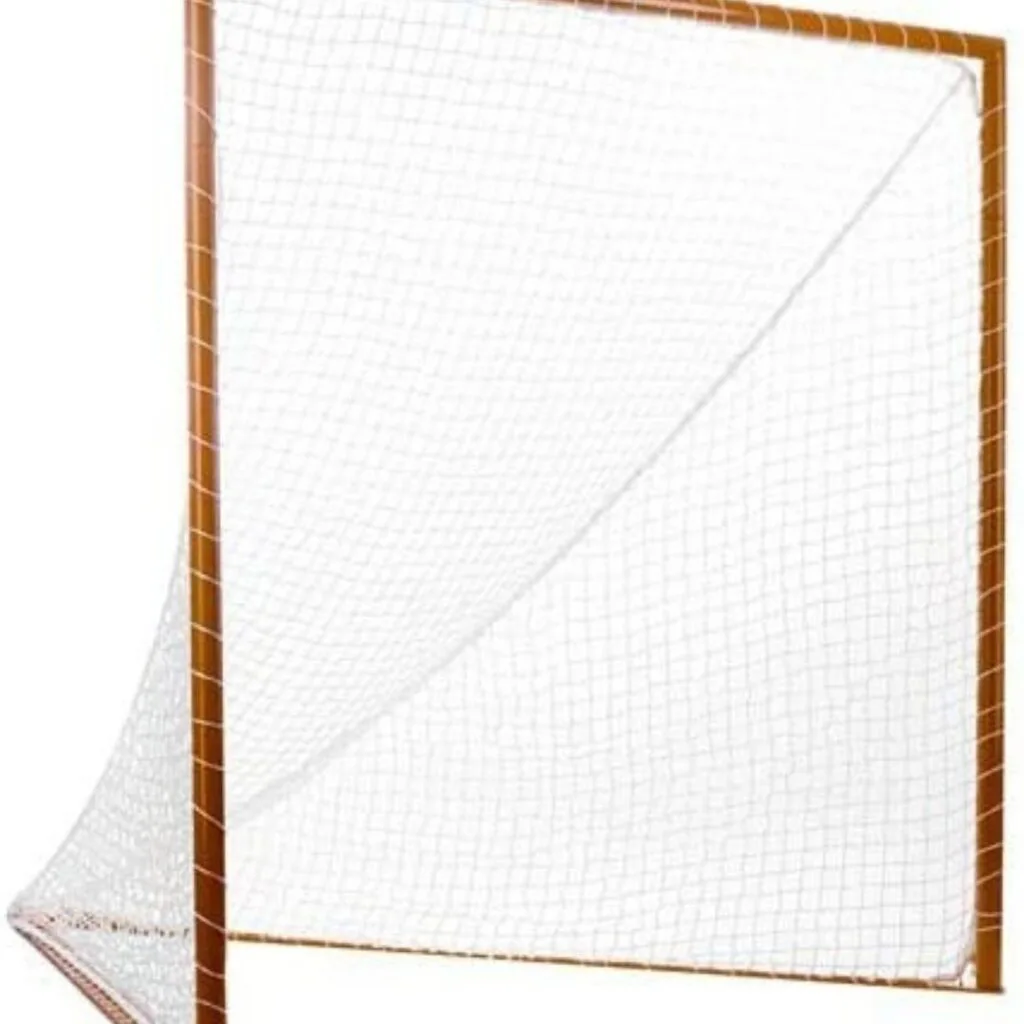 A lacrosse goal you'll recognize if you watch a lot of college lacrosse, the STX official NCAA game goal with 5mm net included is a staple of the lacrosse world that's trusted by the absolute best in the game.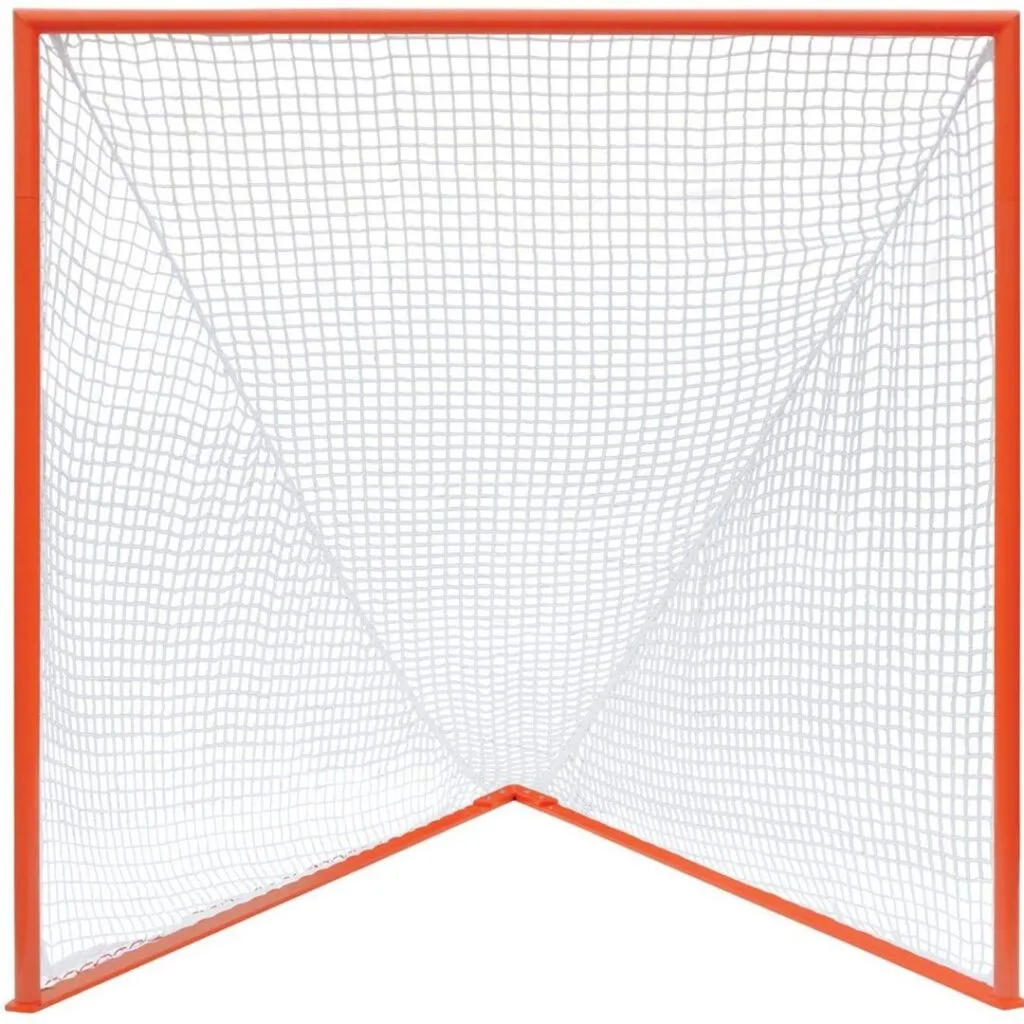 Serious shooters need a serious goal, and the Champion Sports professional lacrosse goal with net is a 1.75 inch thick frame that comes with a 5mm lacrosse net so you're ready to get onto your journey to becoming a pro right away.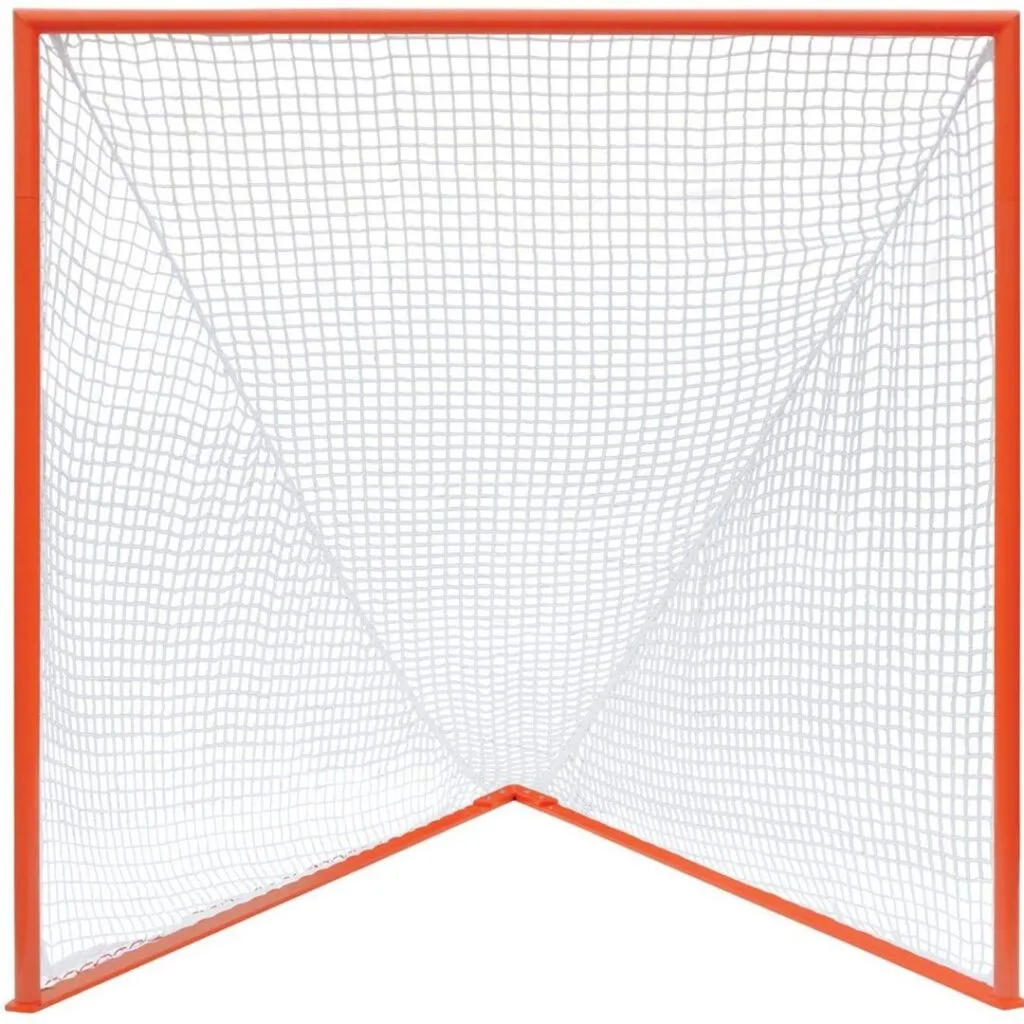 A bargain for the quality, the Champion Sports collegiate lacrosse goals – net sold separately is a frame that features 2 inch thick pipes that can give you multiple seasons of shooting for a great price.