ECD Lacrosse
From humble beginnings to endless possibilities, East Coast Dyes is the product of the true expansive and innovative nature of the founder, ECD Greg. Once a lacrosse head dyeing service, ECD upgraded to making their own wax mesh, they turned to making complete sticks and even lacrosse balls.
ECD Lacrosse Heads
ECD Lacrosse History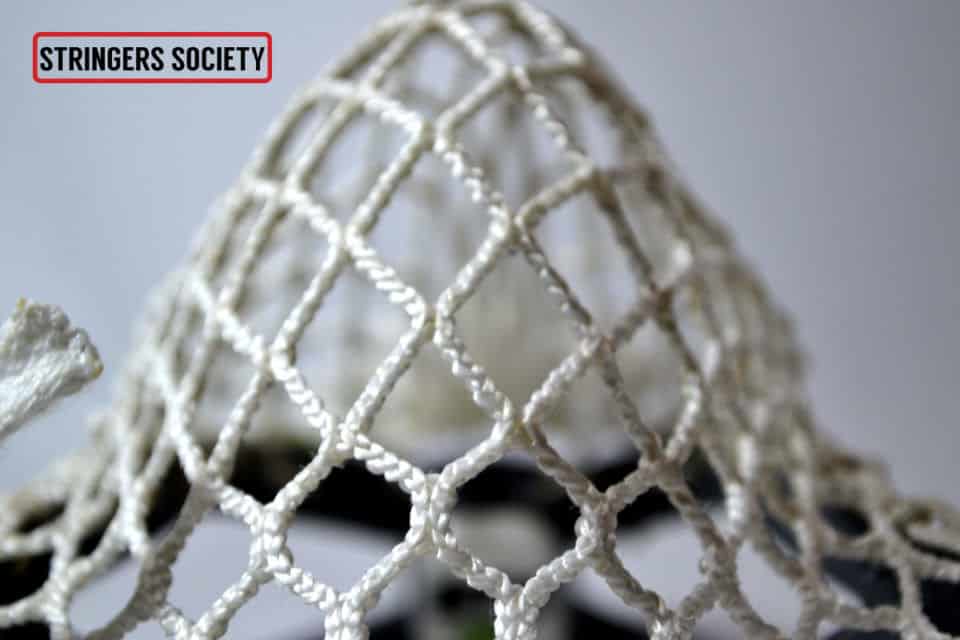 ECD Lacrosse Mesh
East Coast Dyes Lacrosse: with a wide range of products, ECD lacrosse is primarily known for their mesh. They most famously have advanced the game of wax mesh and they also have brought lots of great ideas to market. East Coast Dyes lacrosse Hero 2.0 is their most recent advancement that has excited the lacrosse community and they likely have more to come. Besides ECD Hero mesh, ECD Vortex mesh is another amazing development from the brand that combines different diamond sizes. Look to East Coast Dyes lacrosse for more great mesh styles and innovations in the future.
Buy and Sell Used ECD Lacrosse Equipment and Sticks
New and Used ECD Lacrosse Sticks, Heads, Shafts and Nets