ECD Women's Lacrosse Heads
ECD Women's Lacrosse Heads are the perfect tool for any levels of play. Compare the Infinity and Infinity Pro lacrosse heads from East Coast Dyes. The East Coast Dyes Infinity head has a lightweight design, a full offset, and a perfect launch angle giving you control and power like you have never felt.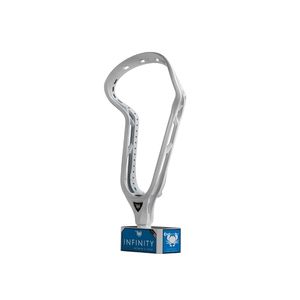 ECD Infinity
ECD's first Womens Lacrosse Head
---
First women's lacrosse head from ECD
Lightweight design
Full offset with perfect launch angle
Price: $110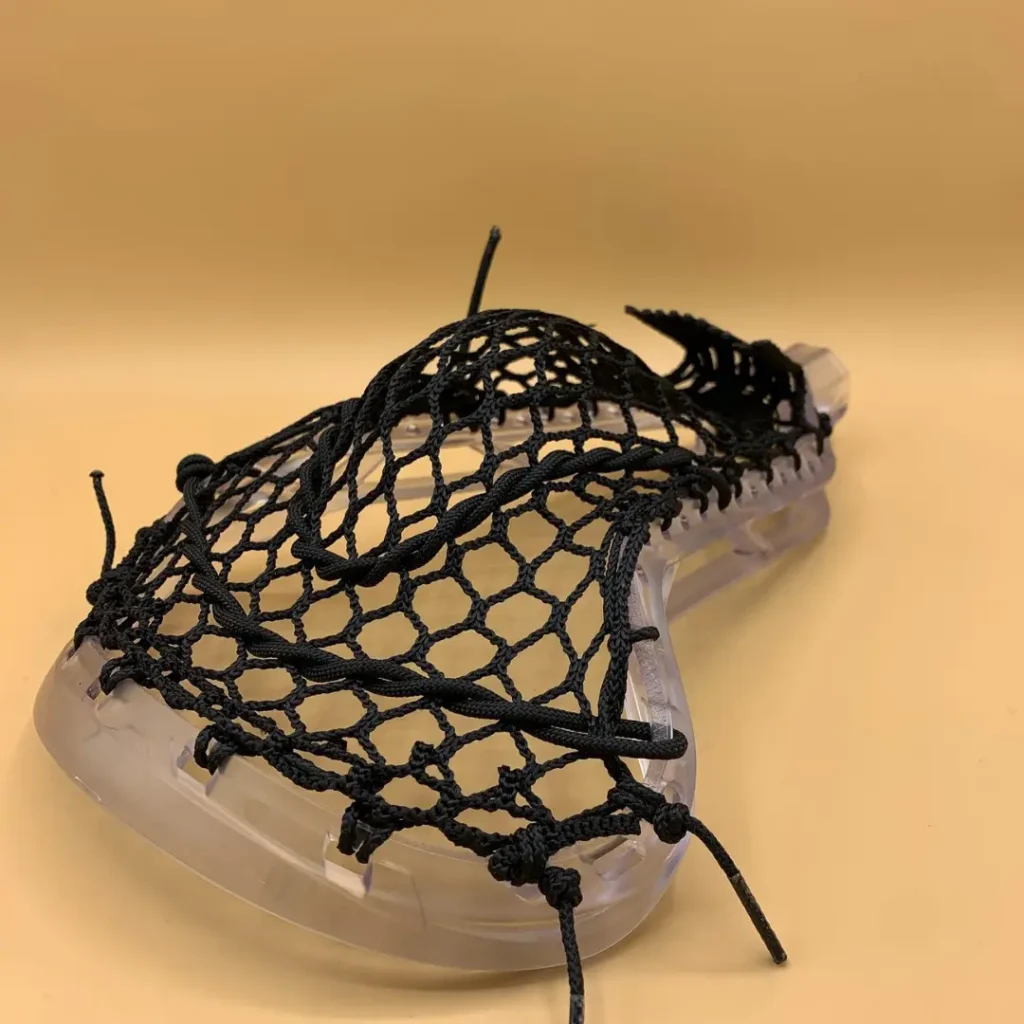 ECD Infinity Pro
New ECD Womens Lacrosse Head
---
Low density diamond plastic
Designed to be light, fast, and consistent
More control then the original Infinity
Price: $119
Stringers Society
Custom Strung Lacrosse Heads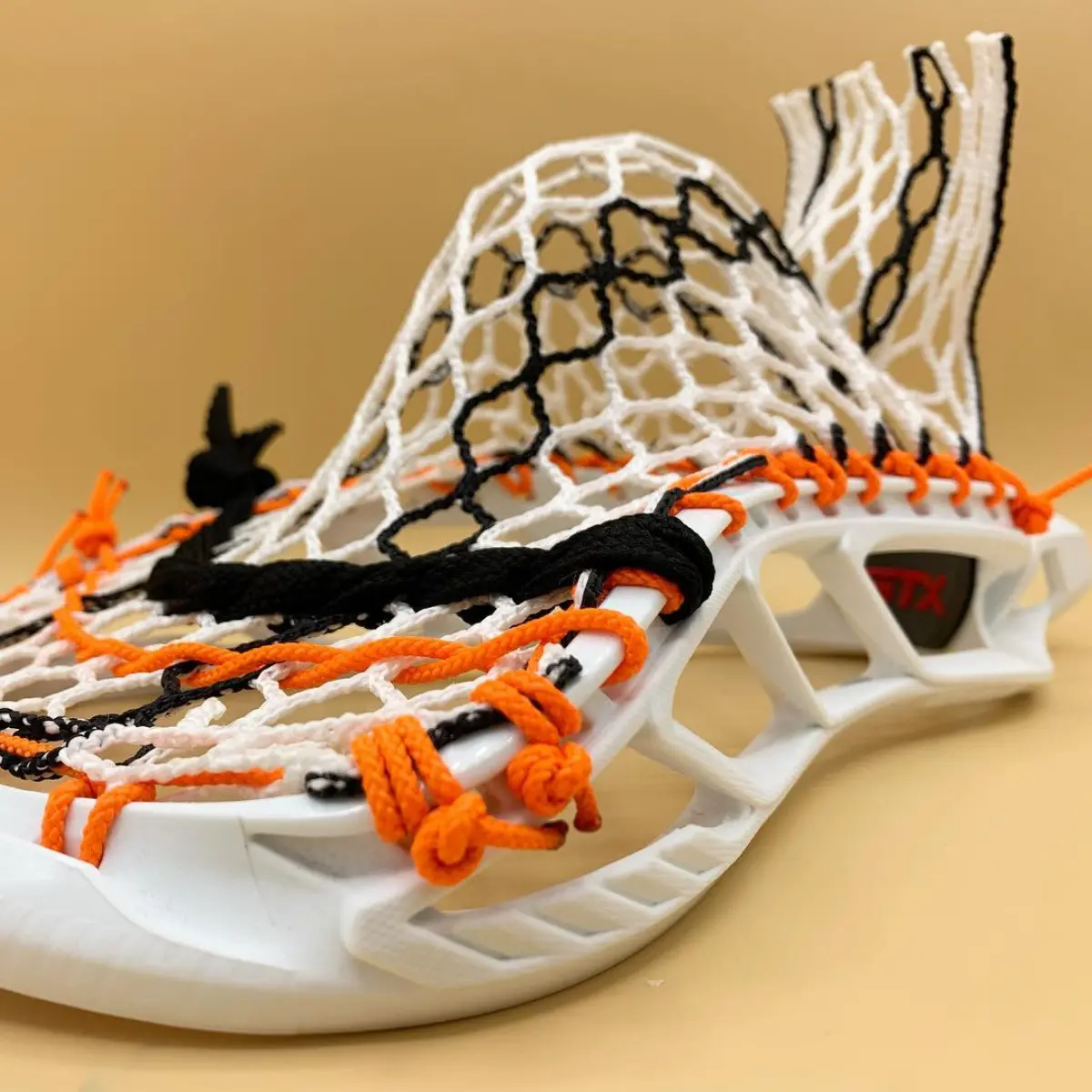 ---
Related Lacrosse Head Guides
Learn more about lacrosse heads, how to buy a lacrosse head and what to look for in a lacrosse head.