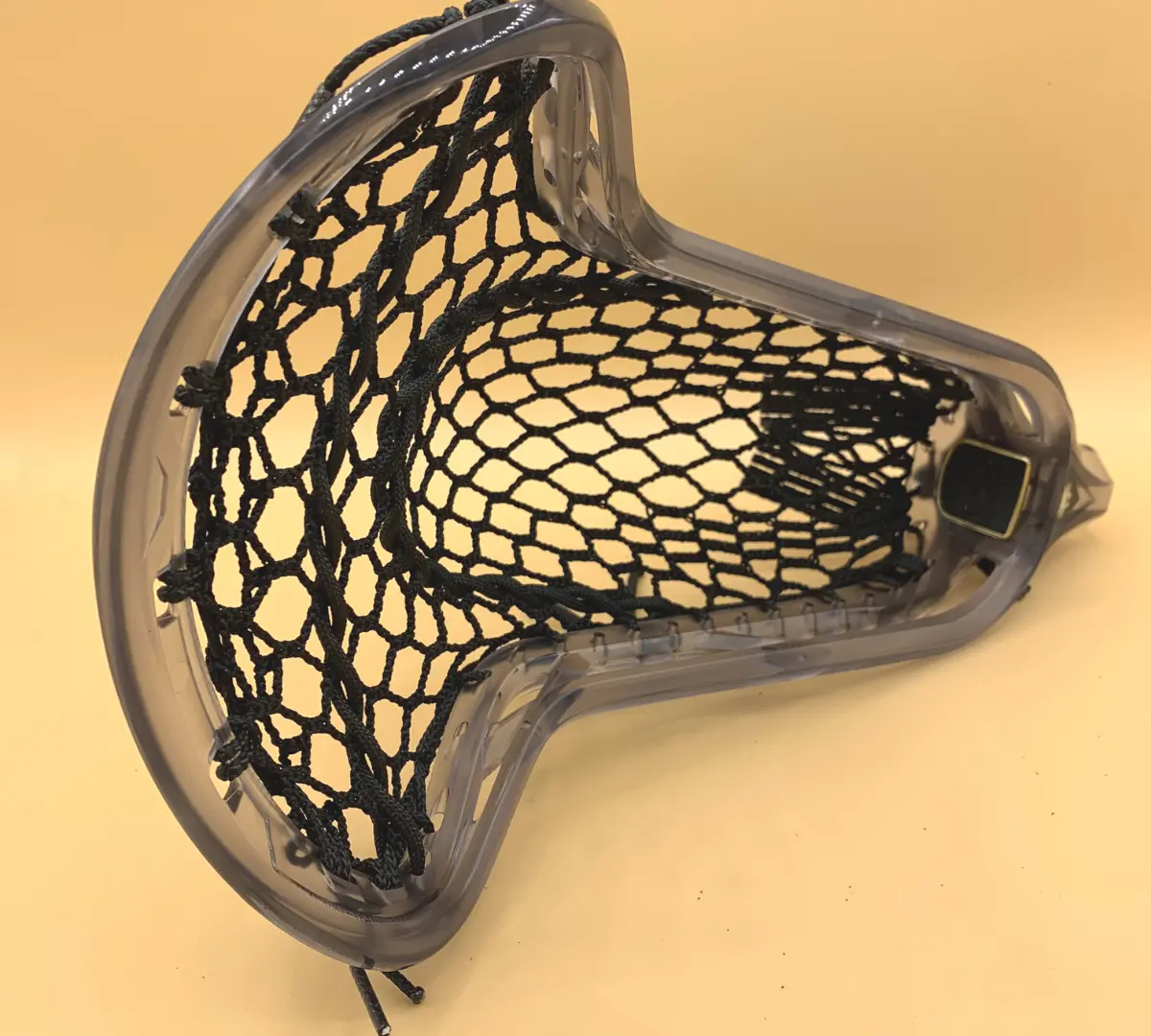 ECD Women's Complete Lacrosse Sticks
ECD Women's Lacrosse Sticks are the perfect choice if you are in the market for a quality lacrosse stick at an affordable price. These sticks are made with high-quality materials and construction, so you can be sure they will last longer and help you play your best game.
---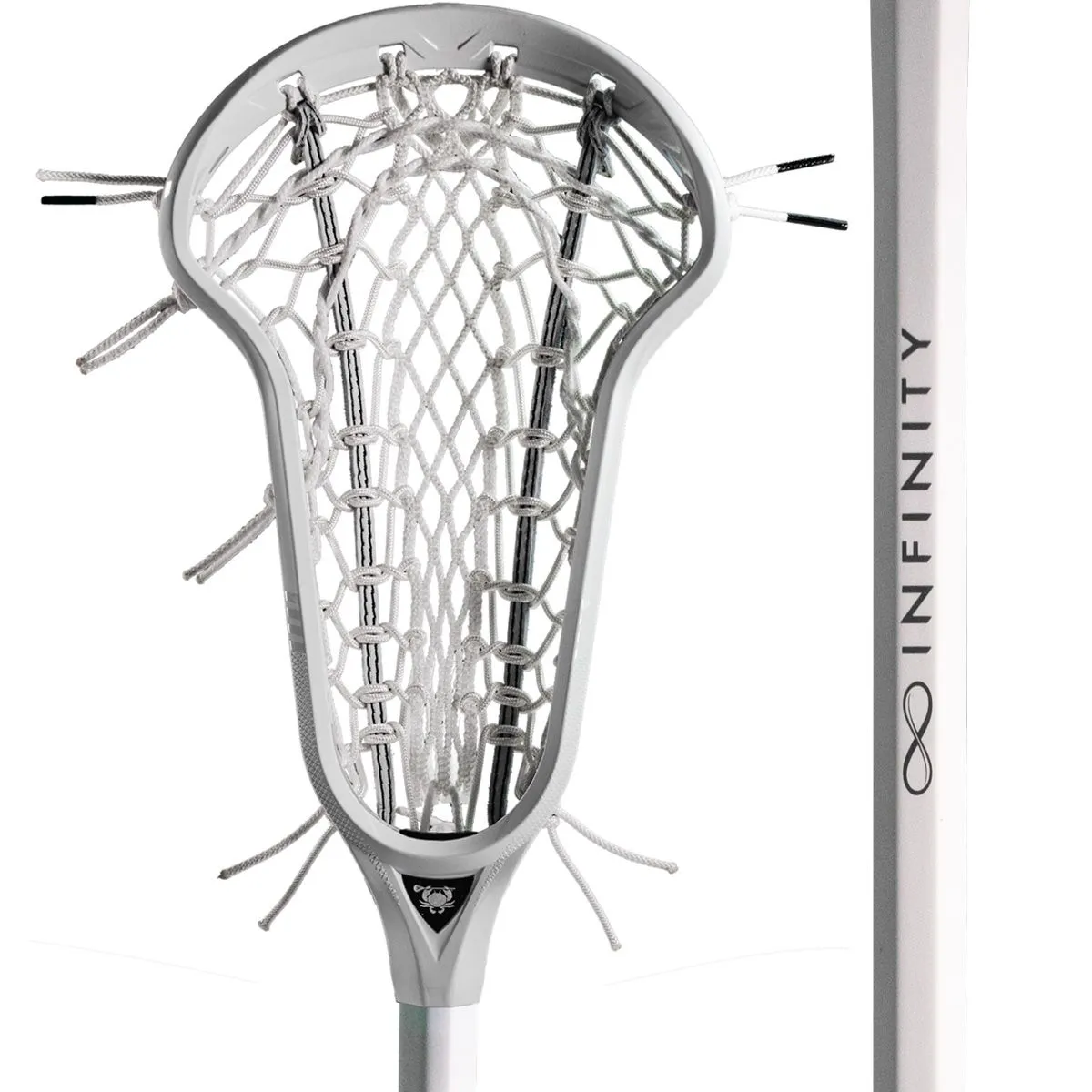 ECD Infinity Venom Women's Lacrosse Stick
The lightweight design of the Infinity head provides you with maximum power and control. The full offset lets you hit the ball with maximum force and precision. It has an ideal launch angle and guarantees the ball has the precise speed and trajectory you're aiming for.
Buy White Infinity Venom
Buy Black Infinity Venom
We may receive a commission for your purchase at no extra cost. Thank you for your support. 🙏
---
Product Details
ECD Infinity Complete
How much does the ECD Infinity Complete cost?
For the lacrosse player who is looking for the best of the best, ECD Lacrosse offers the Infinity Complete Lacrosse Stick. This high-end stick will set you back $225, but for that price you get a stick that is designed for advanced players.
What Material is the ECD Infinity Complete made of?
The ECD Infinity Complete women's lacrosse stick comes with a carbon fiber shaft and venom lacrosse mesh runner pocket. The carbon fiber shaft is strong and lightweight, making it easy to control the ball. The venom lacrosse mesh runner is designed to help improve ball security and shooting accuracy.
What other types of Womens Sticks does ECD make?
The ECD Infinity Complete women's lacrosse stick is the only complete lacrosse stick they make specifically for women, but you can check out ECD Women's Lacrosse Heads for other options.
---
Buy Infinity Complete
Buy the Infinity Complete Womens Lacrosse Stick if you're looking for a top-quality piece of equipment thats made and strung in America!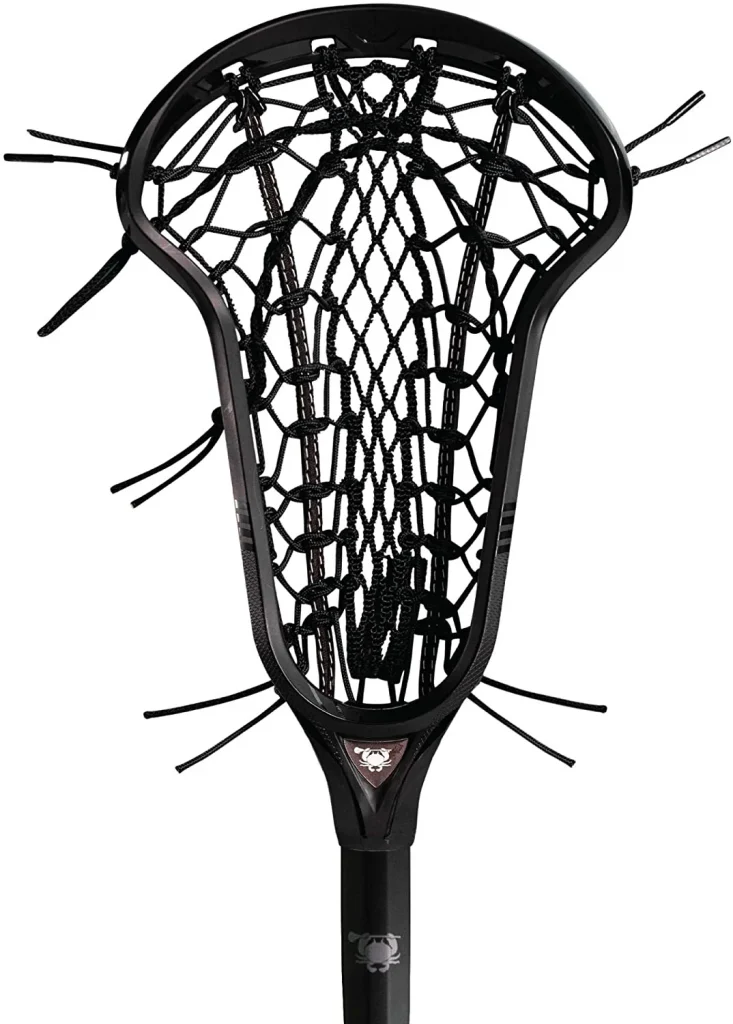 ---
Related Lacrosse Guides
ECD Lacrosse Heads are the some of the best lacrosse heads in the world. ECD Mens Lacrosse Heads are a great choice for the beginner to intermediate lacrosse player.