Signature Lacrosse Heads
Learn about the different types of Signature Lacrosse heads for sale and how to pick the best one for your game.
---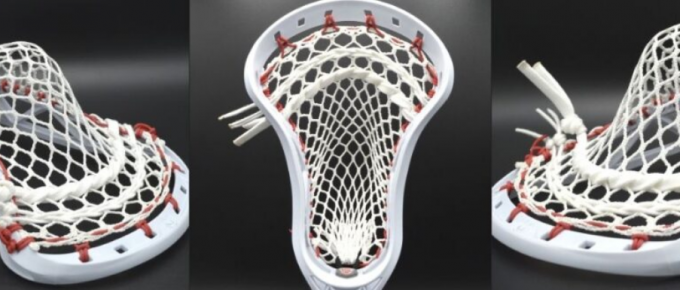 Contract O
Offensive Lacrosse Head
---
Signature Contract O Details

The Signature Pro Contract Offense Lacrosse Head is the perfect balance of speed and durability. This head is perfect for all ages and offensive players. Its stiff sidewalls and concave scoop provide great accuracy and ball control.
Signature Contract O Video

Contract o
Signature Contract O Review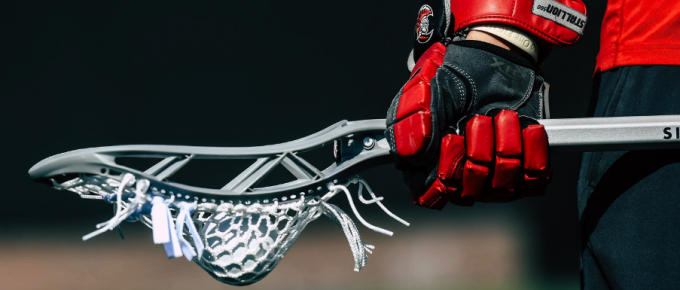 Contract
Universal Lacrosse Head
---
Signature Contract Details

The Signature Contract Lacrosse Head is perfect for any player looking for a lightweight and durable head. The reinforced sidewalls provide extra strength and durability, while the 4.8oz weight makes this head easy to maneuver.
Signature Contract Video

Contract
Signature Contract Review
---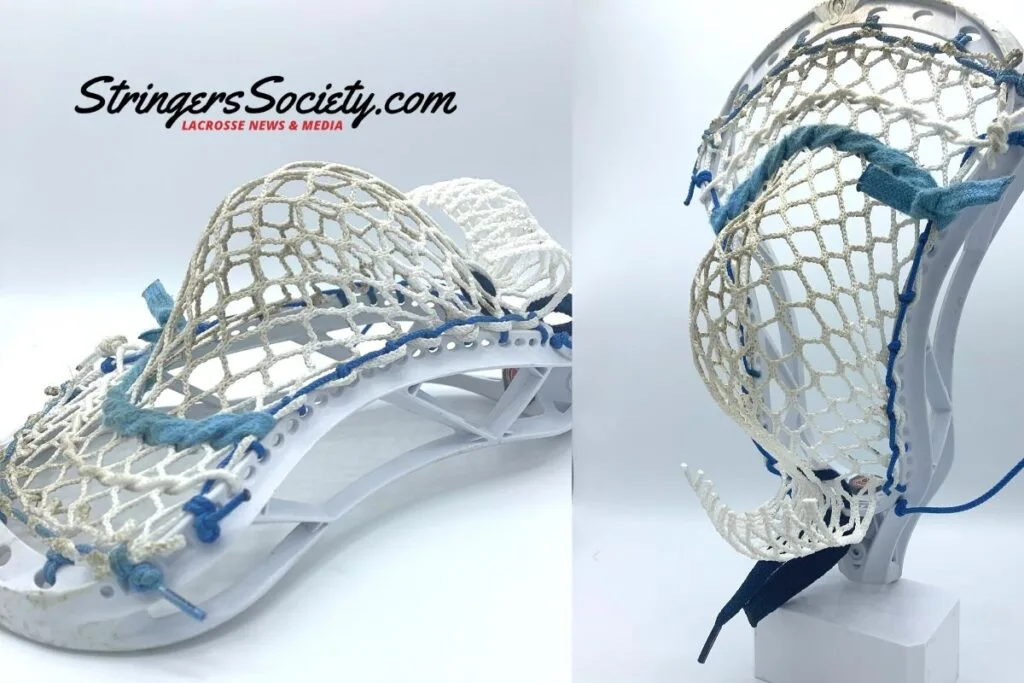 ---
Related Lacrosse Head Guides
Learn more about lacrosse heads, how to buy a lacrosse head and what to look for in a lacrosse head.