Lacrosse Arm Guards
The highest level of arm protection in Lacrosse Equipment comes from lacrosse arm guards. Offensive players mainly use lacrosse arm guards because they offer superior protection against vicious checks from defenders. Lacrosse arm guards keep arms comfortable and allow players to dodge without fear of getting hurt. On the other hand, Midfield lacrosse players and Lacrosse Defenders usually use lacrosse arm pads. This is due to the sleeker fit and less protection, check out the best lacrosse elbow pads here.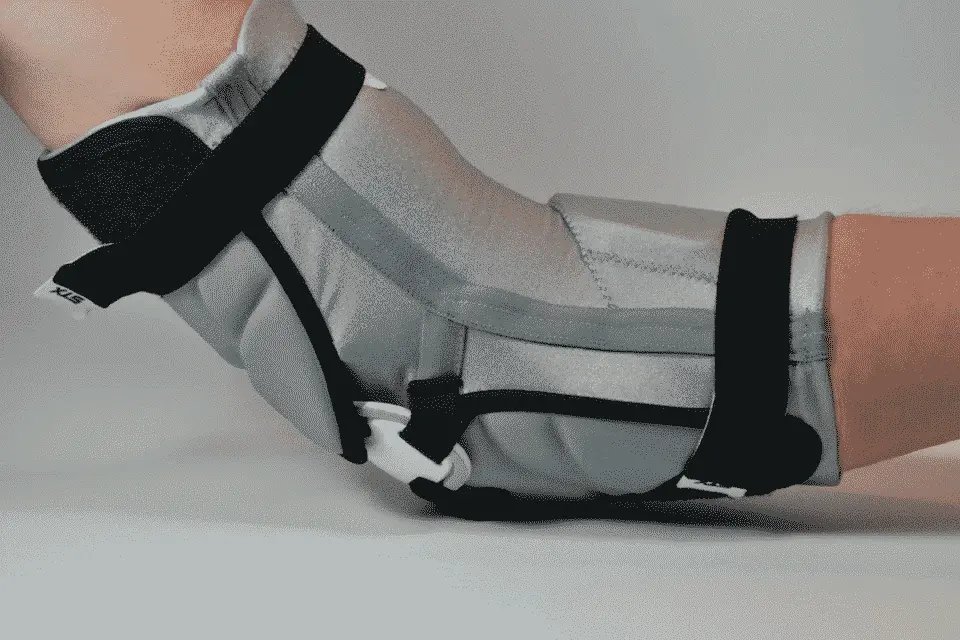 Best Lacrosse Arm Guards
Find the perfect pair of lacrosse arm guards to keep you safe right here with Stringers Society. We review the best lacrosse arm guards based on their level of protection, comfort, style, and affordability. You want a pair of lacrosse arm guards that fits you well and also keeps you playing. There's also no reason to spend a fortune on a pair of lacrosse arm guards that won't stand the test of time. So check out our lacrosse arm guard reviews to find the best pair for you.
---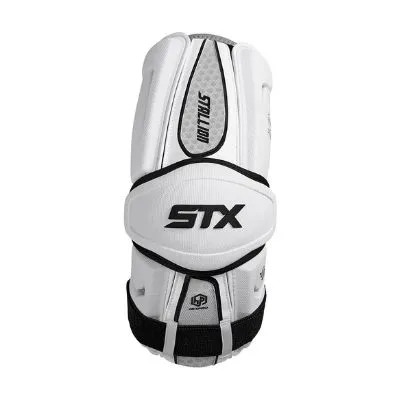 Stallion 500 Arm Guards
---
The STX Stallion 500 lacrosse arm guard is an updated version of the Cell IV, keeping you more comfortable and breathable while staying safe and effective at the same.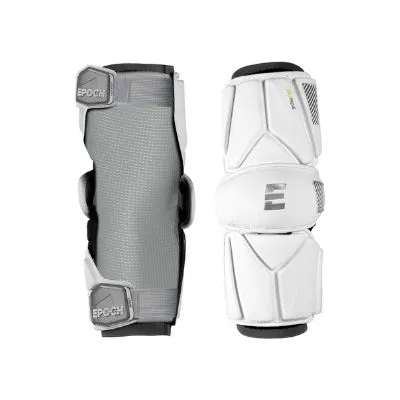 Integra Elite Arm Guards
Epoch Lacrosse
---
Entirely redesigned for luxury, Integra's Elite Arm Guards are developed using Epoch's 2-step multi-density foam, a hard-shell cap, and a composite material for maximum defense in both the hardest plays and the weather.
---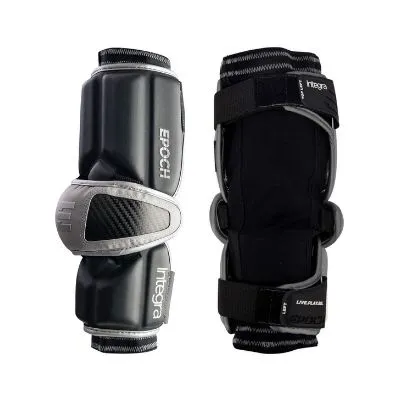 Integra Arm Guards
Epoch Lacrosse
---
Epoch Lacrosse offers the Integra Arm Guard, aimed at providing extra protection to the lacrosse player. Engineered by a double-density compression molded foam to be lightweight, durable, and flexible, while offering enhanced protection and range of motion moves.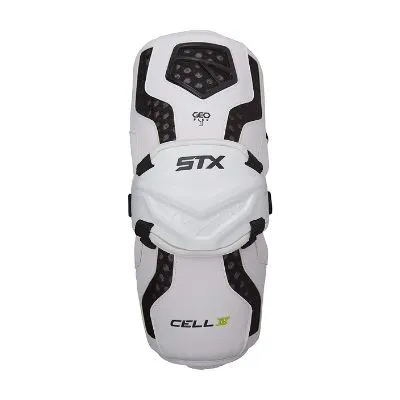 Cell IV Arm Guards
STX Lacrosse
---
The STX Cell IV lacrosse arm guard is a popular choice amongst aggressive lacrosse players. The fourth generation of STX's most popular arm guard, Cell IV is built for an attackman, featuring a low profile, floating elbow cap.
---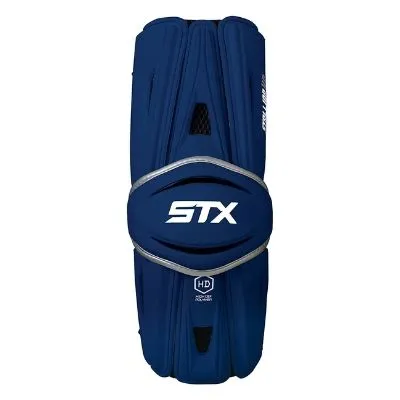 Stallion HD Arm Guards
STX Lacrosse
---
Made with High Def Polymer, the STX Stallion HD is lacrosse arm guard for levels from novice to expert players that provides advanced protection and more forearm stability. It has a moisture-wicking, breathable fit and has a new, custom fit system for more forearm stability.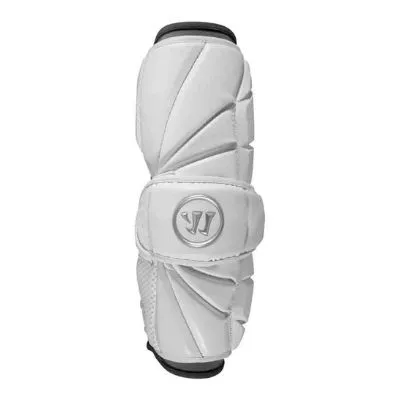 Evo Pro Arm Guards
Warrior Lacrosse
---
An extended 9-piece construction of the Warrior Evo Pro Arm Guard provides complete protection and mobility without reducing comfort or skill. With its Super-LFX cage system, the Arm Guard delivers incredibly large range of motion and elbow mobility.
---
Mens Lacrosse Articles
Your brain is your most valuable asset on the lacrosse field, make sure your lacrosse helmet protects you for the rest of your life and not just for a game. A high quality men's lacrosse helmet can be the difference between safe and sorry, so make sure you're always safe.
Stringers Society
Lacrosse Equipment Guide