STX Women's Lacrosse Sticks
If you are looking for the perfect lacrosse stick to take your game to the next level, look no further than STX Women's Lacrosse Sticks. STX is renowned for producing some of the best women's lacrosse sticks on the market, and their women's lacrosse stick line of products is second to none. These sticks feature lightweight yet durable construction that will provide superior performance and comfort with every touch.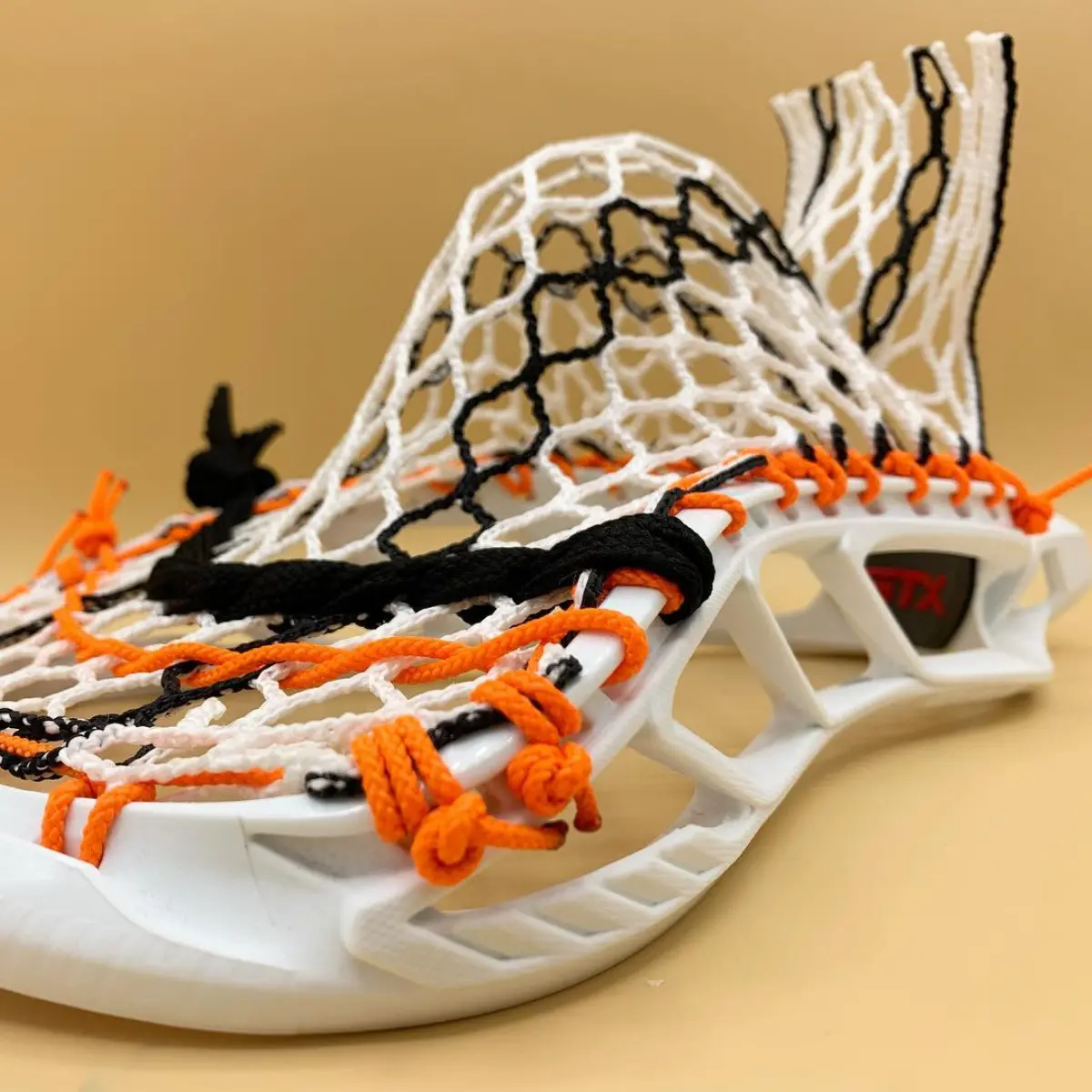 ---
Related Lacrosse Head Guides
Learn more about lacrosse heads, how to buy a lacrosse head and what to look for in a lacrosse head.