Womens Lacrosse Helmets
Women's Lacrosse and Girl's Lacrosse Helmets vary depending on size, not model. Look at our Cascade and Hummingbird Sizing Charts to find the right size helmet based on your head size and circumference.
Best Lacrosse Helmets For Women
---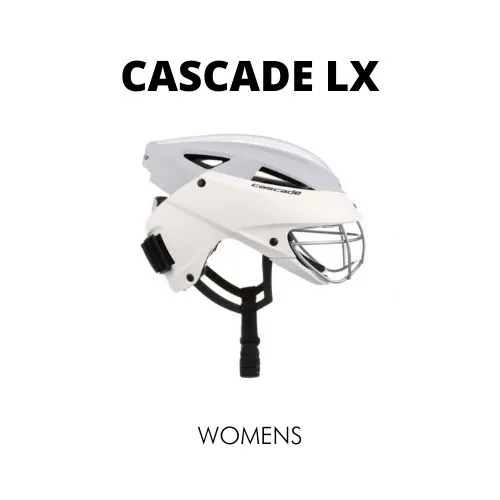 Cascade LX
WOMENS LACROSSE HELMET
---
The women's Cascade LX Lacrosse Helmet is Stringers Society's recommended helmet for new lacrosse players. This is because compared to the Hummingbird V2 which comes in three sizes, the Cascade LX is made to fit the lifetime of the players career. The main difference between the Cascade LX and the Hummingbird V2 Lacrosse Helmet, is the eye protection area. While you wont be able to adjust the eye protection on the Cascade LX you can adjust it on the Hummingbird V2.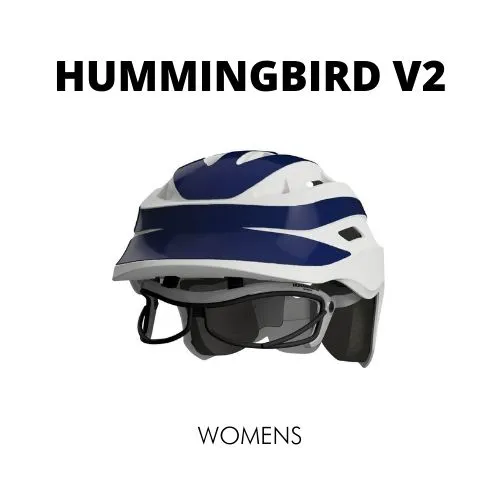 Hummingbird V2
WOMENS LACROSSE HELMET
---
Hummingbird Sports actually beat Cascade Lacrosse to market with the 1st Women's Lacrosse Helmet, the Hummingbird V1. The original Hummingbird was released without eye protection and it wasn't until Hummingbird Sports released the second version that eye protection was added.  
---
Hummingbird Sports Helmet Sizing
Hummingbird Sports makes the same model helmet for girls' and women's lacrosse players. Use a tape measure or string to wrap around the circumference of the player's head, just above the brow line.
Hummingbird V1 and V2 Lacrosse Helmet Sizing Chart
EXTRA SMALL – Head Size 16.25″- 17.75″
SMALL / MEDIUM – Head Size 18"- 21.5″
LARGE – Head Size 21.5″ and up.
---
More Womens Lacrosse Guides
Take control of the game with a women's lacrosse stick that's a perfect fit. Our selection of the best women's lacrosse sticks offers options for players of all positions and skill levels, from the top brands in the industry.