Womens Lacrosse Helmets
Women's Lacrosse and Girls Lacrosse Helmets vary depending on size not model. Look at our Cascade and Hummingbird Sizing Charts to find the right size helmet based on your head size and circumference.
Best Lacrosse Helmets For Women
---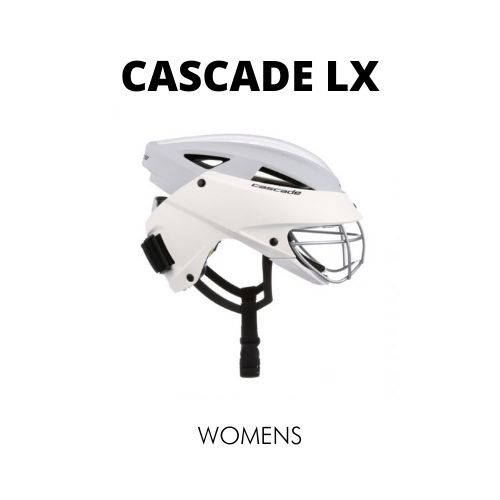 Cascade LX
The women's Cascade LX Lacrosse Helmet is Stringers Society's recommended helmet for new lacrosse players. This is because compared to the Hummingbird V2 which comes in three sizes, the Cascade LX is made to fit the lifetime of the players career. The main difference between the Cascade LX and the Hummingbird V2 Lacrosse Helmet, is the eye protection area. While you wont be able to adjust the eye protection on the Cascade LX you can adjust it on the Hummingbird V2.
Buy Cascade LX Womens Lacrosse Helmet
---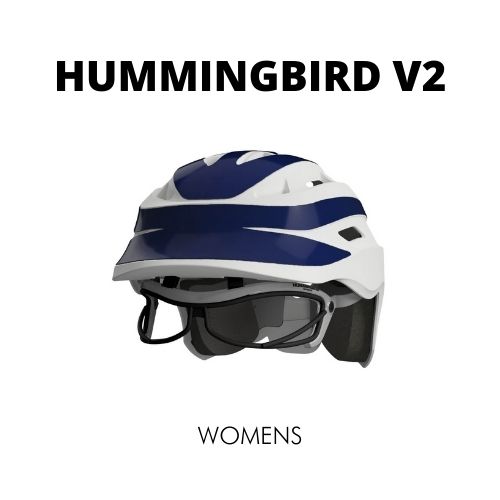 Hummingbird V2
Hummingbird Sports actually beat Cascade Lacrosse to market with the 1st Women's Lacrosse Helmet, the Hummingbird V1. The original Hummingbird was released without eye protection and it wasn't until Hummingbird Sports released the second version that eye protection was added.
Buy Hummingbird V2 Womens Lacrosse Helmet
---
---
Looking for Used Lacrosse Helmets?
Used lacrosse helmets are a great option for new players who are just trying out lacrosse or looking to score a cheap lacrosse helmet.
Shop Used Womens Lacrosse Helmets at SidelineSwap and save 30%-70%
In lacrosse, helmets are made for specific age groups in order to provide the best protection. For the youth level, or up until about 4th or 5th grade, there are a few helmets that are best suited for that age group. Check out the best boys lacrosse helmets below.
Lacrosse helmets protect your most valuable asset, your head. Not your lacrosse head either. A well-fitting and newer lacrosse helmet is a must.