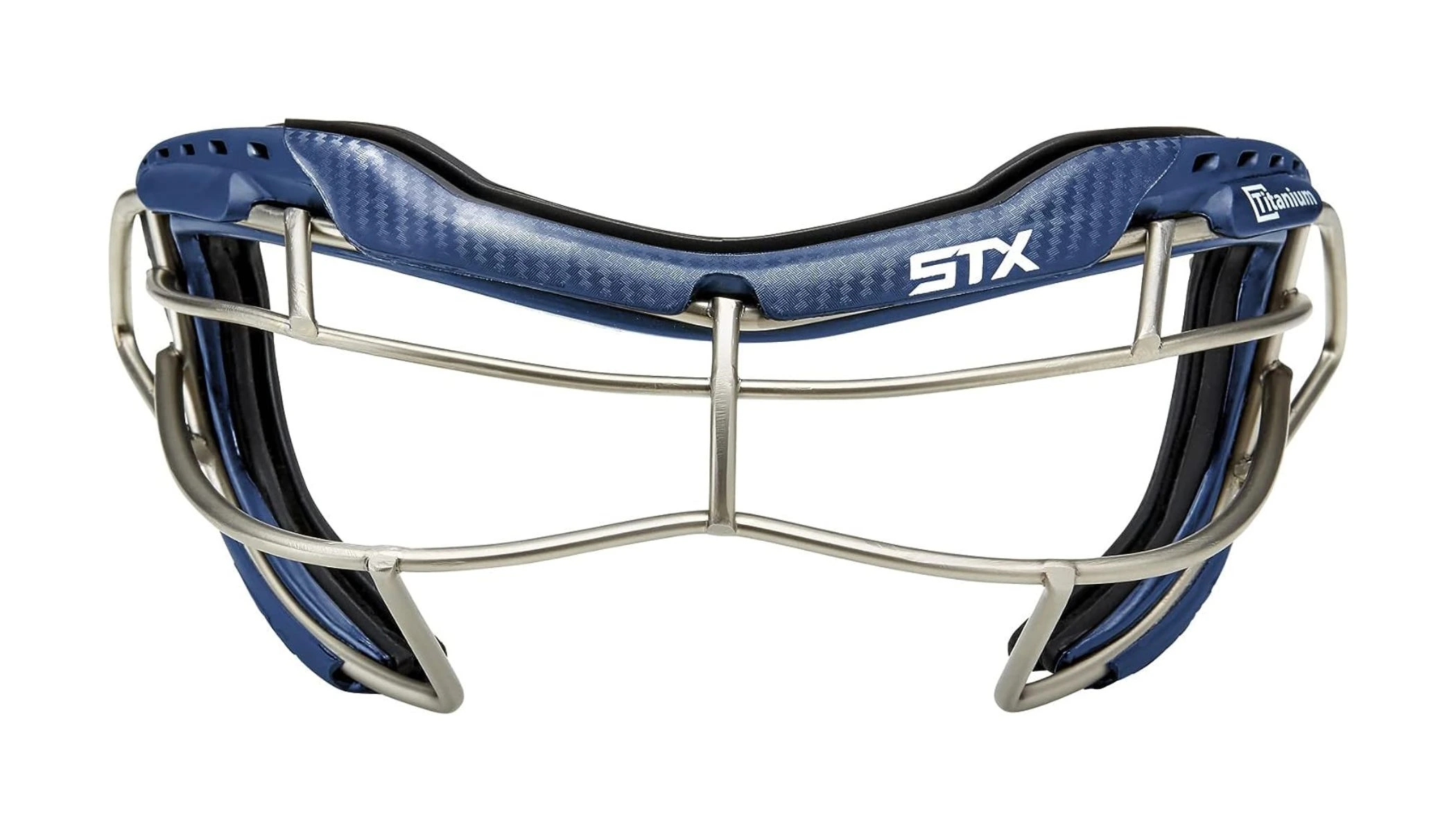 Womens Lacrosse Goggles
Best Womens Lacrosse Goggles
Elevate your performance on the lacrosse field with the best in women's lacrosse eyewear. Designed for both style and functionality, these carefully crafted accessories offer unparalleled protection for players of all levels. Whether you're a seasoned athlete or just starting, our selection of women's lacrosse goggles ensures that safety and comfort remain at the forefront. Discover a range of vibrant colors, durable materials, and innovative features tailored to enhance your game. From juniors to adults, our collection caters to players of every age, ensuring a secure fit and reliable performance. With trusted brands like STX, you can expect quality that meets the highest standards.
Women's Lacrosse Goggle Rules
In girls' and women's lacrosse, protective eyewear is mandatory for player safety. Players must wear approved protective eyewear that meets the current ASTM standard F3077-17, ensuring optimal protection during play.
This requirement extends to women's headgear products with integrated eyewear, which must comply with the ASTM eyewear standard, F3077-17, and the ASTM headgear standard F3137.
For manufacturers, to ensure compliance with safety standards, all packaging and products must bear markings indicating conformity to the ASTM standard F3077. These regulations collectively contribute to a safer and more secure playing environment for all participants in girls' and women's lacrosse.