All Ball Pro Stinger X Rebounder
The most powerful and precise lacrosse rebounder, the All Ball Pro Stinger X delivers professional-level passes back to you with minimal effort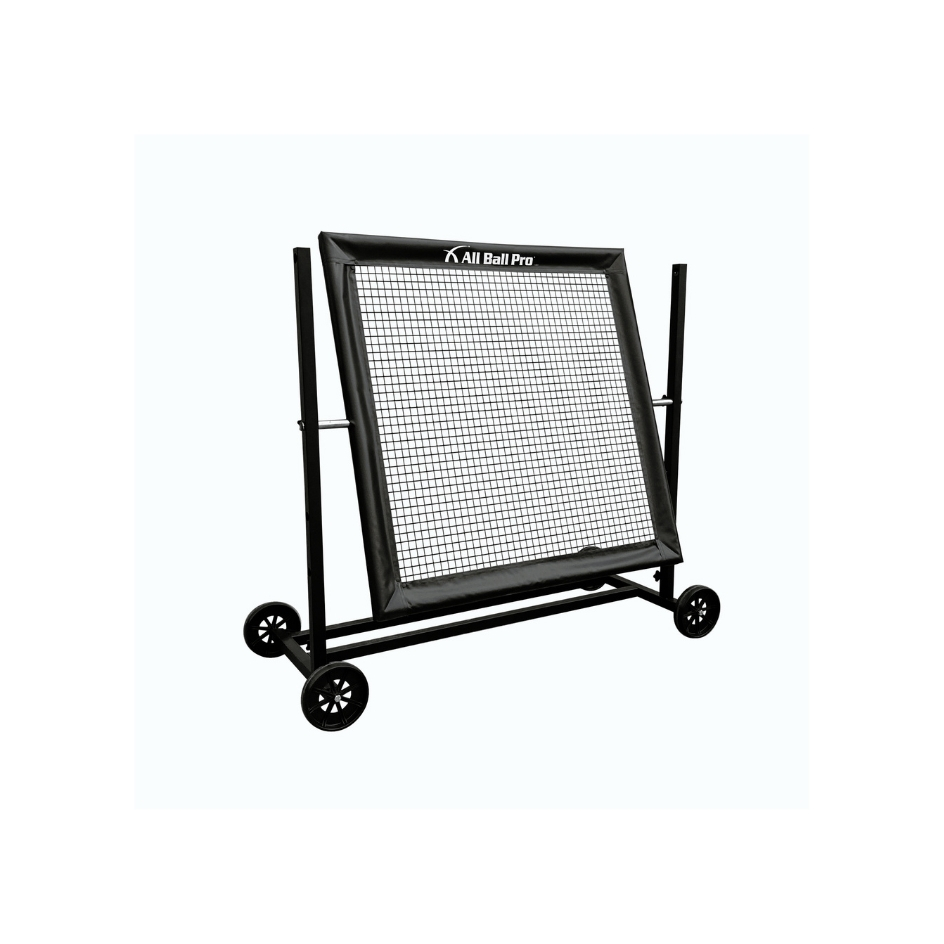 All Ball Pro Stinger X Rebounder
Rated one of the best lacrosse rebounders available, the All Ball Pro variants really will shock you with their quality. If you really love a lacrosse player out there, this is the rebounder to get them.
---
All Ball Pro Stinger X Rebounder Assembly
With a 95% Ball Return Rate this is the Best Lacrosse Rebounder Wall

available

Only lacrosse Rebounder to include wheels into its design making it our #1 Rated Lacrosse Rebounder for mobility!

Highlights include: Easy to assemble, Extra Sturdy, Made in USA, UV Protected Net,

The Stinger will fit in most cars. At 75 pounds, it's easy to break down which really makes it a "Win, Win" for families and coaches to bring the Stinger to the field.

#1 Rated Indoor Lacrosse Rebounder – With wheels on the bottom of the All Ball Pro you can use on hardwood or another indoor surface without scratching.
Shop All Lacrosse Rebounders
Want to compare this lacrosse rebounder against the rest of the competition? Check out our full selection of rebounders and bounce backs here to find the best option for you.