Lacrosse accessories are all the goodies that make lacrosse a little better, easier, simpler, or greater than before. It's difficult to classify lacrosse accessories because there really are so many of them. You can use some lacrosse accessories while you play for an advantage, but some other lacrosse accessories are exclusively for lacrosse training. Some lacrosse accessories are even for recovery or pure lacrosse fandom. You just don't want to miss out on lacrosse accessories that change lacrosse forever.
Lacrosse Accessories Reviews
Find the perfect lacrosse accessories to keep your game fresher than a Ziploc bag with Stringers Society. We review lacrosse accessories for all qualities that make the accessories amazing. You can't just put one lacrosse accessory against another because they are all so very different, but Stringers Society is here to help you make an informed decision on any lacrosse accessory you may choose.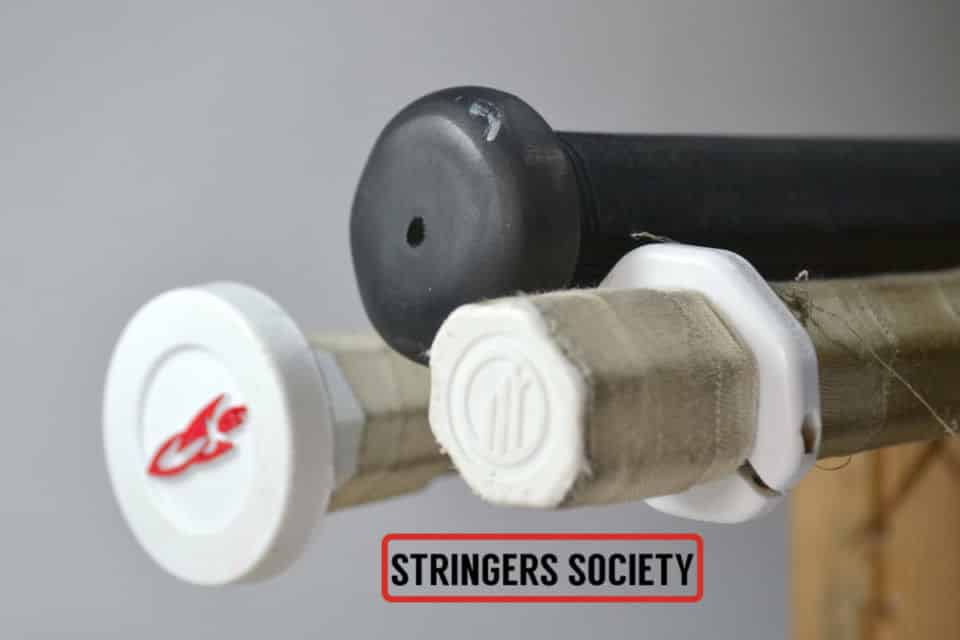 Top Lacrosse Butt Ends
Lacrosse butt ends affect more of your game then you might think and you need to have one. Instead of junk in the trunk put some class on your shaft.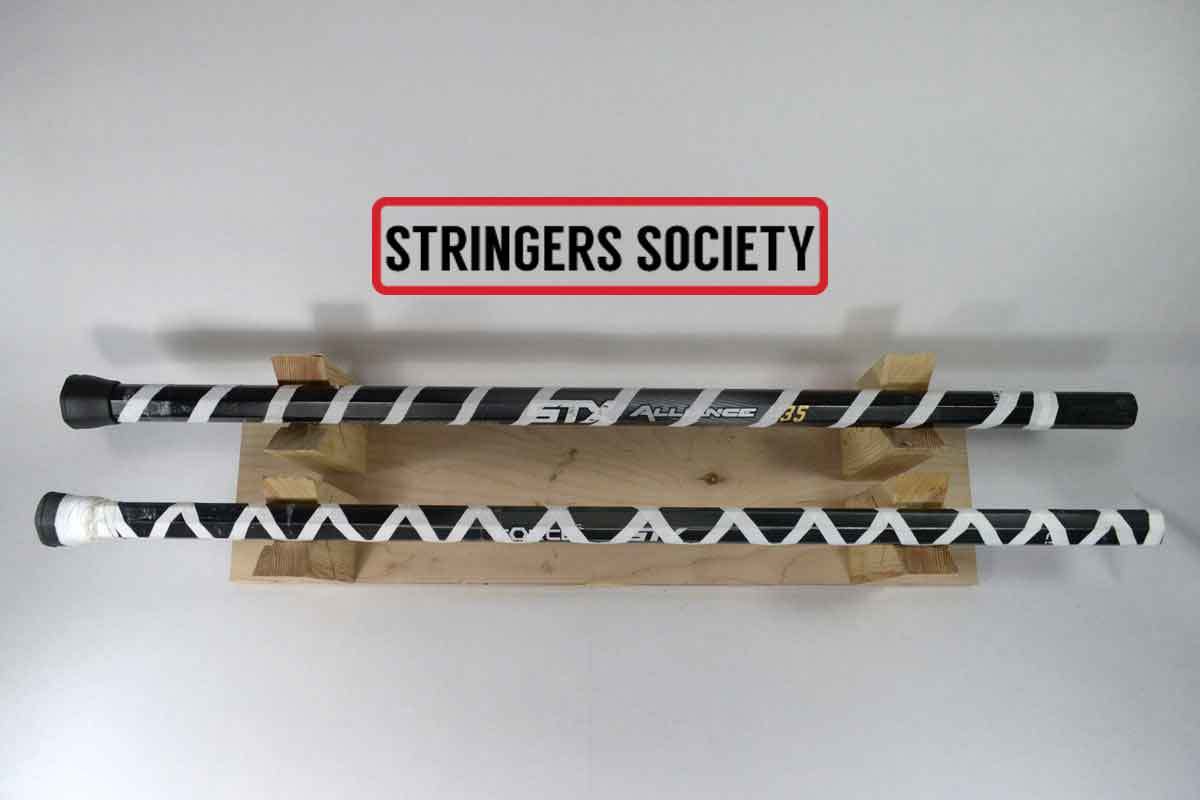 Lacrosse Stick Tape Styles
lacrosse tape jobs can completely renew your stick and while taping your lacrosse stick isn't necessary, neither is tying your shoes…you probably do that.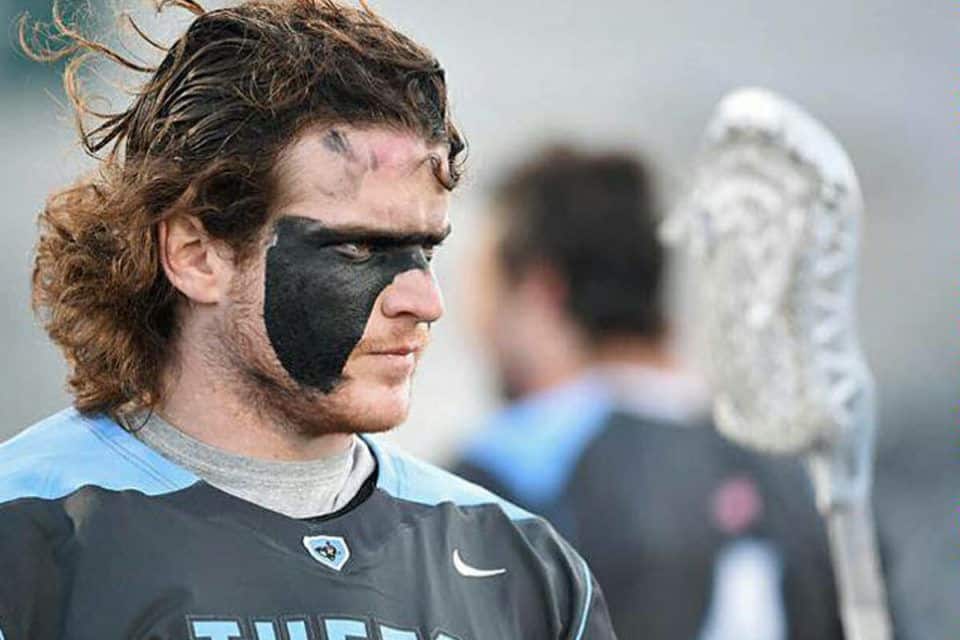 Lacrosse Eye Black Styles
Lacrosse eye black is the perfect way to prepare for a game, but you can't break the rules. Don't worry, it's easy to follow the rules if you stay in the lines.