Shoot n Scoop Lacrosse Trainer
With the Shoot n Scoop, lacrosse players can easily turn every pass into a ground ball, allowing them to work on one of the most important stats in the sport during each repetition.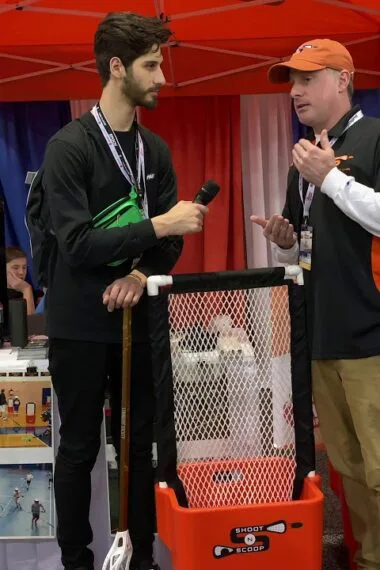 Shoot n Scoop Review
The Shoot-N-Scoop is an excellent option for lacrosse beginners who want to develop their passing and ground ball skills while having fun. Despite its appearance, this product is built to last and can withstand even the most skilled and fast-paced players. With the Shoot-N-Scoop, you can trust that you're getting a high-quality product that won't disappoint you.
Best Rebounder for Youth Lacrosse
Looking for a way to stay active and get the most out of your lacrosse practice? Check out Shoot n Scoop, a product designed to help you maximize your reps.
Read the full Shoot-N-Scoop Review
Shoot-N-Scoop Interview
Includes: 1 Training Bucket with left-tab water plug, two 26.5″ length side pipes, two PVC elbows, One 16 7/6″ PVC Crossbar Pipe, 1 Net with integrated Nylon Sleeve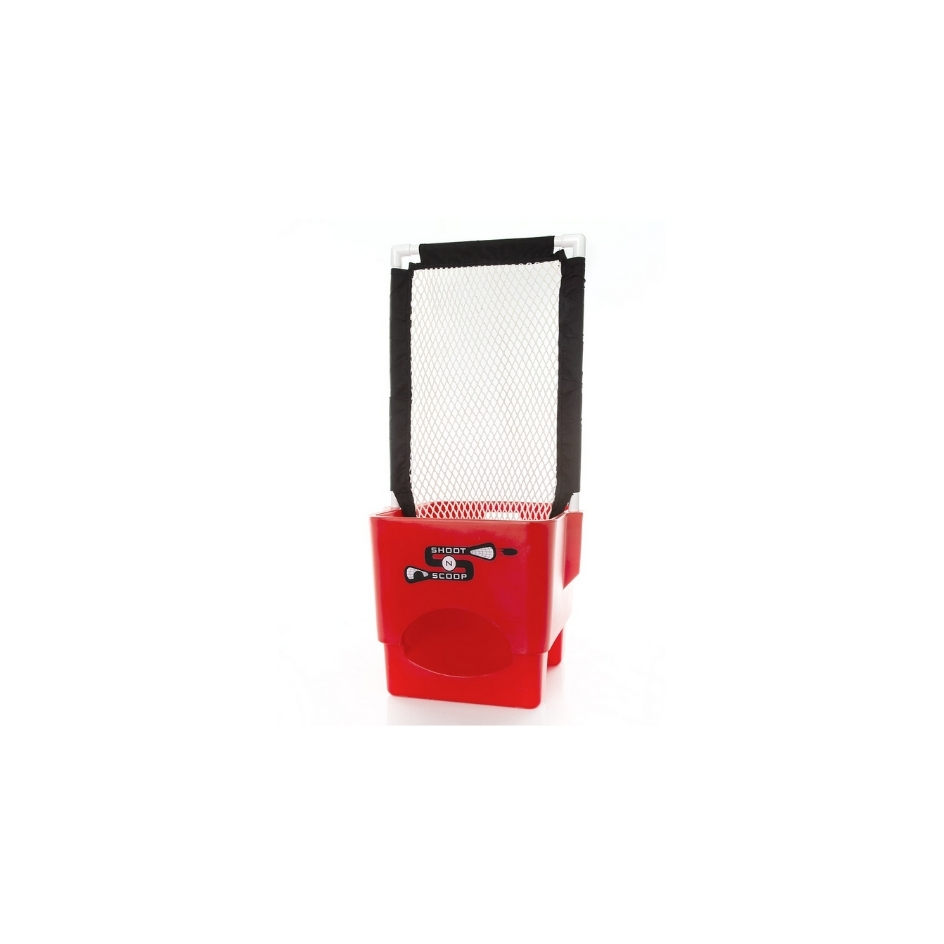 Shoot n Scoop Lacrosse Trainer
Elevate your game with the Shoot n Scoop, a revolutionary product that can help enhance your lacrosse skills. This tool is ideal for anyone seeking to improve their ground ball stats and take their training to the next level. With the Shoot n Scoop, every pass transforms into a ground ball opportunity, allowing players to refine their stickwork and strategy while connecting critical passes even under pressure. It's suitable for players at all skill levels, enabling them to challenge themselves and achieve their goals.
Buy on Amazon
Buy on Walmart
We may receive a commission for your purchase at no extra cost. Thank you for your support. 🙏
09/28/2023 05:28 am GMT