EZGoal Lacrosse Bounce Back
Known for the largest surface area rebounders in the game, the EZGoal Lacrosse Rebounders are foldable and portable for an "EZ" practice session anywhere.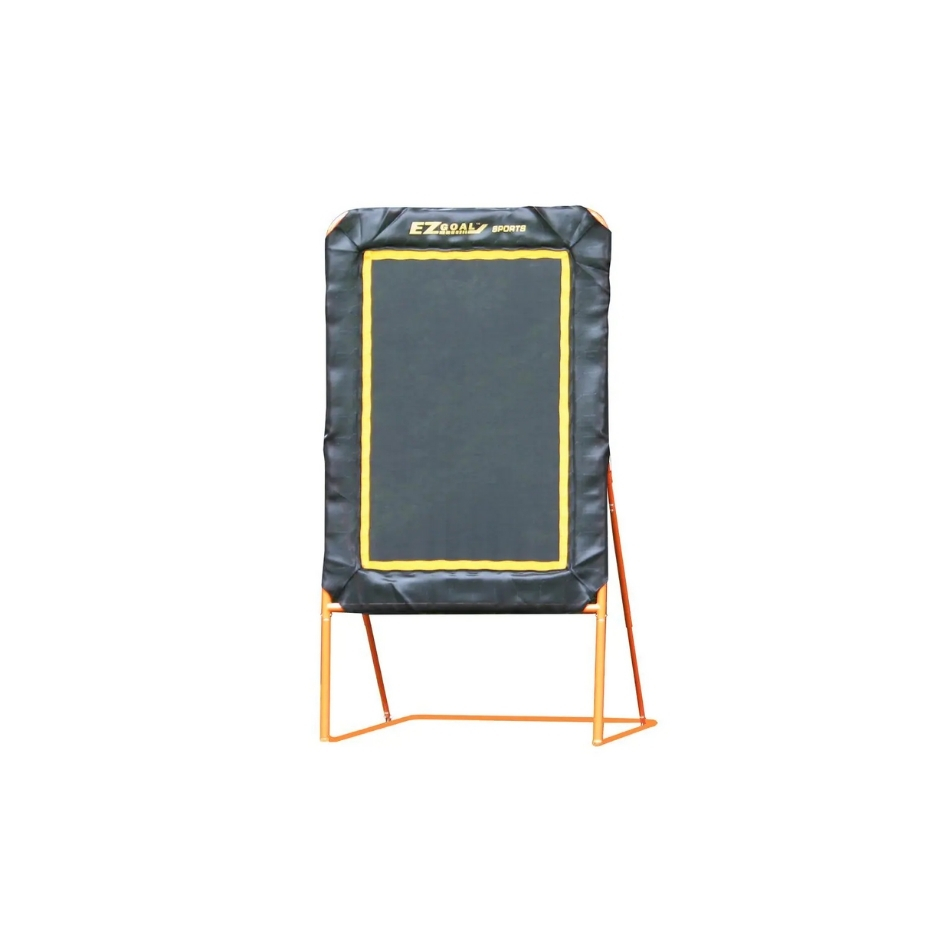 EZGoal Lacrosse Rebounder
With a thick lacrosse rebounder surface that has a target square, the EZGoal lacrosse rebounder is a perfect choice for a team looking to get a rebounder for drills at practice or extra work outside of practice.
---
EZGoal Lacrosse Rebounder Assembly
EZGoal Lacrosse Rebounder Assembly
Most surface area of any lacrosse rebounder
Some quality issues have been noticed in reviews, and the large size makes it difficult to move
Shop All Lacrosse Rebounders
Want to compare this lacrosse rebounder against the rest of the competition? Check out our full selection of rebounders and bounce backs here to find the best option for you.