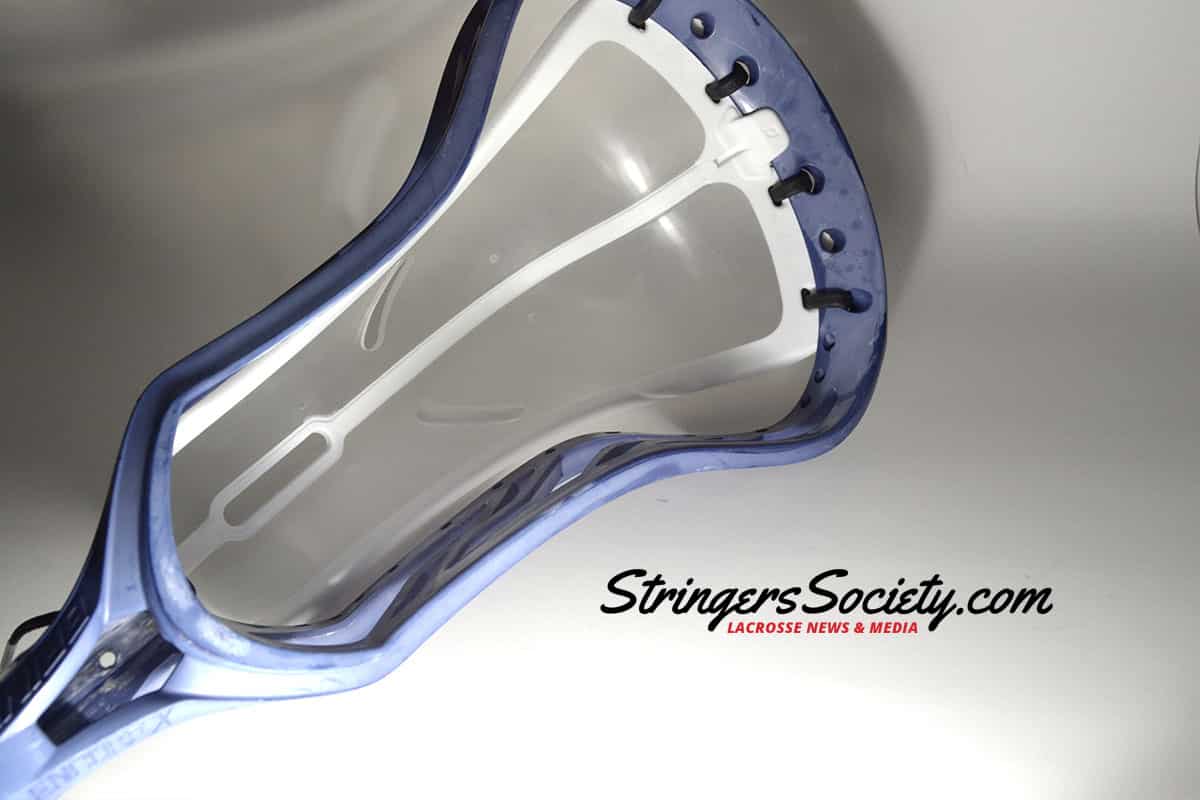 Phantom Lacrosse wants the next generation of lacrosse players to be more talented. To do this, Phantom developed the next generation of their Phantom Pocket. Just as durable and reliable, the new Phantom Pocket is very similar to the previous version. Everything that made the last version great is included in this new one, but now Phantom has taken a step forward in improving the details of the Phantom Pocket.
Sharpen Your Skills With the Phantom Pocket
The Phantom Pocket is probably the best tool for teaching lacrosse passing and shooting form to young players. This is also a useful tune-up pocket that can give you a sense of how your form looks. Shooting and passing all come from your form, so this product really drives at solving a key issue in lacrosse player development.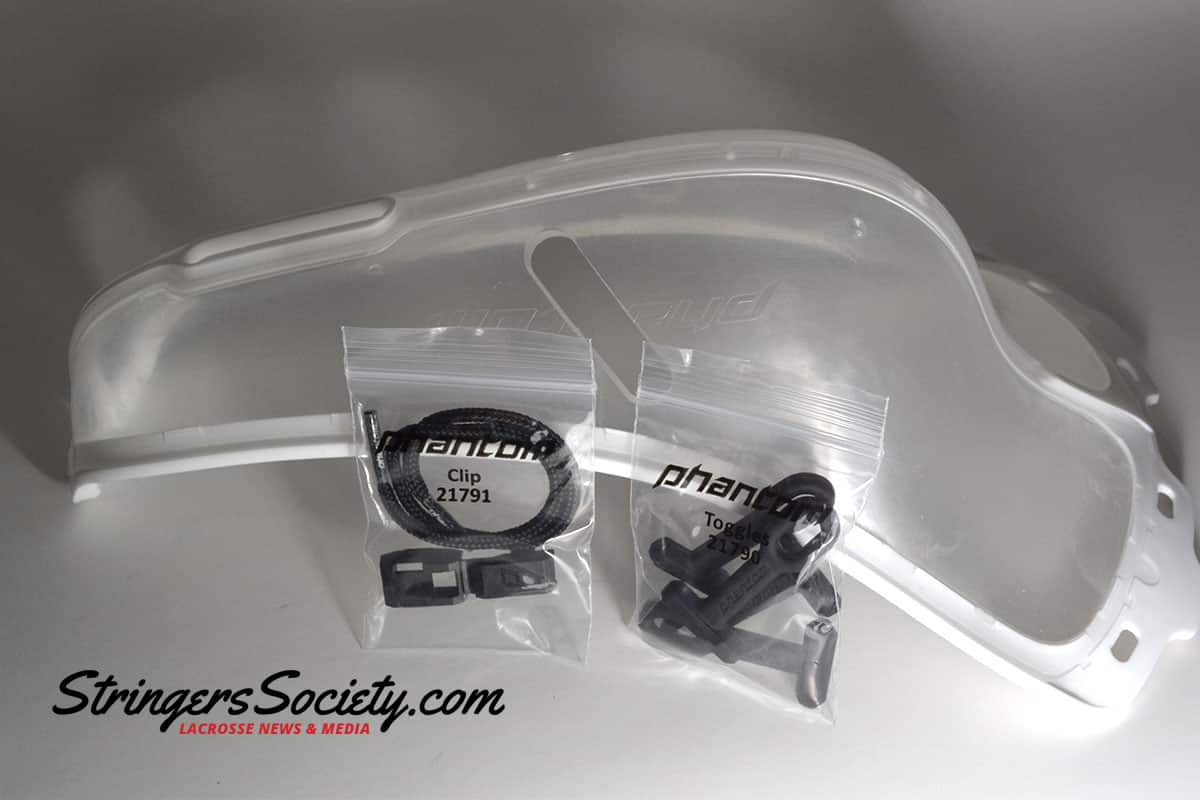 The previous Phantom Pocket really delivered in the consistency department, but nothing is perfect. Phantom took the opportunity to refine their great product and revamp trying to make all players talented. Their new Phantom Pocket takes on this challenge with attention to details.
A Fresh Phantom Pocket for Fantastic Form
Besides the great form benefits that come from using a Phantom Pocket, they more durable than any mesh. Phantom Pockets also are super easy to put into your lacrosse head and maintain. Any player can put a Phantom Pocket into their lacrosse stick, and now the Phantom Pocket is better than ever.
Phantom's new pocket is lighter, sleeker, more malleable, and sensitive. You heard me, sensitive. You feel the ball more with this new Phantom Pocket, and a lack of feel was a huge complaint of the old Phantom Pocket. Phantom took that weakness and really reinvented themselves to change for the better.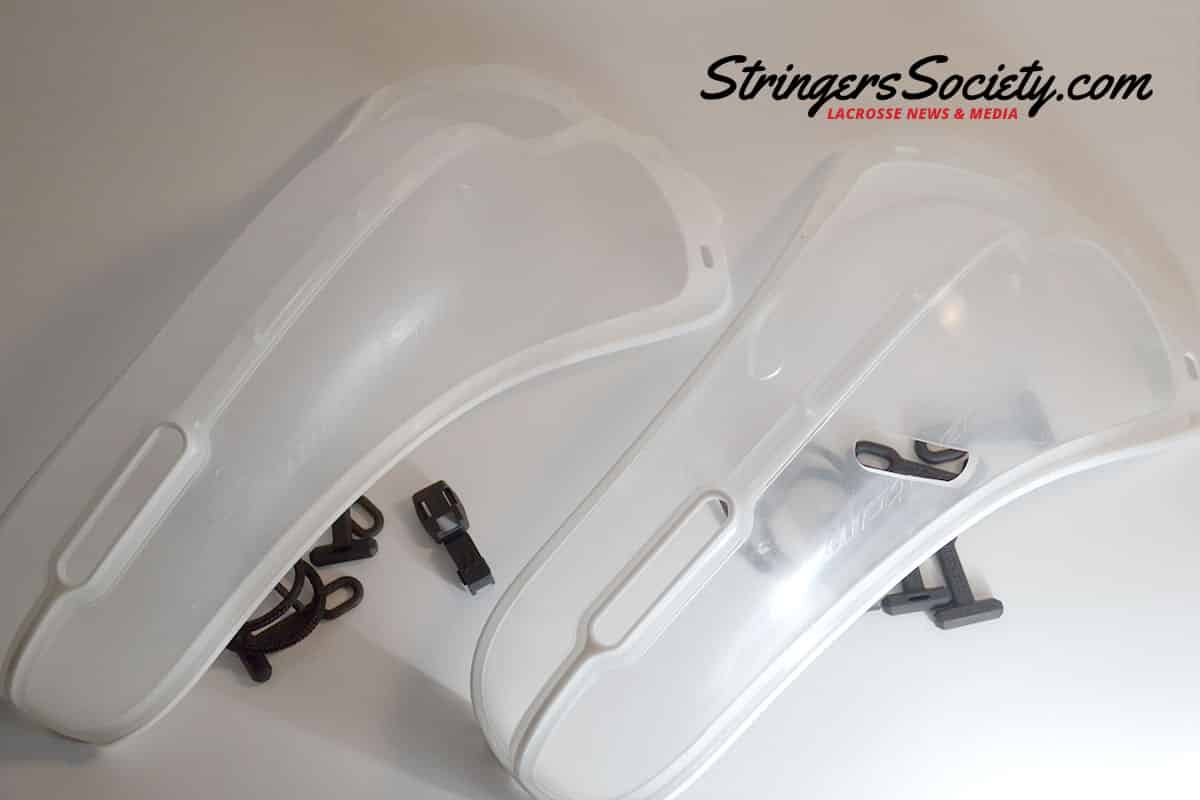 Ground balls are also easier with this new Phantom Pocket. You can really move through your scoop with the softer pocket structure. This change didn't affect the consistency of passing or shooting, and it was a plus for gb's and cradling.
Trust the Phantom Pocket Over Gimmicks
The best thing about this Phantom Pocket, and the last one, is that it really isn't a gimmick. It isn't the "God Send" product that will teach you how to play lacrosse, but it's a great measuring stick. Any player can get a solid throw with a Phantom Pocket, which isn't the same with all other sticks. This "user proof" design isn't the most desirable for overall performance, but it's the best thing out for teaching. The performance is also better than several premium meshes. Pick up a Phantom Pocket instead of one of those meshes if you need to focus on form, and trust Phantom over someone trying to sell you a lie.