Lacrosse bags are the best way to keep all of your lacrosse equipment organized in one location. When you keep your equipment on a stick or carry it separately, you are more likely to forget something and be unable to participate at practice.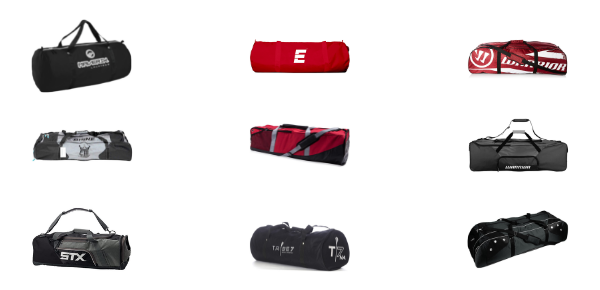 Instead of having to run home or get your parents to bring you what you forgot, using a lacrosse bag will make sure you're always ready for practice or a game. And to help you decide on the best option for you, the Stringers Society team has compiled a list of the best equipment bags for lacrosse.
Best Lacrosse Bags
For many lacrosse players, getting the right lacrosse equipment bag is essential for transporting and storing their expensive equipment. Whether you're looking for a duffle bag, an equipment bag, or just want to compare features, here are some of the best lacrosse bags to choose from.
---