A trustworthy wooden lacrosse shaft is unlike anything else on the planet. As a player, you can really appreciate the craftsmanship of your stick and sense the natural energy of the wood.
Fantum Lacrosse Wooden Shafts
Our friend, Isaac Merfalen, makes the Fantum Lacrosse Shaft of the highest quality and with the greatest attention to detail. He kindly sent us two of his hollow wooden lacrosse shafts, and we put them to work! After plenty of shooting sessions and hours of playing with Fantum lacrosse shafts, this is what you need to know.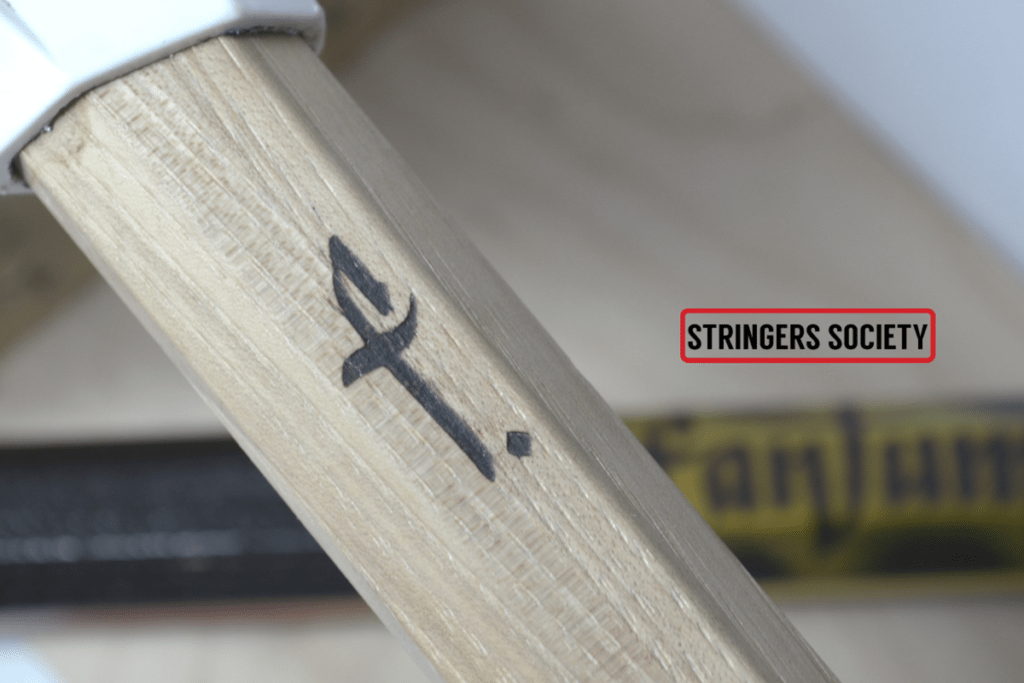 Fantum Lacrosse Shafts Balance Beauty with Performance
The look of the Fantum sticks is the first thing you'll notice. You'll also then notice how great they really look. Issac designs the hand-painted shafts and executes them with fine details, while the bare ones carry the elegance of raw wood. It's the added benefit of a good looking stick that really sends Fantum over the top.
Once you get over the appearance and get to handle a Fantum Shaft, you'll first be shocked by the weight. I've been personally playing with wooden sticks for years, and while I normally choose metal for games, nothing compares to the feel of wood. The only downside is all the extra ounces that come with a wooden shaft. Issac bypassed this problem with the Fantum shafts by making his hollow, but still making sure they were resilient and strong.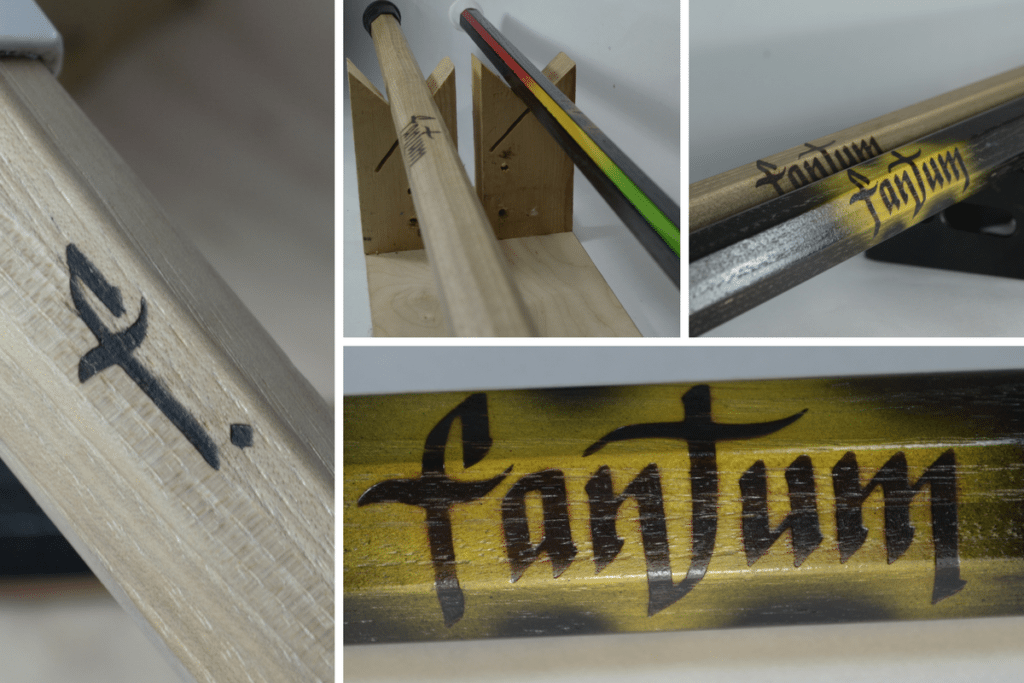 Fantum Lacrosse is producing the only, or only one of the very few, hollow wooden lacrosse shafts on the market, and they are available for custom orders as well. This unique feel of traditional wood with a reduced weight makes for a very enjoyable game stick, but the absolute best tossing stick.
The Fantum Lacrosse Specialty: Connecting with the Game
Issac is just as passionate about lacrosse as Stringers Society, and we thank him for his devotion to the great game we all share. His creation of Fantum lacrosse shafts will serve a powerful purpose in the lacrosse world, and we think we found it. Besides being high-quality shafts that can be used in games, Fantum is the perfect shaft for a good sesh with friends or family. There's nothing better than a good toss, sesh, pass, or shoot-around, and the best sticks for those are sticks that are comfortable. Issac's Fanutm shafts have a great feel, they are a perfect weight, and they give the user that connection to the original game. Any time spent enjoying a casual toss with a buddy would be significantly better with a Fantum in your hands, and you'll thank Issac for that.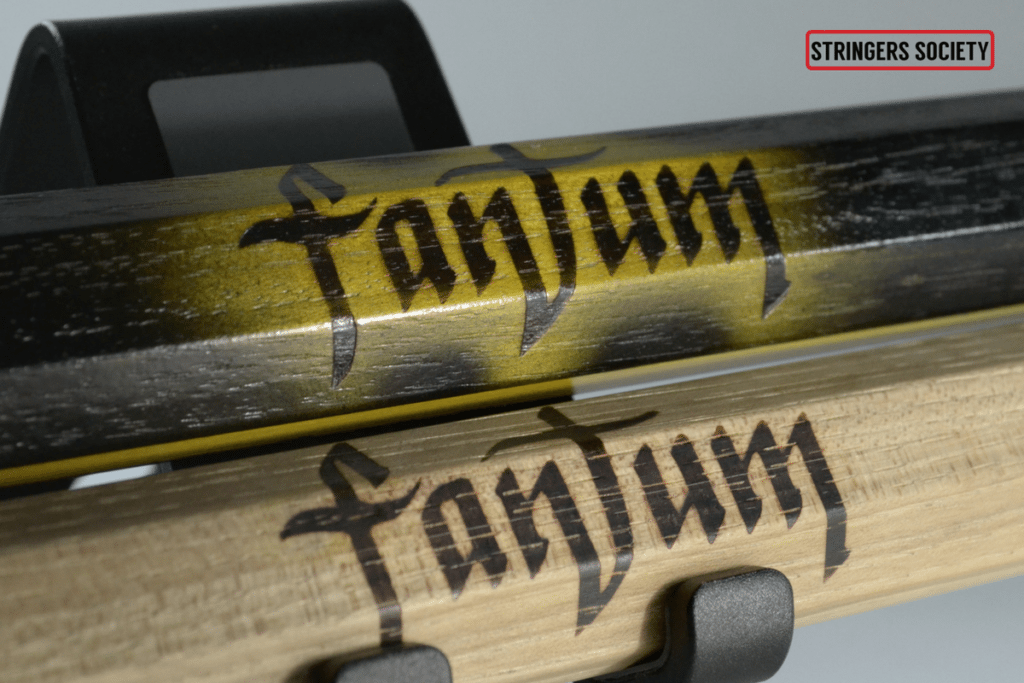 His innovation, craftsmanship, and passion all collide when he creates a Fantum shaft; and you get to enjoy the fruits of his labor. Issac is exactly what's right with small business in lacrosse, and we wish him the very best. It's awesome to see a stringer, player, and lover of the game take the time to create something to help the game; but, it's a little better when that something is a dope wooden shaft. So pick up a Fantum instead of a composite or metal shaft the next time you really want to connect with lacrosse and a friend at the same time.