Nike Lacrosse Heads
Nike lacrosse heads are some of the best on the market. They are designed for elite players who demand the best in performance. The heads are made with precision and care to ensure that each player has the perfect fit and feel. The Nike heads also provide an excellent amount of control and accuracy, which is why they are such a popular choice among players.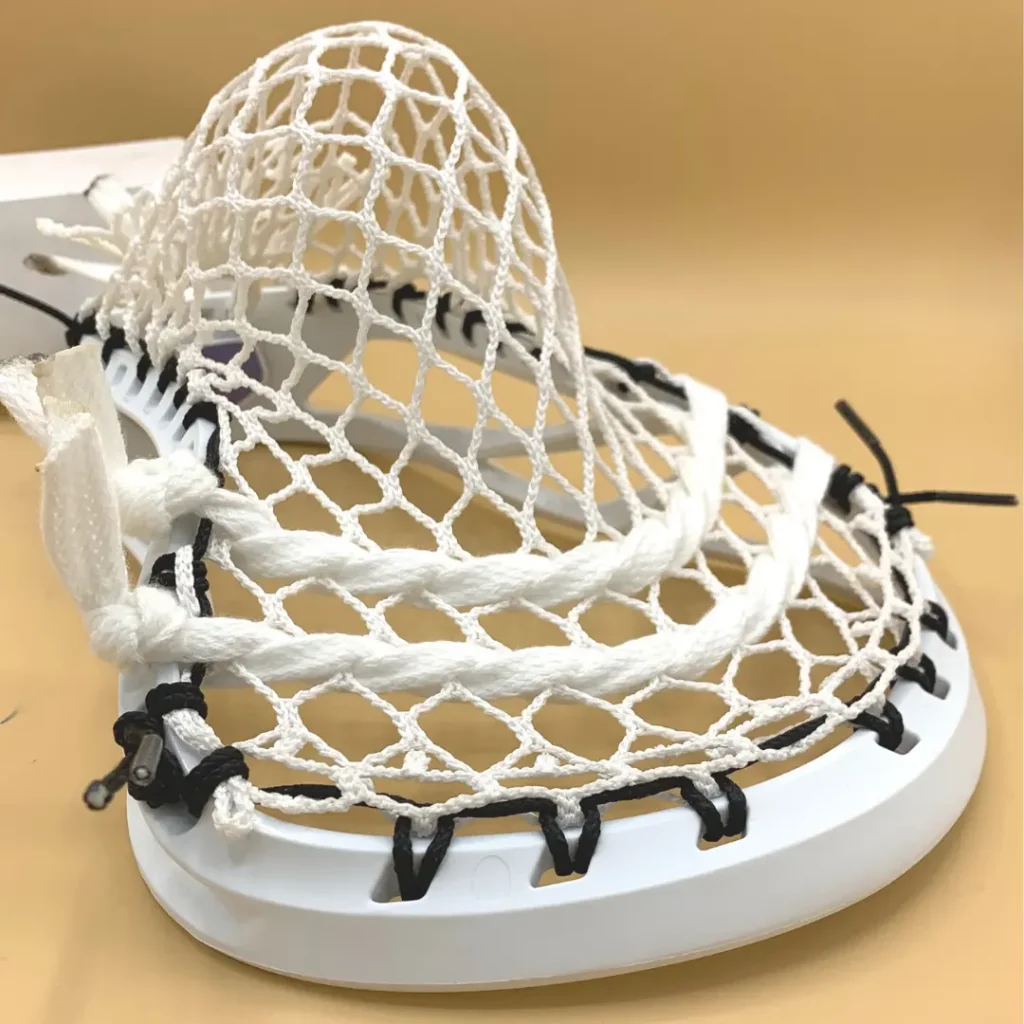 Nike L3
The Nike l3 lacrosse head is designed for the elite all around player. It has a tight face shape for enhanced control and accuracy. The l3 also has a stiff construction that provides stability and power.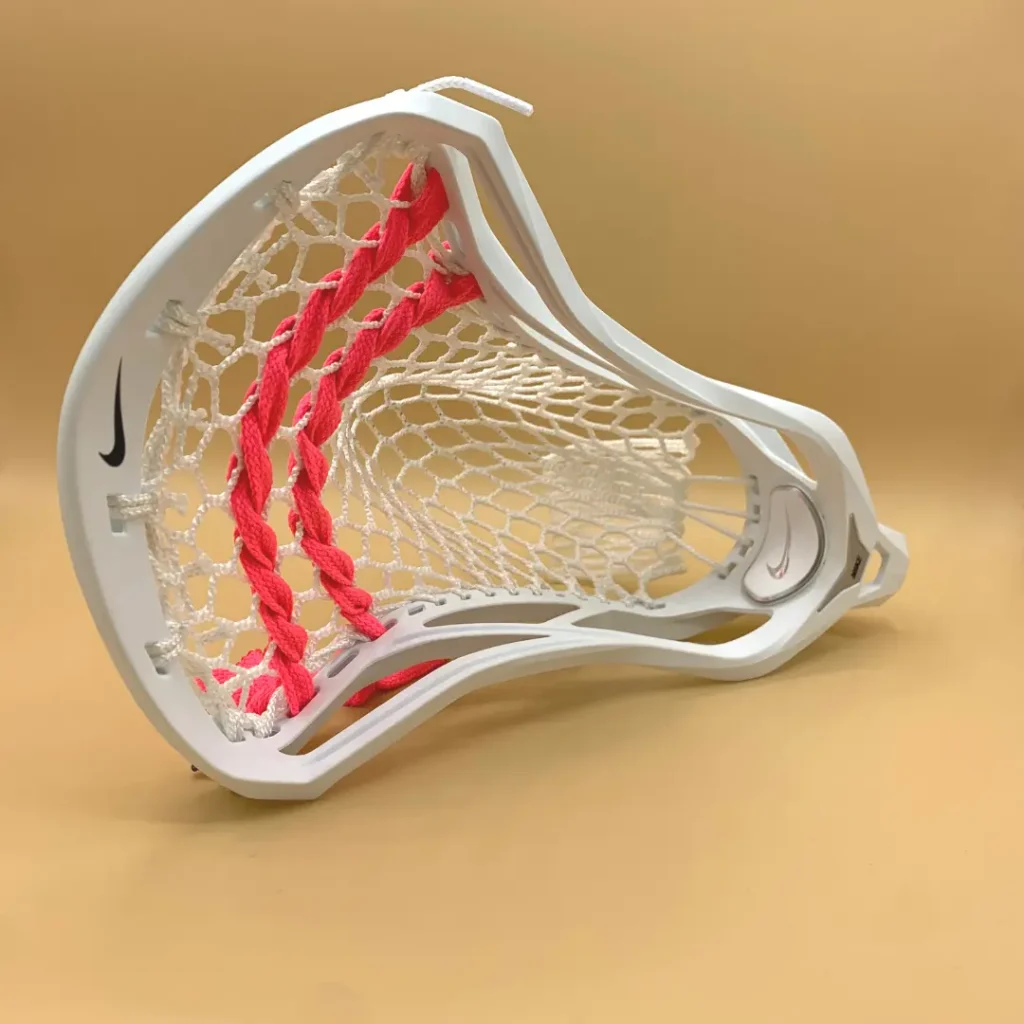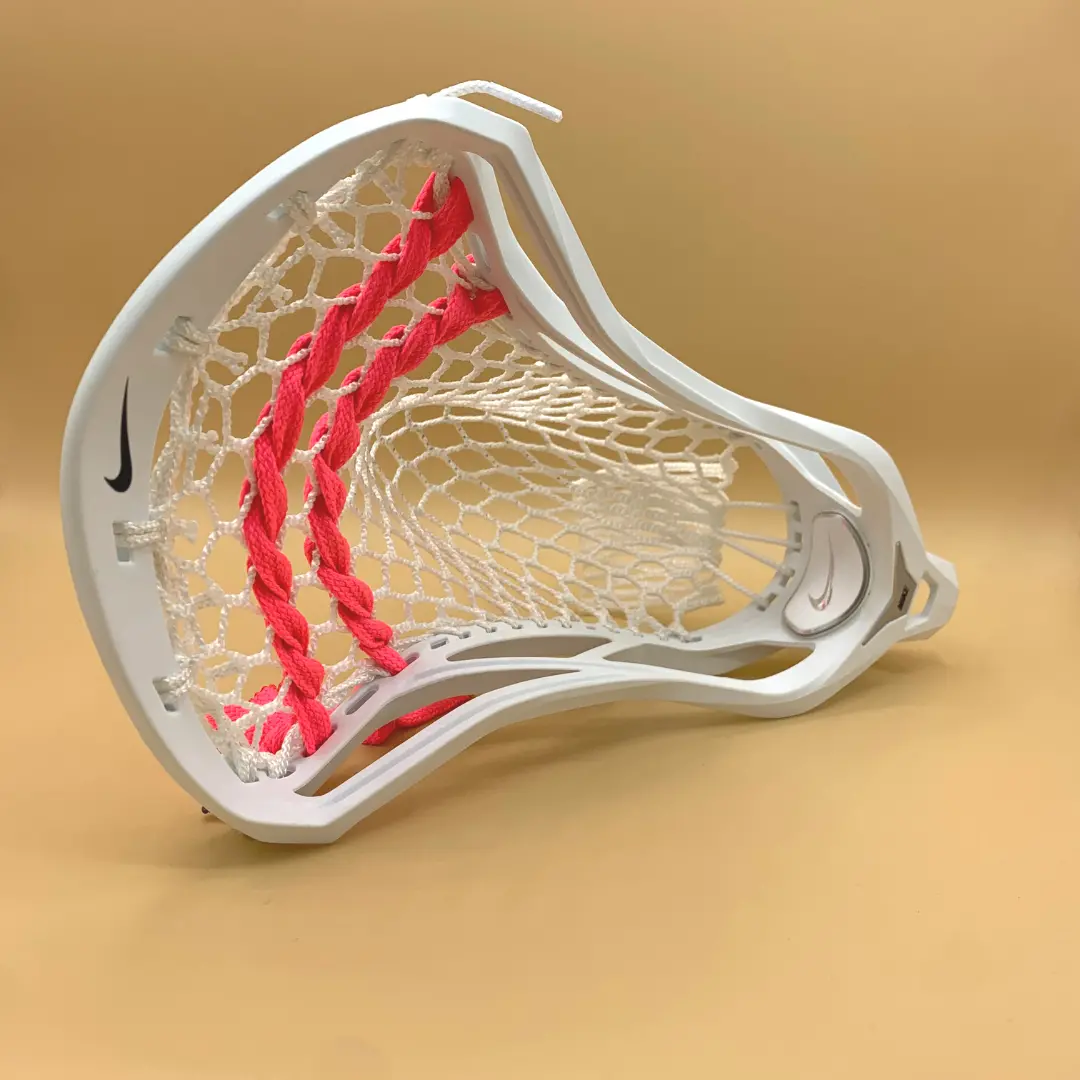 Nike Vapor Elite
The Nike Vapor Elite lacrosse head is the lightest Nike lacrosse head available on the market. The Vapor Elite is a great choice for players who are looking for a lightweight and durable option.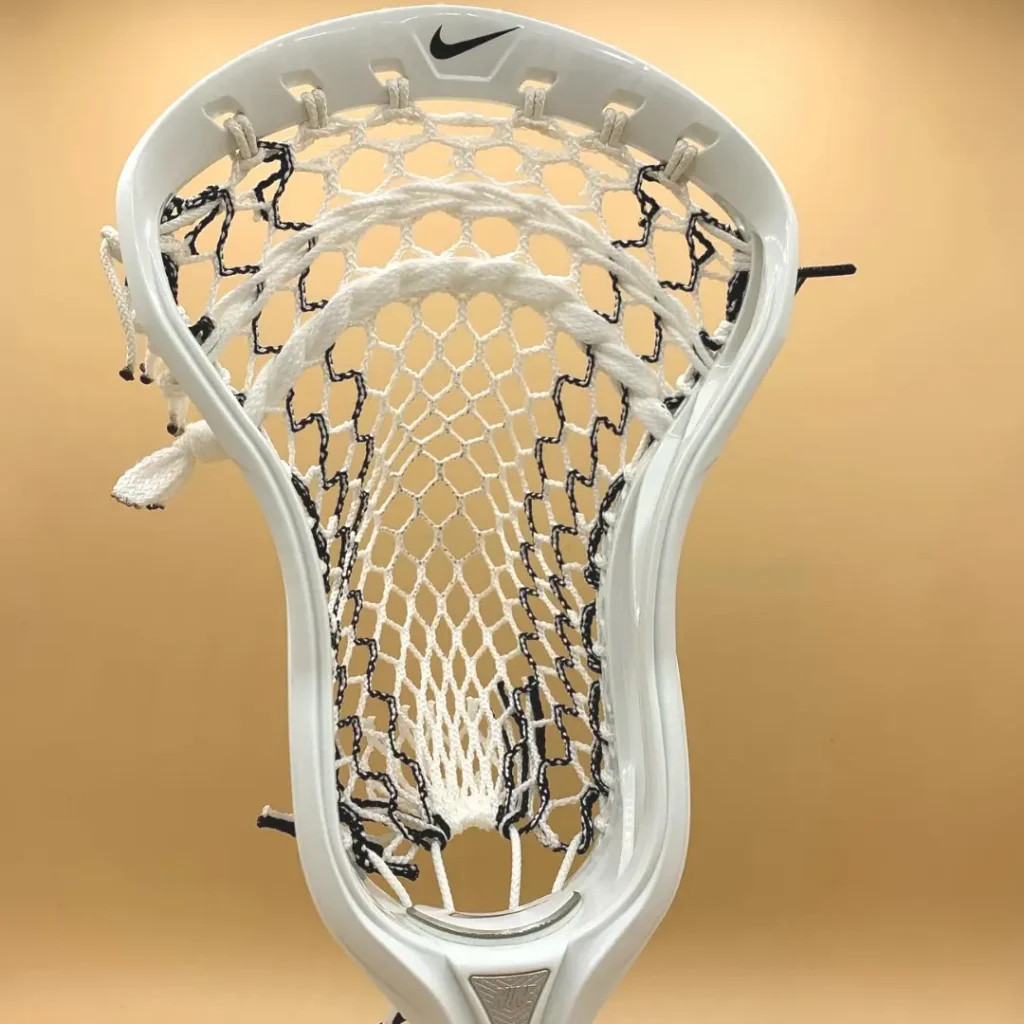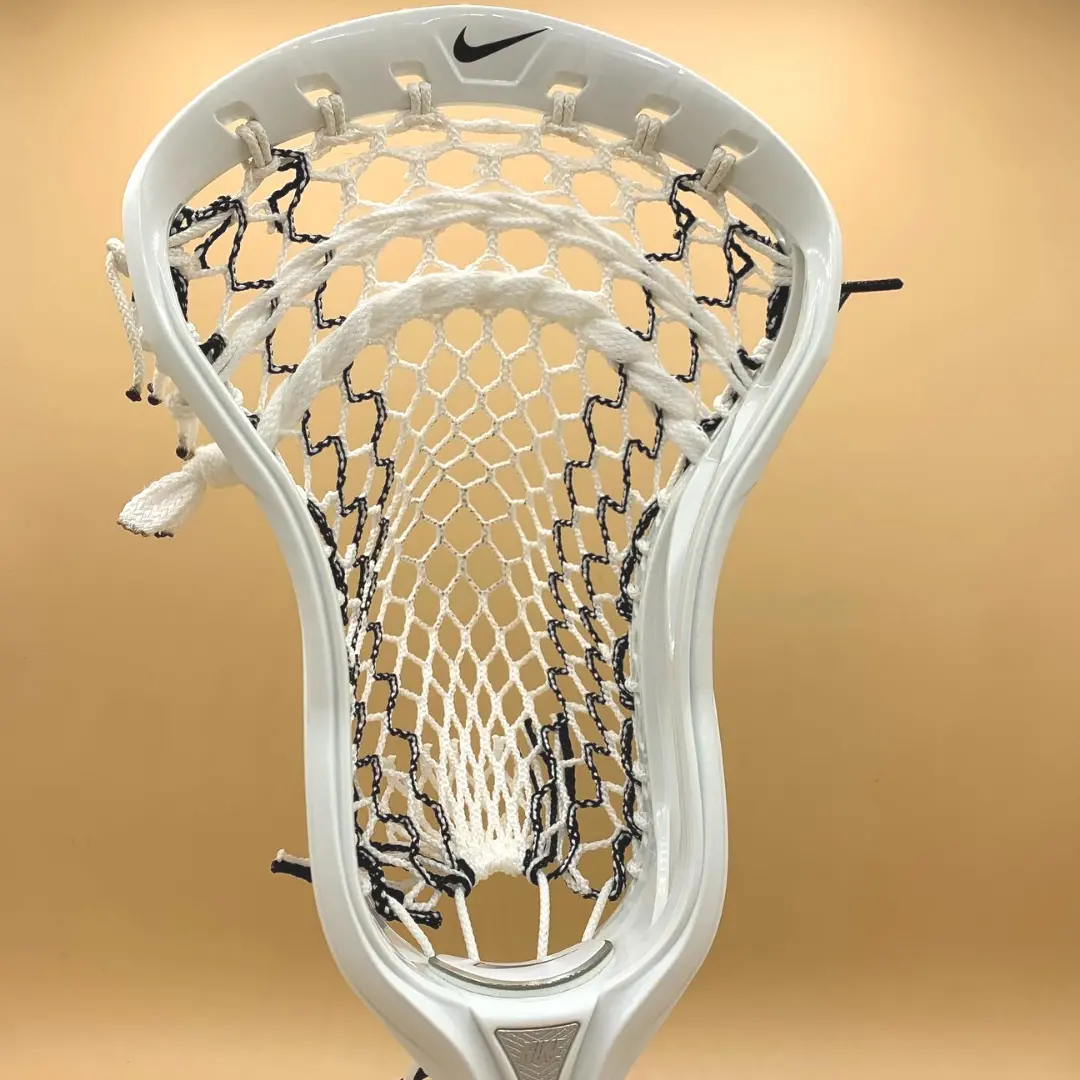 Nike Lakota II
The Nike Lakota 2 got a major face lift from the highly popular classic Lakota. The new sidewall geometry provides excellent ball control and accuracy while the scoop radius allows for quick and easy ground balls.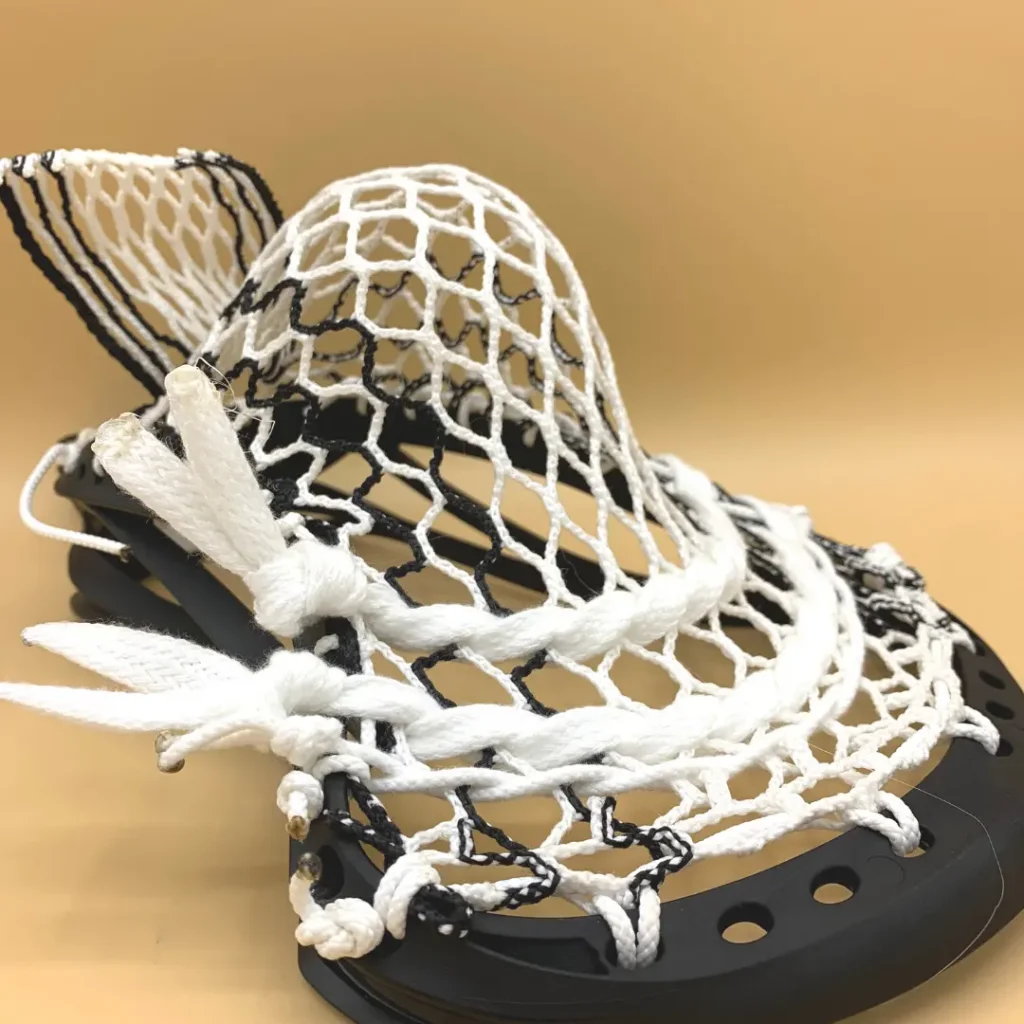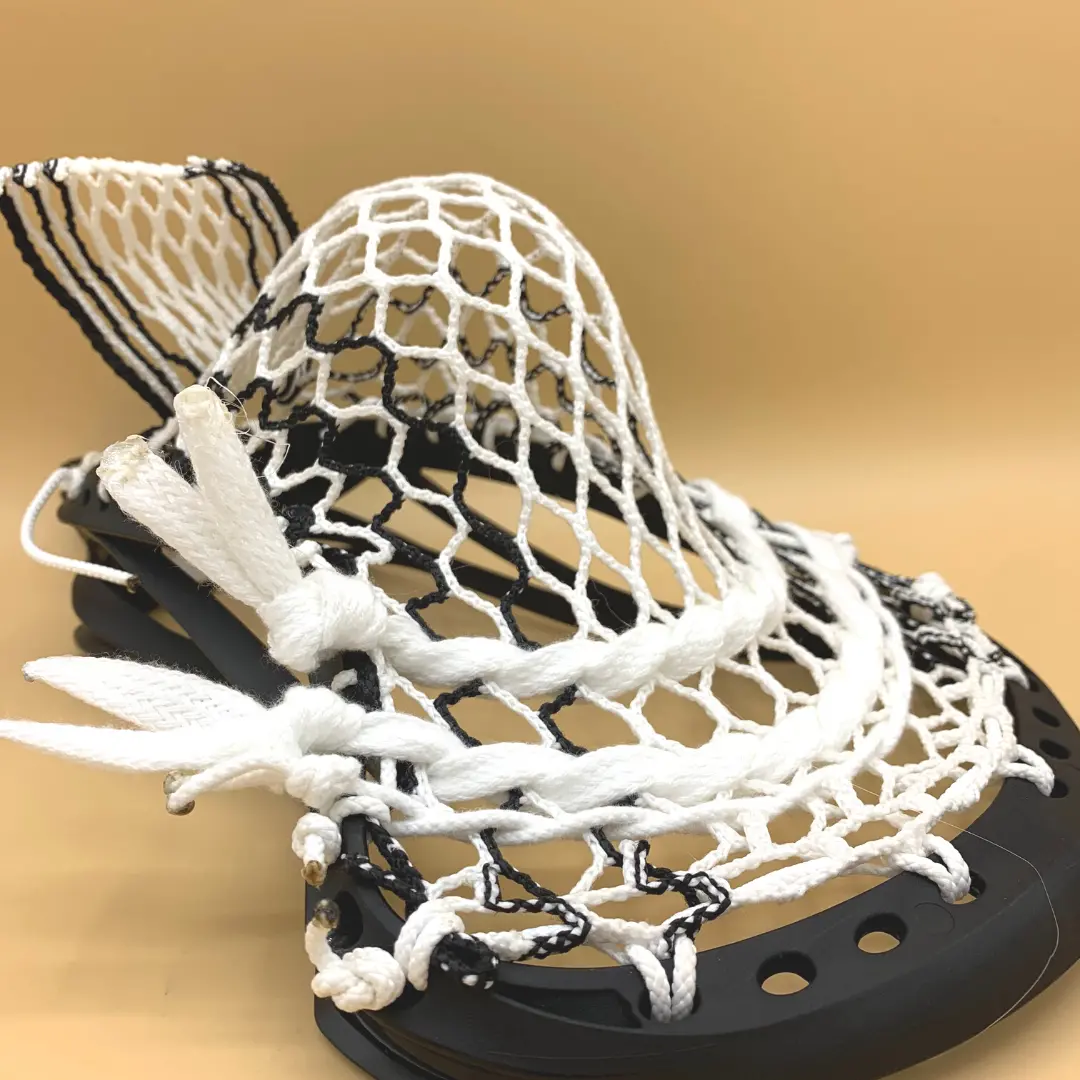 Nike CEO II
The Nike CEO 2 lacrosse head is designed for face off specialists. It has a shorter throat design that allows closer hand placement for more power and control. The head is also lightweight and durable, making it ideal for competitive players.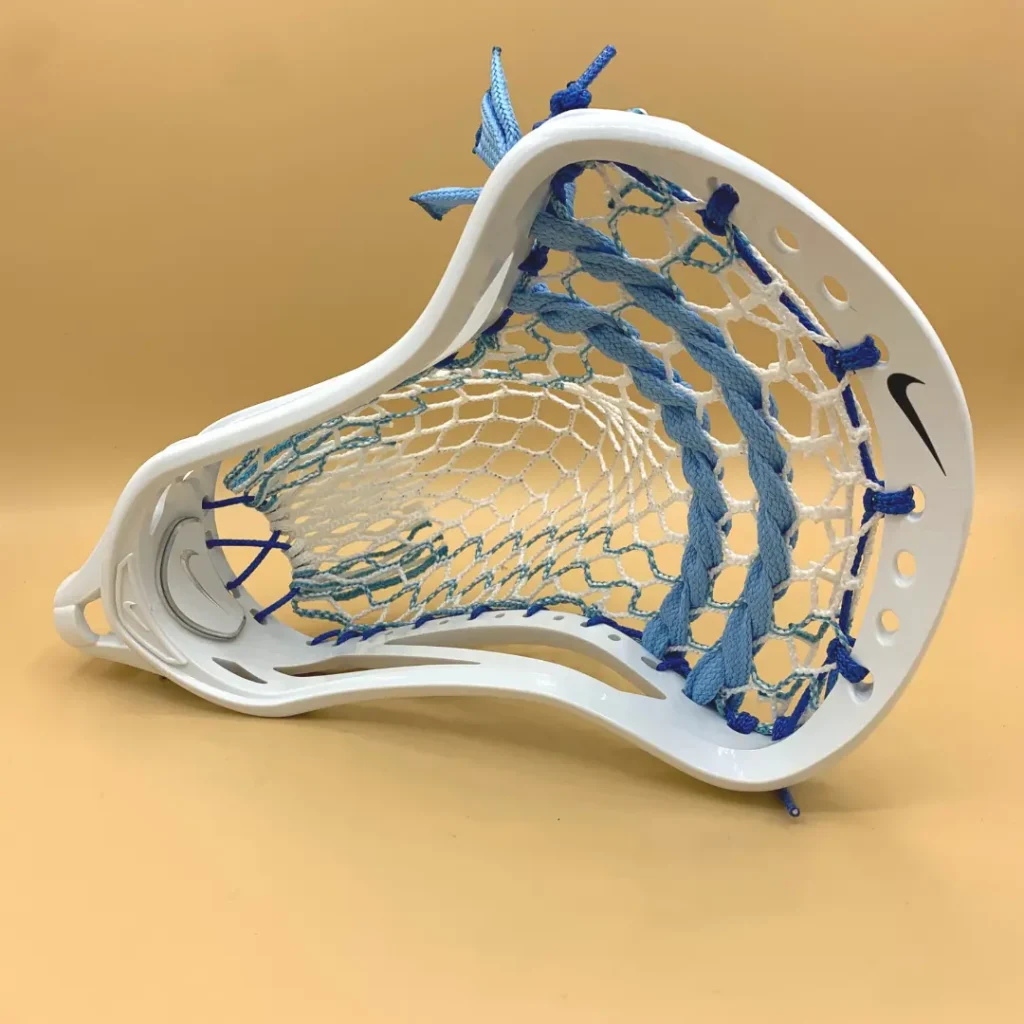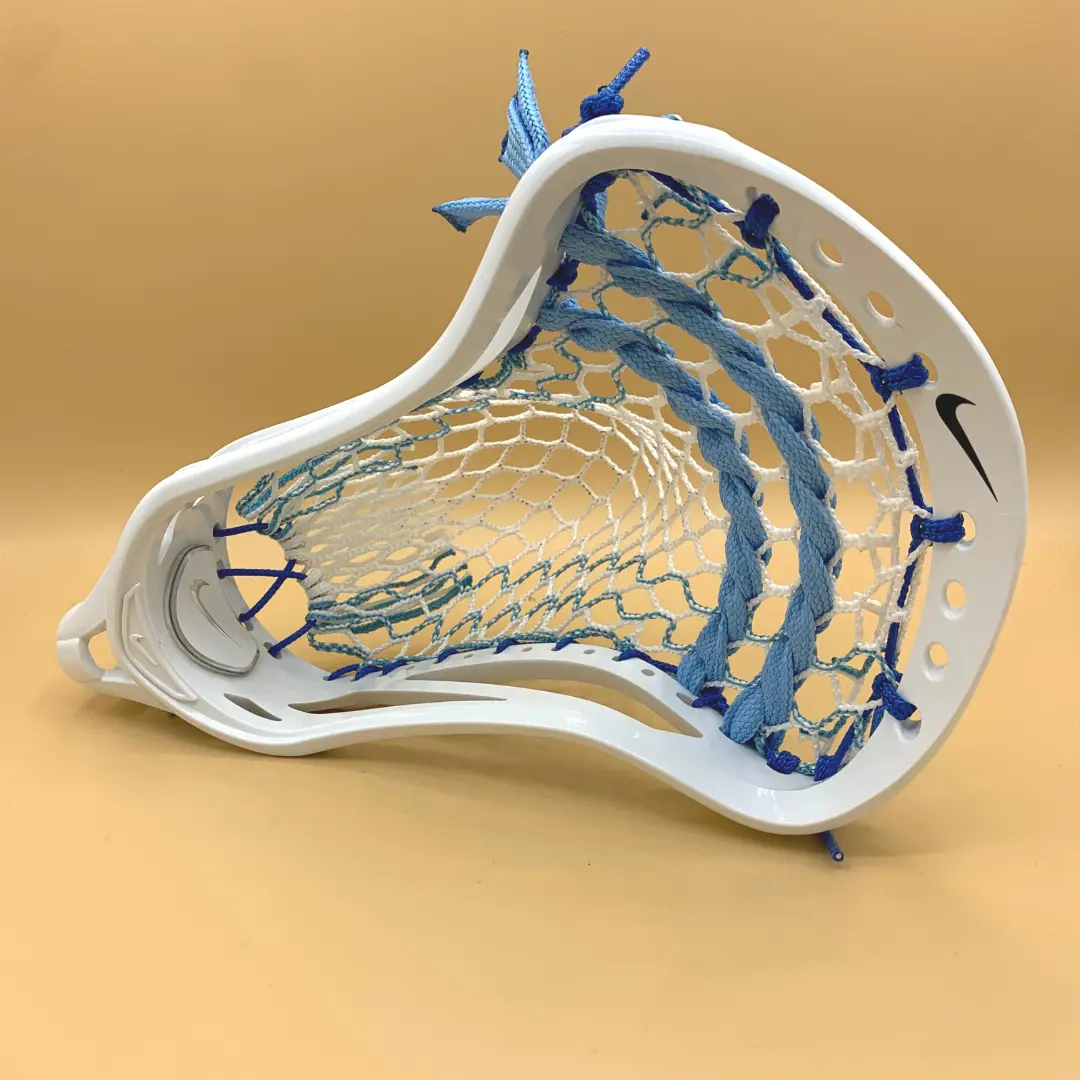 Nike CEO
The Nike CEO lacrosse head is designed for elite offensive players. It has become a popular head for face-off specialists because it has a great flex. This allows the player to scoop the ball up and quickly transition to a shooting position.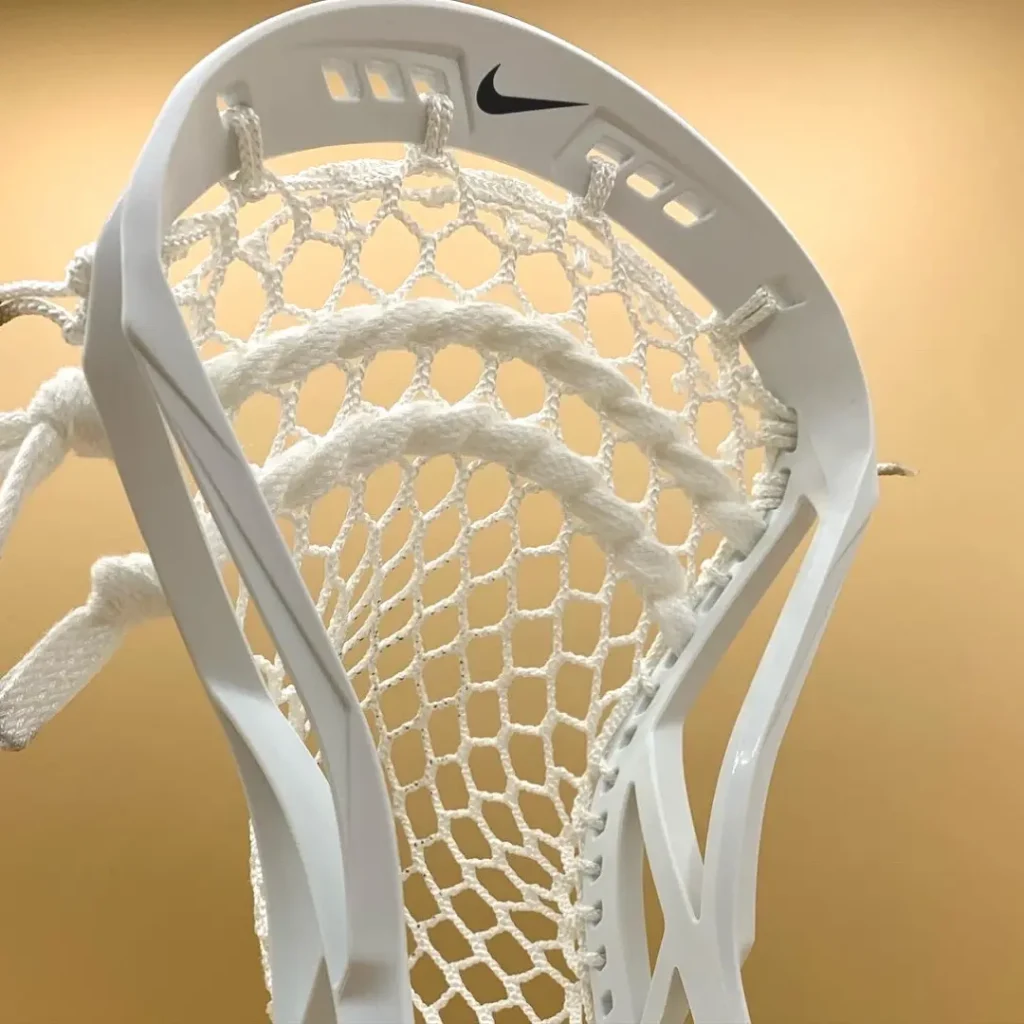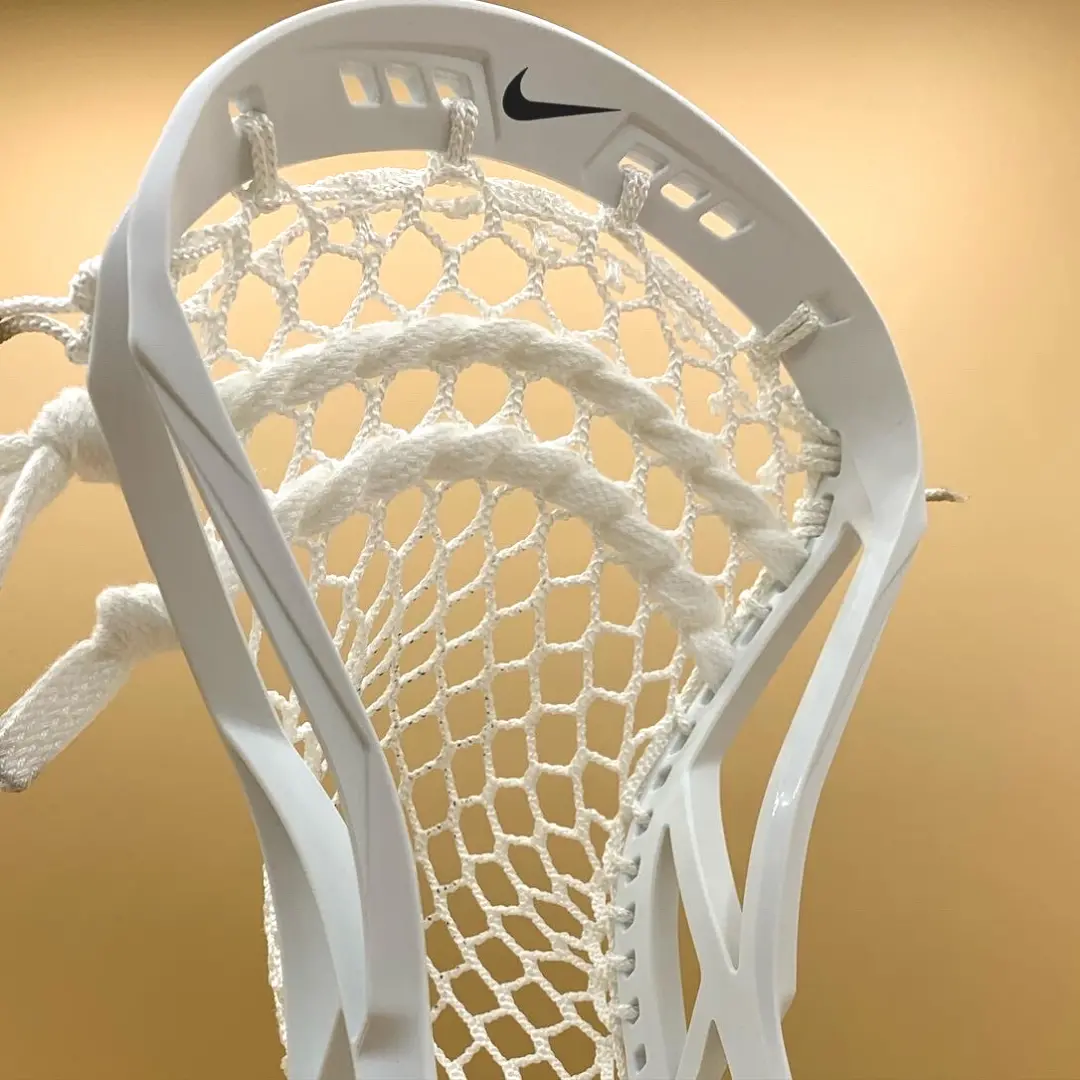 Nike Vapor Pro
The Nike Vapor Elite lacrosse head is the latest in a long line of quality products from Nike. This head was designed with the elite offensive player in mind.