Did you know that on SidelineSwap you can actually earn badges that identify you as successful a successful seller? Selling on SidelineSwap is a great way to make some money, get rid of any gear you don't need, or start your own stringing business, and they want to reward those who help their business. SidelineSwap Sellers who follow all community expectations and who excel at selling a lot of merchandise qualify for SidelineSwap badges.
Elite Seller Badge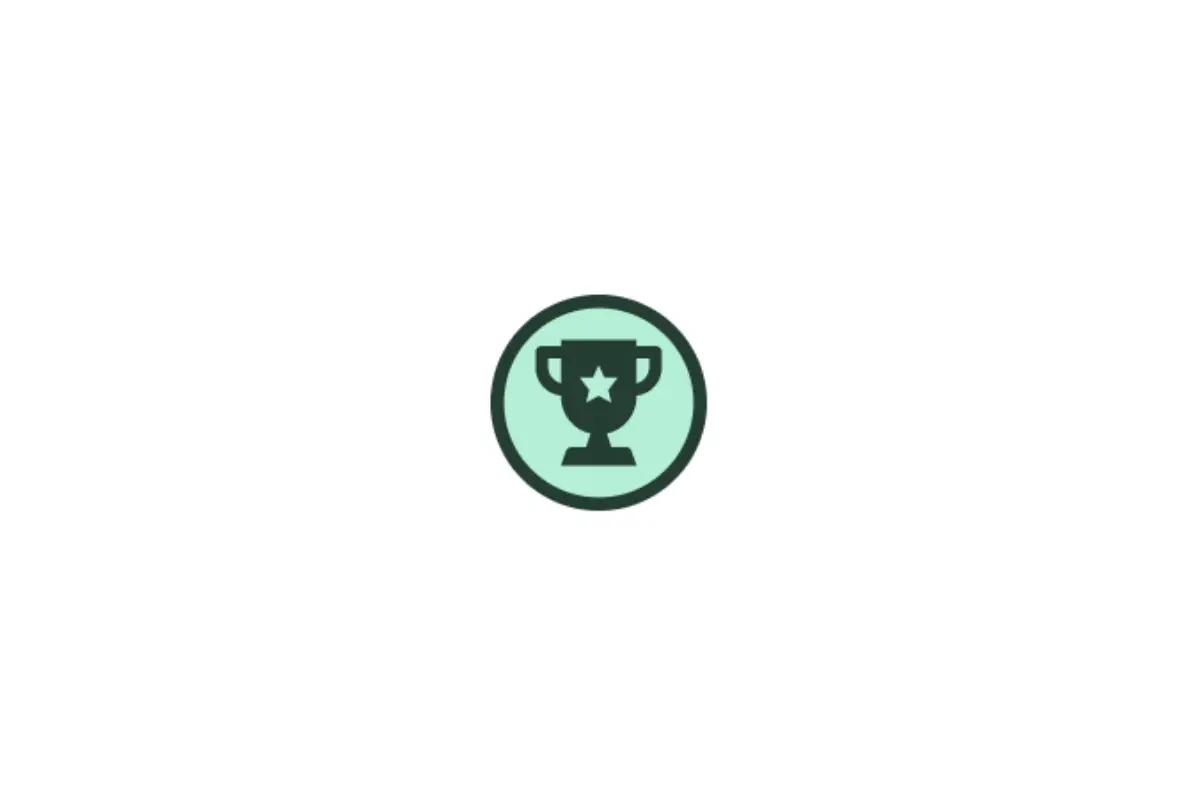 The Elite Seller Badge is the best badge to earn as a SidelineSwap seller looking to increase their sales and showcase themselves as a trusted seller. Earning that badge comes from building up your reputation and making over 50 sales with a feedback rating that's over 95% or making 25 sales with a 100% feedback rating. Elite sellers also can't initiate a return on one of their sales without losing their badge, but a return initiated by the buyer is fine. SidelineSwap also reserves the right to assign or remove badges at any time, subject to their terms, as Elite Sellers drive more sales and help build their business.
Verified Athletes Badge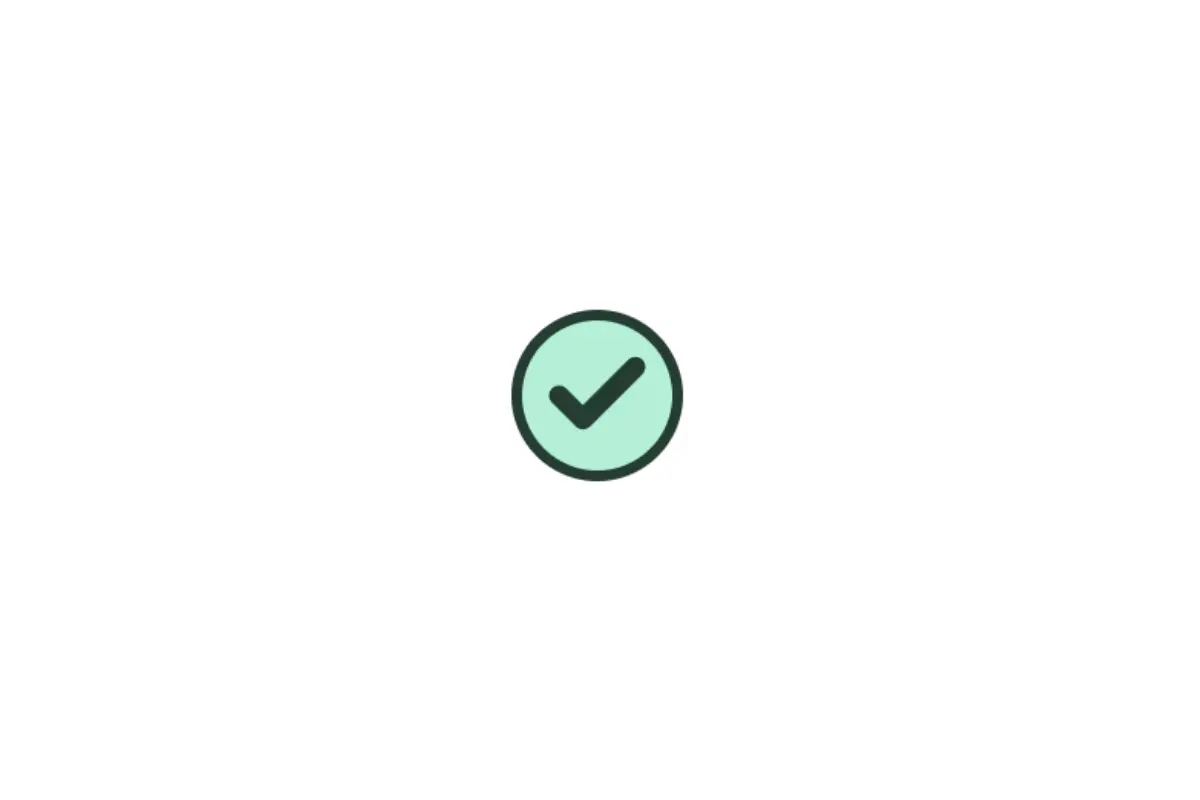 SidelineSwap has been known as a treasure trove of authentic, and often used, lacrosse equipment and gear from your favorite lacrosse teams and players. To help reduce any chances of fraud or deceit, SidelineSwap assigns badges to Verified Athletes to confirm that they are who they say they are. This is generally given to professional athletes and recently graduated athletes from notable college lacrosse programs.
Fast Shipper Badge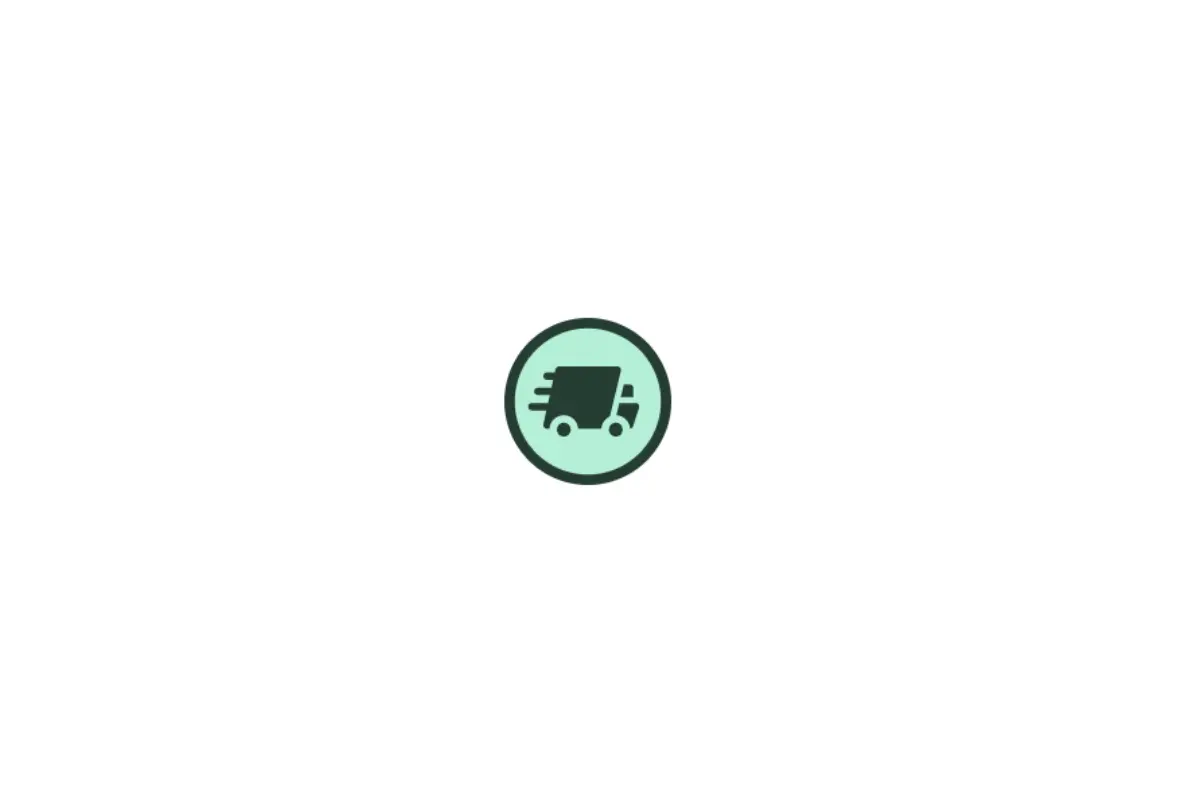 Earning the Fast Shipper badge from SidelineSwap is a great way to show you care about your customers and your business. To get this badge, you must have a average shipping length of 1.5 days or less. Honestly, this is probably the easiest badge to earn and maintain, and having the Fast Shipper badge can help you earn an extra sale or two from someone looking for gear quickly.
Ambassador Badge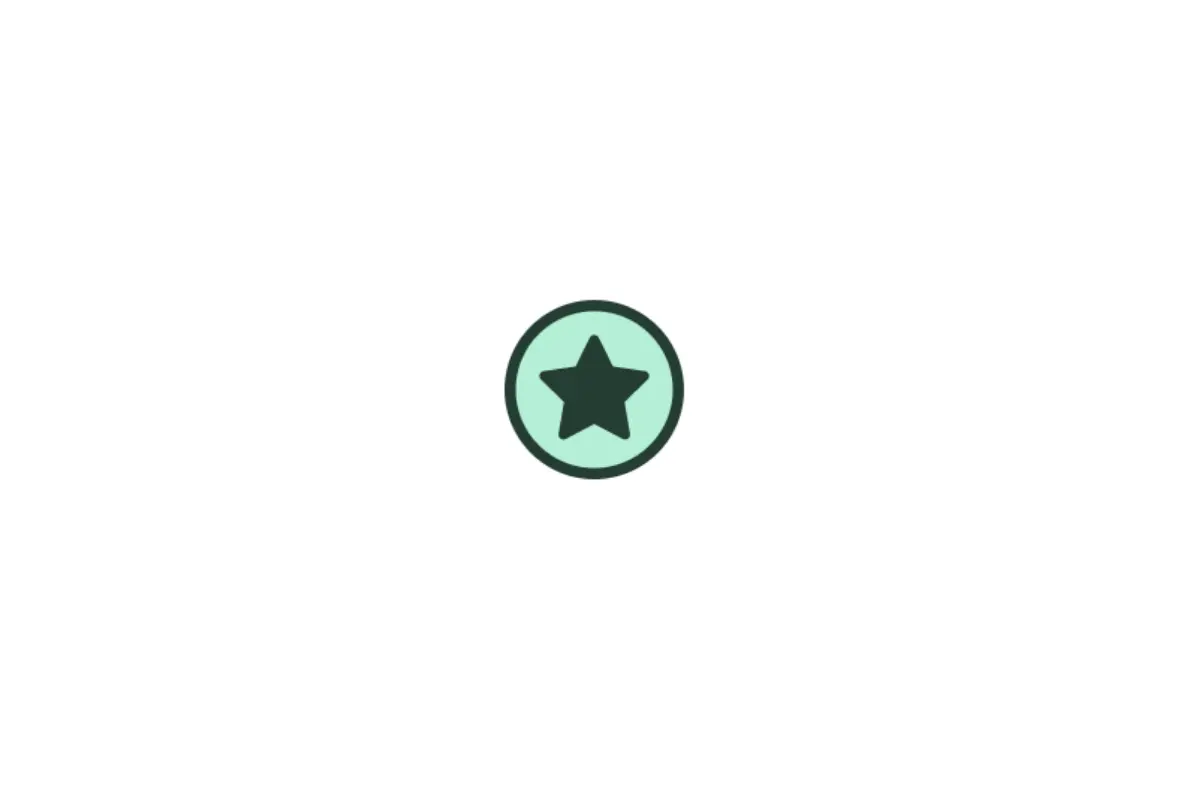 Helping build up the SidelineSwap community can help you earn the Ambassador badge on your profile. If you can maintain 10 or more items in your SidelineSwap locker, have more than 5 sales or purchases, and refer 3 or more friends with your SidelineSwap code, you're a bonafide Ambassador. This is another excellent badge to earn for your profile, because it shows you value your SidelineSwap business and want to improve its community.
Seller Assist Badge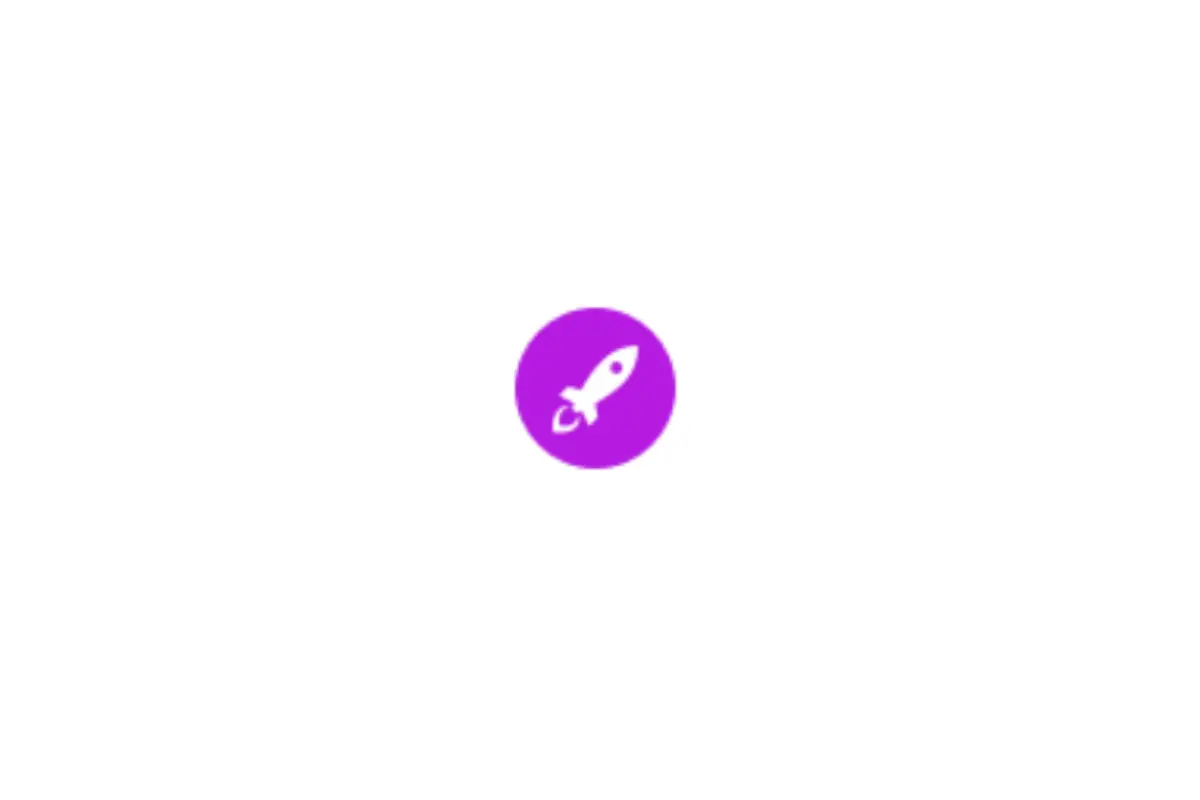 The Seller Assist badge is one that helps you put your mind at ease and have SidelineSwap manage your account for you. Once you submit an application, SidelineSwap will review it and select certain people to be part of this program. SidelineSwap then manages their inventory and sells the gear on their behalf to help that seller earn money without having to actually complete the sales.
SidelineSwap Admin Badge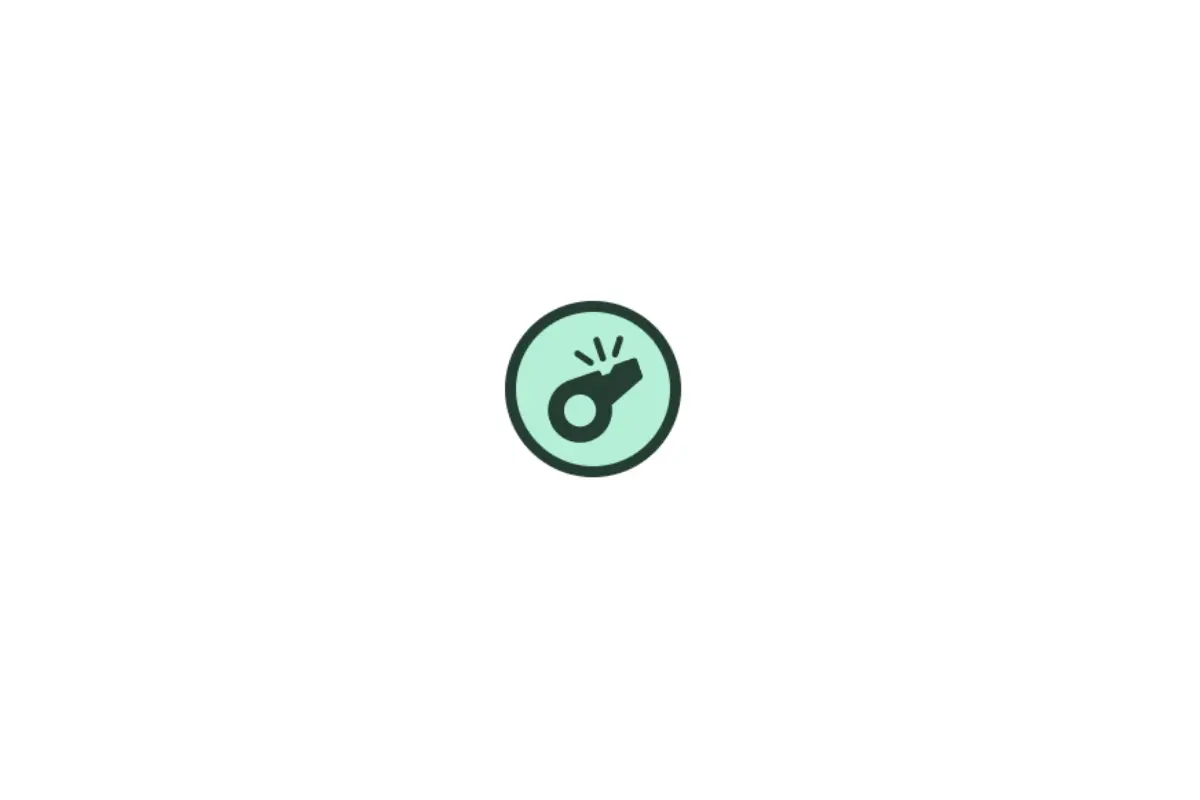 The Admin badge from SidelineSwap is reserved for their own employees, but anyone with badge is a great resource to use as a seller or buyer. These friendly and helpful individuals can assist you with making, or scoring, the deal of a lifetime on Sideline Swap. The Admins are an awesome group of people helping make SidelineSwap a sucessful community for all, so make sure to treat them with respect!
SidelineSwap Guides
SidelineSwap is the best place to find used sports gear. Whether you're a fan of basketball, football, soccer, or any other sport, SidelineSwap has the gear you need to get your game on.