Starting your SidelineSwap Locker is an exciting venture, whether you're looking to part ways with your beloved gear or embark on a treasure hunt to source equipment to list. If you possess a knack for spotting great finds and understanding market trends, this article is your compass to navigate the world of inventory sourcing for SidelineSwap.
Where to buy used lacrosse gear?
While SidelineSwap is a fantastic platform for buying and selling sports gear, it's often wise not to put all your eggs in one basket. In this list, we'll explore various sources beyond SidelineSwap, where you can uncover exceptional deals to delight your SidelineSwap followers.
1. Play It Again Sports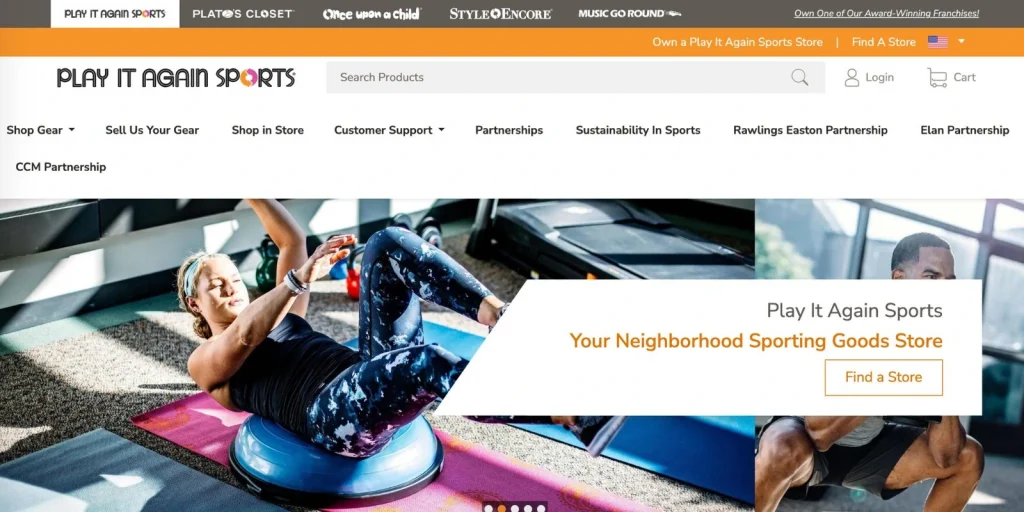 Play It Again Sports is the top choice if you're in the market for second-hand sports equipment. They have both brick-and-mortar stores and a growing online presence. Although it may be confusing that not all of their stock is available online, the truth is that their stores are a goldmine for sports fans.
2. eBay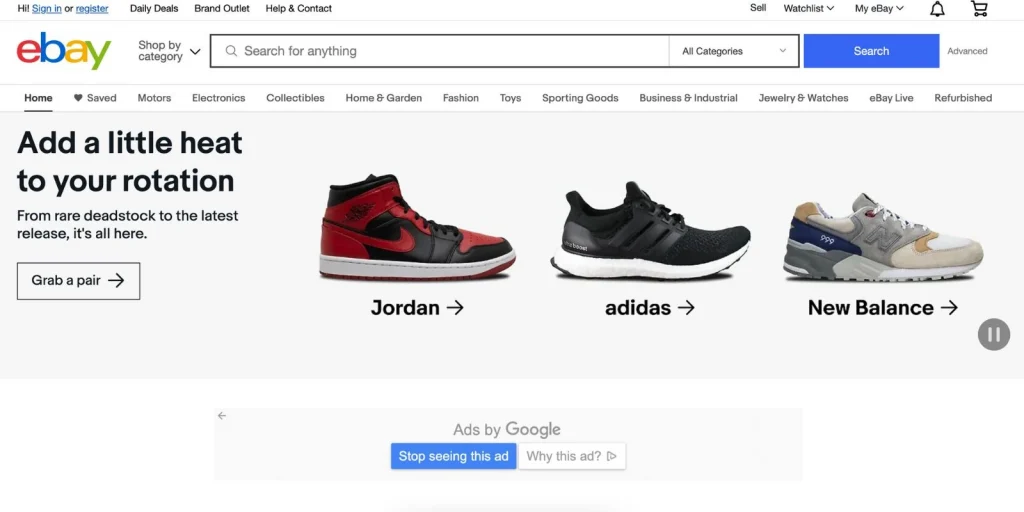 eBay is a goldmine of lacrosse listings, albeit with fierce competition. You'll encounter both auction-style and "Buy It Now" listings. To optimize your sourcing strategy, watch for sellers with low inventory if you prefer single-item purchases or explore buy-it-now listings with substantial inventory, often indicating wholesale opportunities. Be cautious of shipping costs, as they vary widely between sellers.
3. Facebook Marketplace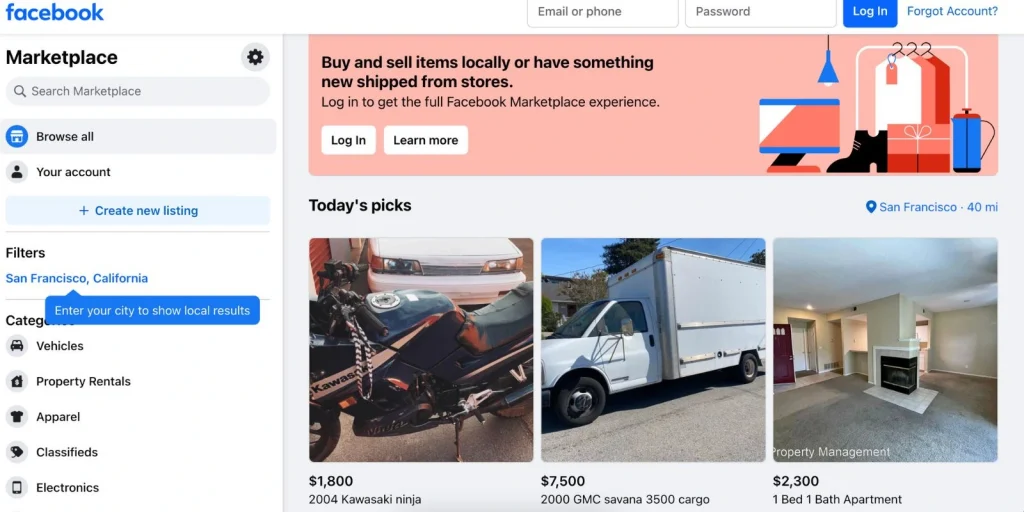 Facebook Marketplace has many lacrosse listings and a pretty active stream of new postings. The downside is many sellers want to avoid shipping items and requiring pickups. In this scenario, it's always advisable to respect their wishes and be polite. When you find a local seller willing to ship, it's best to use PayPal because of their buyer protection program; if the seller doesn't send you the item, they will return your money.
4. Mercari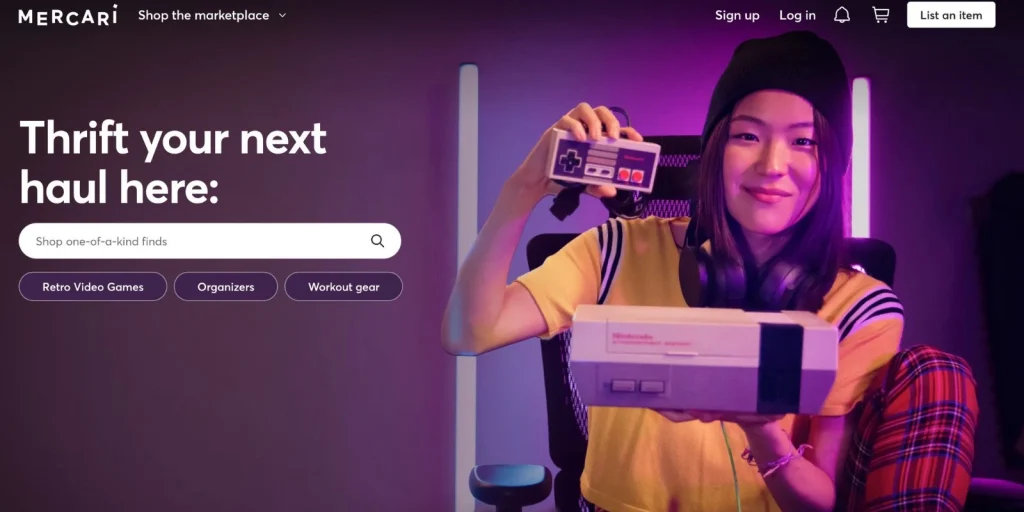 Mercari has good lacrosse finds every once in a while. There are only a few lacrosse sellers, but they are worth watching. Occasional rare finds and good deals.
5. OfferUp
OfferUp has more "LaCrosse Cars" than sticks and equipment, making it less suitable for consistent inventory sourcing. However, it's worth noting that OfferUp occasionally surprises with rare lacrosse heads and sticks, making it worth a periodic check.
6. NextDoor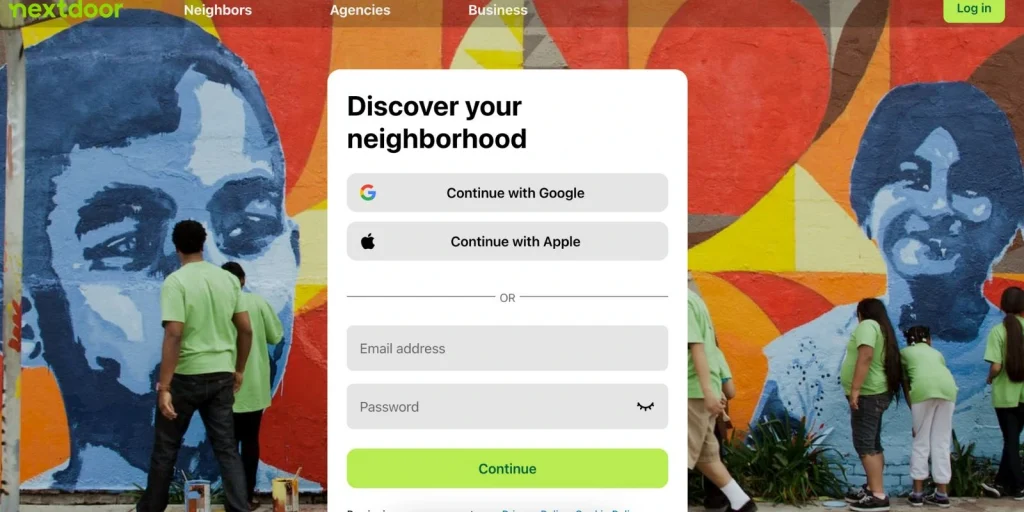 Although NextDoor may not be the go-to marketplace for lacrosse items, it's worth keeping an eye on as it continues to grow.
7. Poshmark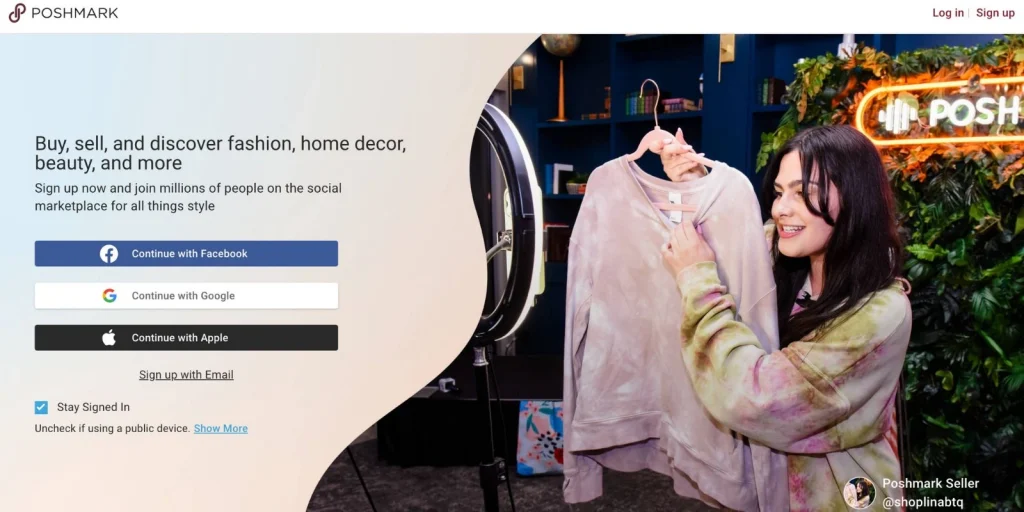 Poshmark is a great place to find used cleats. While lacrosse sticks may be harder to come by, it's still a great option for parents with growing kids who need well-maintained cleats to accommodate their ever-expanding feet.
Conclusion
In conclusion, your SidelineSwap Locker can flourish with a diversified inventory strategy. By tapping into these alternative sources, you'll not only discover unique treasures but also cater to the diverse preferences of your SidelineSwap followers. Before you embark on your inventory sourcing journey, we encourage you to check out our SidelineSwap Selling Tips to maximize your success on the platform.