Signature Lacrosse
Signature Lacrosse made their mark in lacrosse with longer lasting premium lacrosse balls and has expanded their reach into full sticks for men's and women's lacrosse players used at the highest levels. Leagues and teams around the globe use Signature Lacrosse balls, and their quick connect goals are surely going to be on a field near you soon.
Signature Lacrosse Products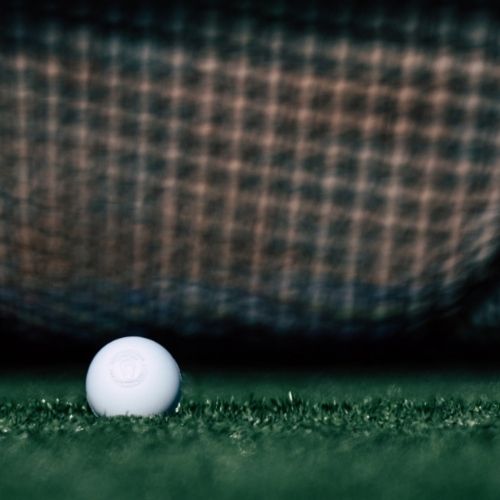 Signature Lacrosse Balls
Signature Lacrosse sells Premium Lacrosse Balls in Lacrosse Ball Tubes, Lacrosse Ball Bags, and Lacrosse Ball Cases.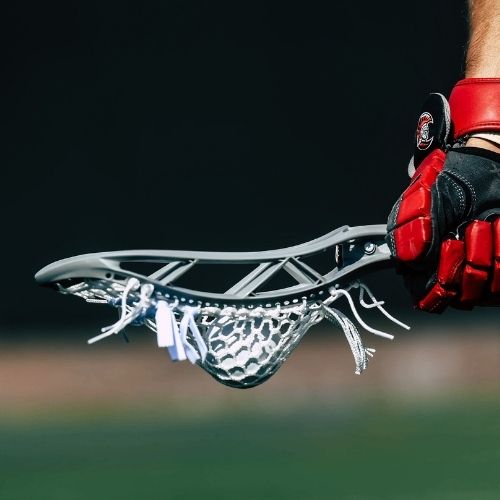 Signature Lacrosse Sticks
Signature offers the 1st Lifetime Warranty on Complete Sticks in Lacrosse. Each Lacrosse Stick comes strung with a Pro Strung Pocket.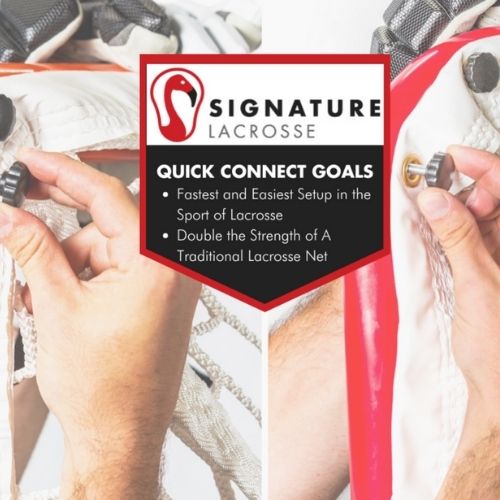 Quick Connect Lacrosse Goals
The easiest and most convenient lacrosse goal in the game, the Quick Connector goal is offered in Practice and Game versions.