Updated lacrosse stringing rules for 2019 and 2020 NCAA and NFHS men's lacrosse. Learn the rules of lacrosse heads, shafts, and lacrosse stringing for stick checks.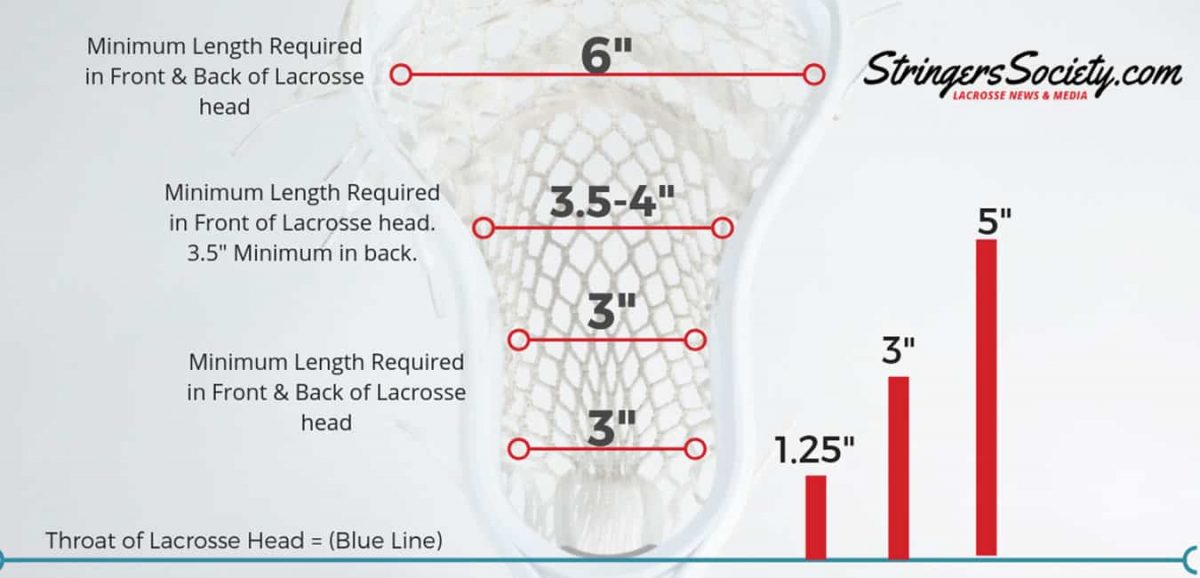 NFHS & NCAA Lacrosse Stick Rules
Shooting String Rules | Crosse Stick Rules NFHS & NCAA
NCAA Lacrosse Stick Regulations 2020
NCAA Lacrosse Pocket Rules & Regulations
NFHS Lacrosse Stick Rules – Crosse Rules & Regulation
Clarification for past & future rules:
Warrior Lacrosse recently came out with a new lacrosse head called the Warp. This head has the pocket fixed to the lacrosse head and is not replaceable. The NCAA Lacrosse Association released an official statement saying that it is legal for play and referees should check the same way as a normal stick.