Signature Lacrosse Heads are an affordable option that works well for any position and any age level. Universal lacrosse heads are generally lacrosse heads that are legal for play at all levels of lacrosse, but the Signature Lacrosse Contract is a universal lacrosse head that's legal for all levels and built for all positions.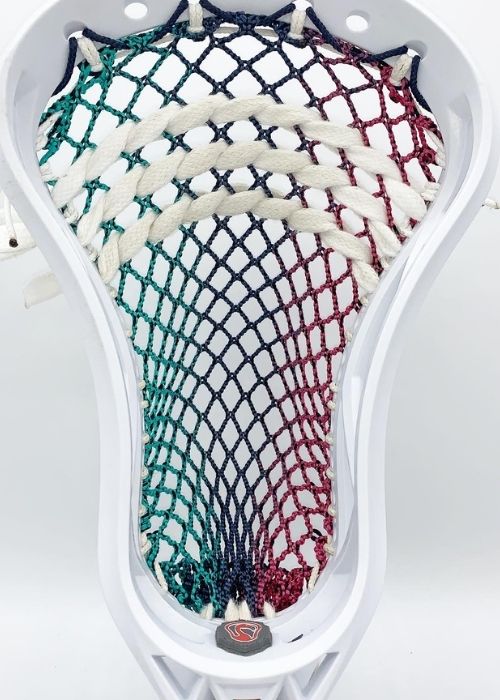 Signature Contract Universal Lacrosse Head
Get the Signature Contract Universal Lacrosse Head for unmatched performance. Endorsed by NLL, it's durable and lightweight at just 4.8 ounces.
Buy on Amazon
We may receive a commission for your purchase at no extra cost. Thank you for your support. 🙏
09/28/2023 12:26 pm GMT
Incorporating aspects of defensive lacrosse heads, offensive lacrosse heads, and transition lacrosse heads, the Signature Contract checks plenty of boxes for lacrosse players of all ages and positions. I'm a big fan of the Contract because you can string it so many different ways, but there are many things to love about the Signature Contract.
Signature Contract Lacrosse Head: Beautiful Balance for Transition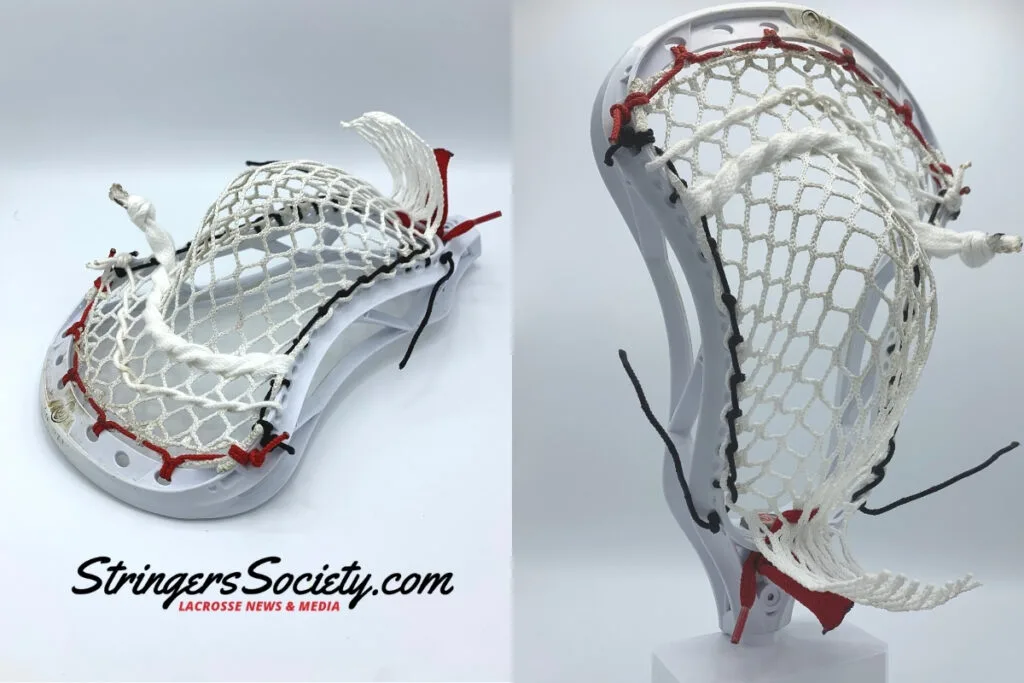 When I played lacrosse in high school and college, I was a transition-prone LSM who always looked to get the ball up and out. Finding the right lacrosse head for defending and getting ground balls that could then still be a tremendous offensive threat was a challenge. I wish I had a Signature Contract back then because this lacrosse head is a blank canvas allowing you to play the type of lacrosse position you want to play confidently.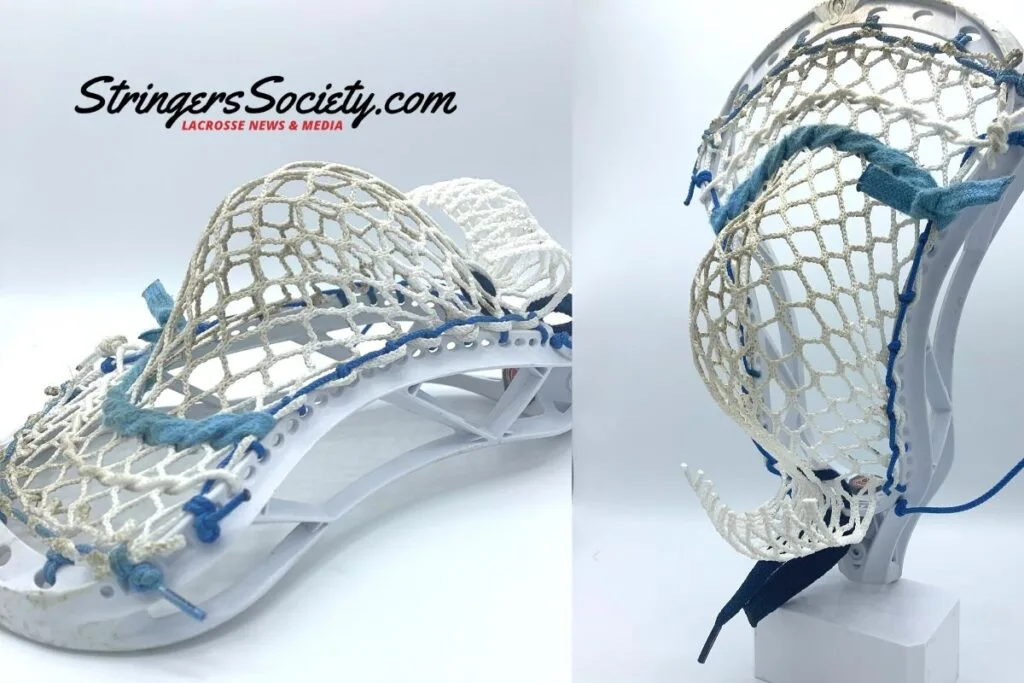 For LSMs like my former self, a Signature Contract offers you the ability to get either a high lacrosse pocket or a mid lacrosse pocket with any type of release. Your preference of pocket paired with the scoop on the Contract will serve you well on the wings and in loose ball situations because you can really corral the ball with this lacrosse head. And the stiffness needed for throwing pokes on a hot day and not having your lacrosse head fold up on you is there too. So once you take the ball away, scoop it up, and are pushing transition up field, the Signature Contract is an offensive-forward head too that can be used to rip the long bomb or dish it on the break.
The Signature Lacrosse Contract on Offense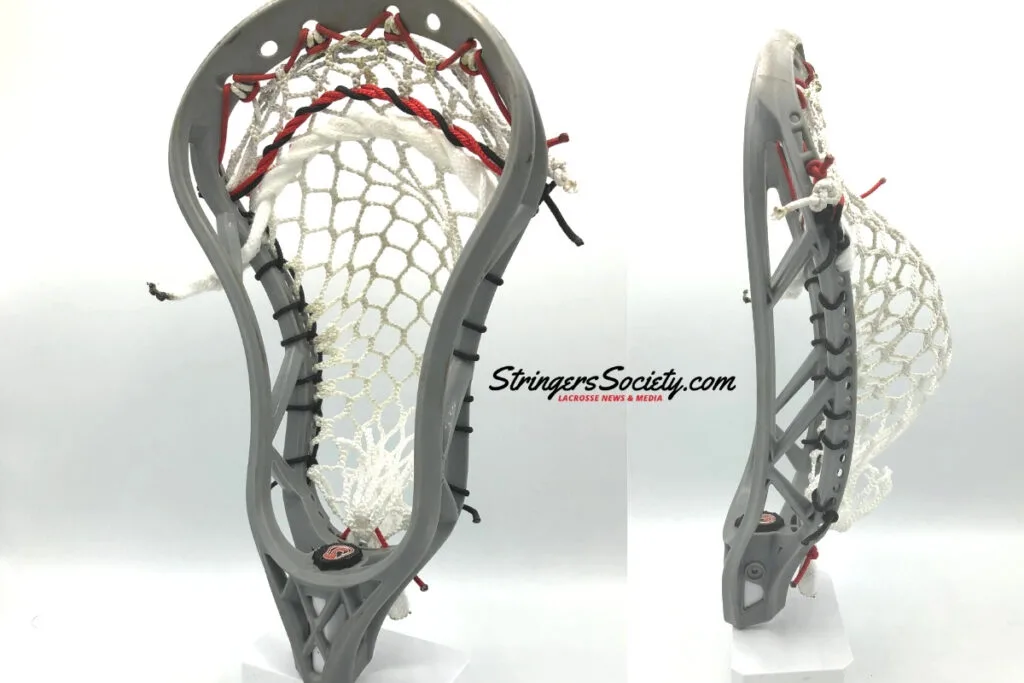 If you aren't a defender, the Contract is also an awesome option for lacrosse players trying to dodge, feed, or score. With the ability to string a high, mid, or even low pocket in the Signature Contract, you can get anything you want with any release you're looking for. That type of range, plus the slightly wide face shape that's paired with a channeling flare, gives the Signature Contract unlimited deadly options on the offensive end. And, that width makes the Contract a comfortable option for youth lacrosse players without sacrificing control.
Don't Put the Contract in A Box, Use It in Box Lacrosse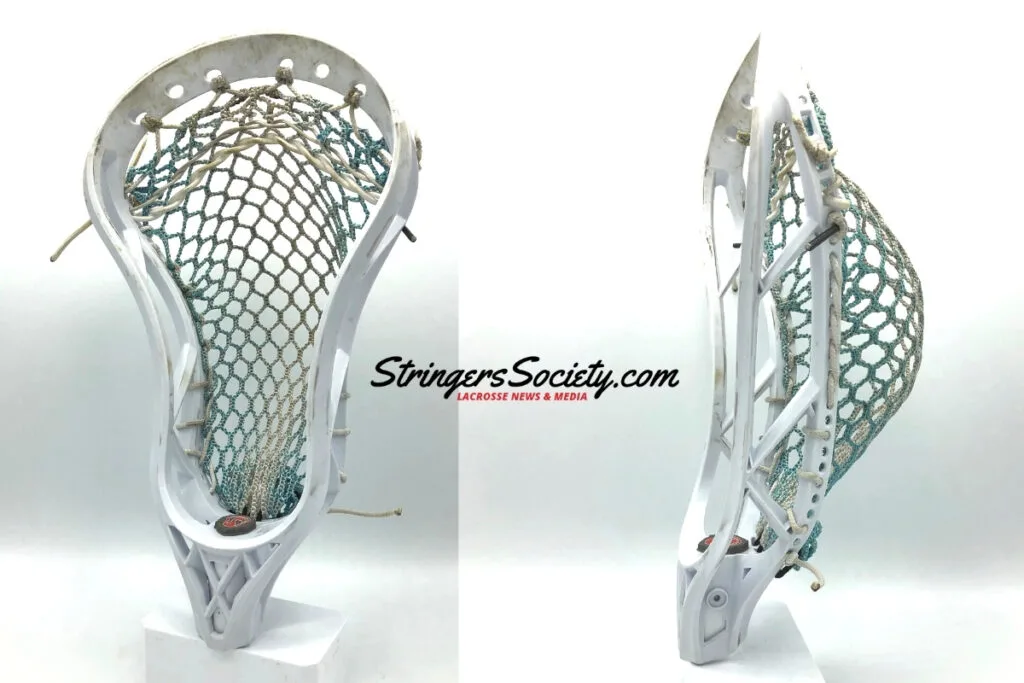 That's right, the versatility knows no bounds with the Signature Contract. You can absolutely use the Contract in box lacrosse, All-Star & MVP of the NLL Dhane Smith uses it himself. And so do I, but that's not nearly as good of a recommendation. Again, it's really that versatility with stringing the Signature Contract that lets you make it a slick finisher with unreal hold, or a pinpoint passer that's collecting dimes like a parking meter. And, the stiffness of the Contract makes it perfect for throwing hard checks and not having to worry about snapping your twig.
Stringing A Signature Contract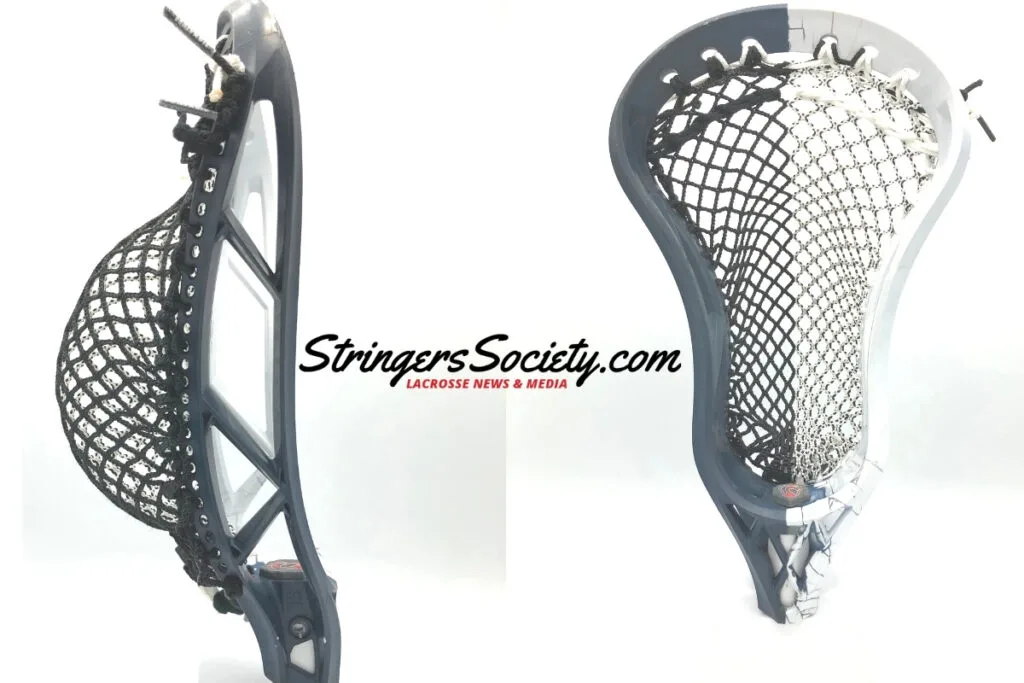 As you've heard before in this article, the Signature Contract really lets you do anything stringing-wise; but a mid pocket is the best option overall. Because of the high number of sidewall holes, 26 total, you can string any pocket of any kind. There are also six even topstring holes and plenty of holes for bottom strings too. It's really a stringer's dream that rivals the best in the business. Anyone looking to have some fun stringing needs to check out the Signature Contract lacrosse head.