Many people have seen the video of their founder, Mitch, slamming a sledgehammer onto the head and not breaking it then repeating without any breaks. This caught our eye too and we had to hear more about this head. Is it just really durable? That's cool, but it doesn't make an amazing head. Also, will that durability perform and then fade? Luckily, we found out about how Element Lacrosse is trying to bring more functionality into every aspect of the lacrosse head.
The Onset from Element Lacrosse is pure Function
Mitch explained to us that his vision for a lacrosse head was one that answered all the problems of players. He didn't want to design a head that shot well. He wanted to design a head that didn't cause you to miss. No excuses. No problems. All function.
A lipped scoop starts the head off and helps to better control ground balls at all angles. On that scoop are symmetrical and perfectly placed top string holes for a well-centered mesh. This progresses with Element's tube tech, which creates consistent weight displacement for better strength and a constant shape. That top half of the head is all severely offset from the throat in order to assist with ball control. This is not only for when you are cradling the ball but also for ground balls. An offset this intense, plus a lipped scoop means less bending over and more speed.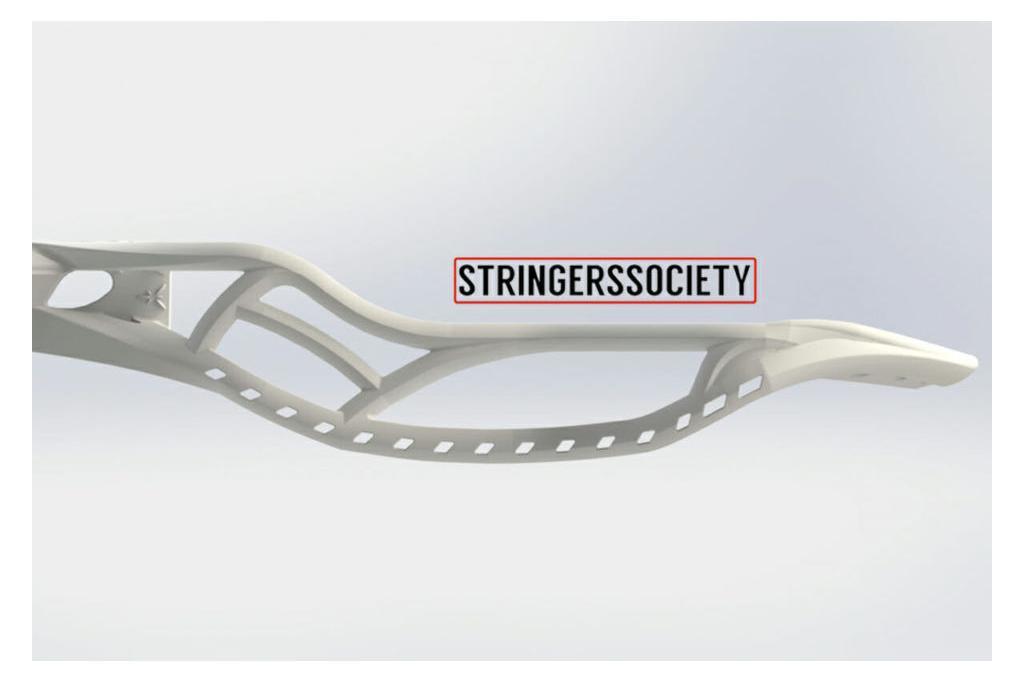 The top half of the head has sidewall holes that protect from fraying with an inline location on the rail so that your sidewall lasts longer. This will help you keep the same pocket for longer, and stay intact. Past these holes is the throat, which is designed to be fitted around any shaft to prevent wobble, yet not too tight. This throat also allows for two screws that are angled for the best retention. No rattle with Element Lacrosse.
Finally, this is all capped off with an outward bent face shape for accuracy. This helps with directing the ball and minimizing errors caused by the plastic flexing wrong. Each throw with the Onset is precise and centered.
The Onset is On the Market!
The Onset was $85, but then they lowered their price to $67.99 to help make it affordable. A little bird though told me that there are a few element onsets left in stock for $24.95 at The Lax House. It's a very thought out head that will be a lot of fun to experiment with.  Innovation inspiration from this head is likely to be seen in other products in the future, and expect it soon. This is an exciting time in lacrosse with so much happening in gear innovation and then a lowered price point too. Don't be surprised if we start seeing more ideas on the same level as the Onset. For now, it's a great recommendation to try for the upcoming season while you have time to experiment.