Rocket Mesh Lacrosse
Rocket Mesh lacrosse is a newer lacrosse company that took problem-solving to a whole new level with Dyneema mesh and tape-saver buttends. After rapid success, Rocket Mesh Lacrosse has become a trusted producer of shafts, mesh, and buttends.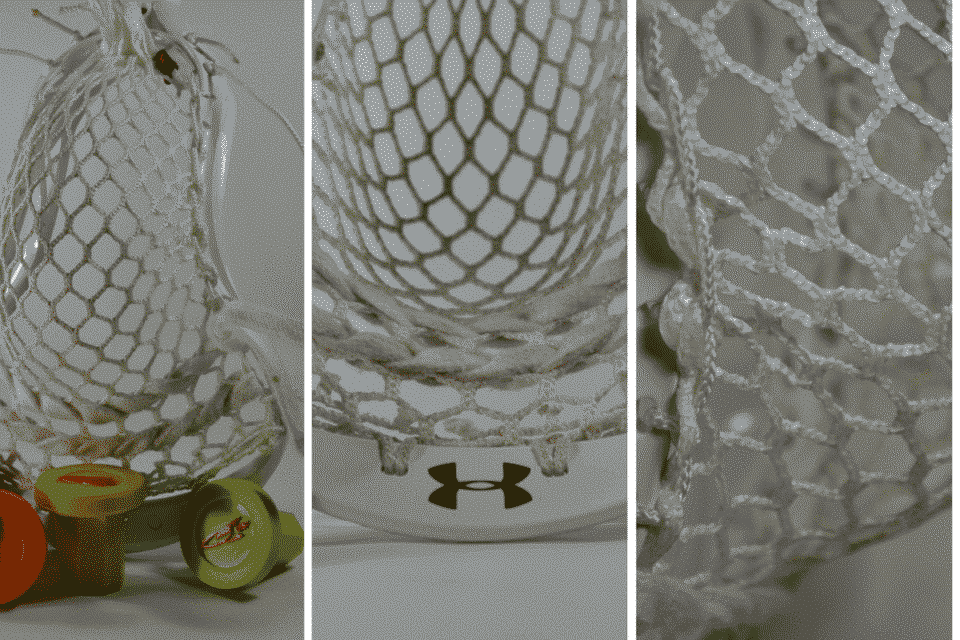 Rocket Mesh Lacrosse Mesh
Rocket Mesh Lacrosse: Another smaller fish in the ocean of stringing, but of the most advanced, is Rocket Mesh and their two styles of rocket lacrosse mesh. They have an elite semi-hard and elite semi-soft style of performance mesh that is made with Dyneema. This makes the mesh incredibly strong and resistant to stretching. Rocket Mesh pockets are strung to stick with their shape and last longer than any other mesh. This is also a brand that is really there for their customer and dedicated to making sure that their products provide the best playing experience possible.
Rocket Mesh Lacrosse News
Lacrosse Companies
From humble beginnings to endless possibilities, East Coast Dyes is the product of the true expansive and innovative nature of the founder, ECD Greg. Once a lacrosse head dyeing service, ECD upgraded to making their own wax mesh, they turned to making complete sticks and even lacrosse balls.